Activities you can host in our spaces
Our Catalogue of Activities
You need an inspirational, out of the ordinary place that helps take your team out of their ordinary way of thinking. You need refreshments and lunch served beautifully and expertly. Cocoon's onsite event services and assigned Casa Manager handles the meeting superbly and discreetly. Instead of commandeering your office staff to arrange a retreat, let them stay at the office and continue to be productive while Cocoon handles everything for you.
Pilates Class
Presentation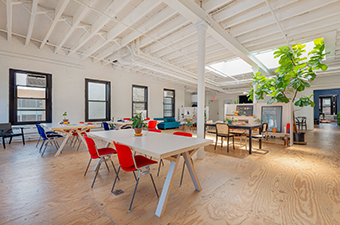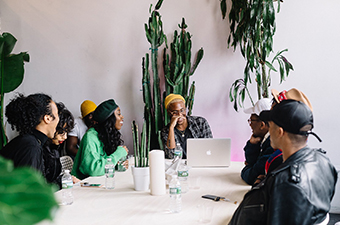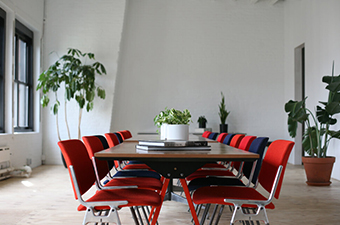 We bring your vision to life. Whatever story you need your interiors to tell, we can source. Key to this is our film production expertise: we understand what kind of space you need for lights and cameras to make an interior shoot work. You will never have to deal with a stressful homeowner. Your crew and talent come in and get to work making the best work you can, free of distractions.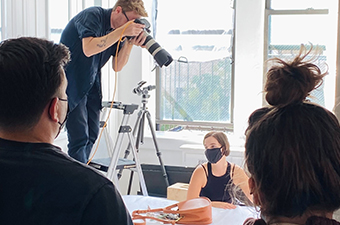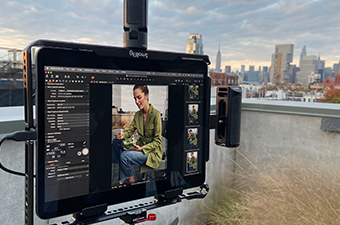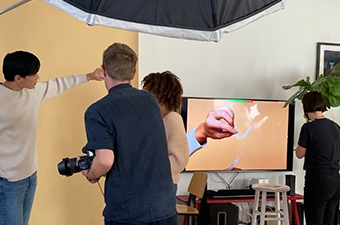 When buyers come to your space, they will have an instant understanding of your clothing/product line, will be served and pampered by catering staff and will form a positive impression of your work. You focus on building relationships. We offer week-to-week rentals so your space is secured and ready for the duration of buyer visits.
Fashion Presentation
Fashion Showroom
Pop-Up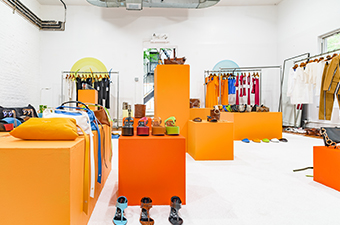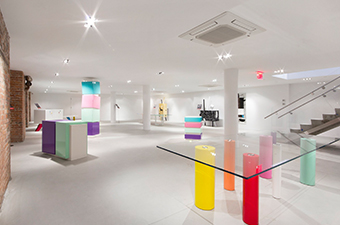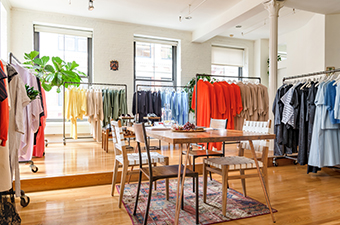 Cocoon handles every occasion in life. Host a legendary event in one of NYC's undiscovered private event venues. Whether you're looking to host an intimate chef dinner in an NYC Penthouse, dance to a live DJ on a rooftop overlooking the Manhattan skyline, or throw a swanky cocktail party in a quintessential artist's loft– we have impressive private event venues that are sure to wow.
Graduation Ceremony
Outdoor Event
Outdoor Party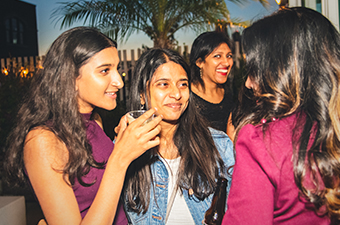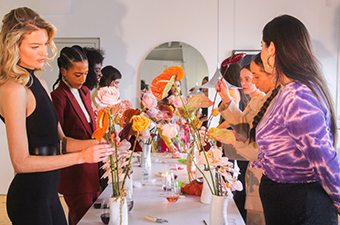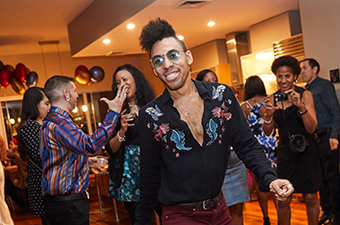 When you bring your team together and need to get great results, an inspiring space is a must-have. Cocoon specializes in outfitting our one-of-a-kind spaces with tech, work stations, yoga spaces, espresso machines with baristas at the ready, great rooms with projection screens—we do it all.
Party Hall
Anniversary
Auction
Awards Ceremony
Ballroom
Banquet Hall
Company Party
Exhibit
Fundraising Event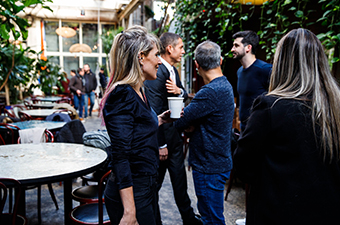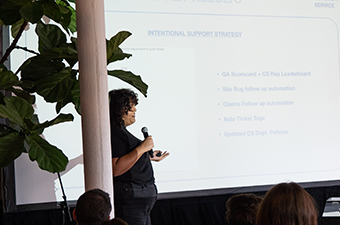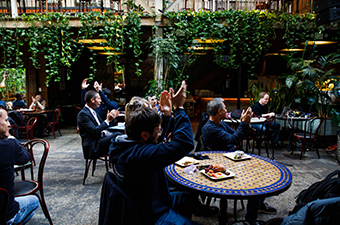 Our location experts are ready to help you 24/7.
We're a one-stop shop. We'll help find a space that's right for your next activity and assist you throughout the entire experience to ensure everything runs smoothly.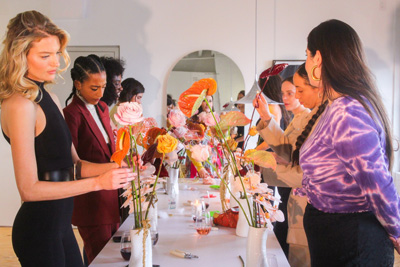 Unique spaces
We have a huge rental portfolio. Your event will get a "wow" of appreciation from your guests or production team the minute they enter the space. We transform our rentals to bring your grand vision to life.
Smooth booking process
We are professional space managers. No property owners, no going back and forth on a rental platform. You tell us what you need—and we know to ask you about things you haven't thought of yet. We get the full picture and we get you a space that is the best for your occasion.
Professional concierge service
After you settle on the space, we start creating your event. We shoulder all the hard work—we handle catering, decor, lighting, technology
Frequently Asked Questions
How do I know if my building will allow flex rentals?
We can negotiate with your building's board for proper coexistence of your flex rentals with zero impact to your building or neighbors.
How will Cocoon impact my schedule?
Whether you live in your property, your property is vacant, or you travel for long periods of time — we work with your schedule and lifestyle to create a flex model that works best for you.
I'm thinking of investing in or renovating my property, how can Cocoon help me make profitable choices?
We can be part of your design team if you are planning to renovate or build from scratch, so we can optimize it for flex renting based on all the data we have from years of managing properties for flex rentals.
How do I book a space with Cocoon?
Contact us > we qualify your reservation > you will be assigned a concierge to assist you with your you reservation helping you build and coordinate all vendors and catering needed
Contact us and tell us about your event. A member of our customer experience team will assess your needs to qualify your reservation to ensure we are able to make your vision a reality. Once you've booked a space, we will work with you to custom build your reservation. You will be assigned a dedicated support person to help organize admin and insurance, catering, vendors, and logistics leading up to the event. For the day-of the event, you will be assigned at least one Casa Manager (depending on the size of the event) who will be available to you on-site at the event to ensure everything runs smoothly day-of and to help coordinate deliveries, guest arrivals, and anything else you may need.
How does it work if I live in the property?
We can block out days in advance to make sure we don't have any leads for days you need to be in the space.
Our Concierge Team can also take care of finding relocation for you and your family if there is a big opportunity for a multiple days booking.
How does it work if I don't live in the property or travel for long periods?
Our Concierge Team can coordinate maintenance of your property (maintaining plants, shoveling after a heavy snow day, sorting your mail, etc)
Our flex rental model assures you flexibility. If you are planning to come for a few days, or a family member is going to be staying there, we can block out those days to fit your schedule.
Have an amazing space?
Contact us to start monetizing it
Hassel-Free and Professionally Managed.
With Cocoon you have full flexibility without having to deal with clients or reservations.
Contact Us