Performance Venues Rental in New York City
Wow your audience in a space that elevates your performance
Start planning
Host a legendary Performance Stage Rental in a one of a kind venue
When it comes to putting on a legendary performance, Cocoon's spaces will be your best resource. We have one of a kind spaces that are sure to blow your audience away and an impeccable hands on service included when you book one of our spaces to make the process hassle free. Focus on your art and your vision and we'll help curate an experience for your audience that tells your story. Whether you're filming a live musical performance, putting on a show, or need a space to host your performance art– our portfolio of spaces has some of NYC's most coveted real estate with a variety of styles to fit diverse needs and tastes. When it comes to putting on an unforgettable performance— the more personal and thoughtful your gathering, the more enjoyable it will be for you and your guests. Consider every moment from how you will welcome your guests to how you will thoughtfully seat them to curate a memorable experience the audience won't stop talking about.
Putting on a Performance Venues Rental without the hassle: the Cocoon Way
At Cocoon, we built this business because we believe in the art and creativity that happens in our spaces. We're here to support you in making your vision a reality. When you book a space with us, you automatically get access to our full concierge service that is here to help you every step of the way in ensuring your goals for the performance are met. Our skilled team will handle all the logistics and coordination leading up and on-site at the venue on the day-of the event, so you can focus on your art and the performance. We can help you with COIs, catering, decor, AV/Tech, sound system, seating, furniture rental, bartenders– anything. Be fully present at your performance knowing that on the day-of we will assign a Casa Manager to ensure everything runs smoothly and everything is being taken care of.
Performance Venues

to Rent in New York City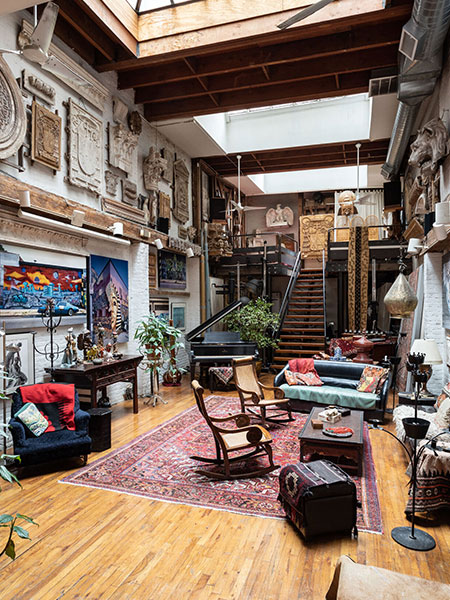 Gramercy, NY
4,500 sq./ft exotic Gramercy rowhouse filled with eclectic treasures from around the world.
$335/hr+
$335/hr+
$450/hr+
MEETINGS /
SHOWROOMS
PRODUCTIONS
EVENTS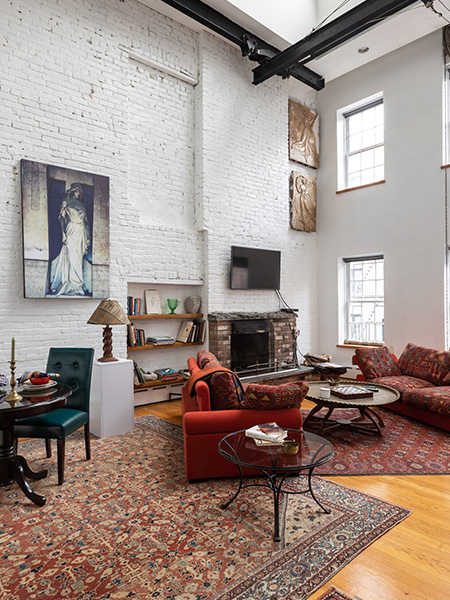 Gramercy, NY
Casa Antigua Penthouse is a two-floor 2,000 sq./ft penthouse in Gramercy.
$335/hr+
$335/hr+
$450/hr+
MEETINGS /
SHOWROOMS
PRODUCTIONS
EVENTS