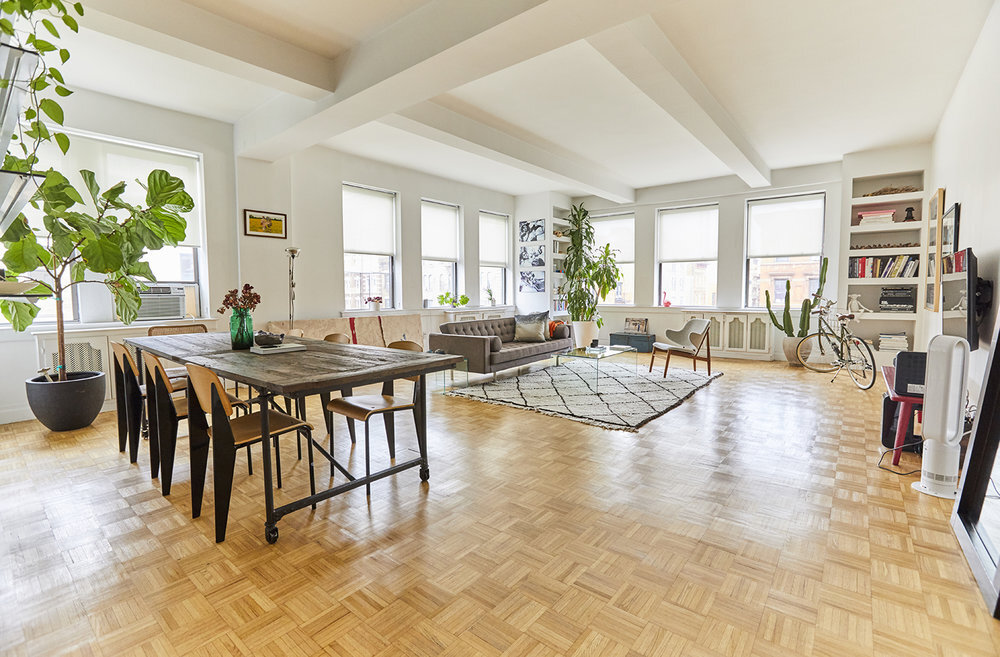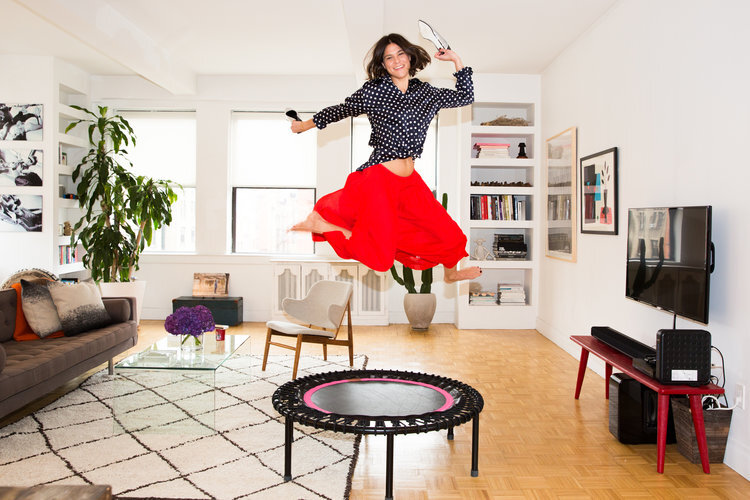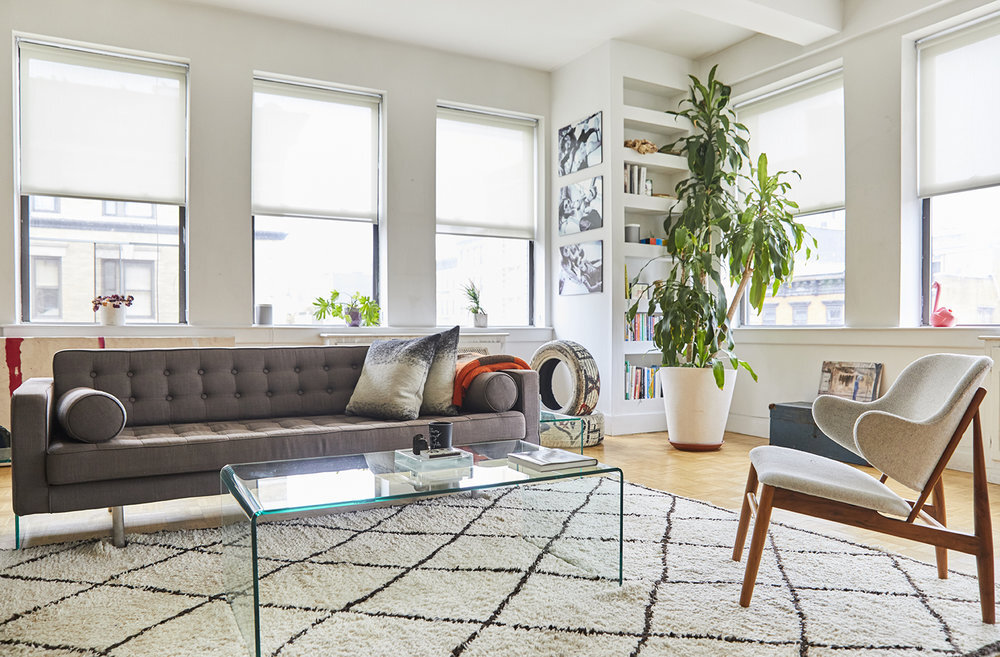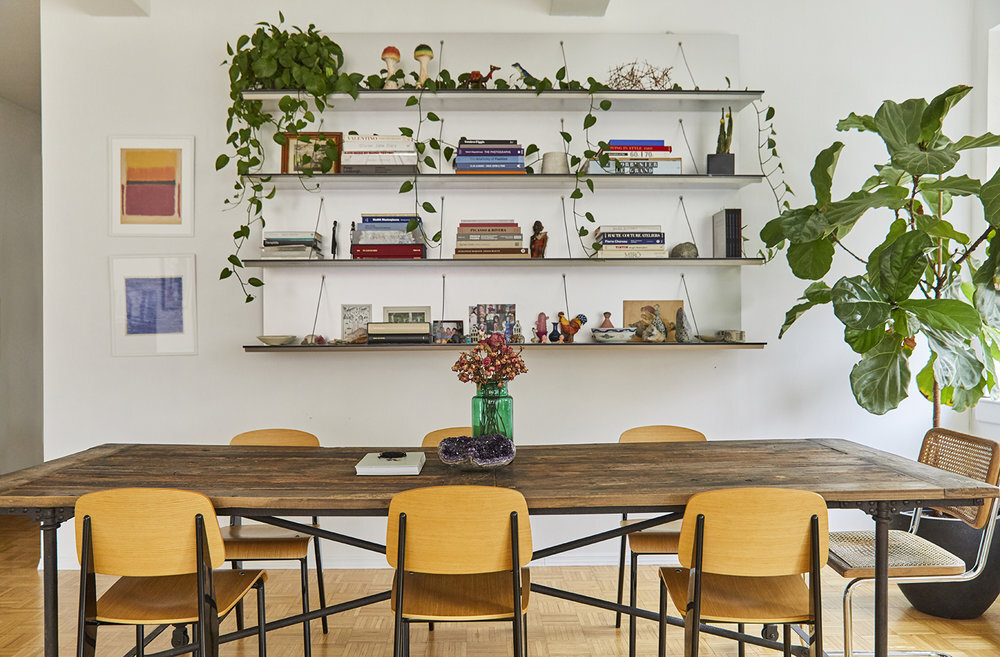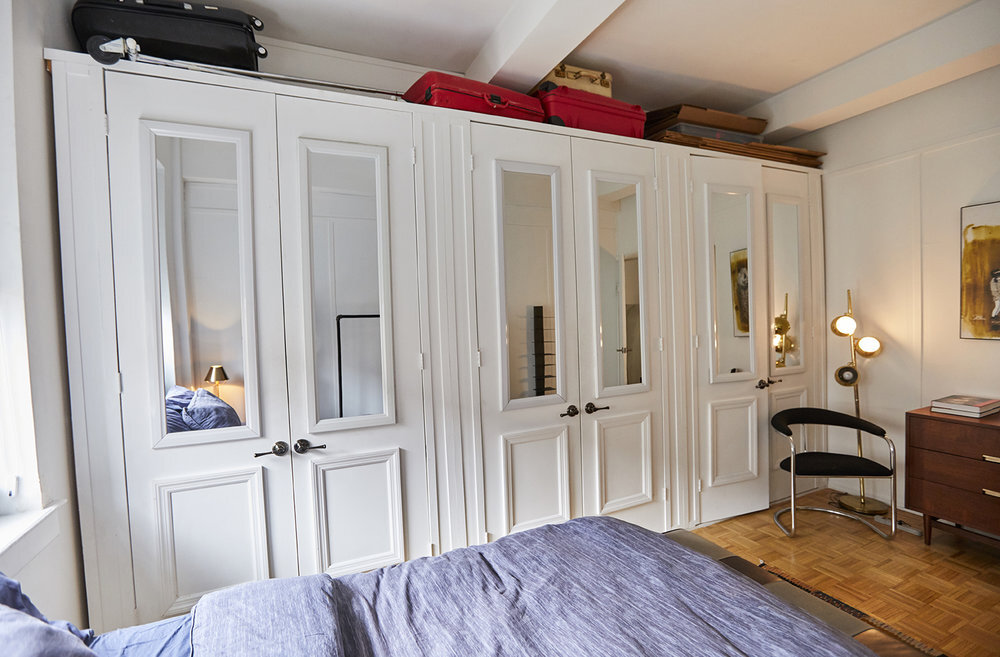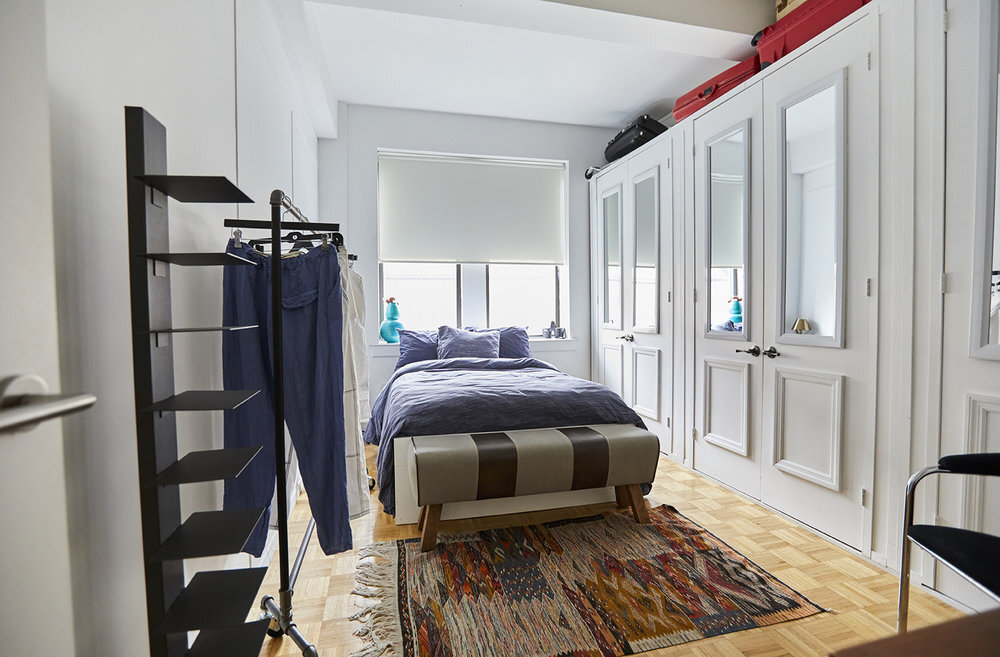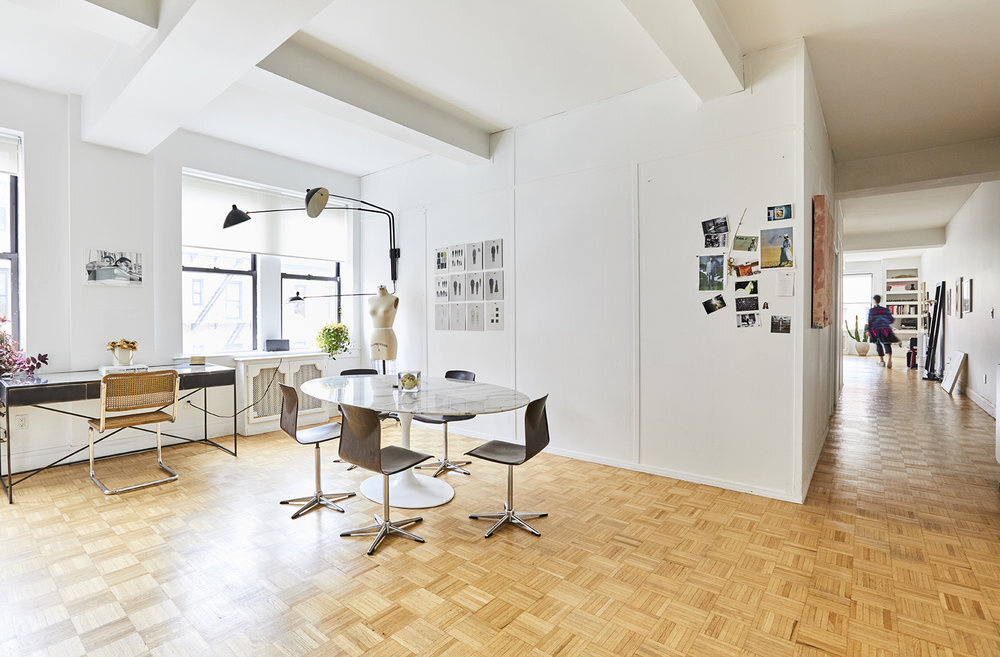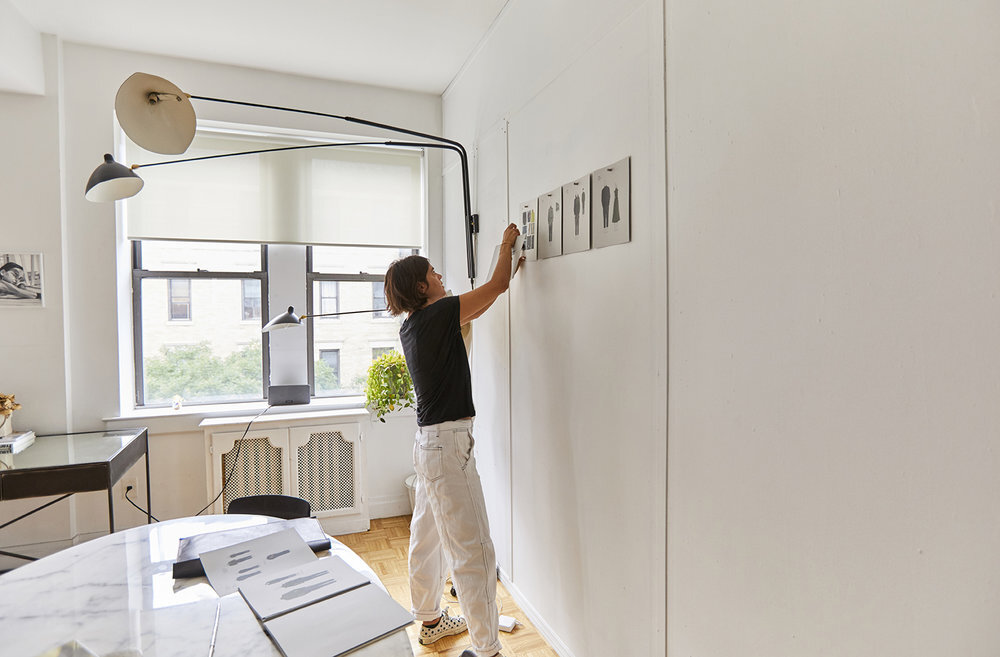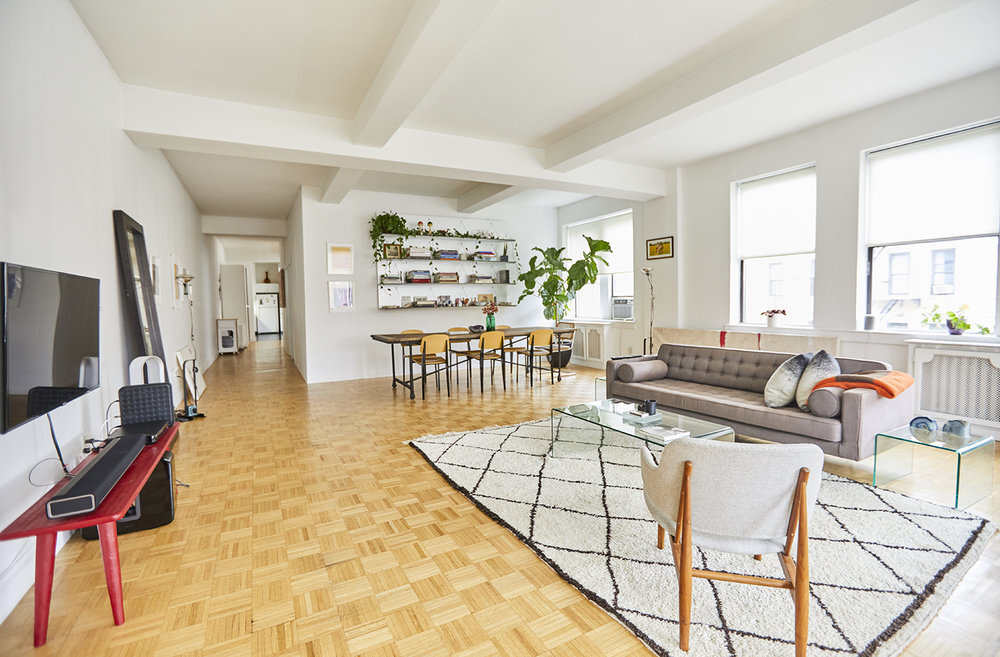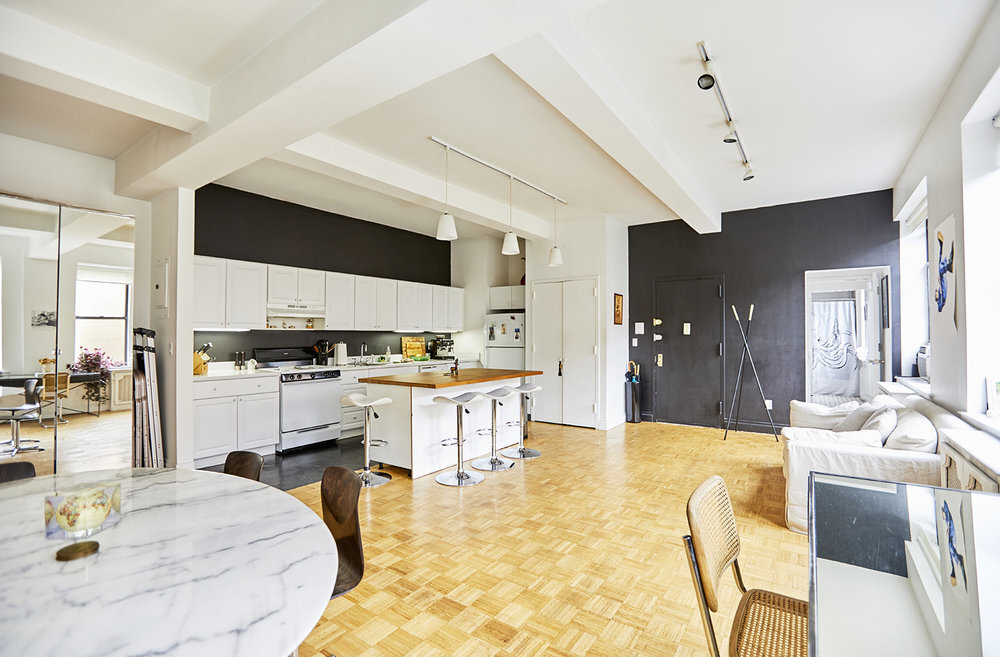 Casa Caner
East Village, NY
Sun-drenched East Village apartment
Casa Caner is located in the heart of East Village. This 2,000 square-foot apartment sits on the 4th floor offering a bright and tranquil space with an abundance of flexibility and functionality suitable for a multitude of uses. The open kitchen, two bedrooms, work area, dining area and elevator access makes this space perfect for any project.
Starting price of each rental category
$215/hr+
MEDIA PRODUCTIONS
$215/hr+
OFFSITE MEETINGS
$2,500/day
FASHION SHOWROOMS
Monday to Sunday
6am to 12am
Minimum 6 hours for events
Minimum 8 hours for productions, meetings, & showrooms
*Contact us for late night bookings





Diverse Moveable Decor Objects










Not finding what you are looking for?