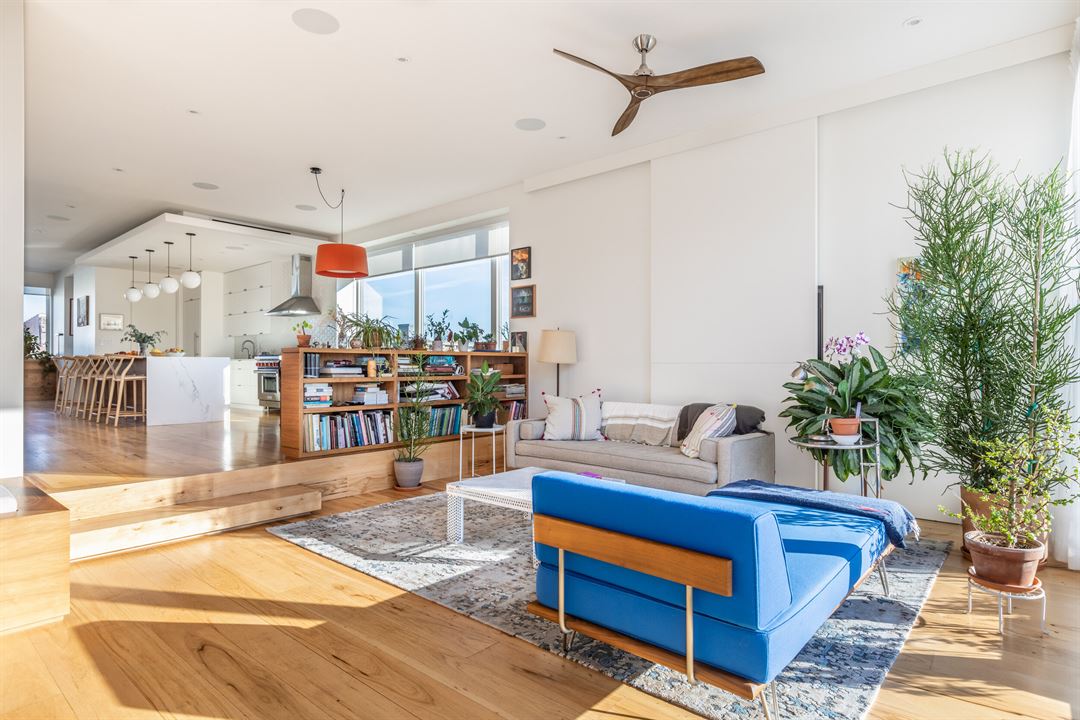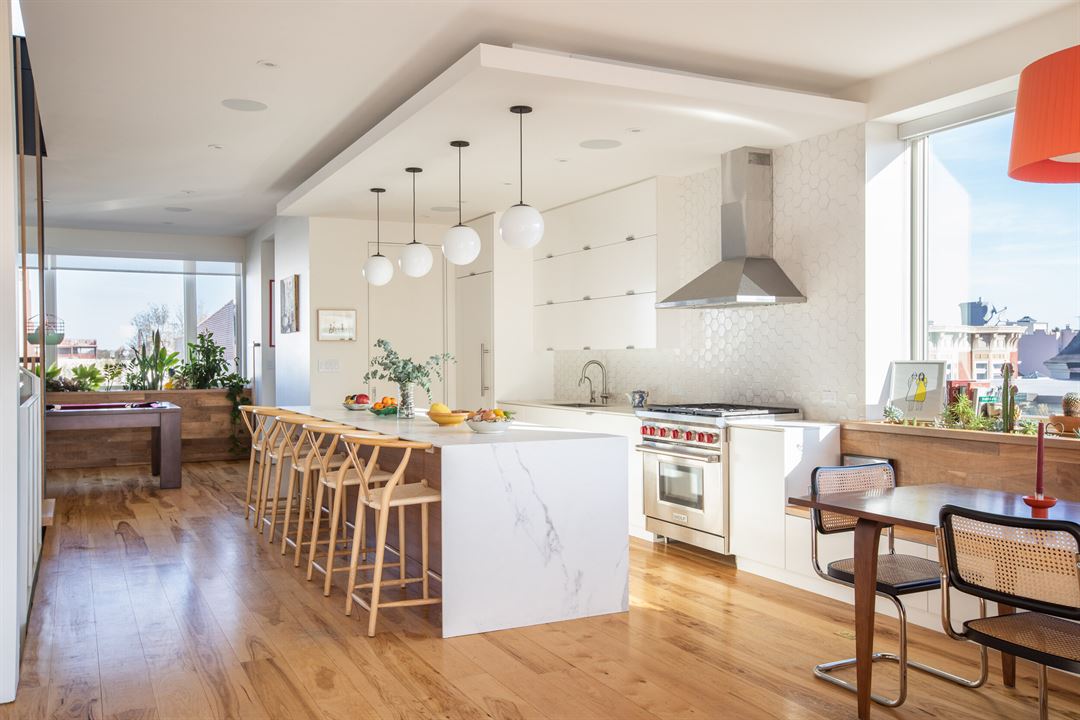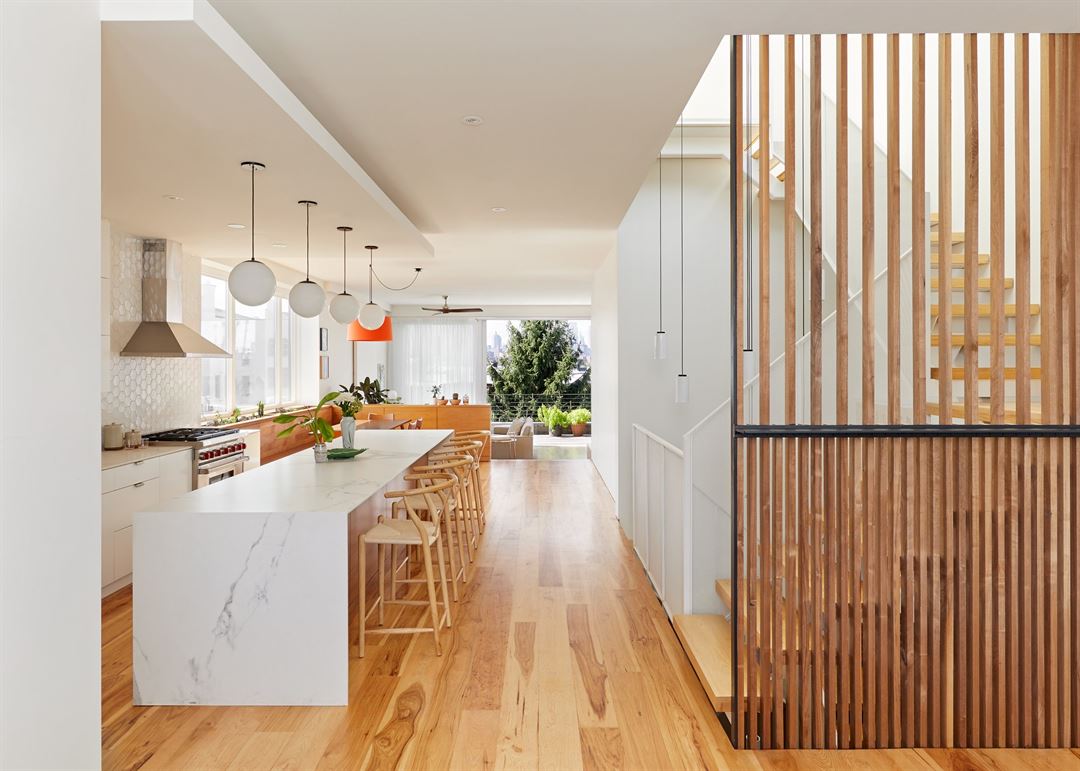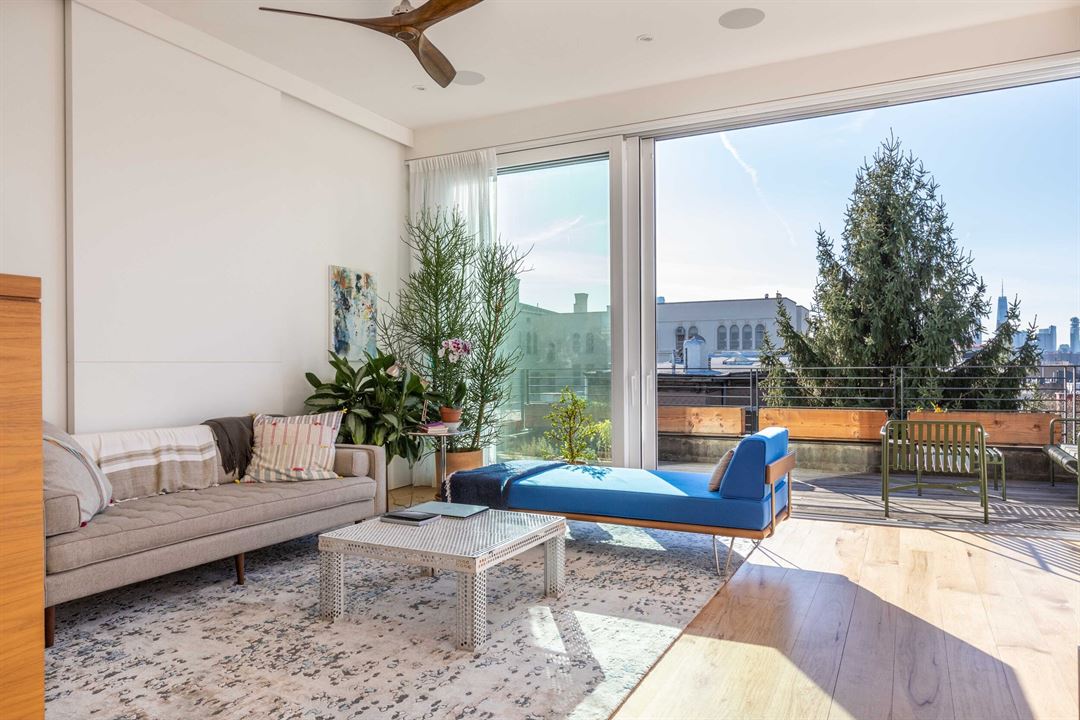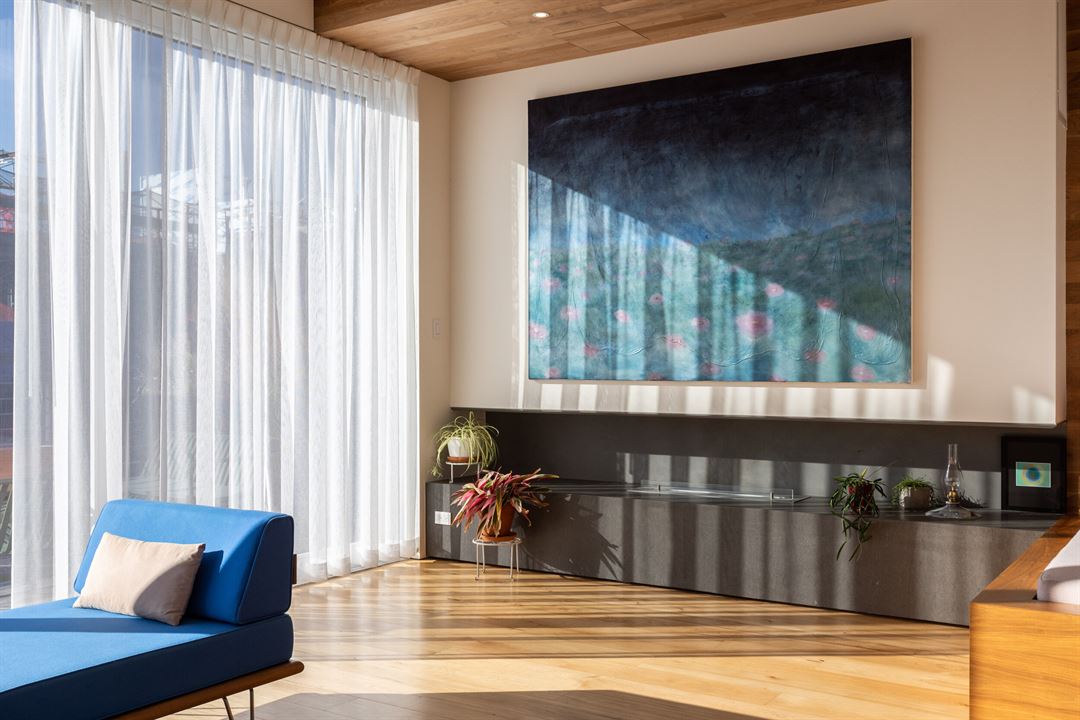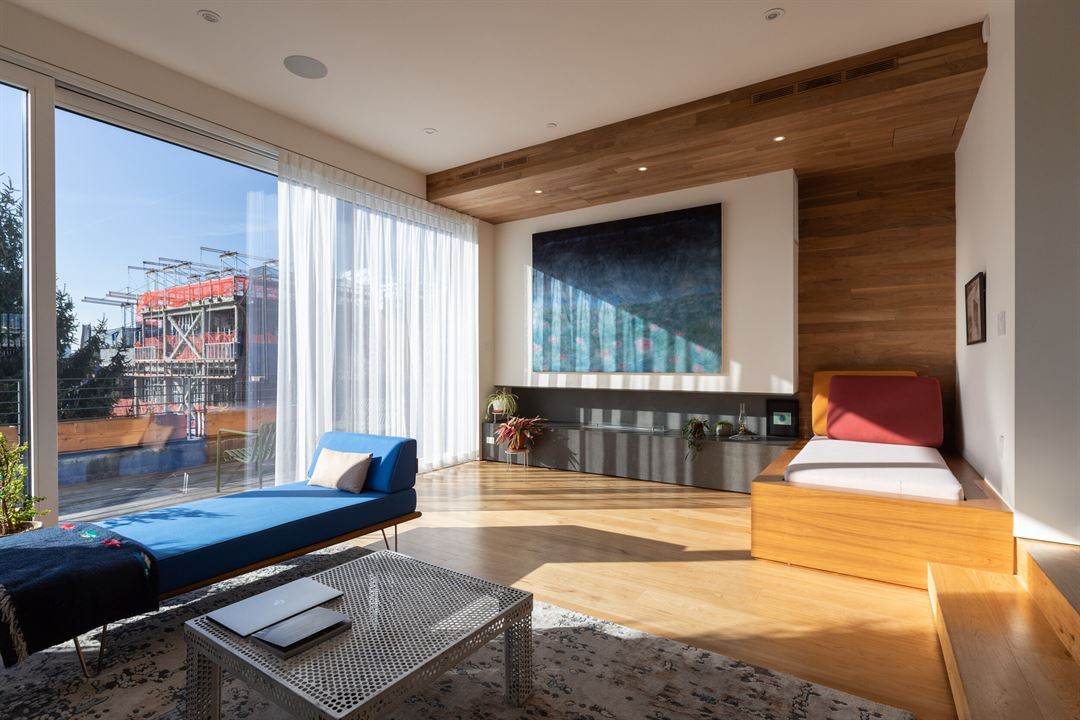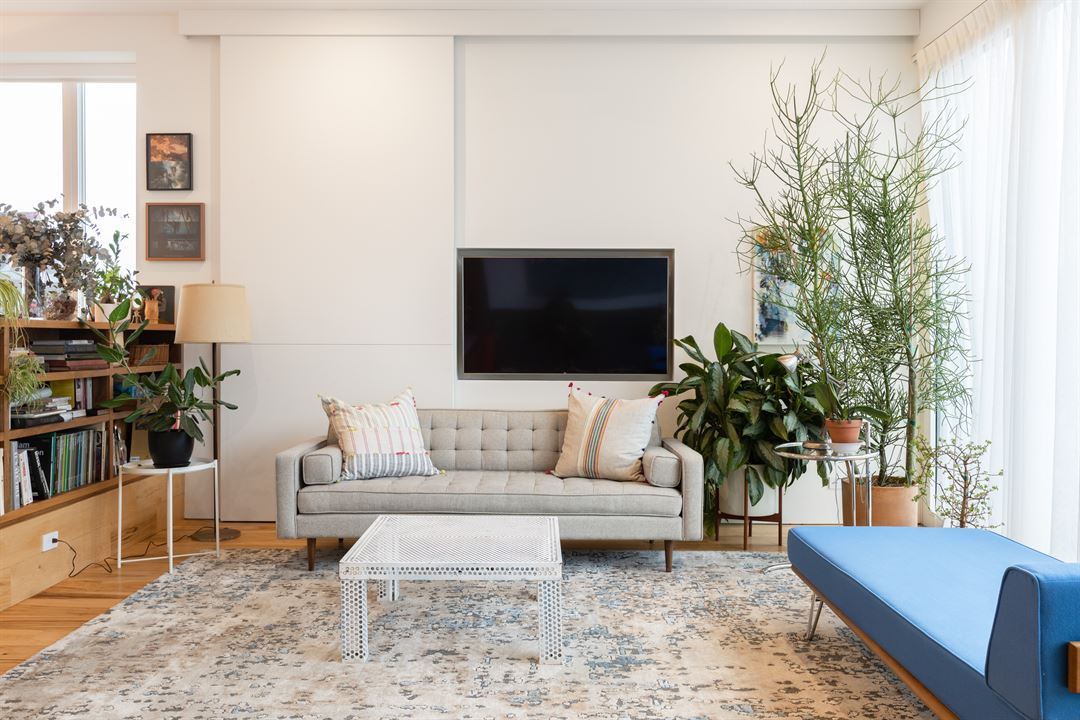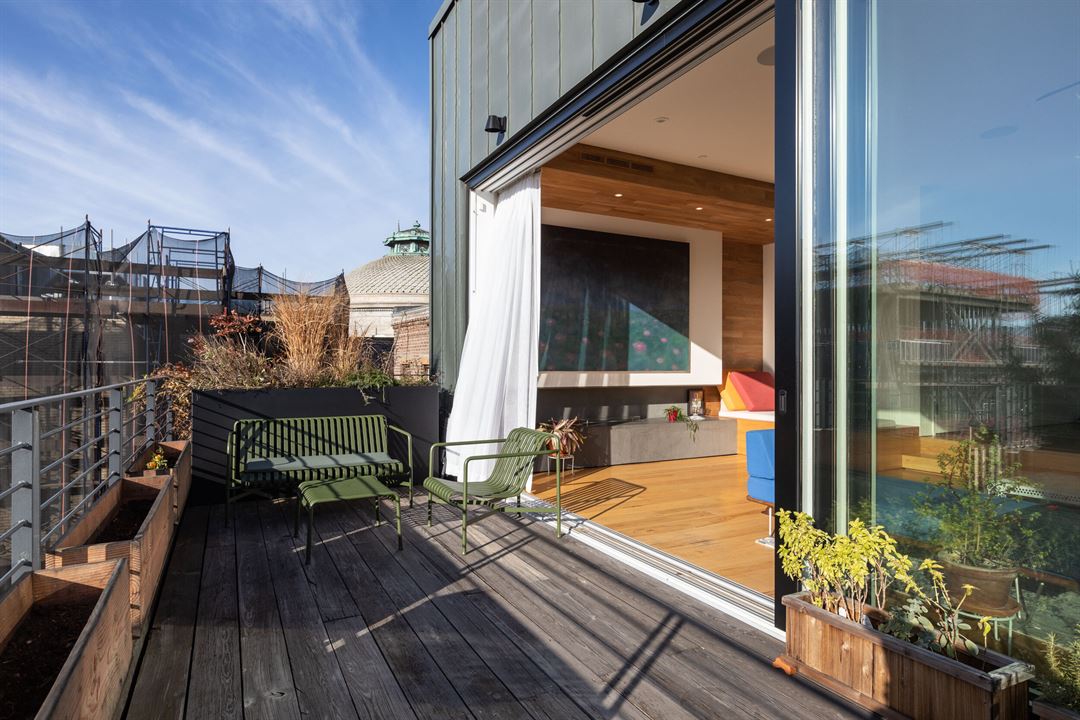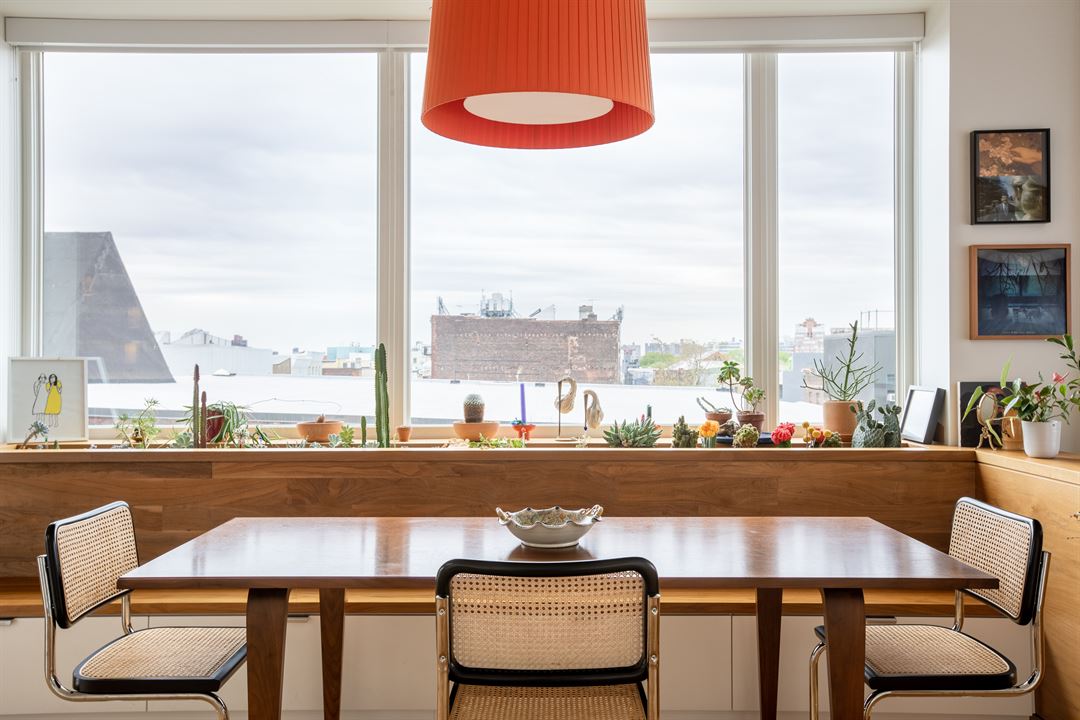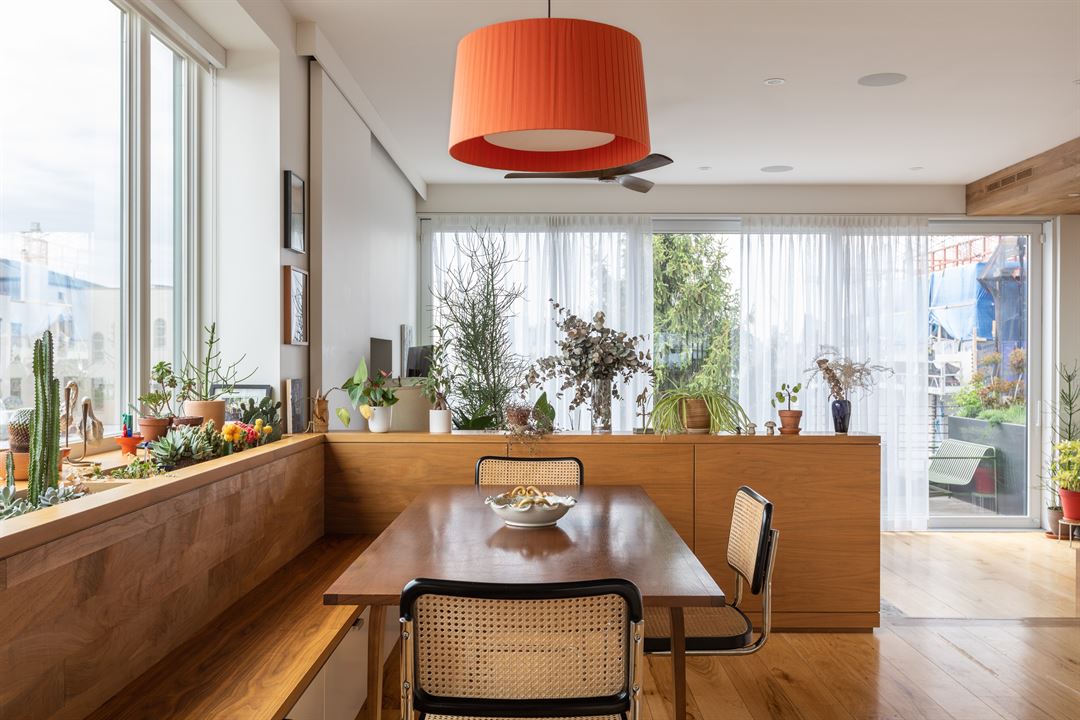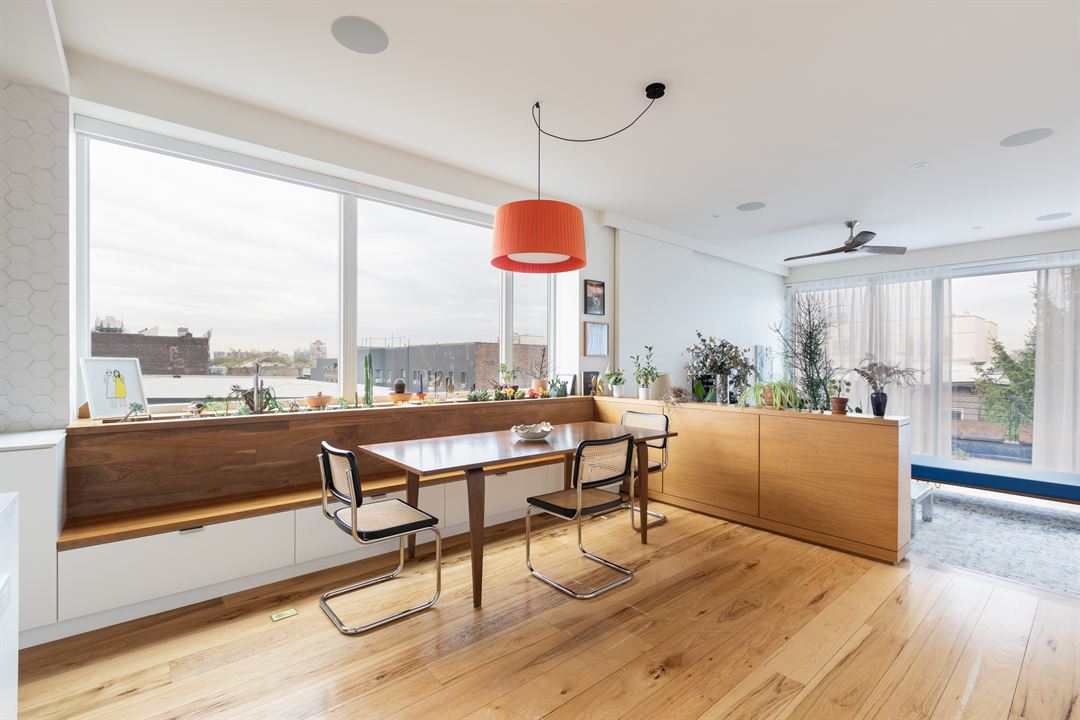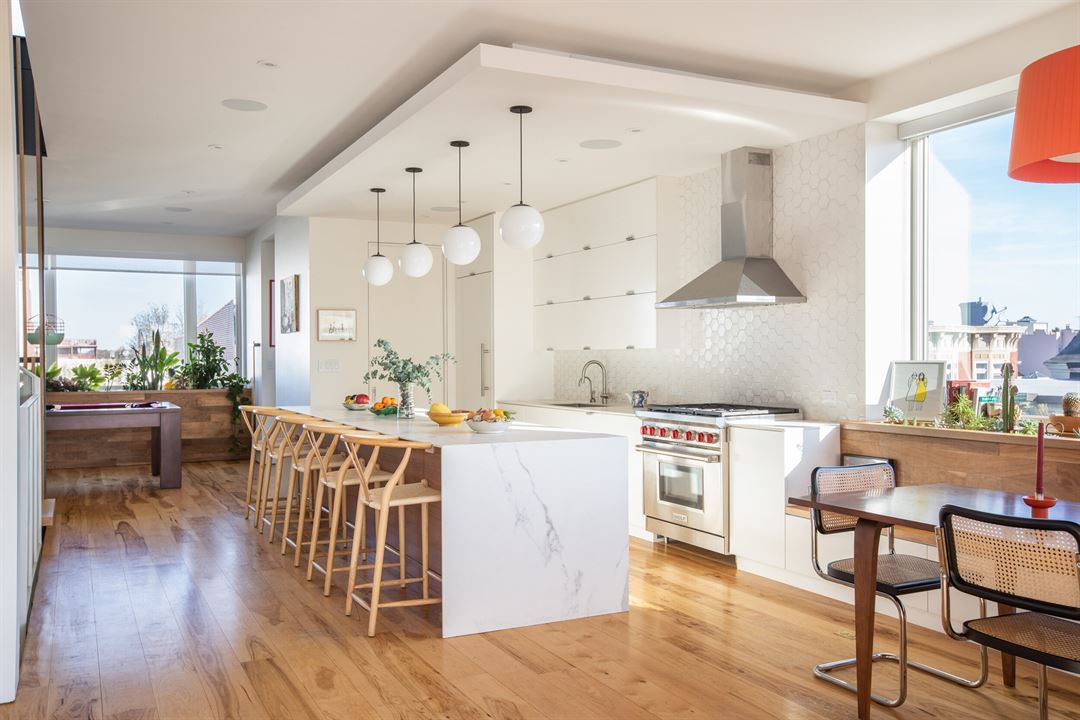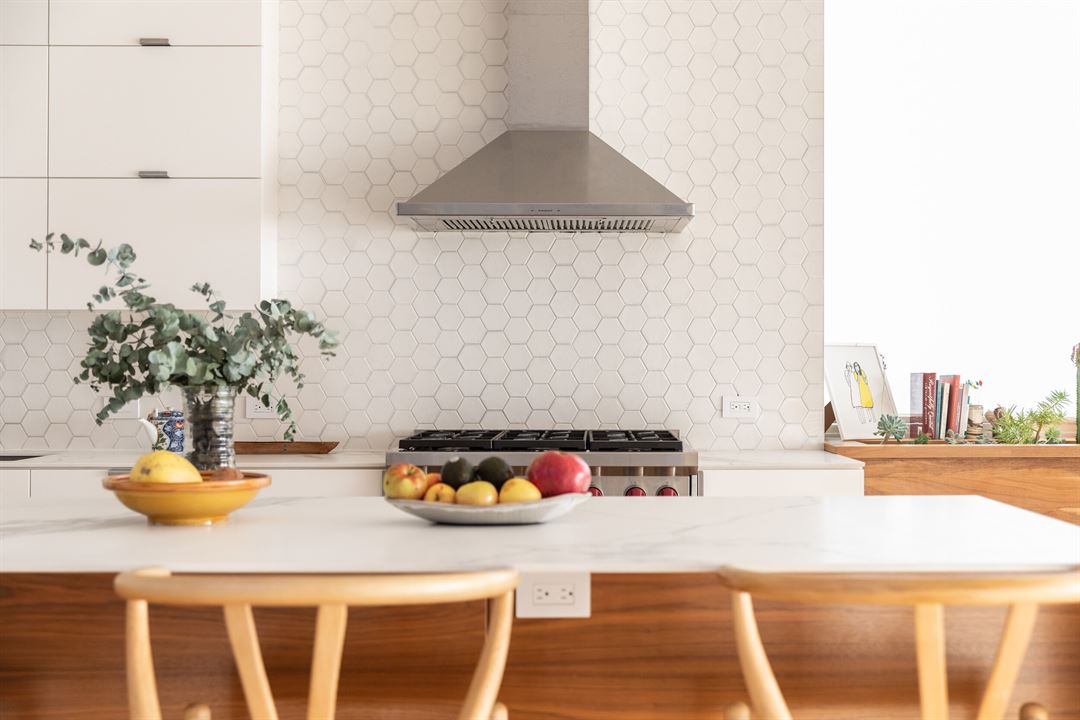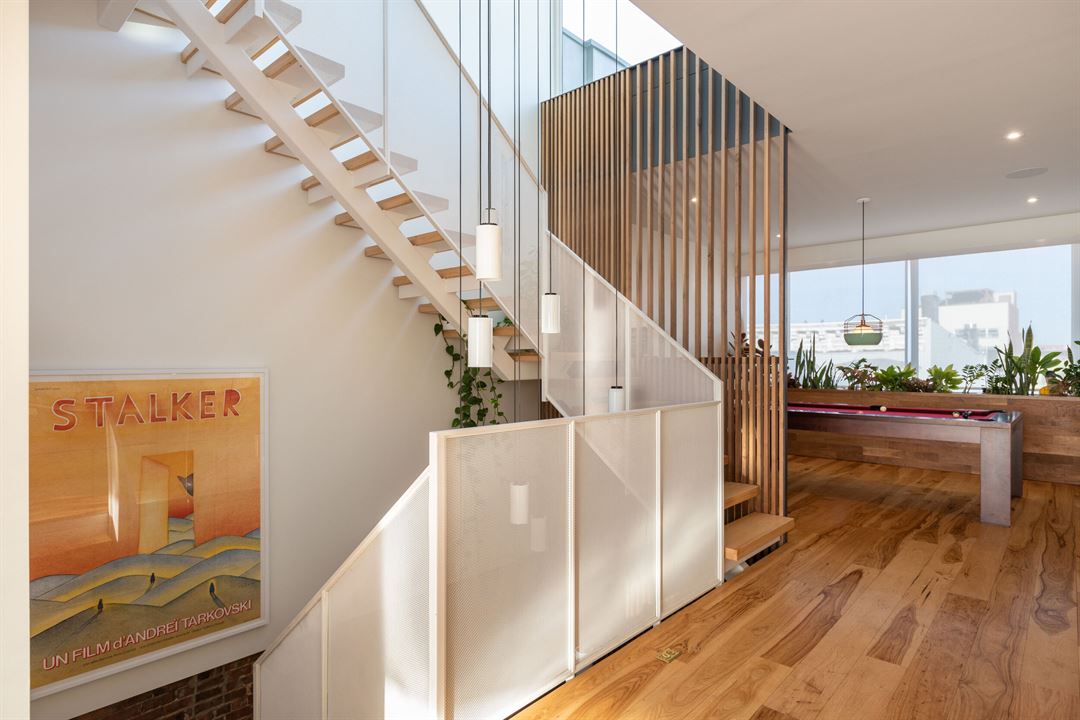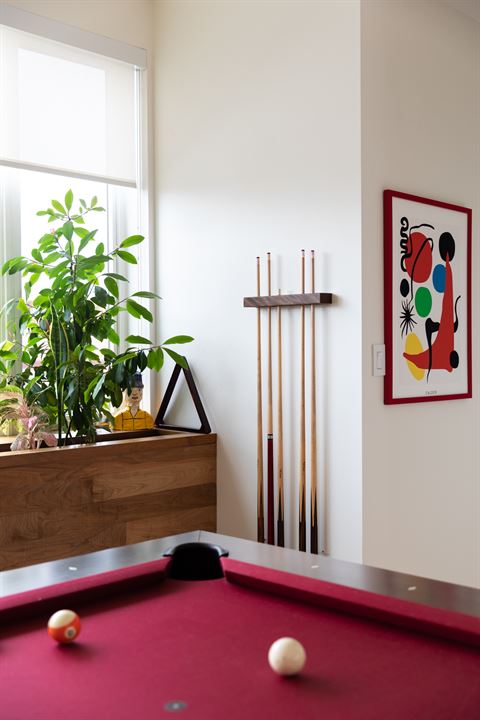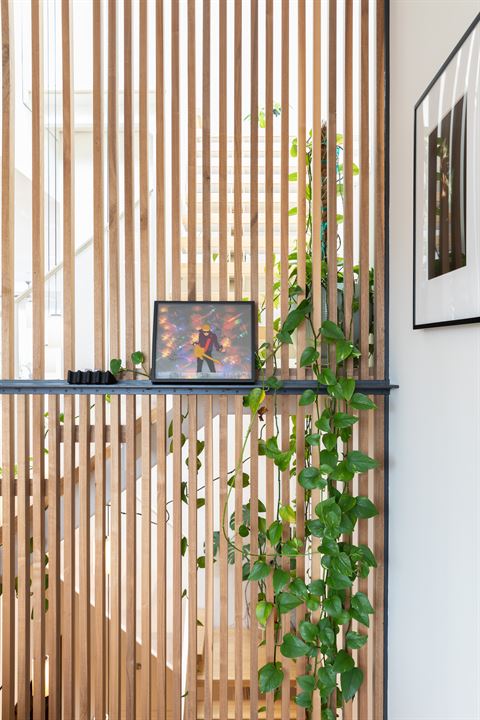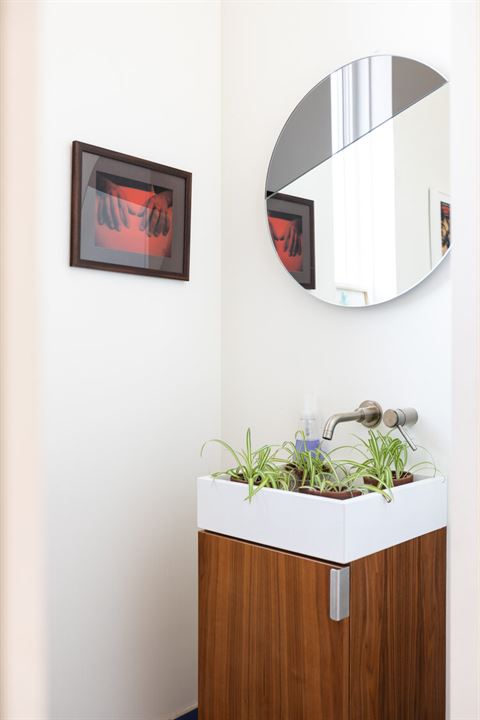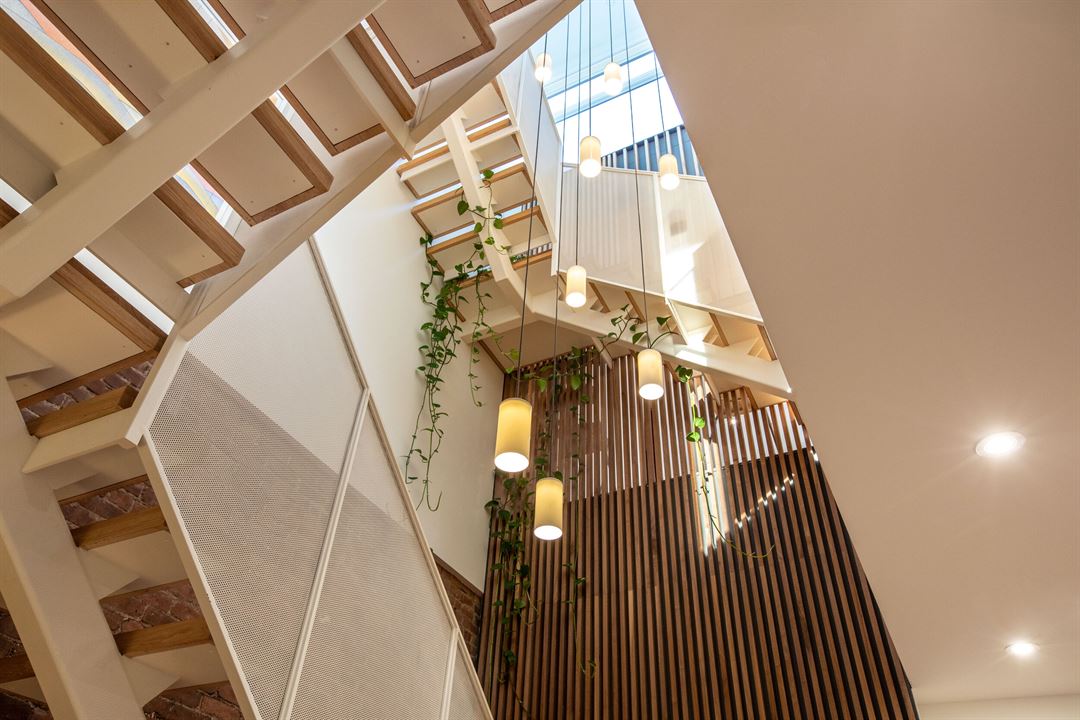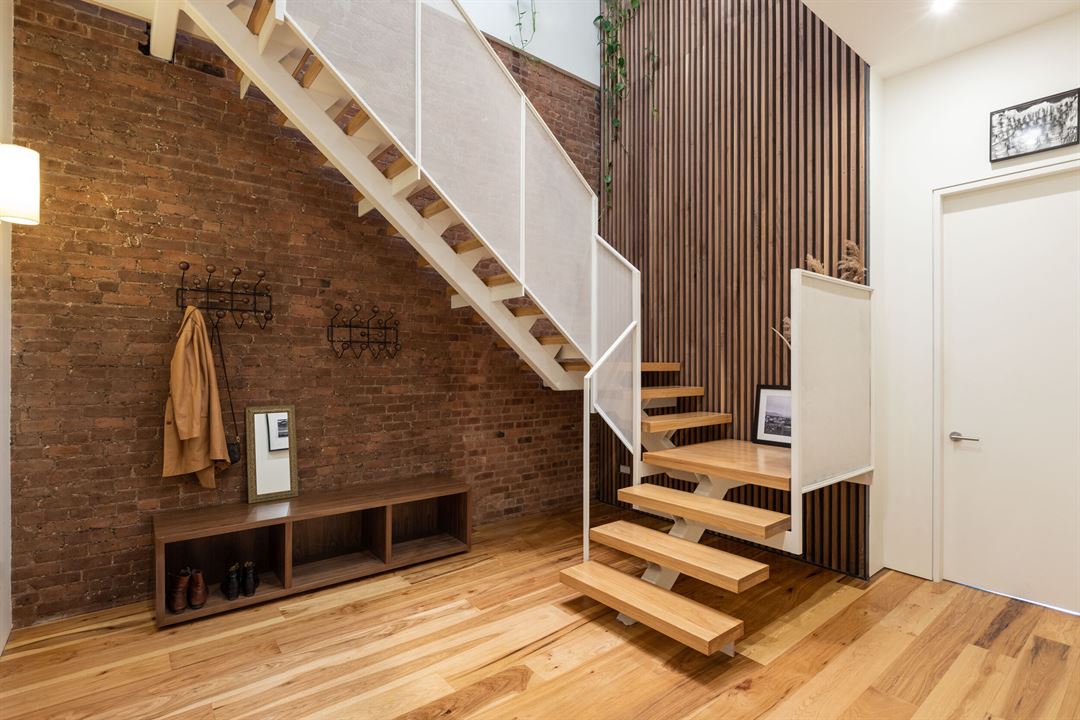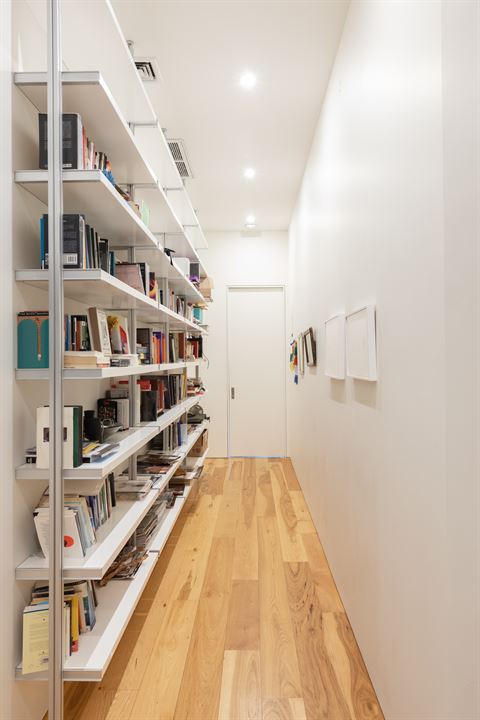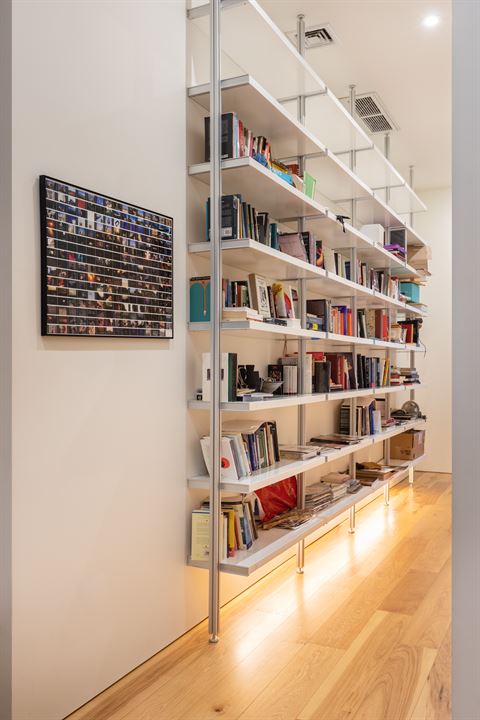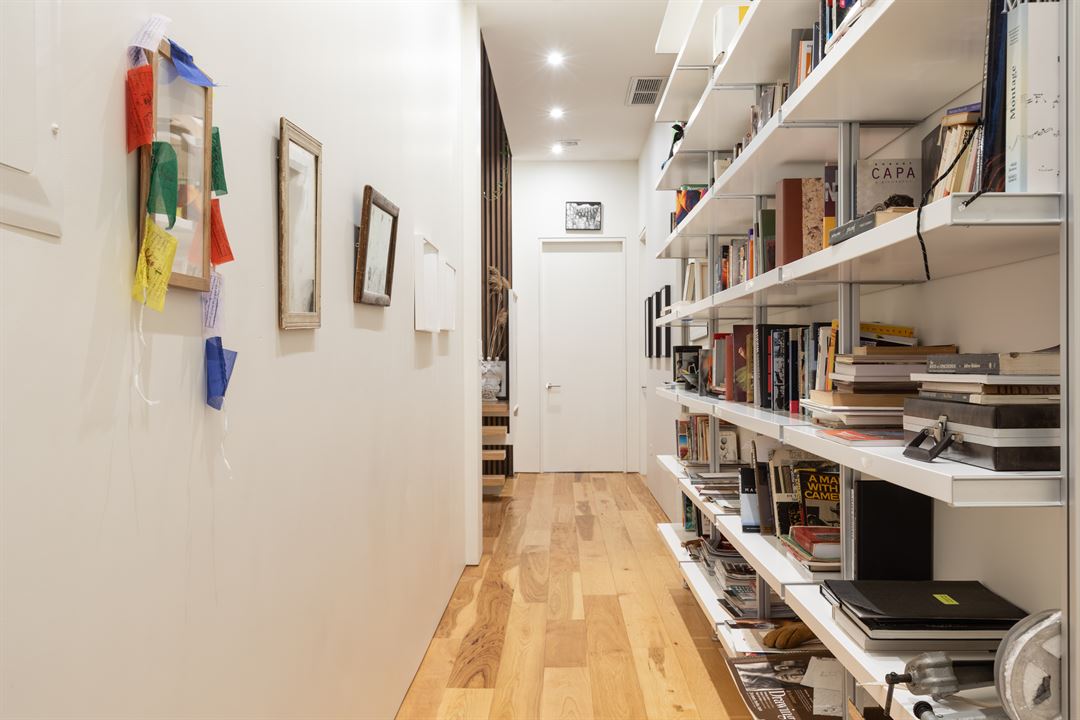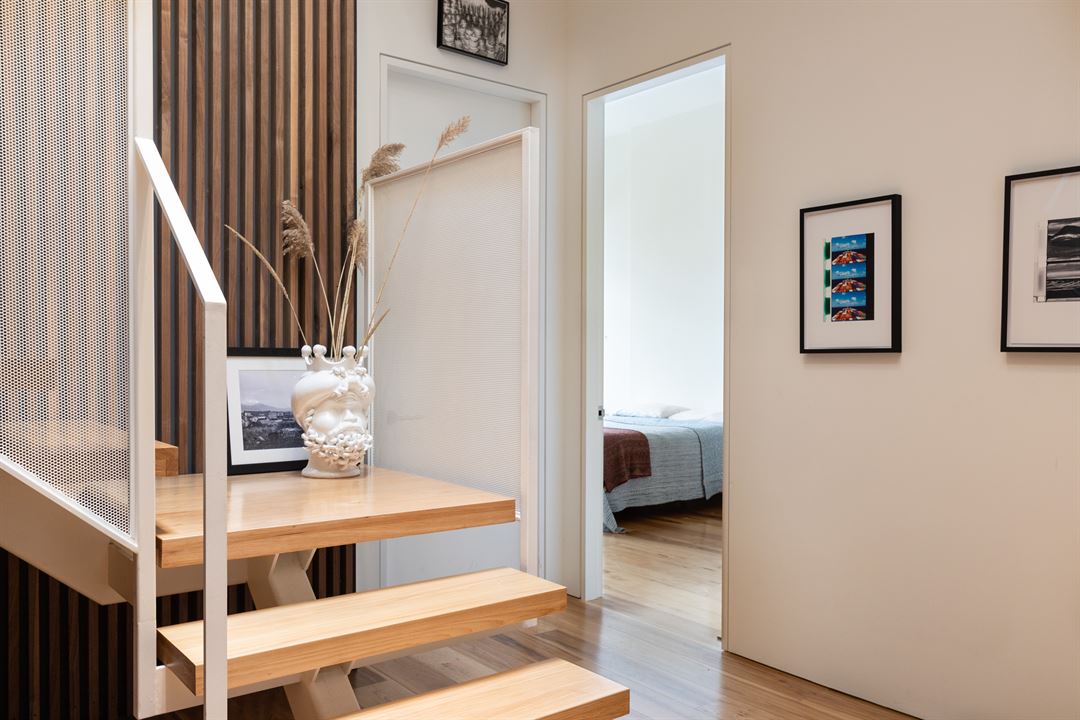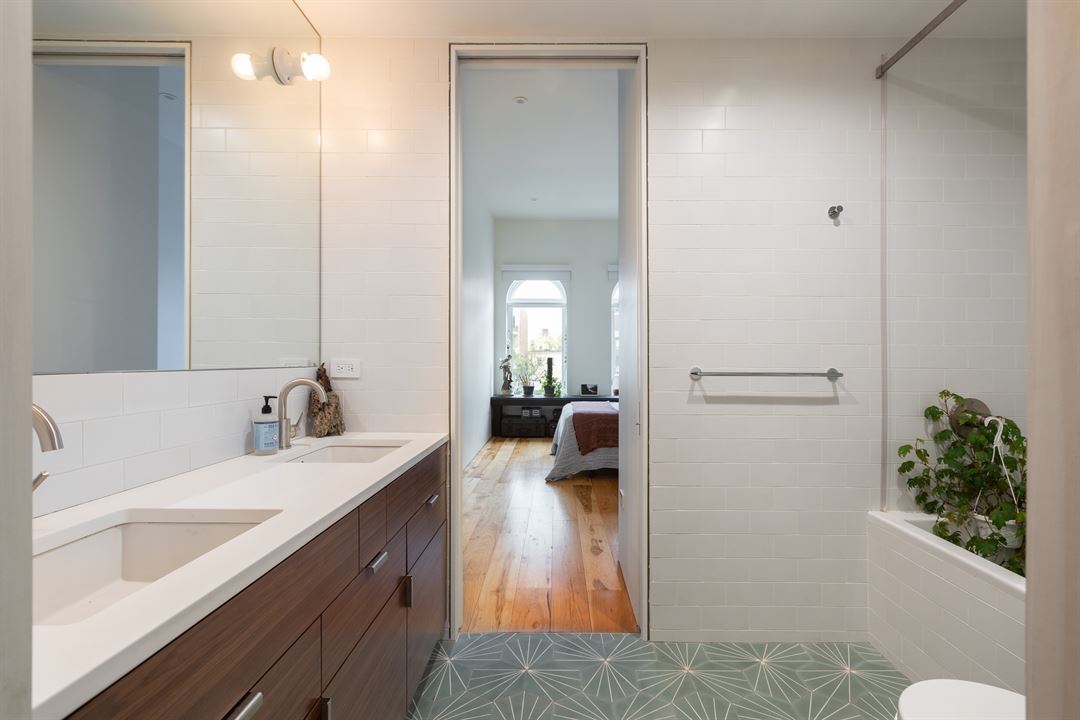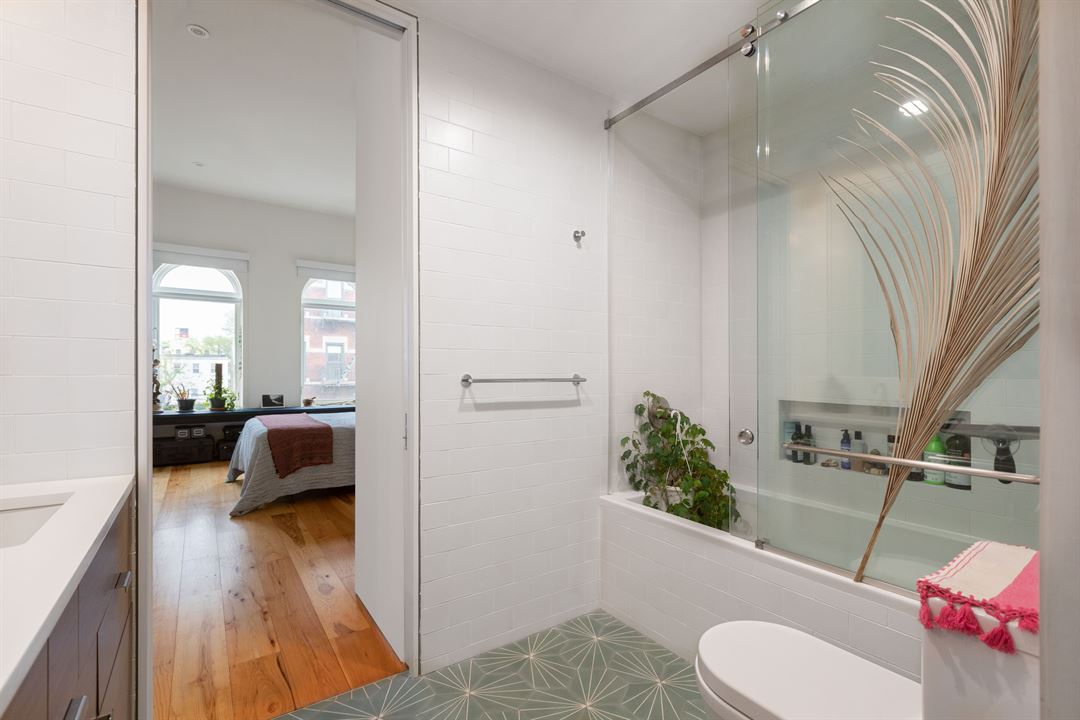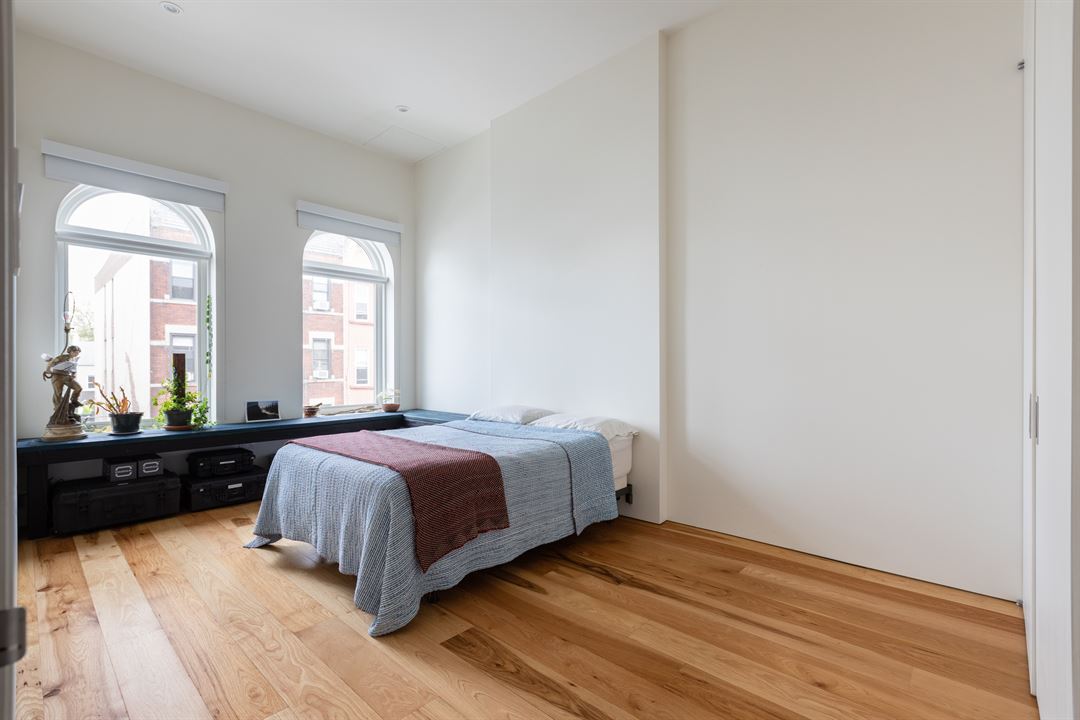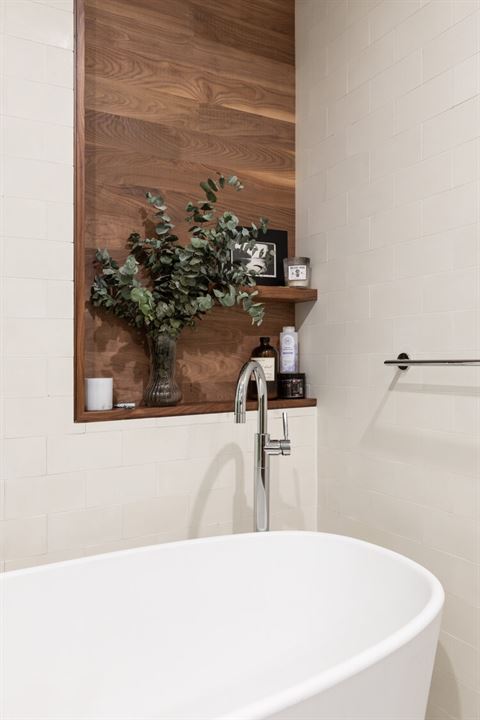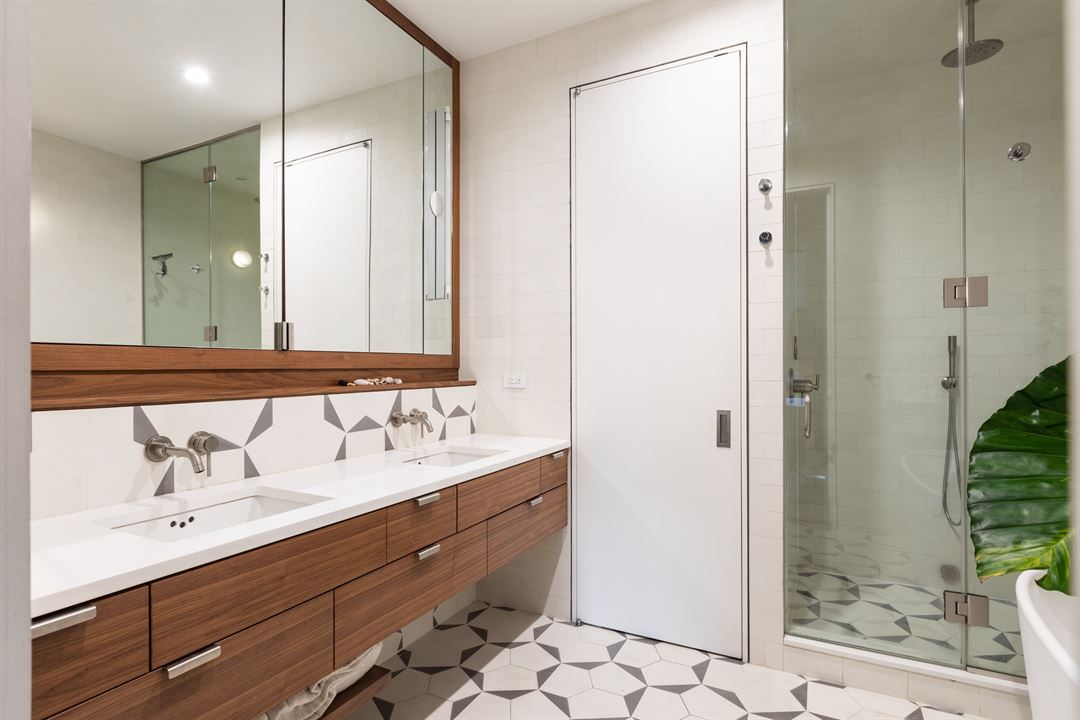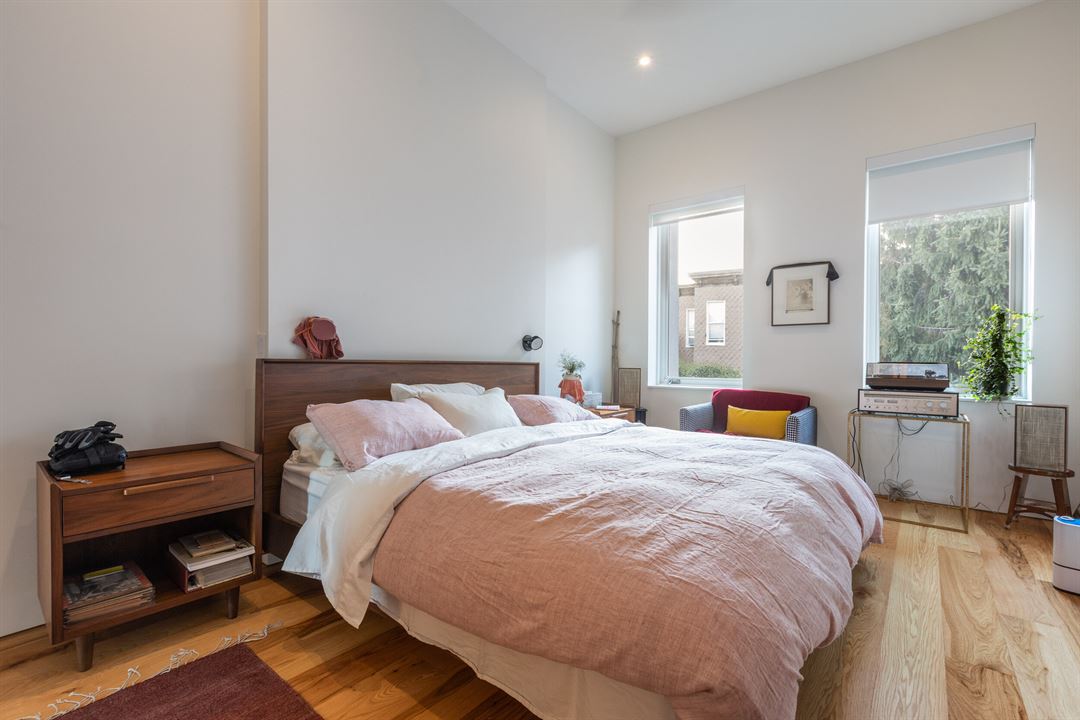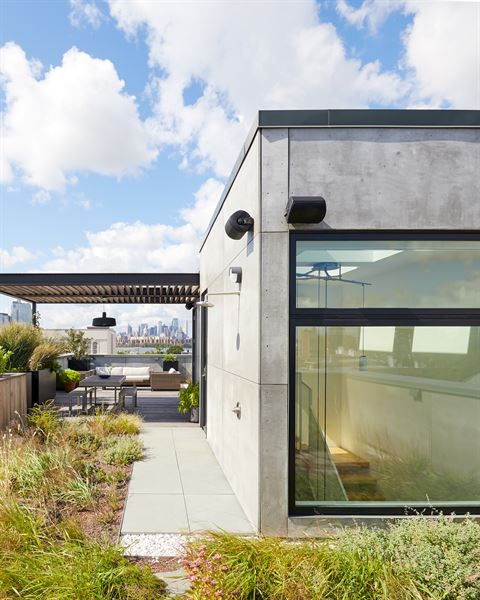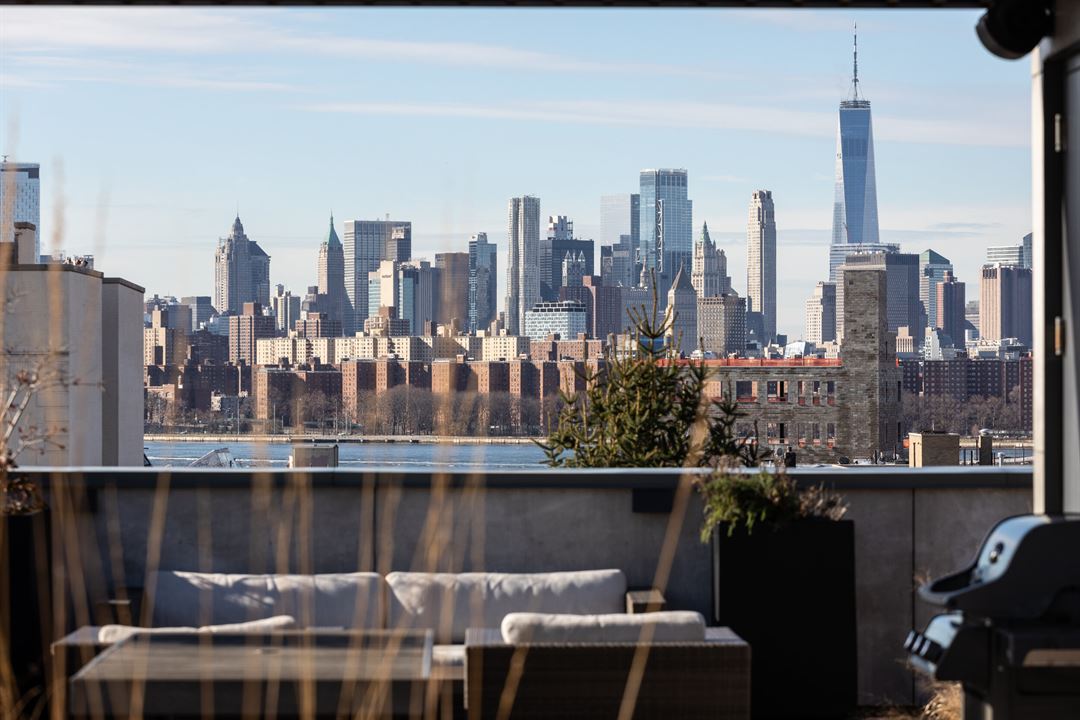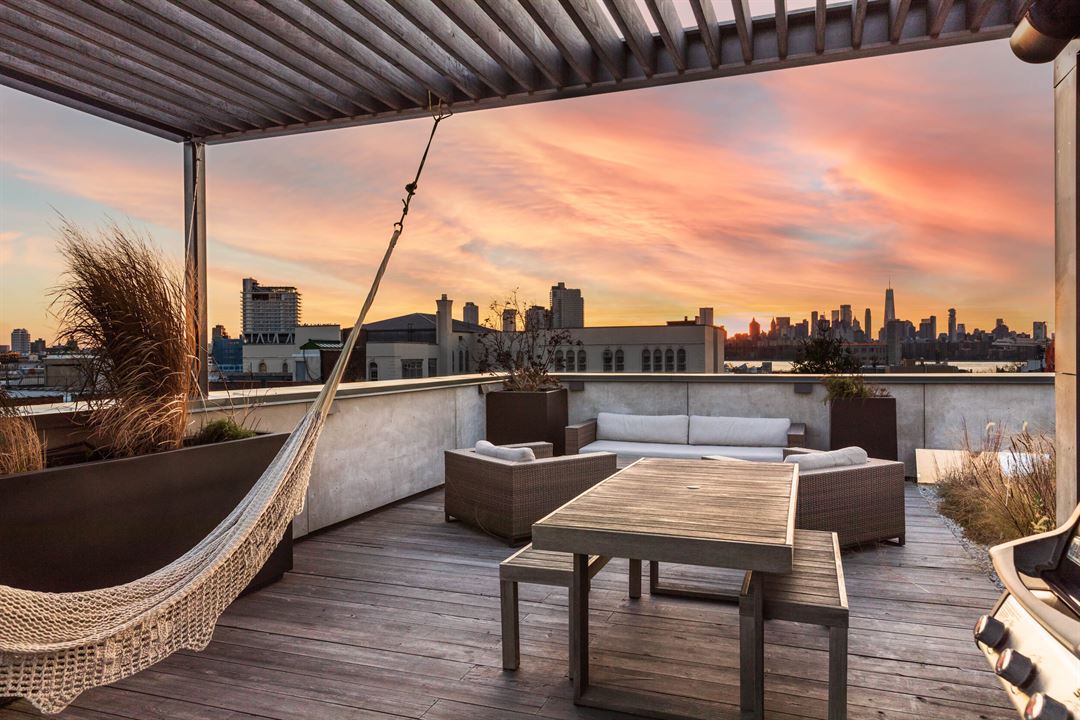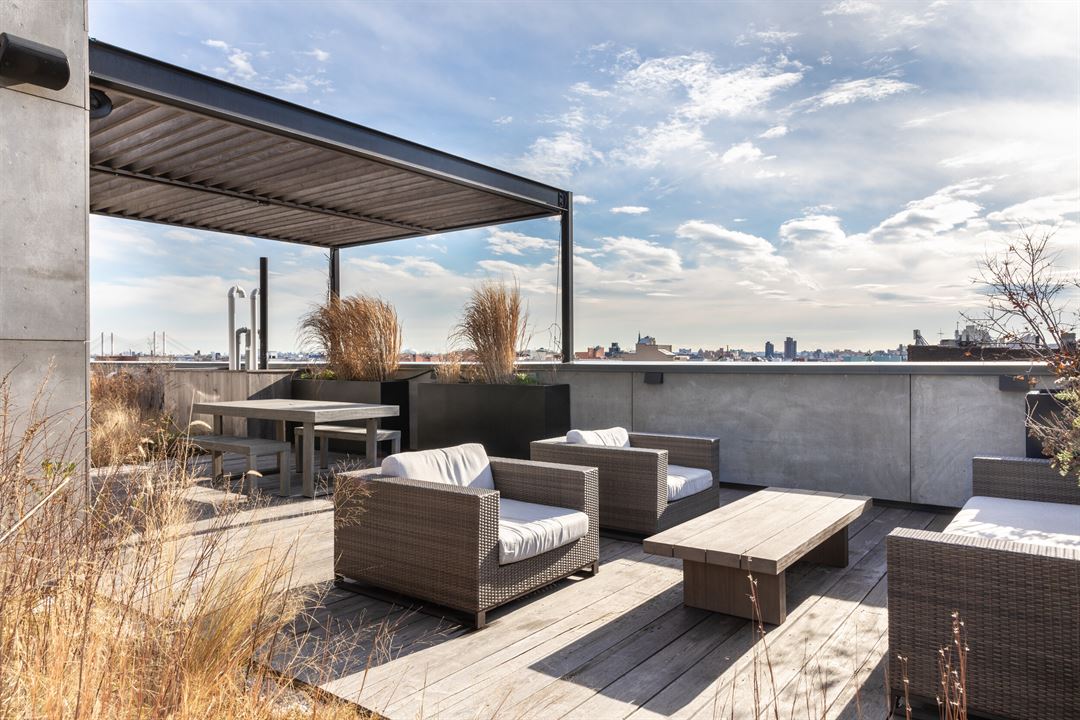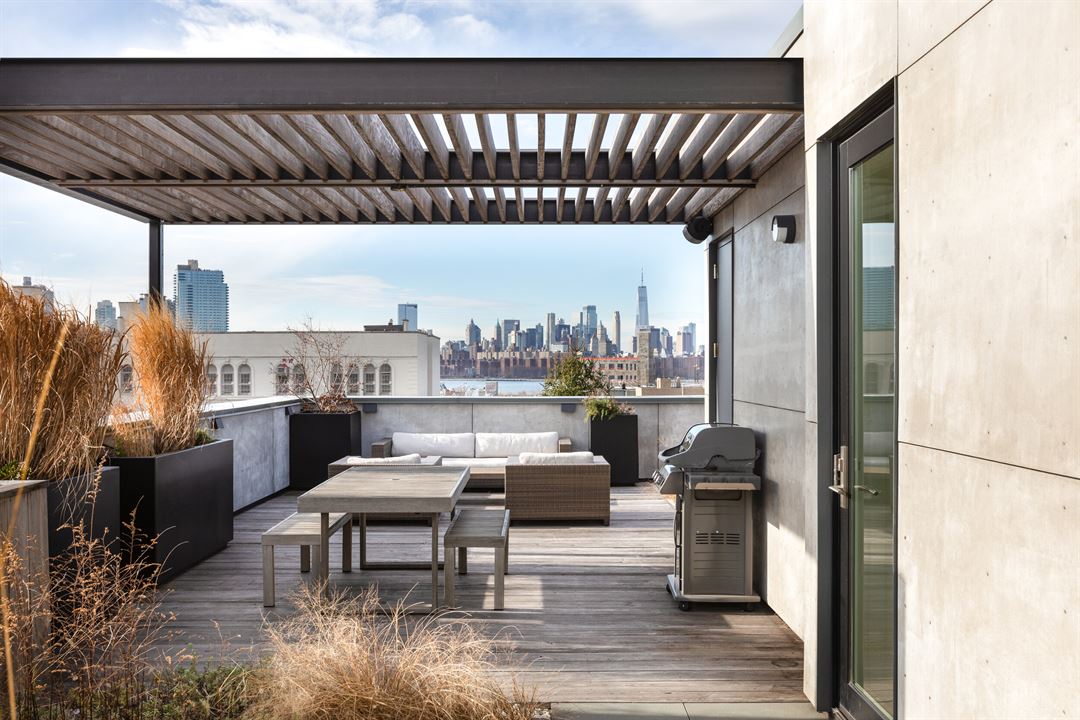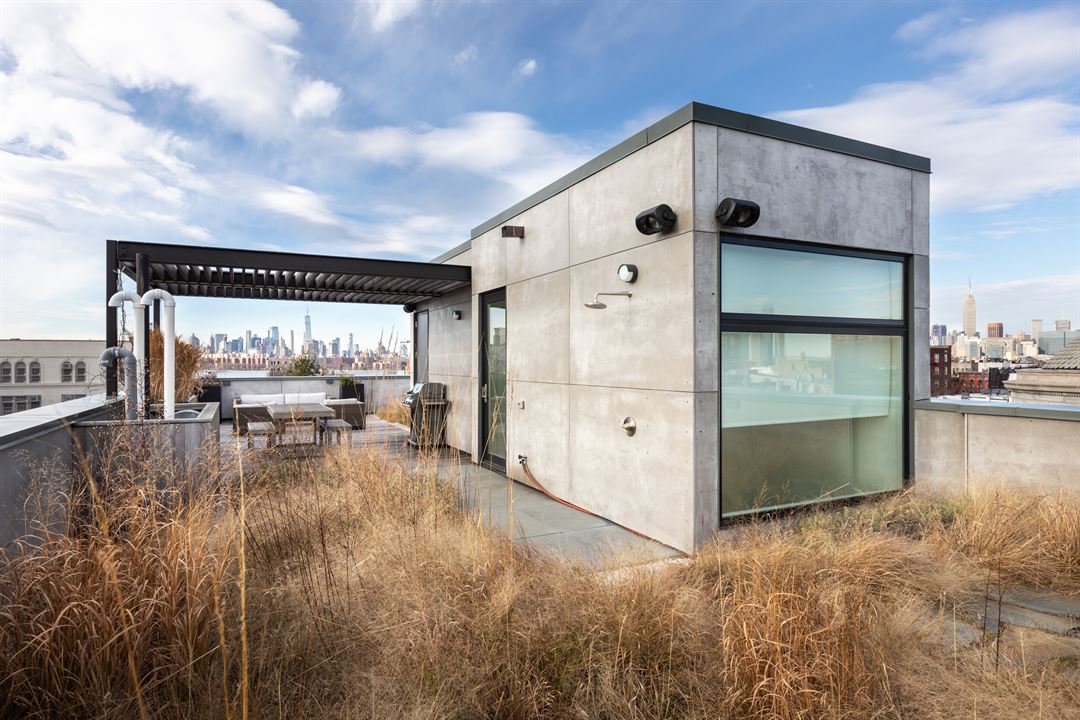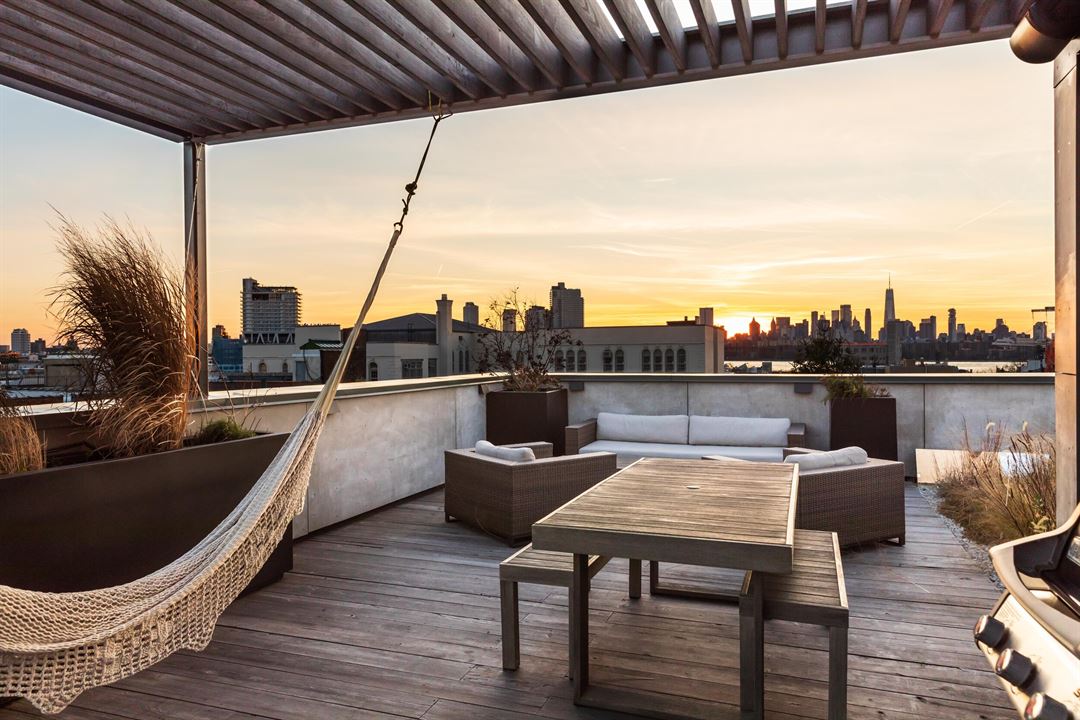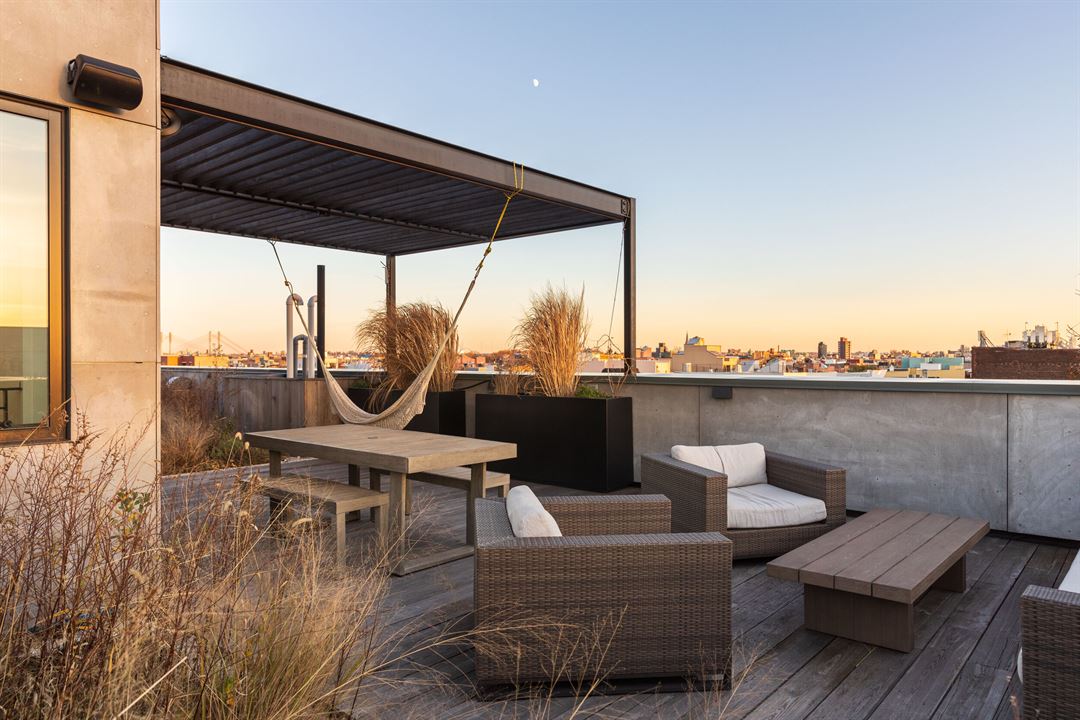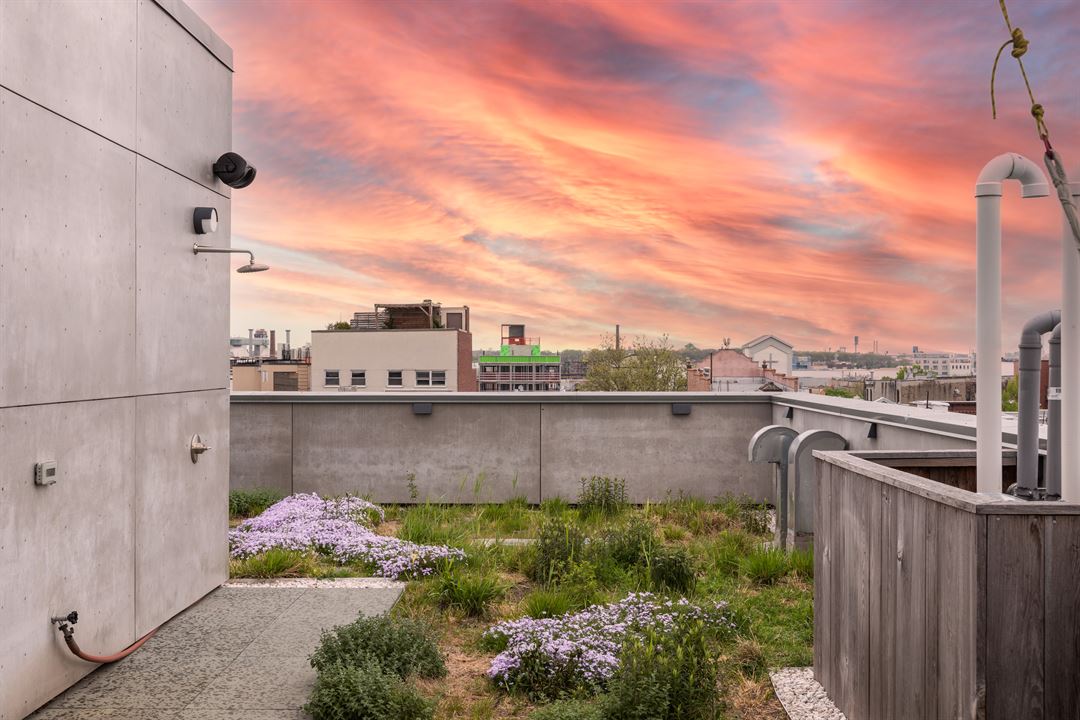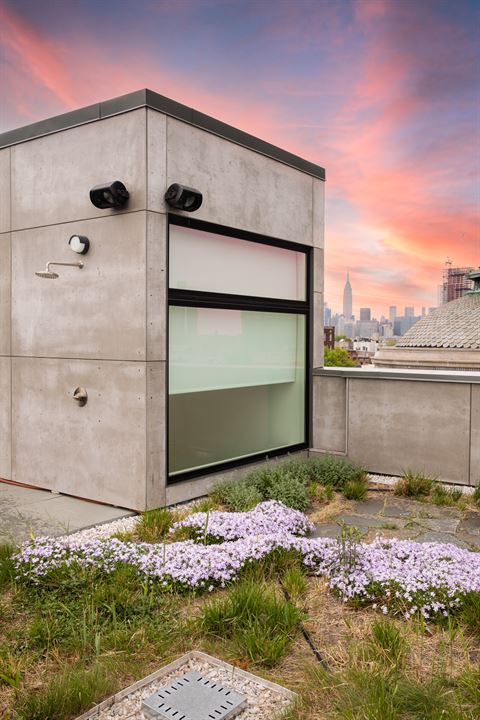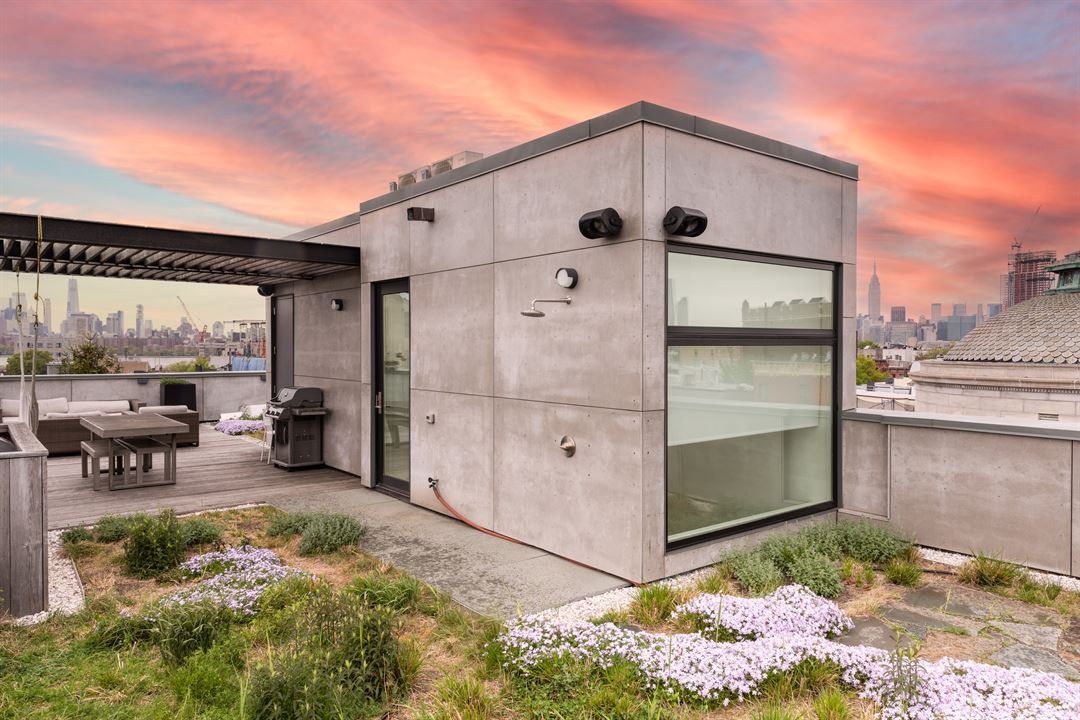 Casa Caeli
Greenpoint, NY
Warm Contemporary Minimalism
Casa Caeli is a quiet haven in the heart of Greenpoint, Brooklyn. This 3,000 square-foot penthouse loft offers an open layout on two floors and plenty of natural light. Casa Caeli boasts unbeatable views of Brooklyn and Manhattan Skyline, and possesses a bright and warm character with high quality finishes that exude an elevated elegance. The open kitchen, roof top terrace, 3 bathrooms, and a living room that opens up directly to a second terrace makes this space a go-to for all producers, meetings and events organizers.
Starting price of each rental category
$355/hr+
MEDIA PRODUCTIONS
$3,500/day
FASHION SHOWROOMS
Monday to Sunday
6am to 12am
Minimum 6 hours for events
Minimum 8 hours for productions, meetings, & showrooms
*Contact us for late night bookings








Views of the Manhattan Skyline

Not finding what you are looking for?