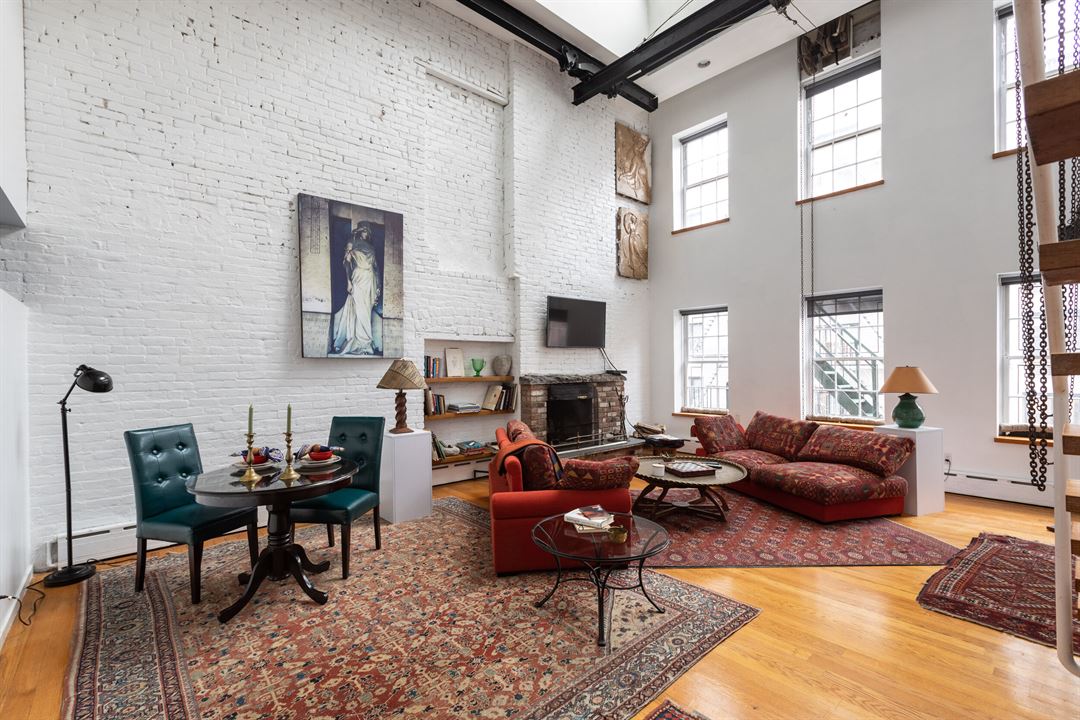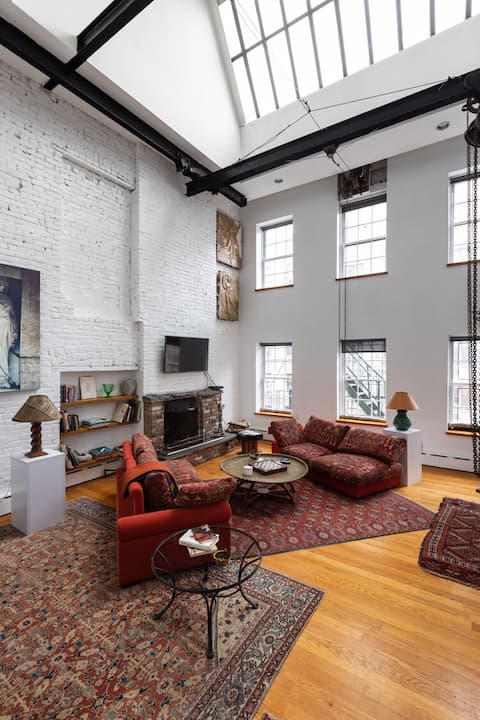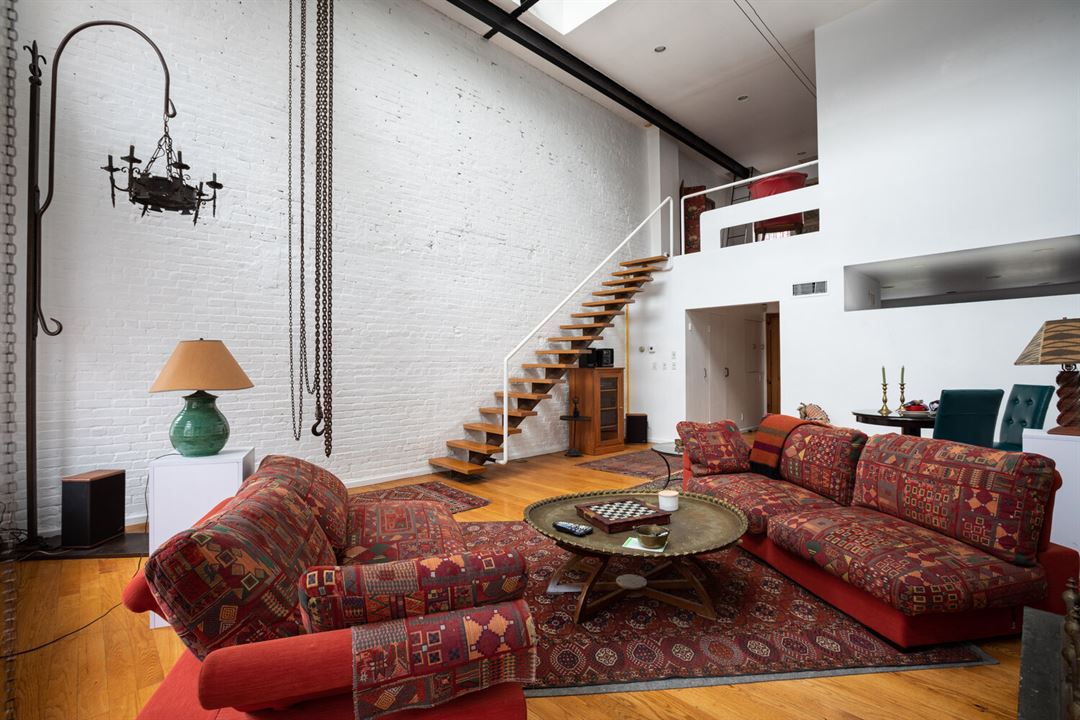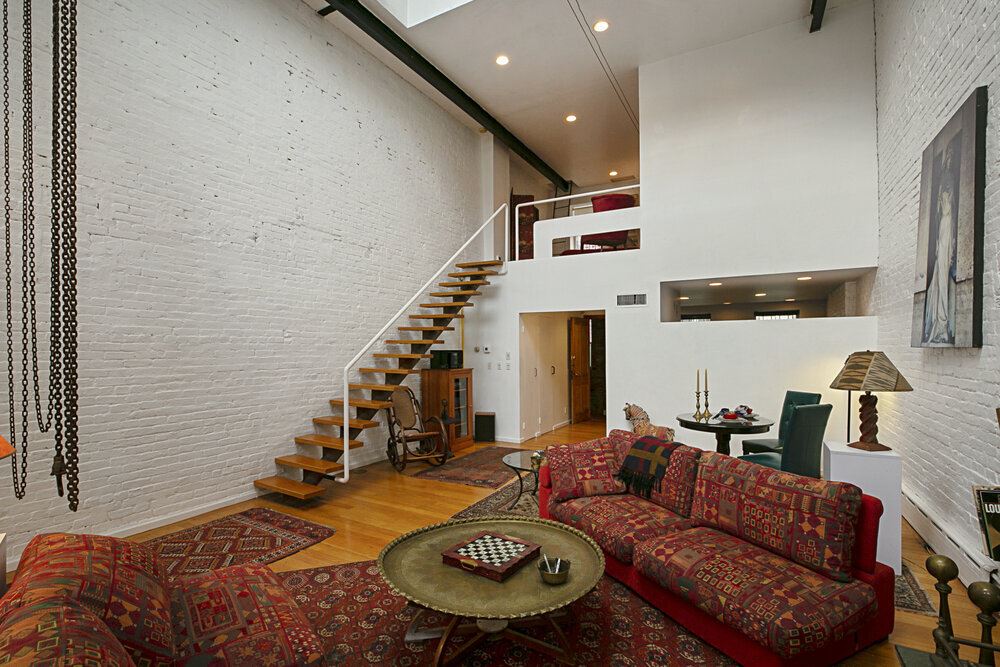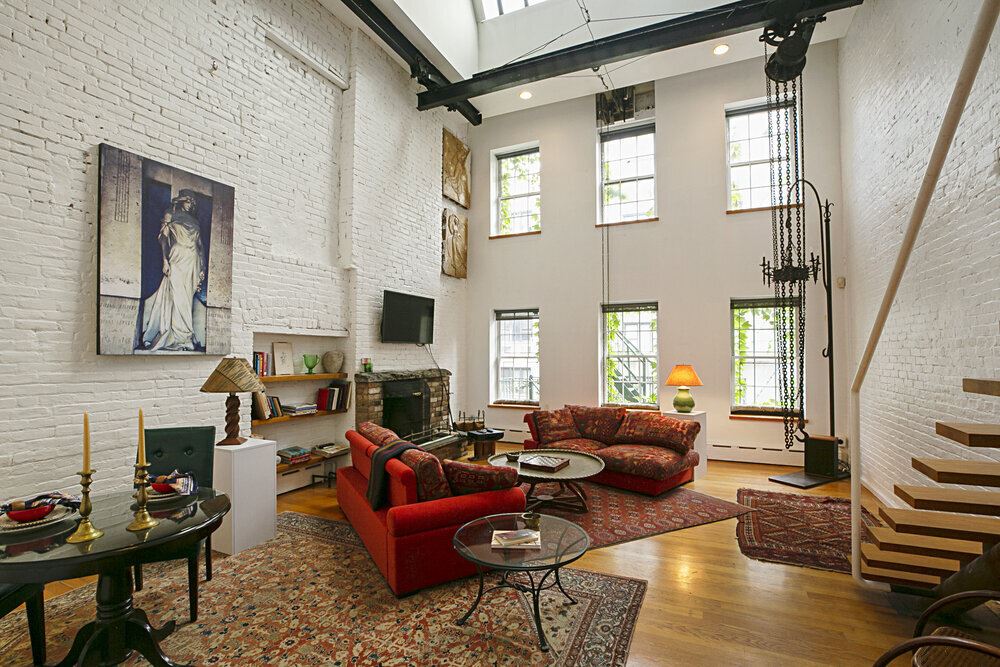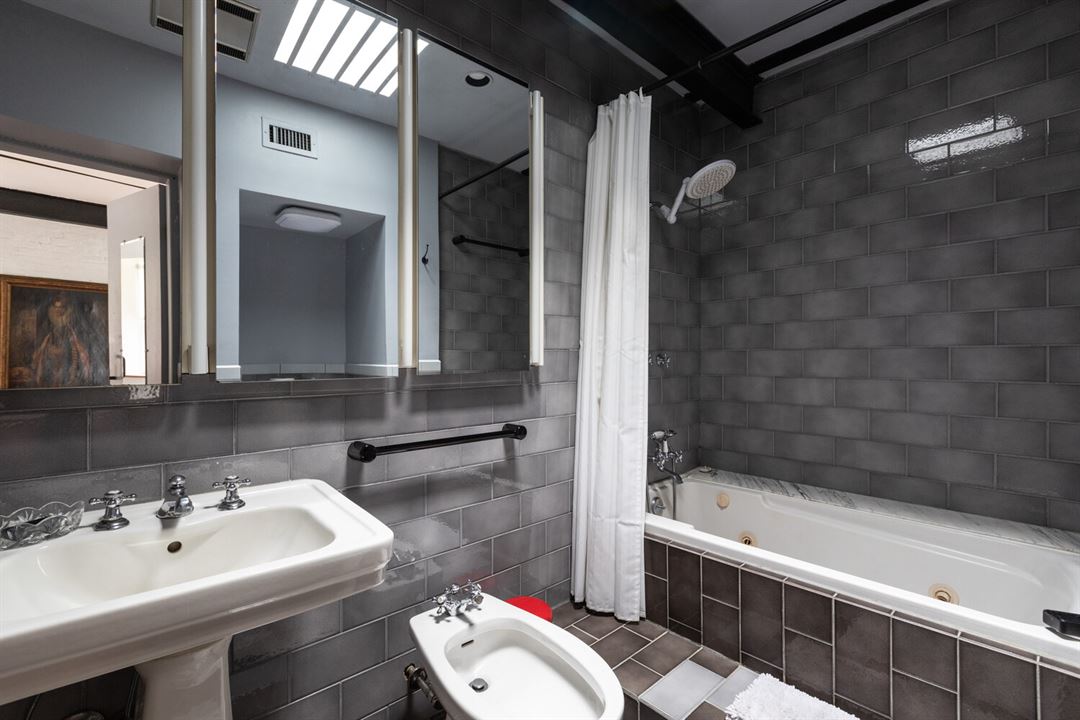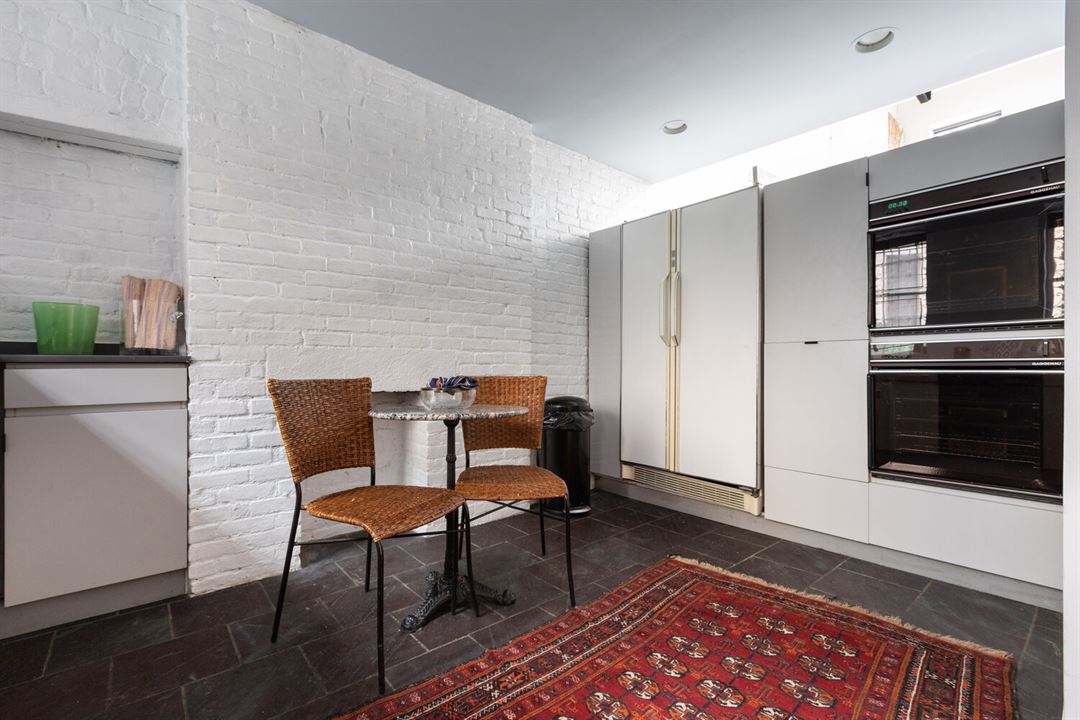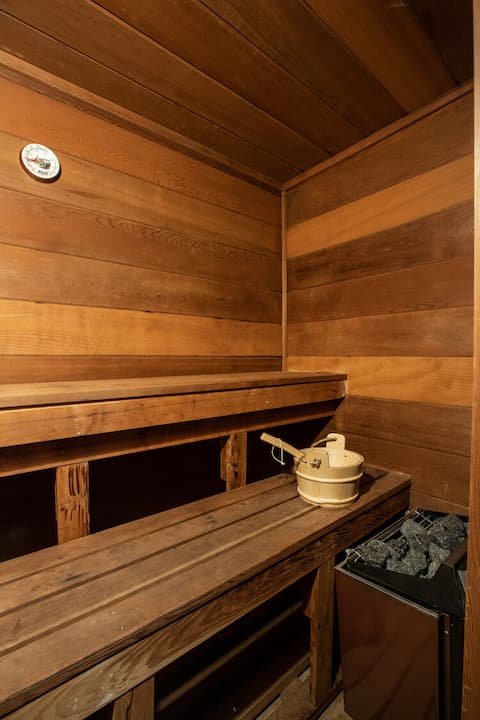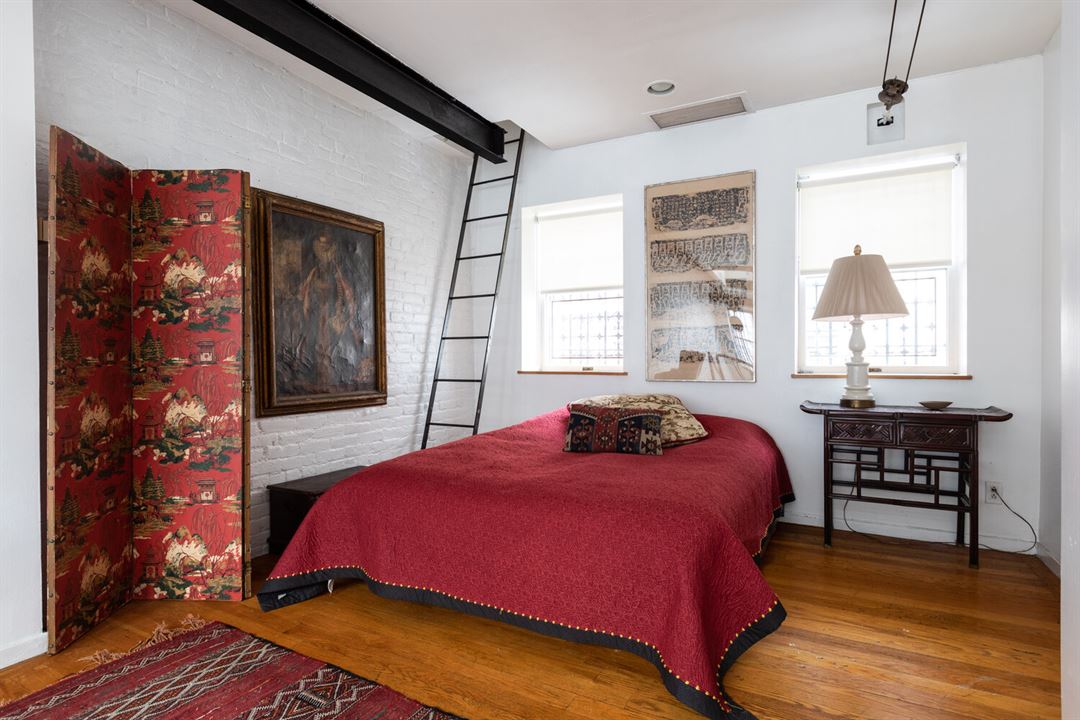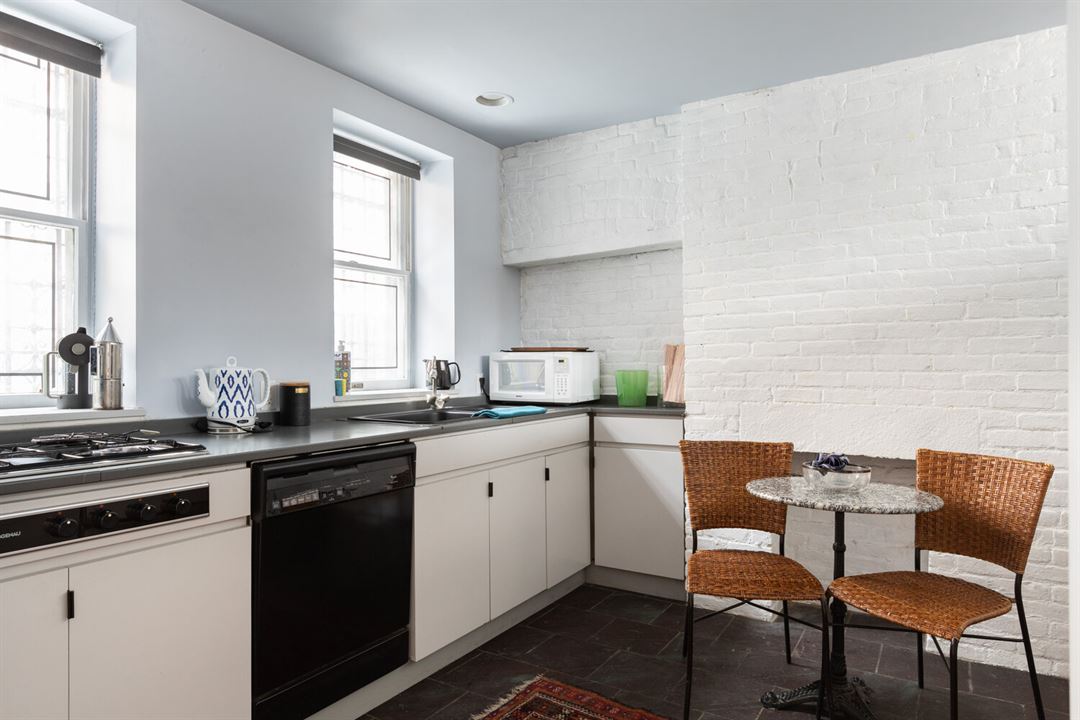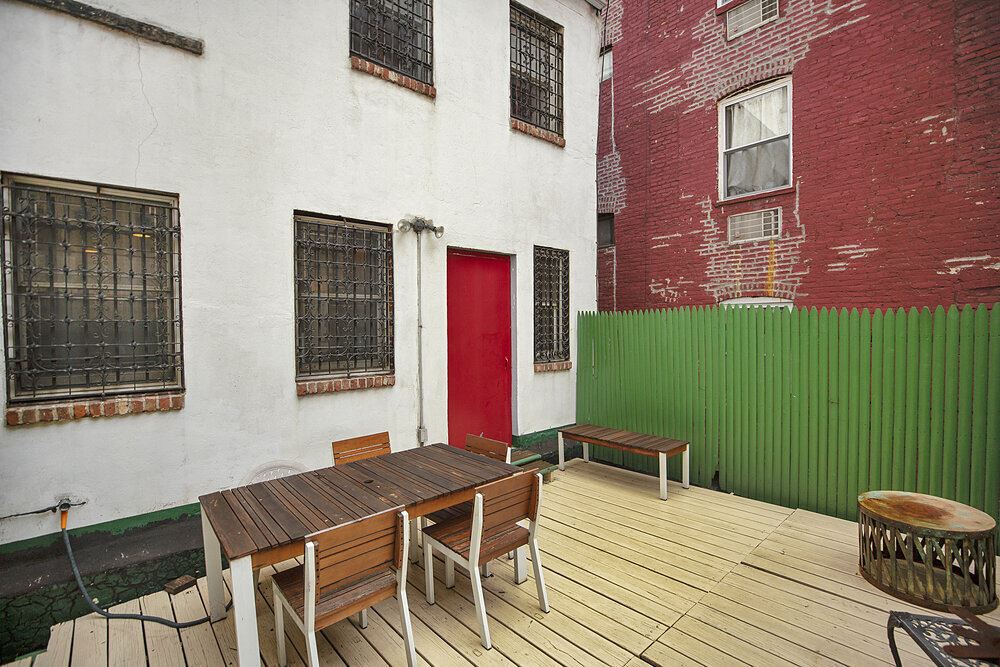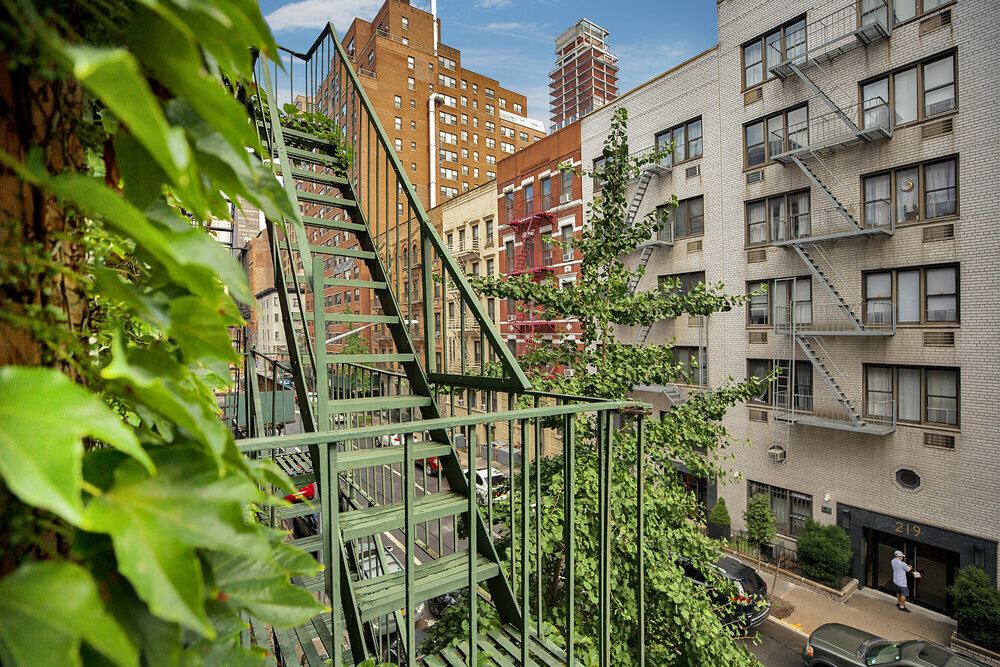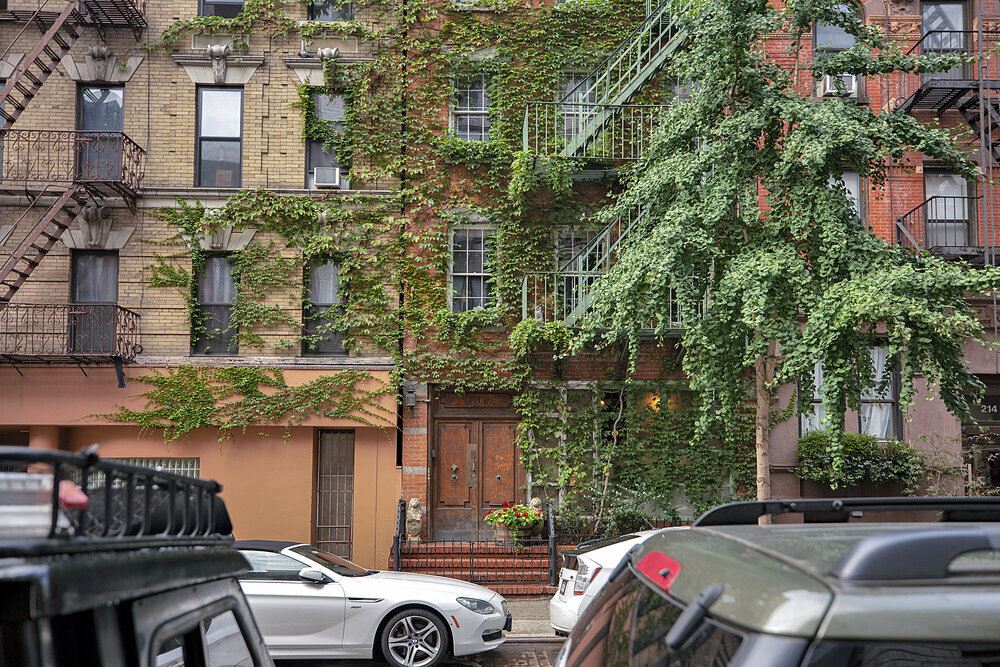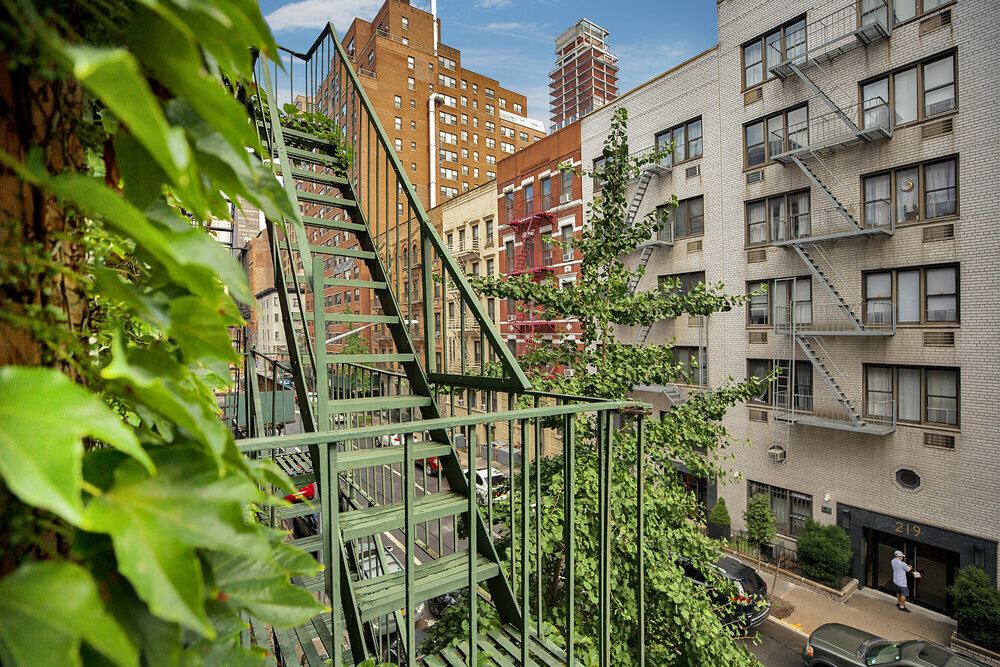 Casa Antigua-Penthouse
Gramercy, NY
Airy Artist's Loft
Casa Antigua Penthouse is a two-floor 2,000 sq./ft penthouse in Gramercy. This vibrant Bohemian oasis transports you to a different world, with a skylight and terrace, high ceilings, a sauna and an outpour of natural light making this the perfect spot for photo productions and film producers and an ideal space to wow guests in your next meeting, wedding reception, dinner party or any event you could dream of.
Starting price of each rental category
$335/hr+
MEDIA PRODUCTIONS
$335/hr+
OFFSITE MEETINGS
$3,500/day
FASHION SHOWROOMS
Monday to Sunday
6am to 12am
Minimum 6 hours for events
Minimum 8 hours for productions, meetings, & showrooms
*Contact us for late night bookings
Inquire about Casa Antigua Penthouse












Extensive Variety of Props
Not finding what you are looking for?