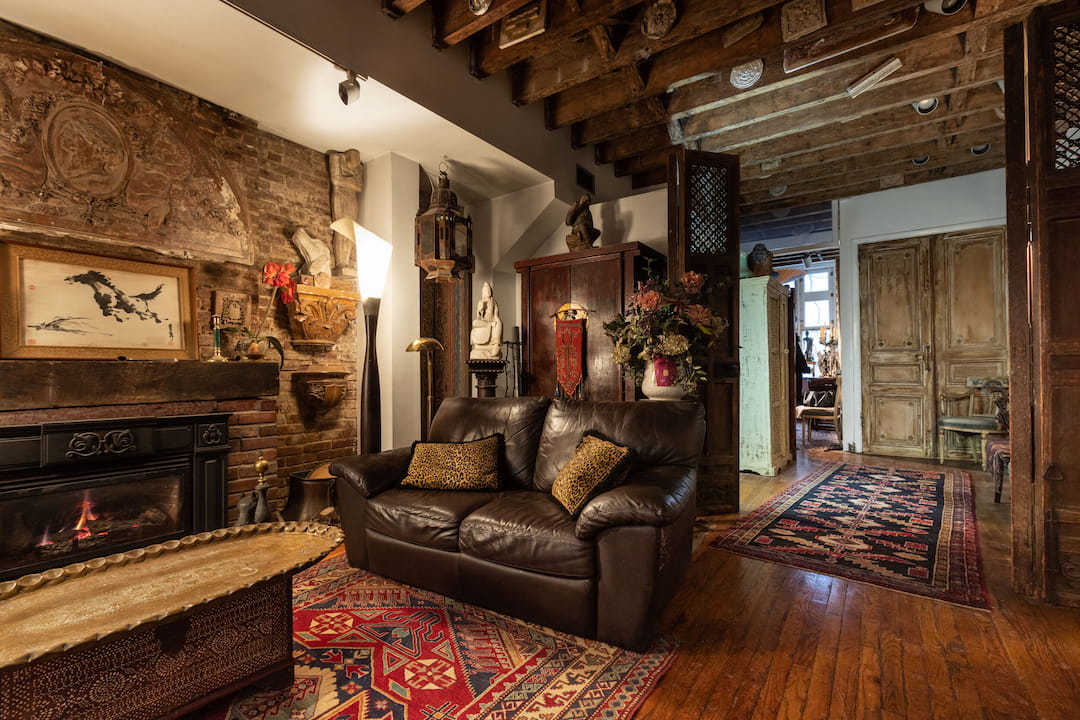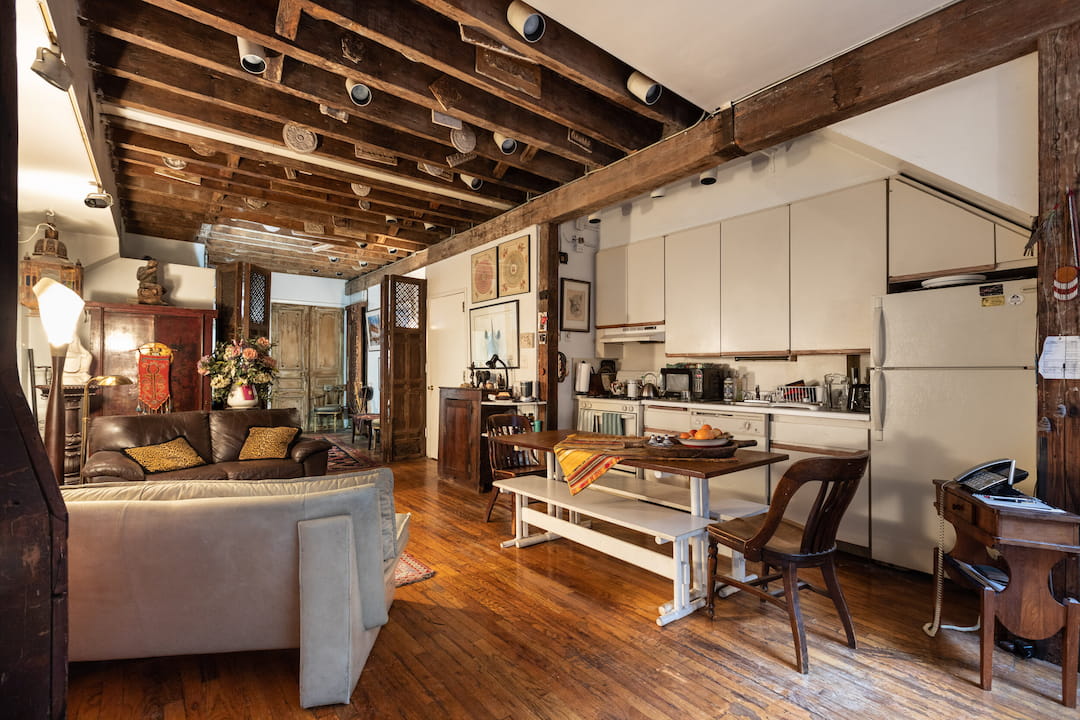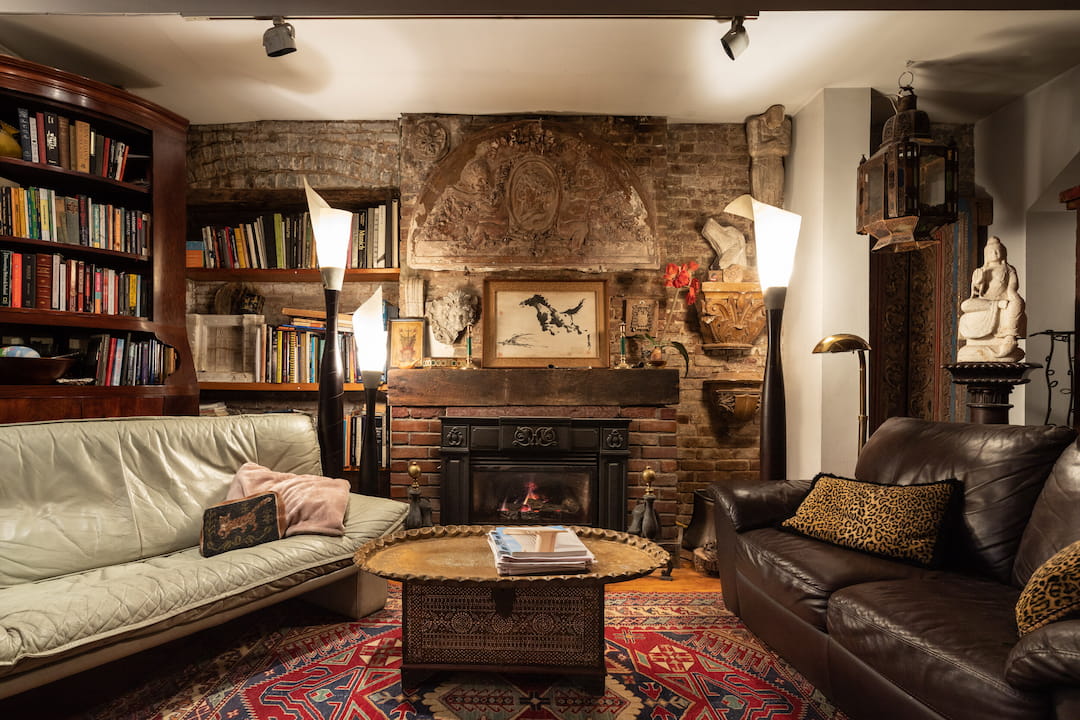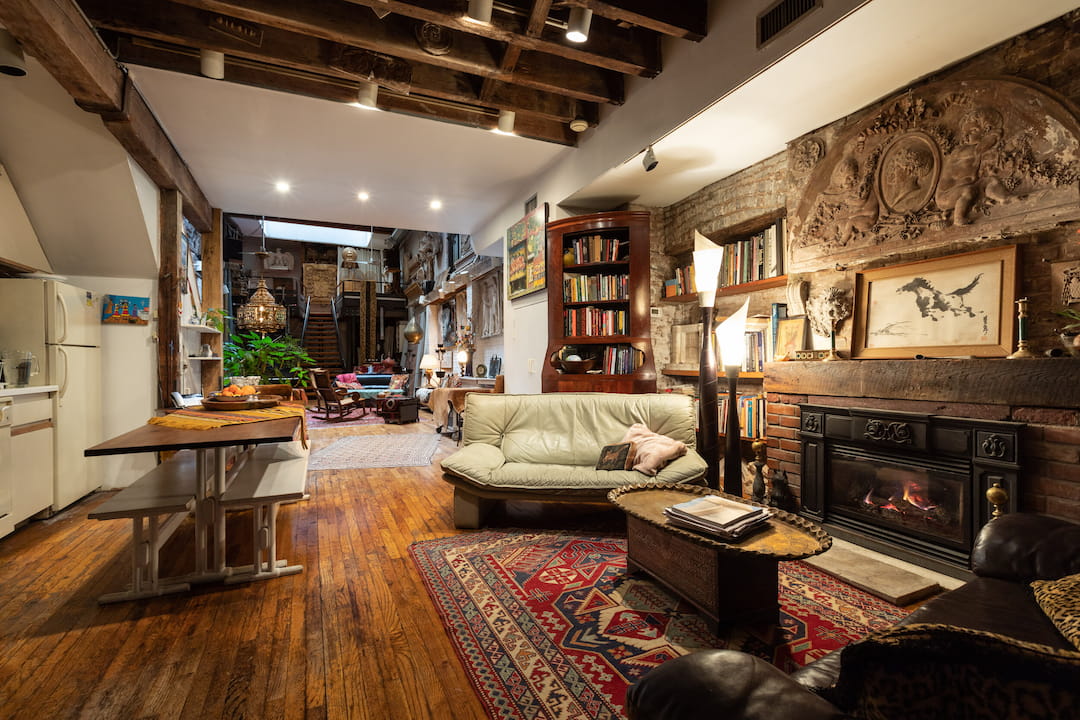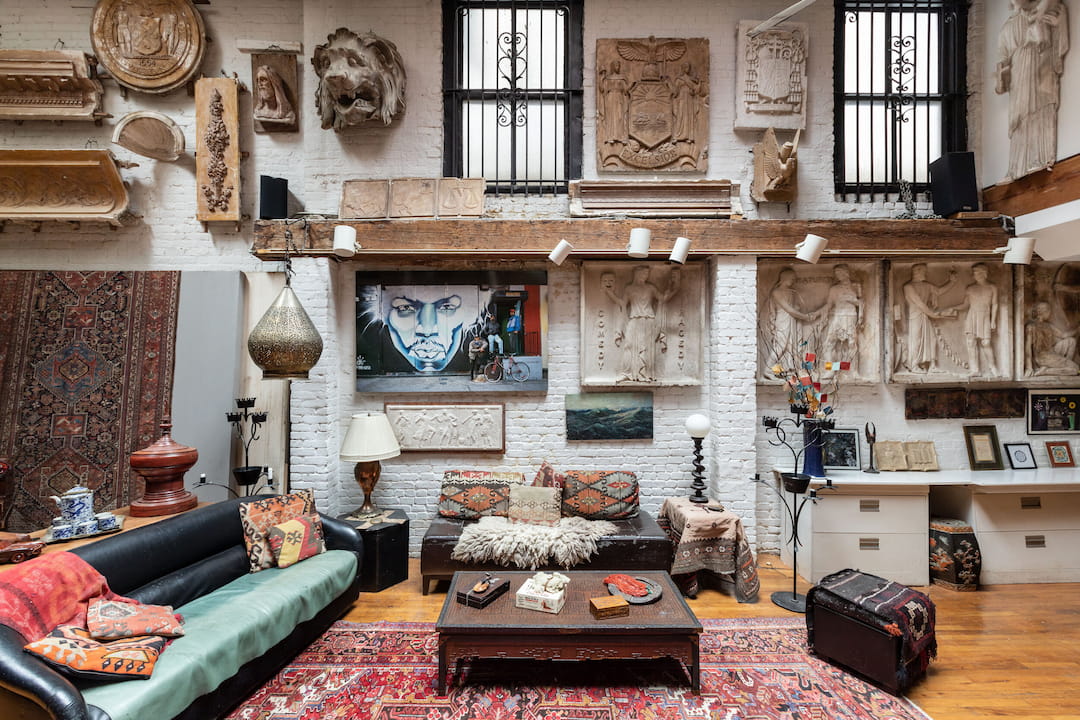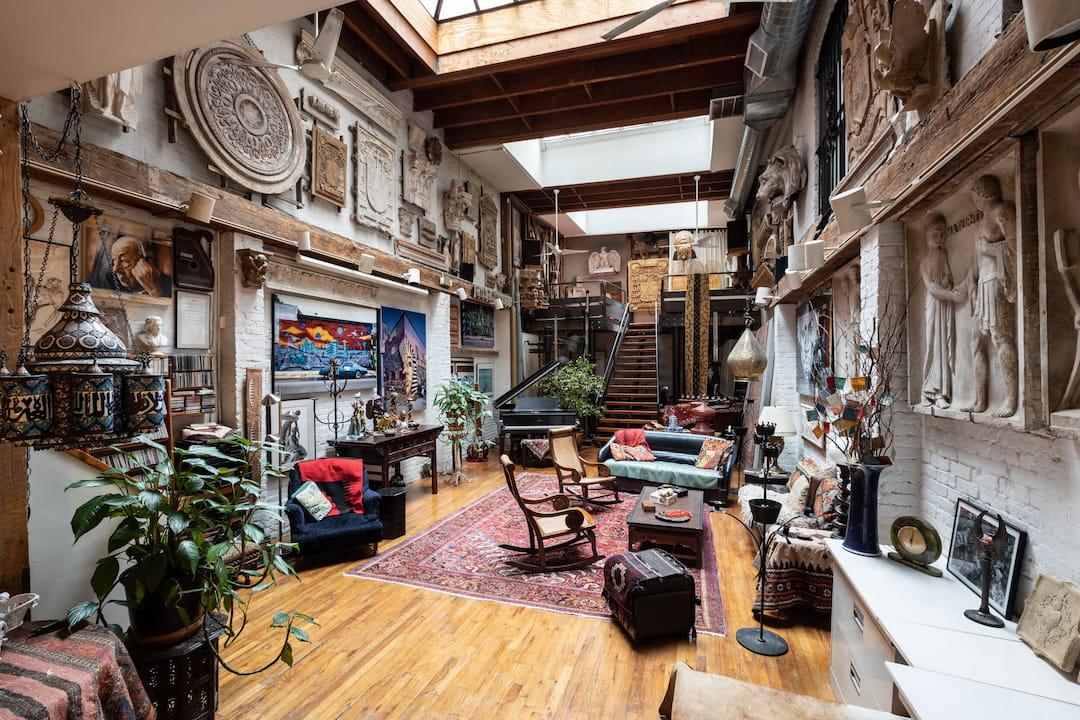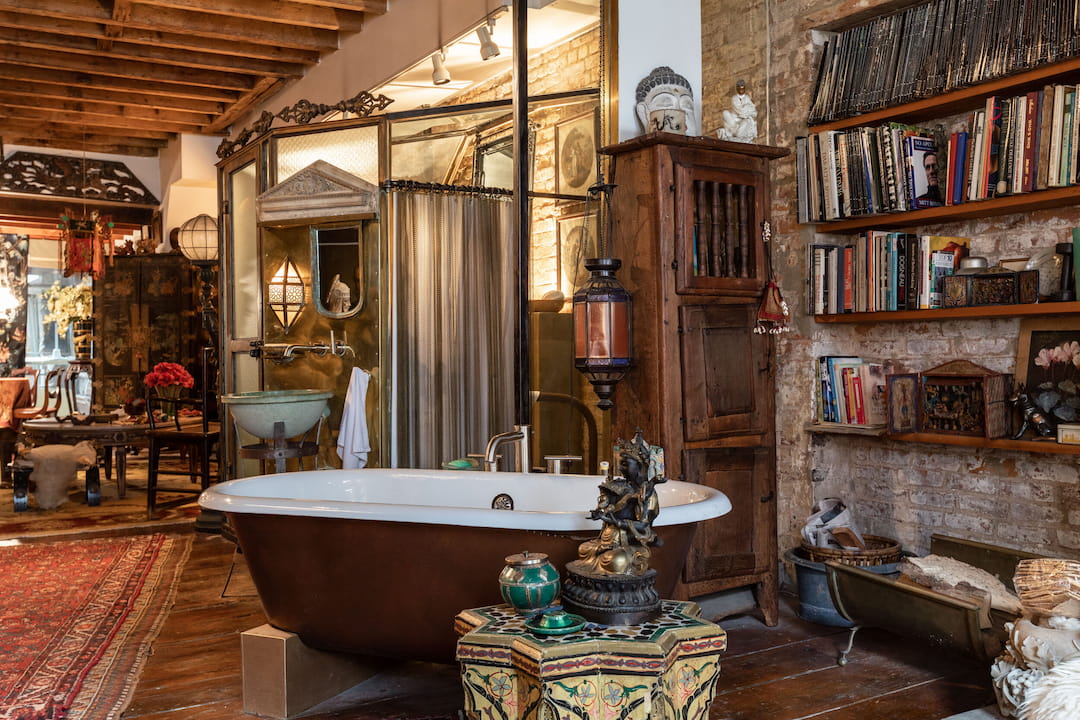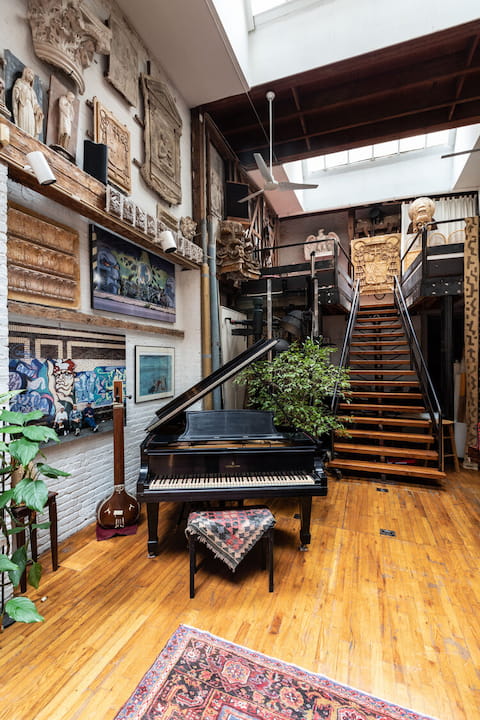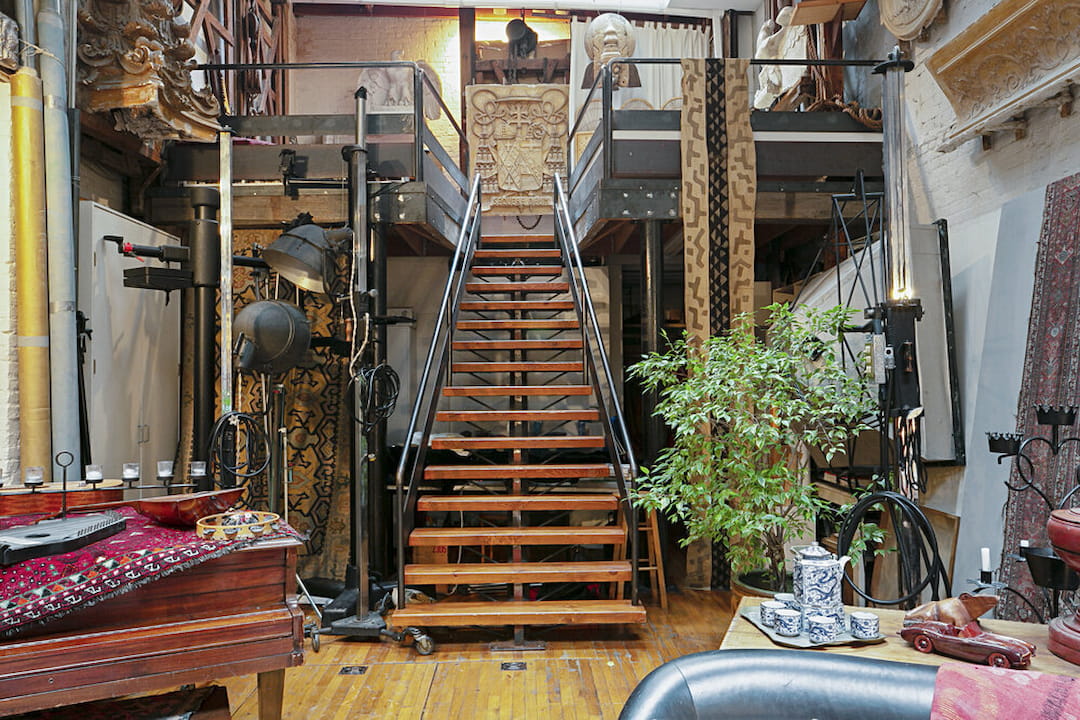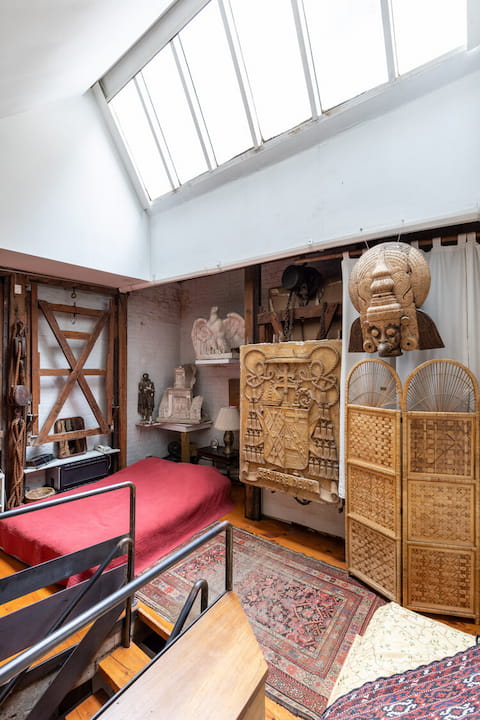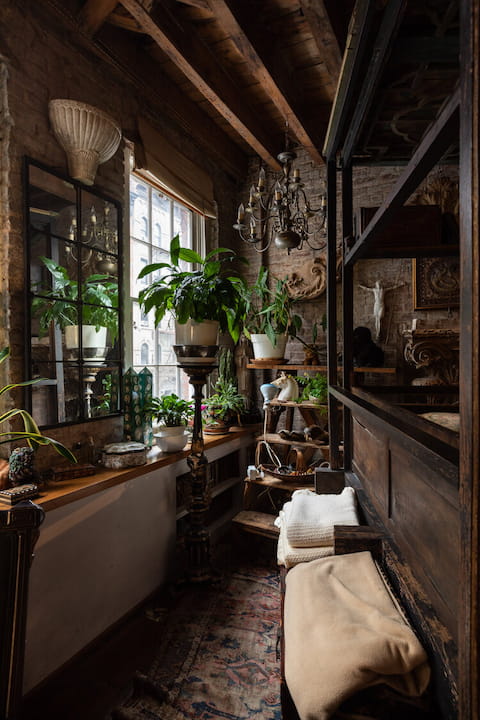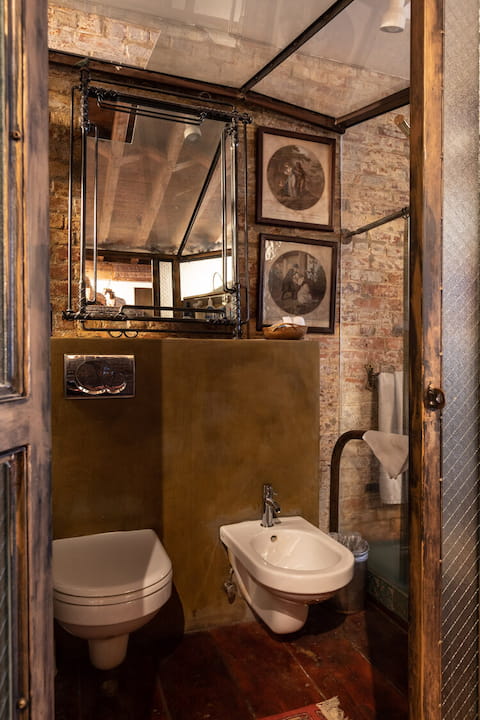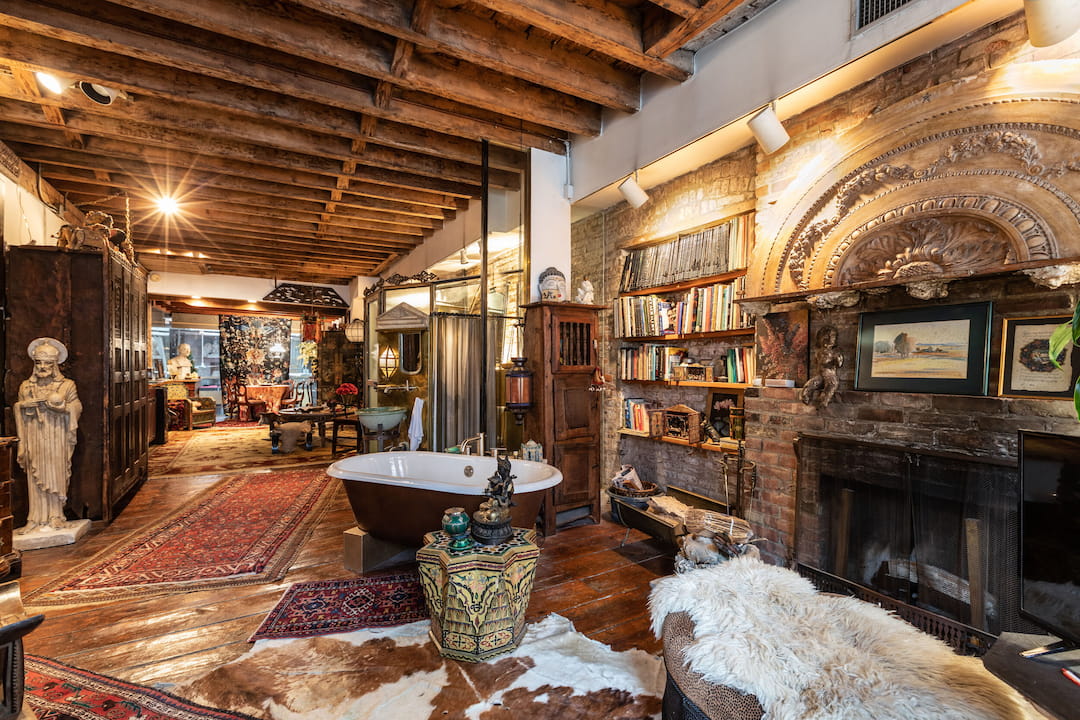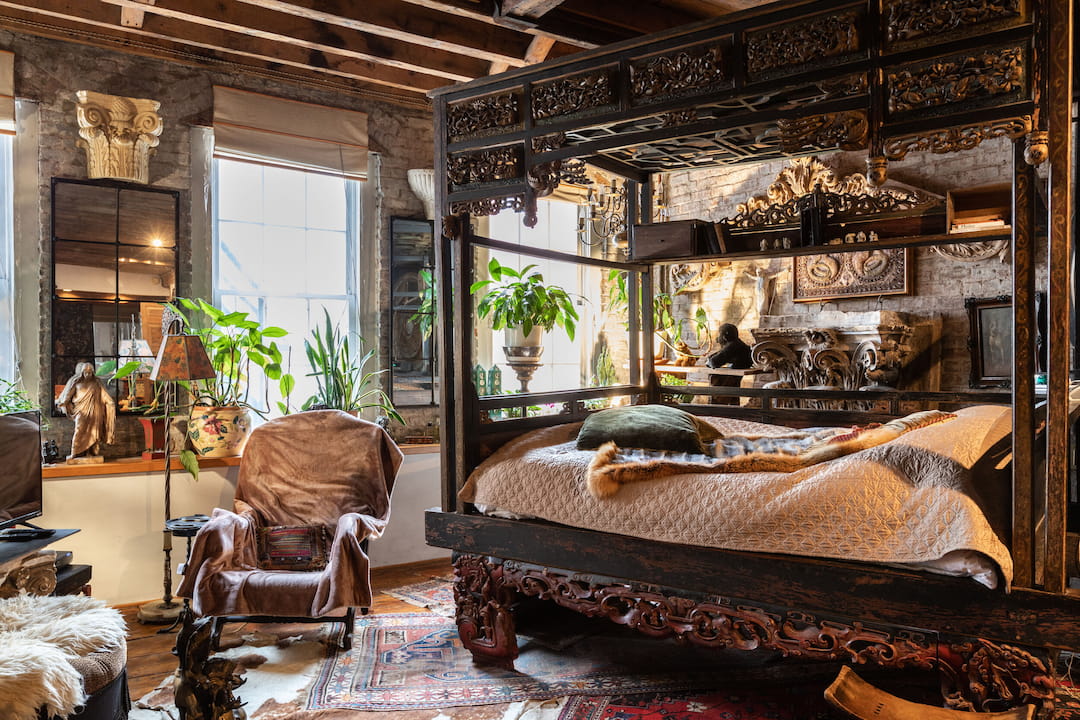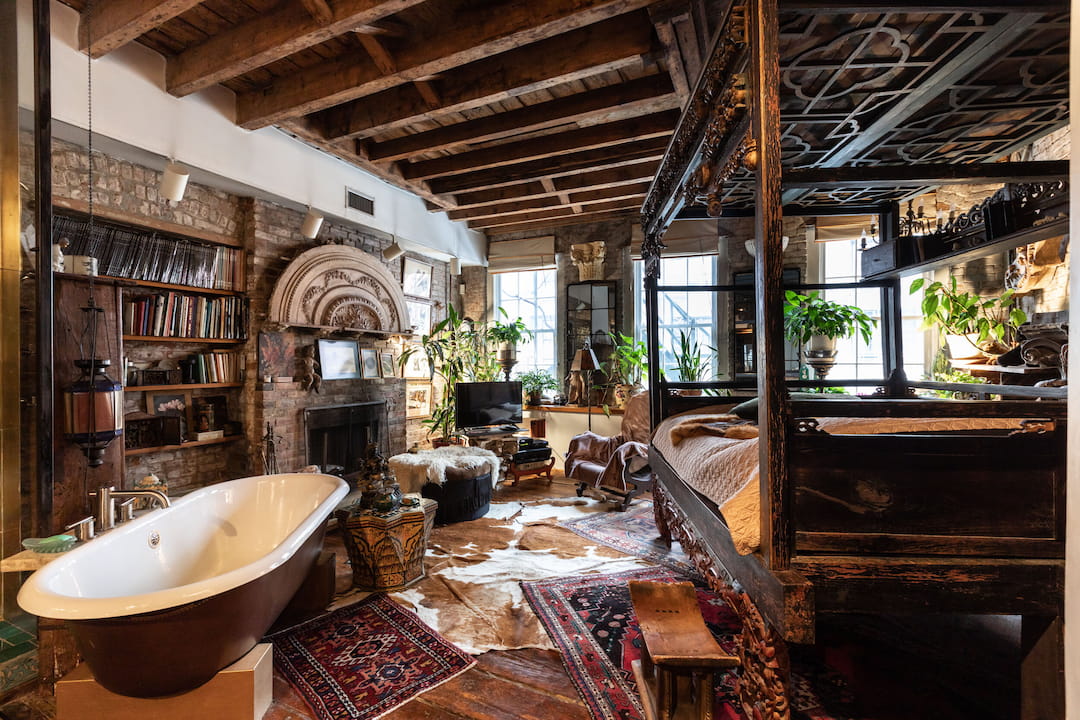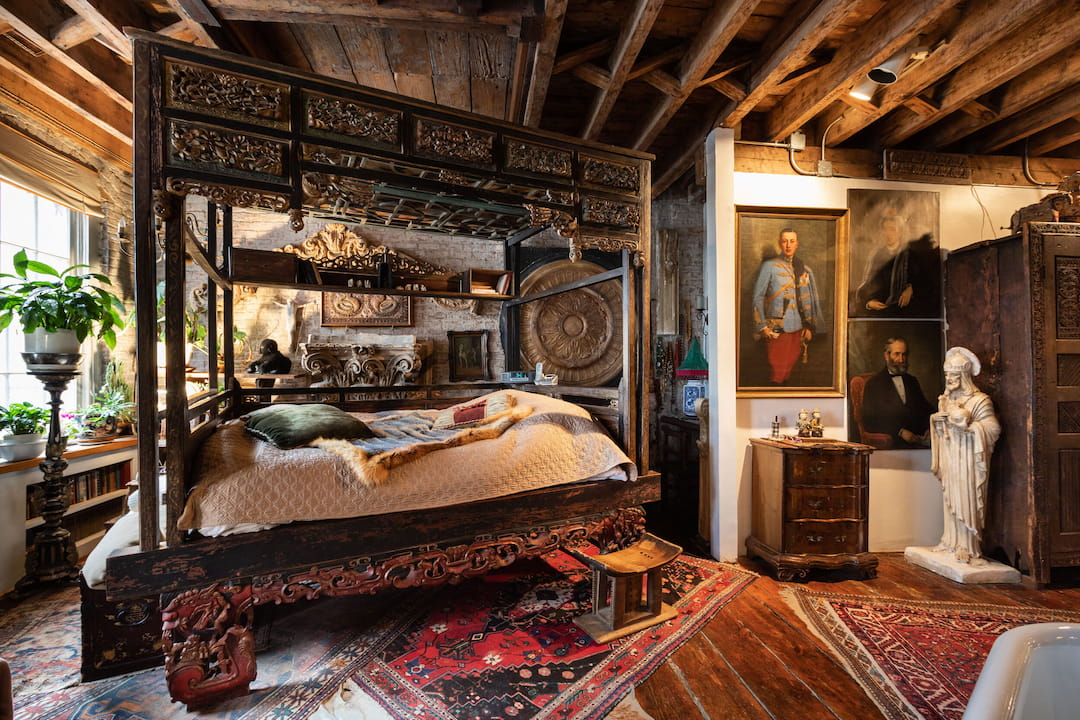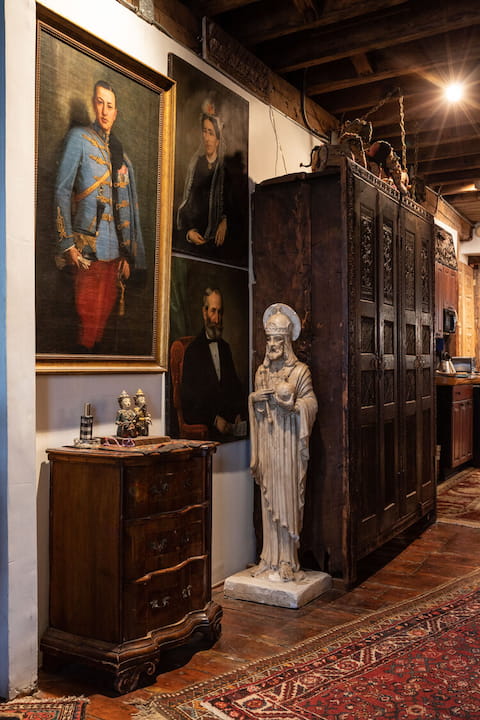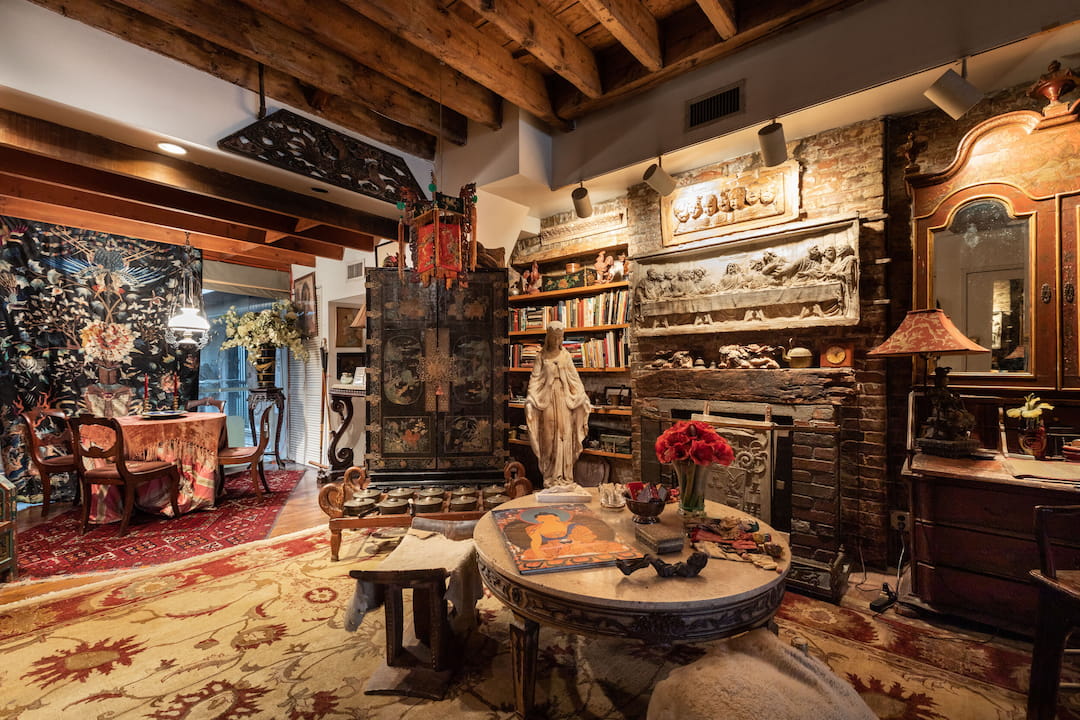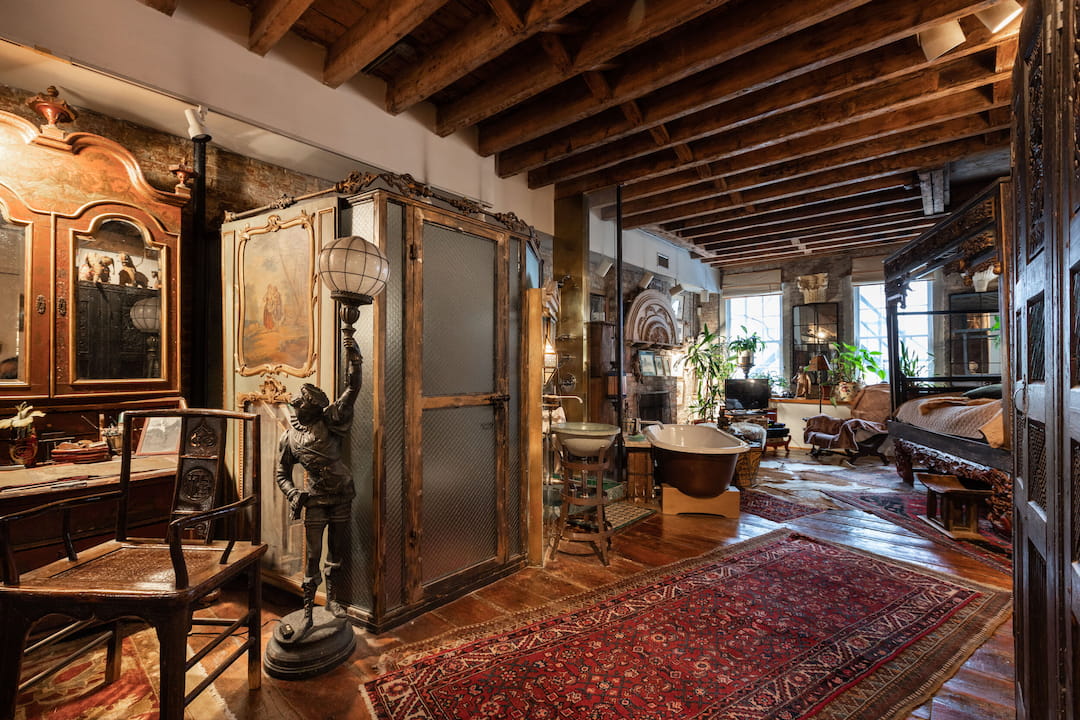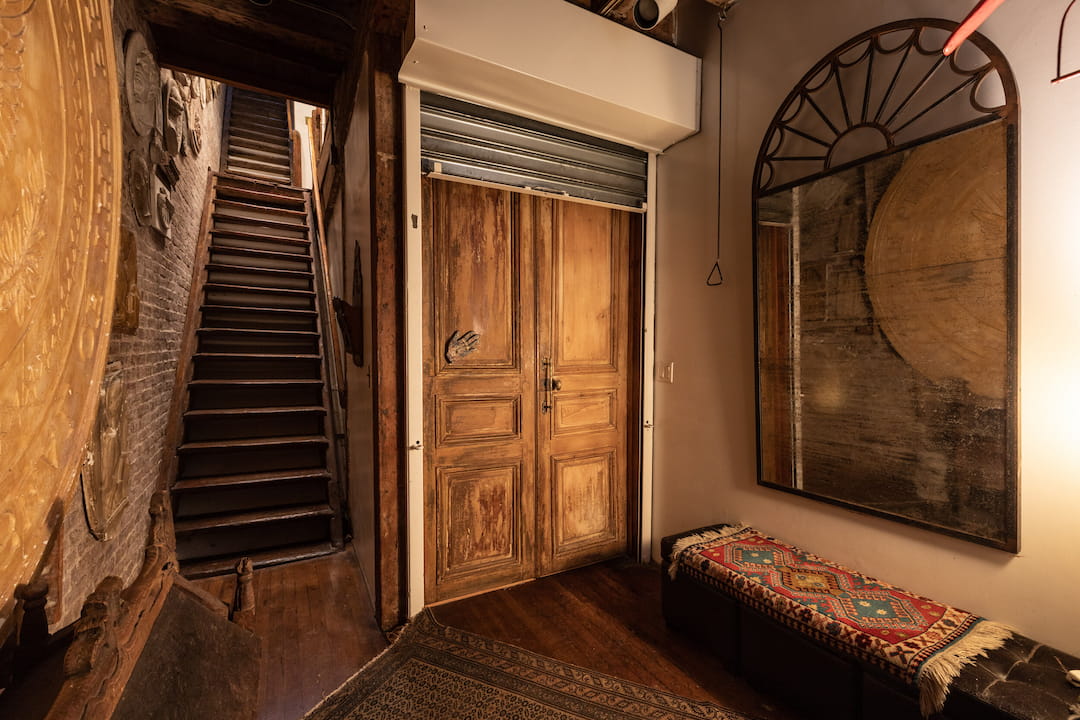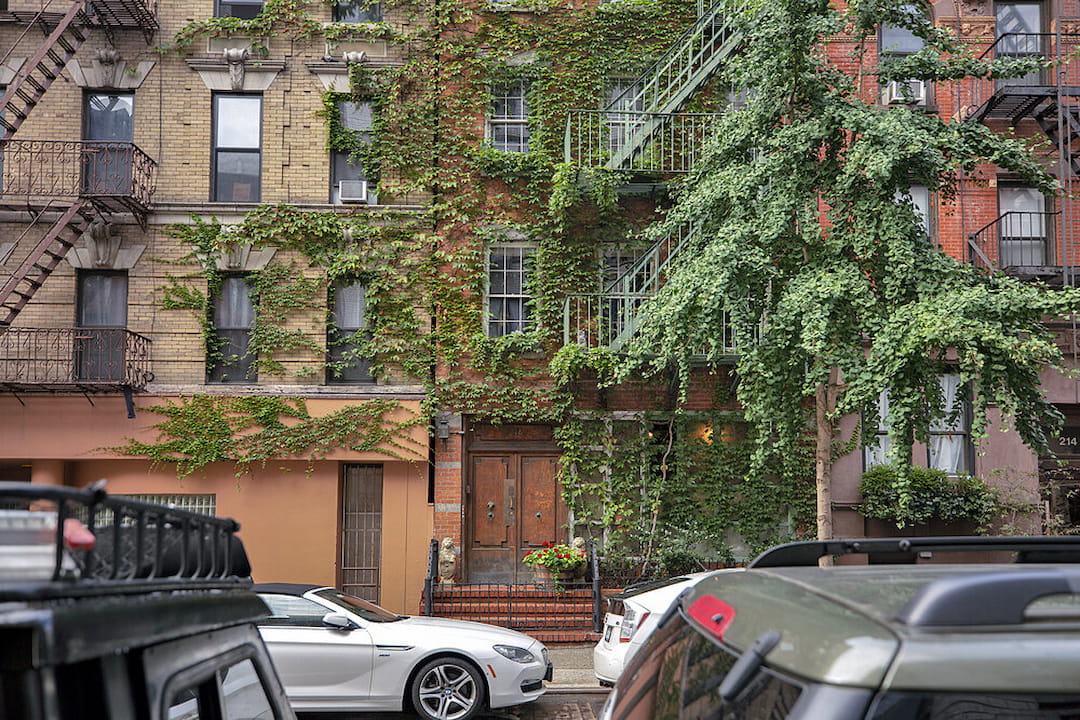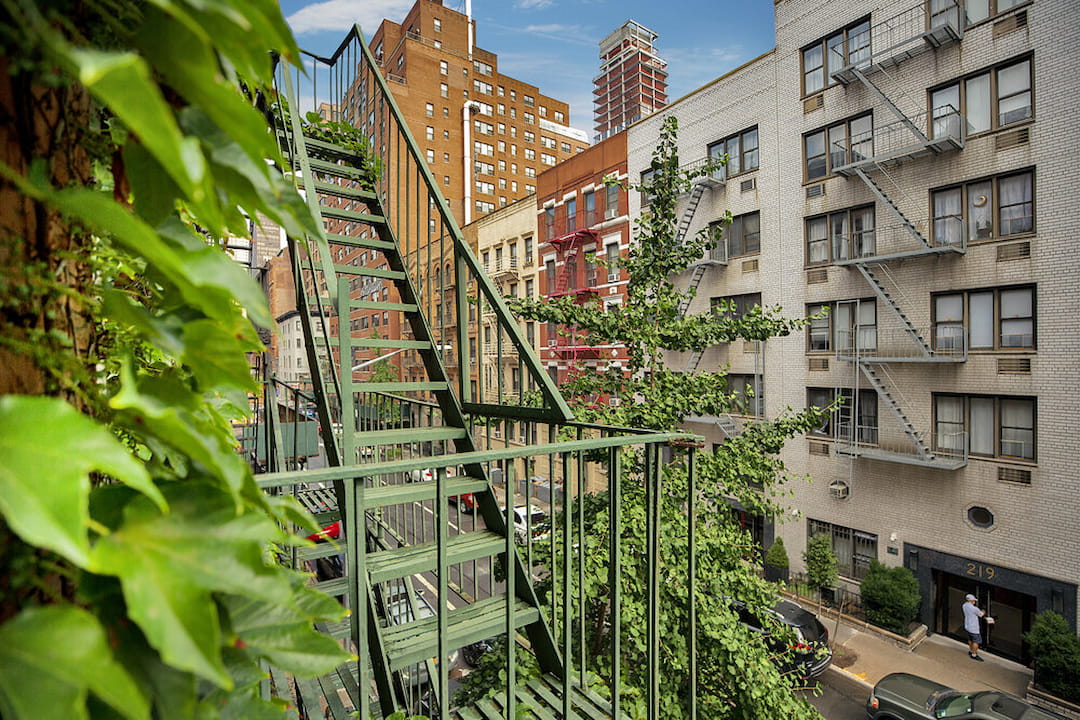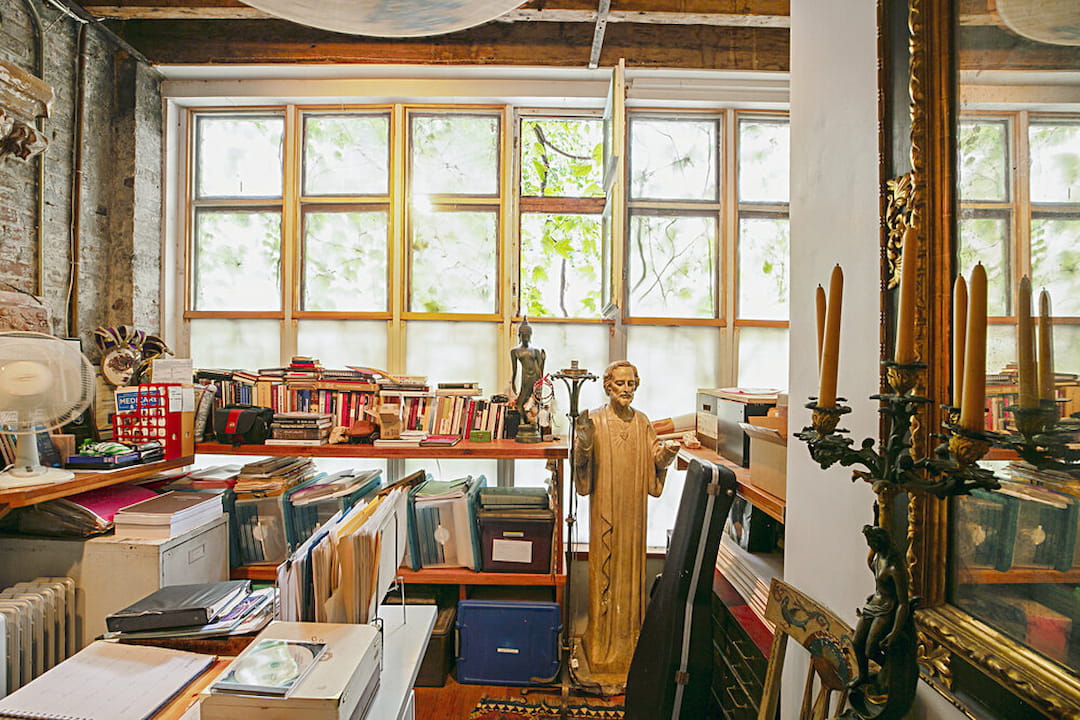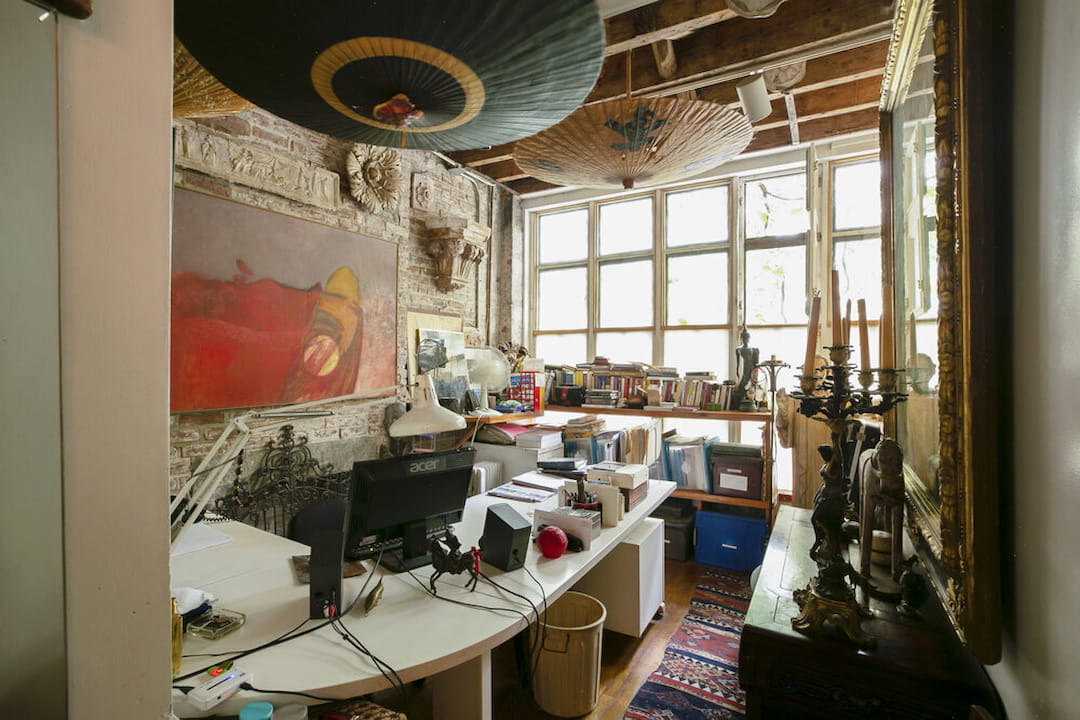 Casa Antigua
Gramercy, NY
Exotic haven in Gramercy
This 2,500 sq./ft space with a loft and mezzanine has something new to discover around every corner. Decorated with layers of mixed textures and artifacts from around the world, Casa Antigua has various backgrounds perfect for film, photoshoots, and fashion productions. The one-of-a-kind open layout kitchen and dining area, open shower and bath tub is ideal for lifestyle shoots. From the moment you stand in front of the majestic brick row house covered in ivy, to entering the ground floor loft with 25-foot tall ceilings, Casa Antigua is also an ideal space to wow guests for your next event or intimate wedding.
Additional Space for Rent: Casa Antigua Penthouse
Starting price of each rental category
$350/hr+
MEDIA PRODUCTIONS
Monday to Sunday
6am to 12am
Minimum 6 hours for events
Minimum 8 hours for productions, meetings, & showrooms
*Contact us for late night bookings
Inquire about Casa Antigua










Extensive Variety of Props


Not finding what you are looking for?