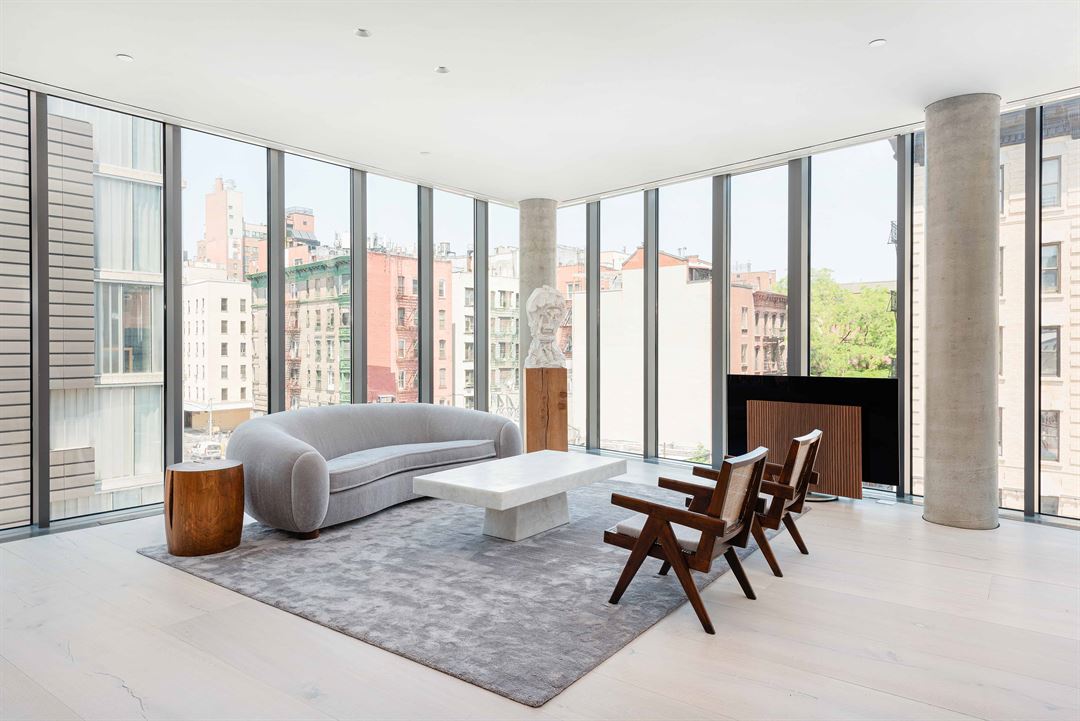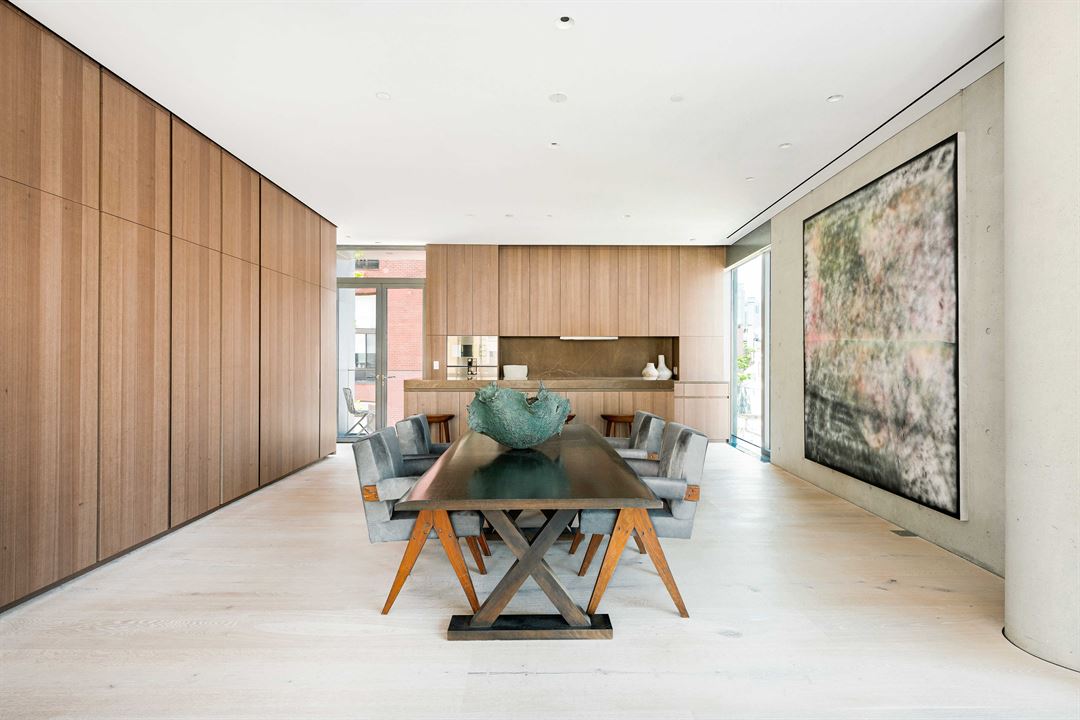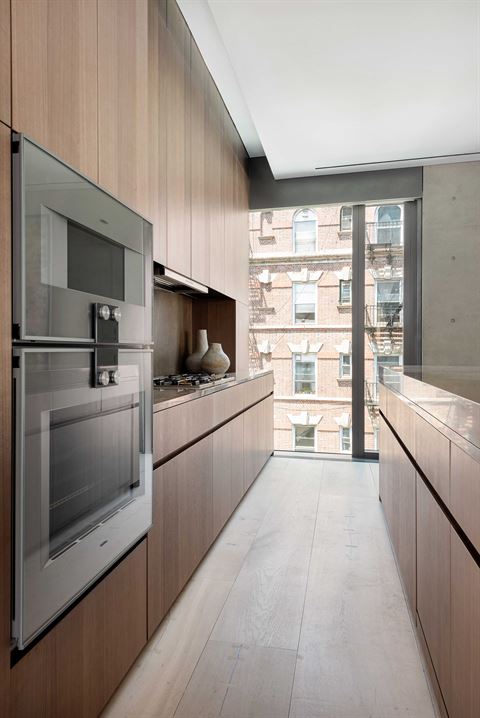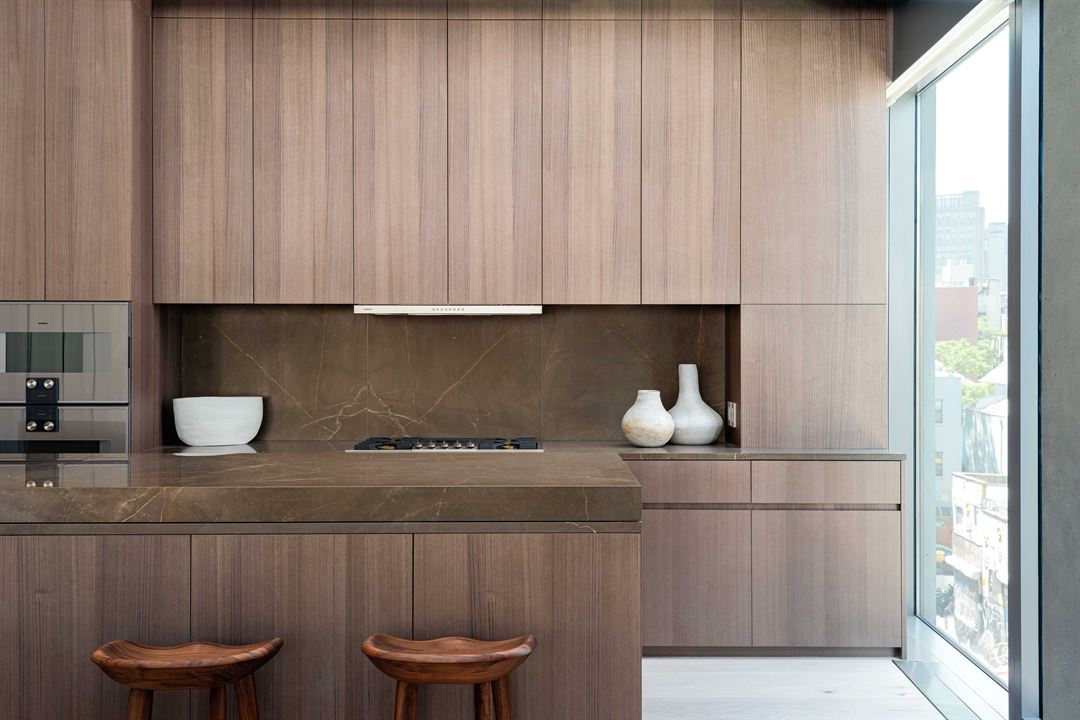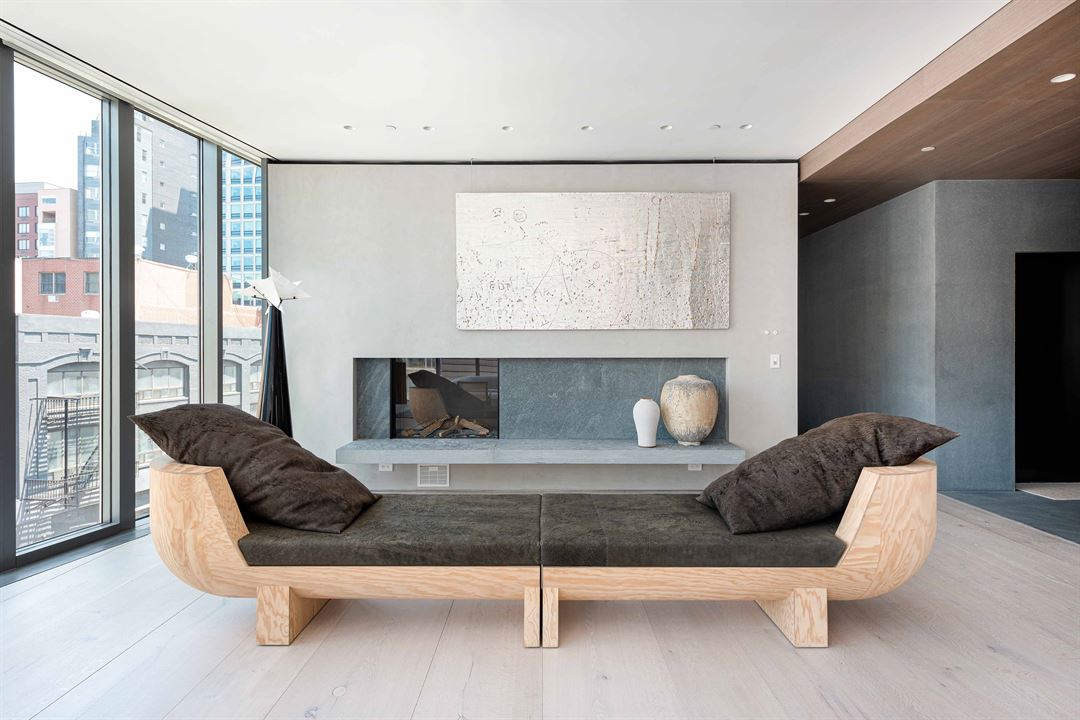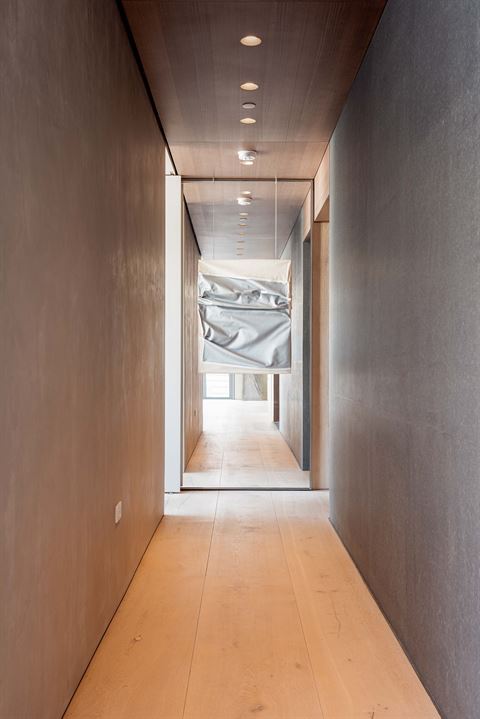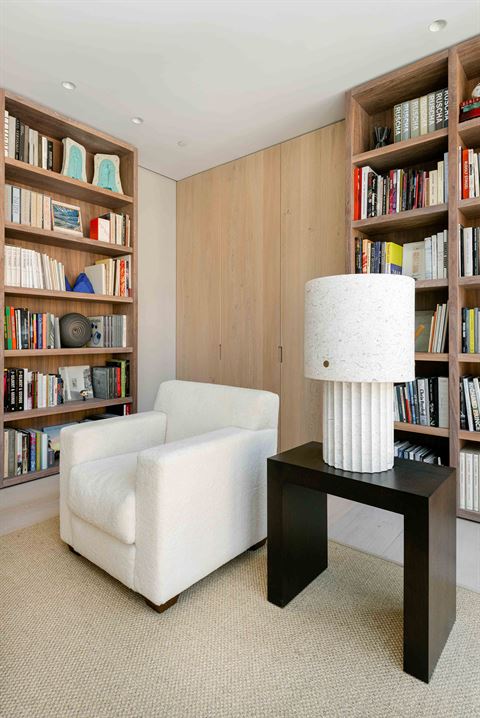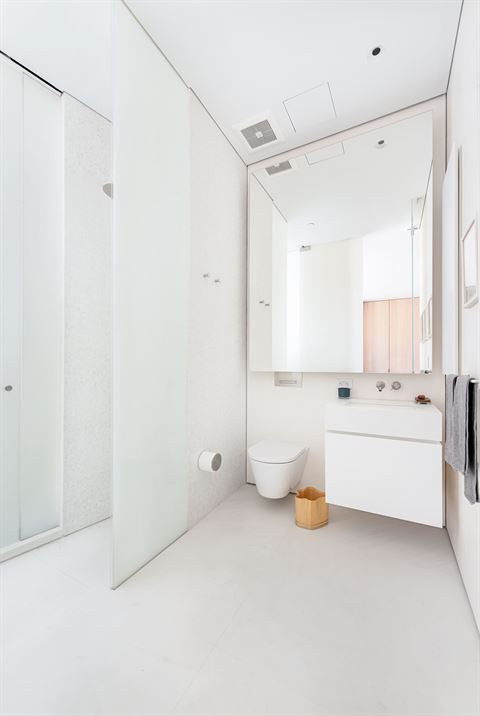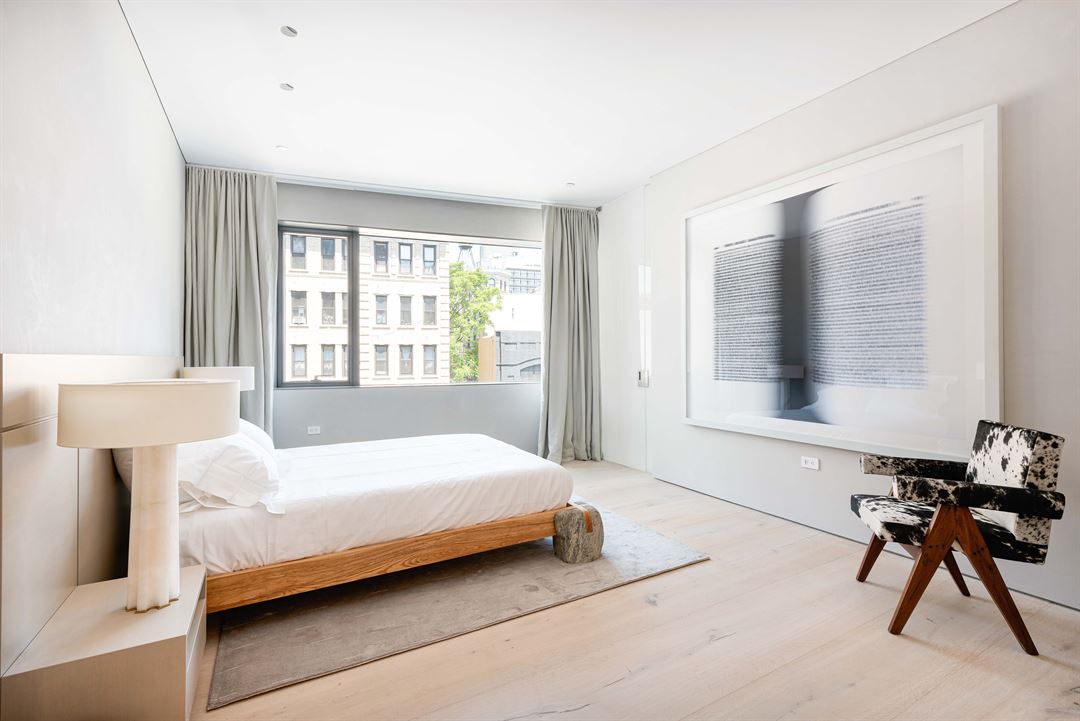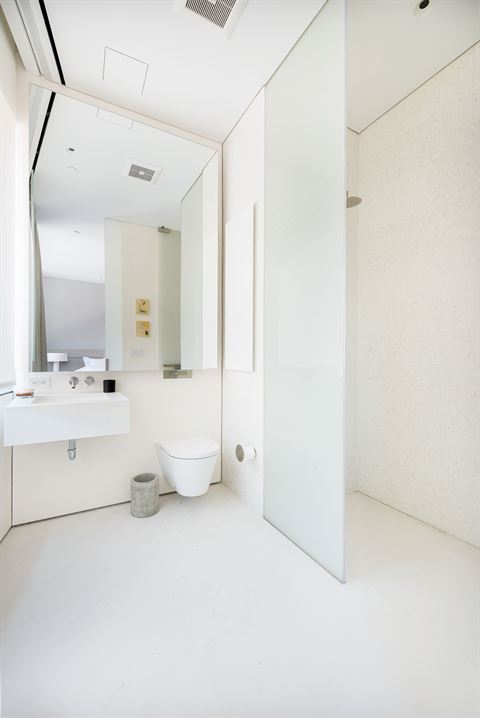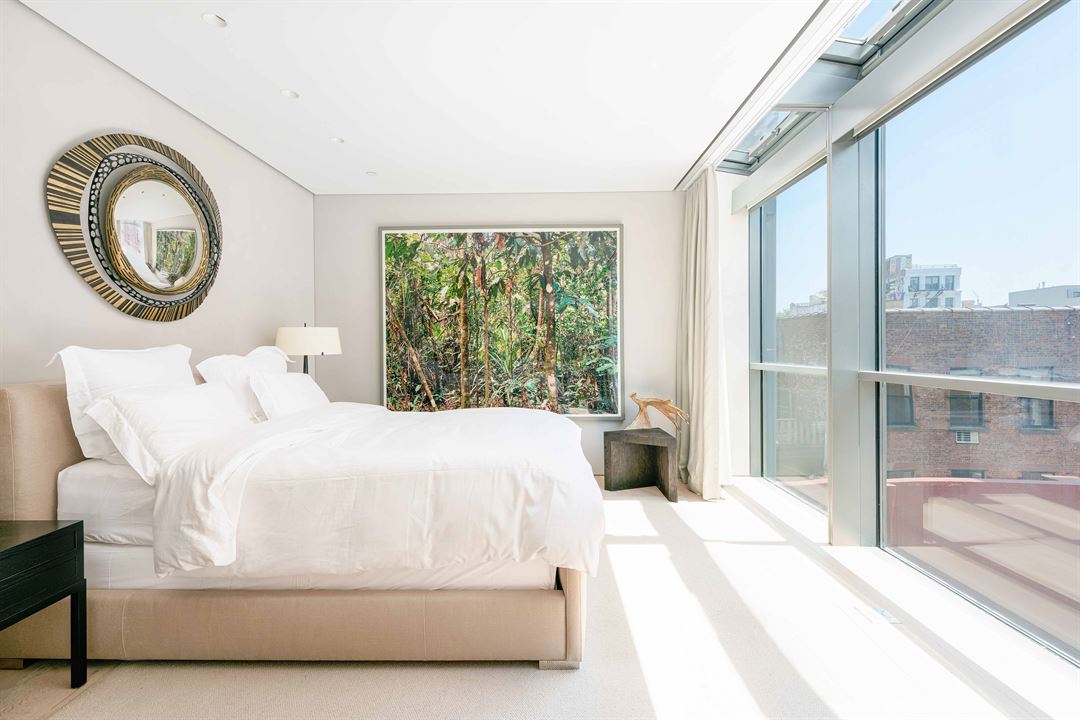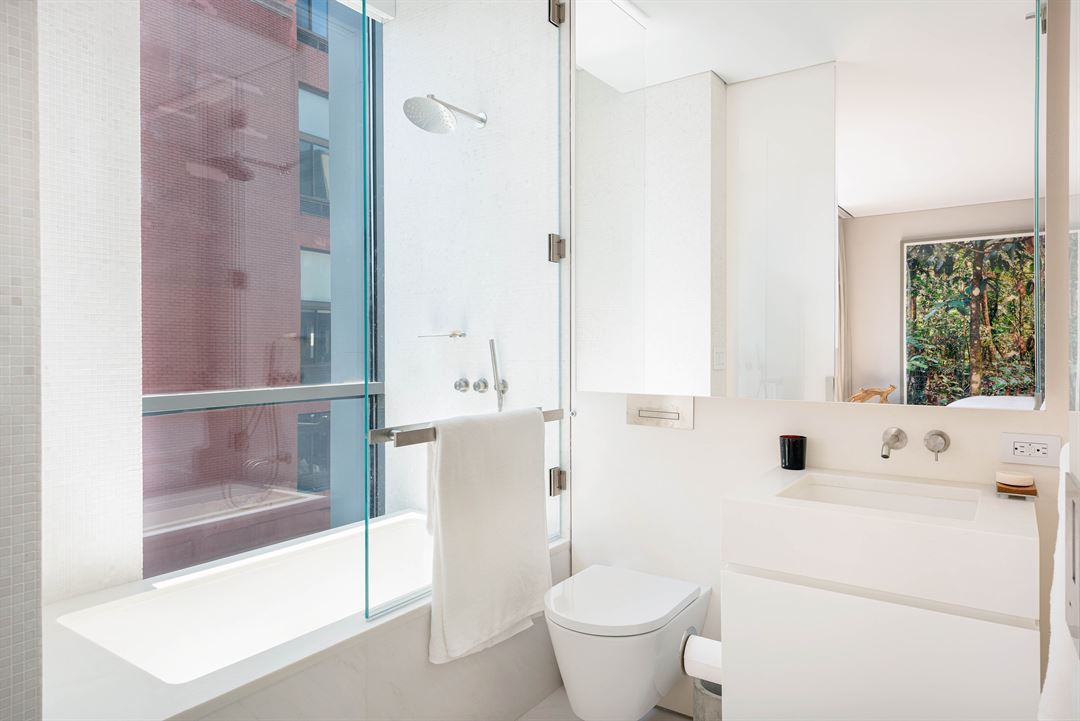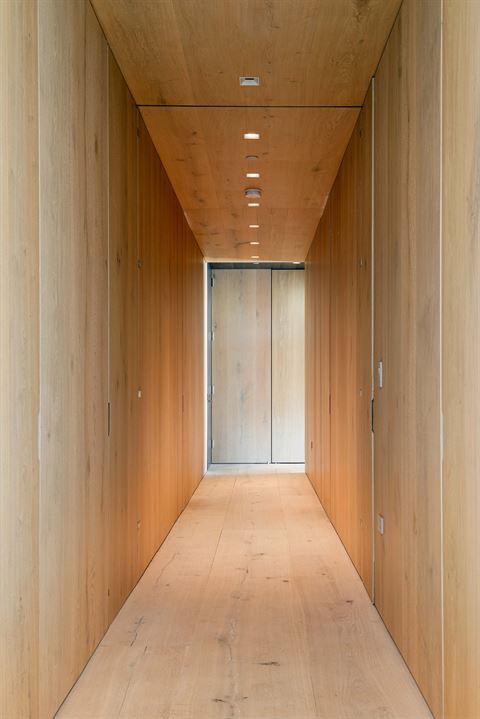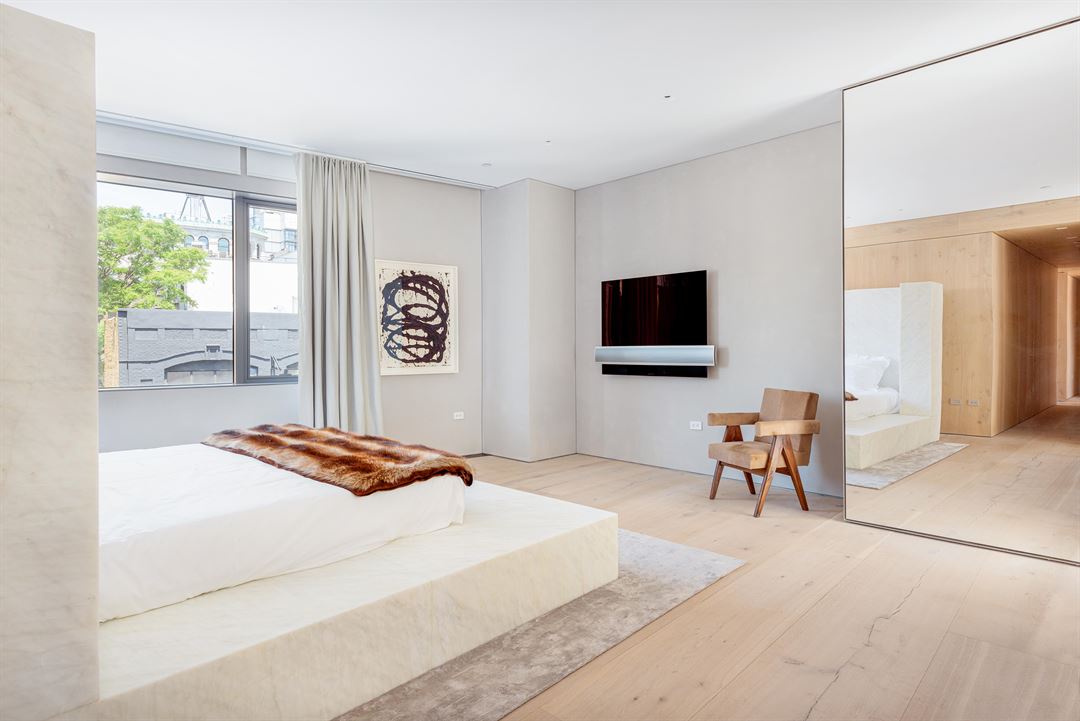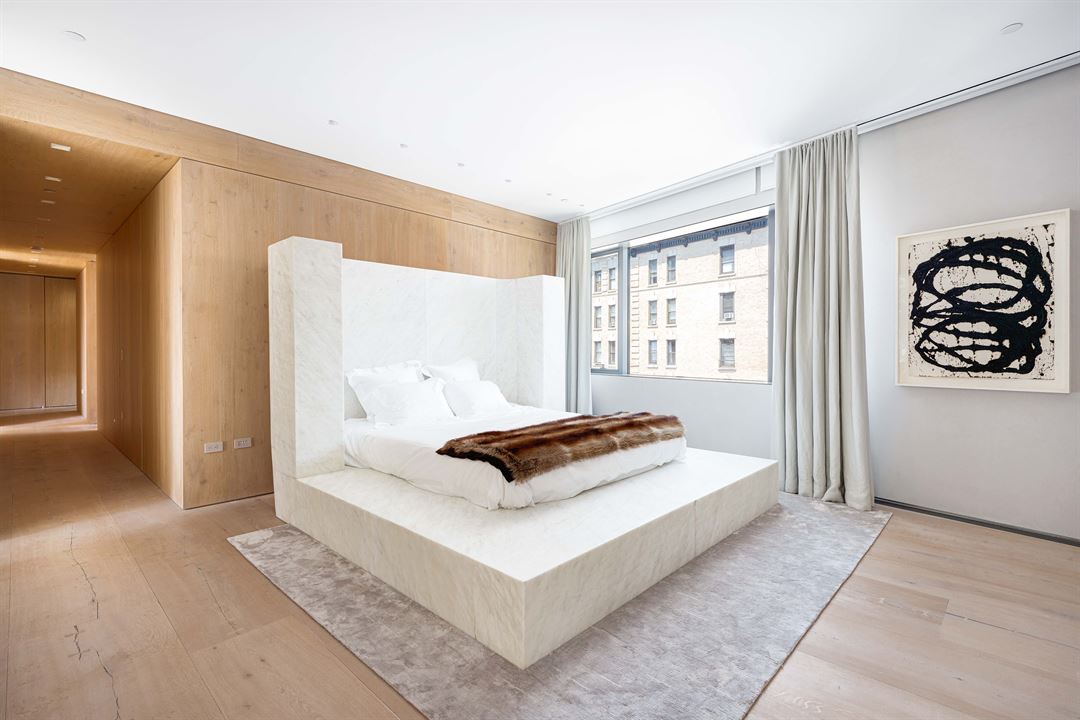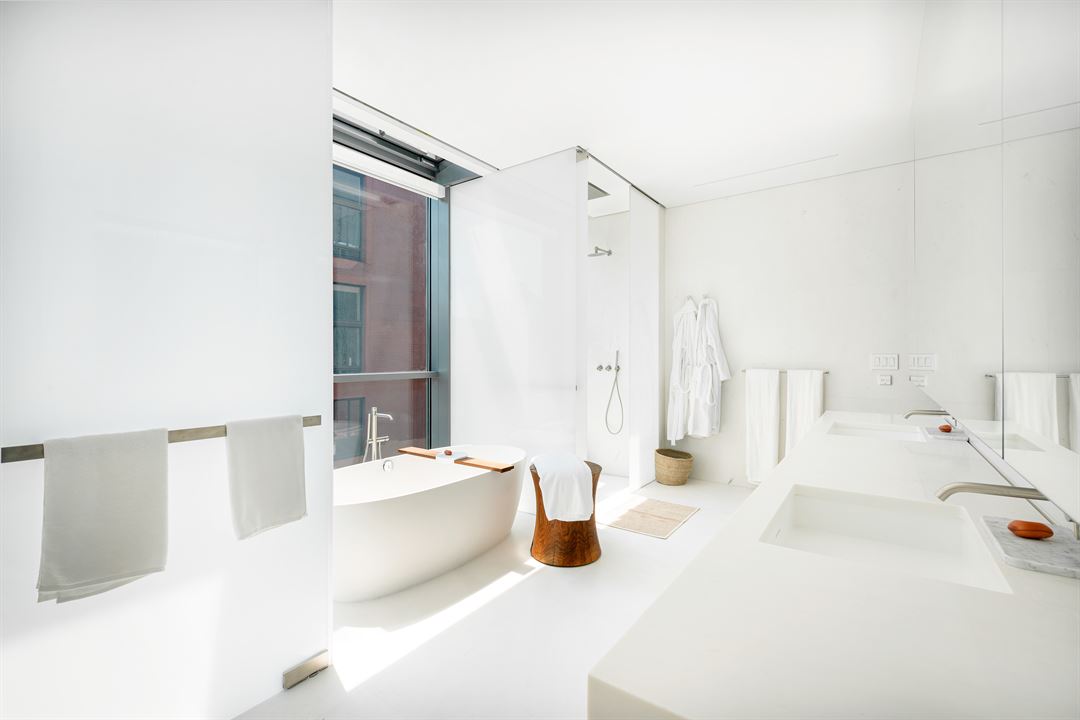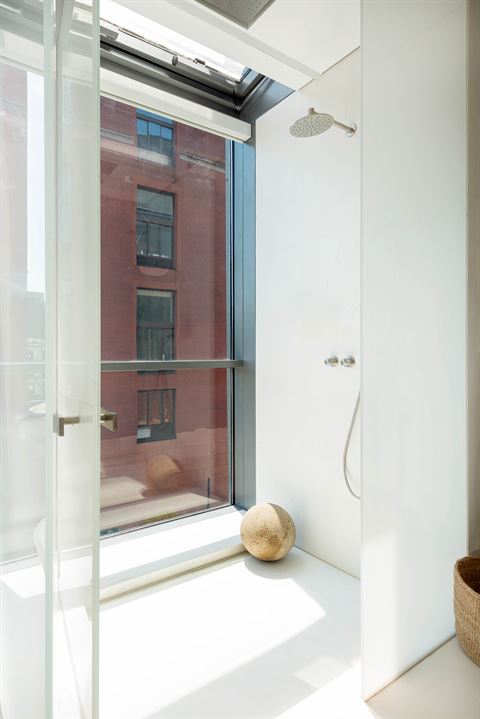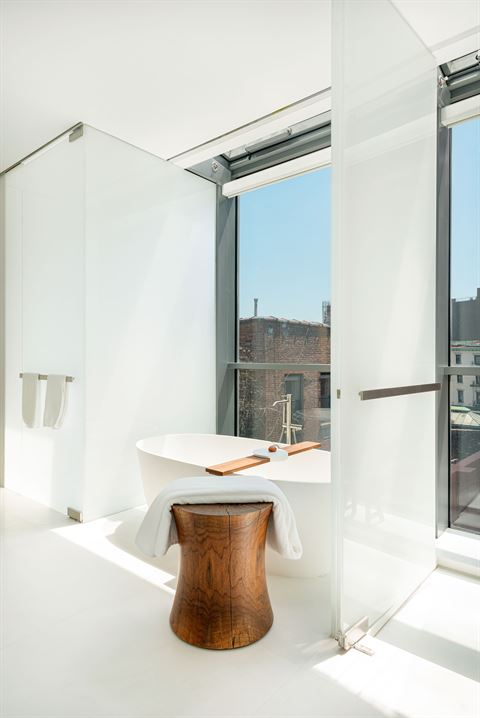 Elevated Minimalism in Nolita
Casa Yūgen is a tranquil sanctuary in the heart of Nolita in Manhattan. The 4,158 square-foot consciously designed space has an open layout with an outpour of natural light offering countless possibilities. Impeccably designed with natural accents and high-quality finishings, Casa Yūgen evokes an elevated elegance embodying the epitome of luxury. Yūgen is the Japanese concept that beauty is not just about the seen but the unseen, and just like its name Casa Yūgen's simplicity has hidden design elements that guide you through the space. Equipped with an open kitchen, small outdoor balcony, 3 bedrooms, 4 bathrooms, and a living room with corner walled floor-to-ceiling windows makes this space a go-to for producers, meetings and showrooms.
Starting price of each rental category
$1,425/hr+
MEDIA PRODUCTIONS
$2,375/hr+
FASHION SHOWROOMS
Monday to Sunday
6am to 12am
Minimum 6 hours for events
Minimum 8 hours for productions, meetings, & showrooms
*Contact us for late night bookings








Elevator Opens to Apartment

Not finding what you are looking for?