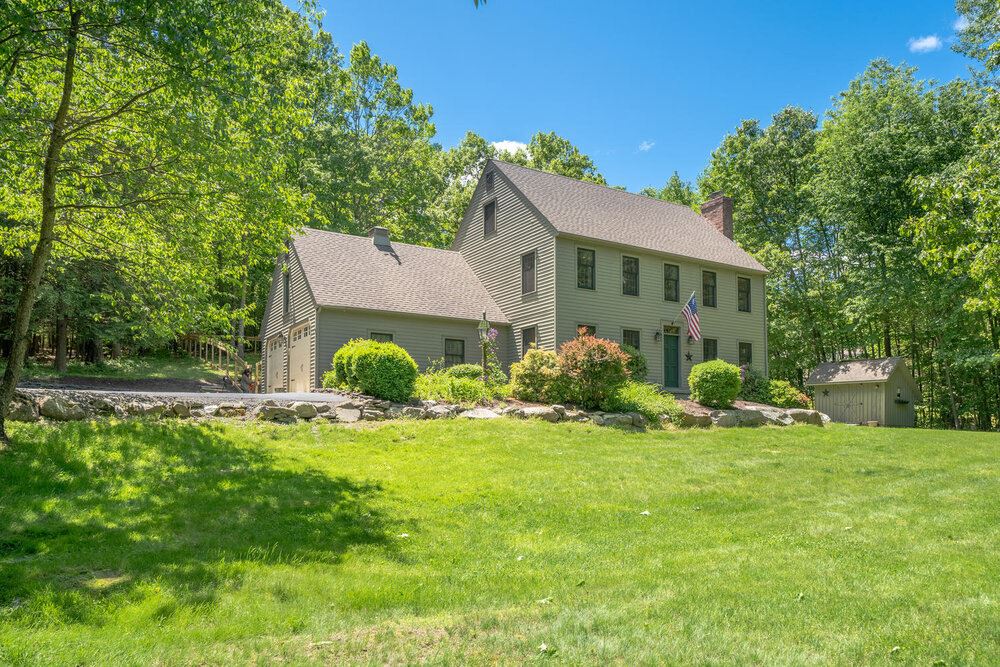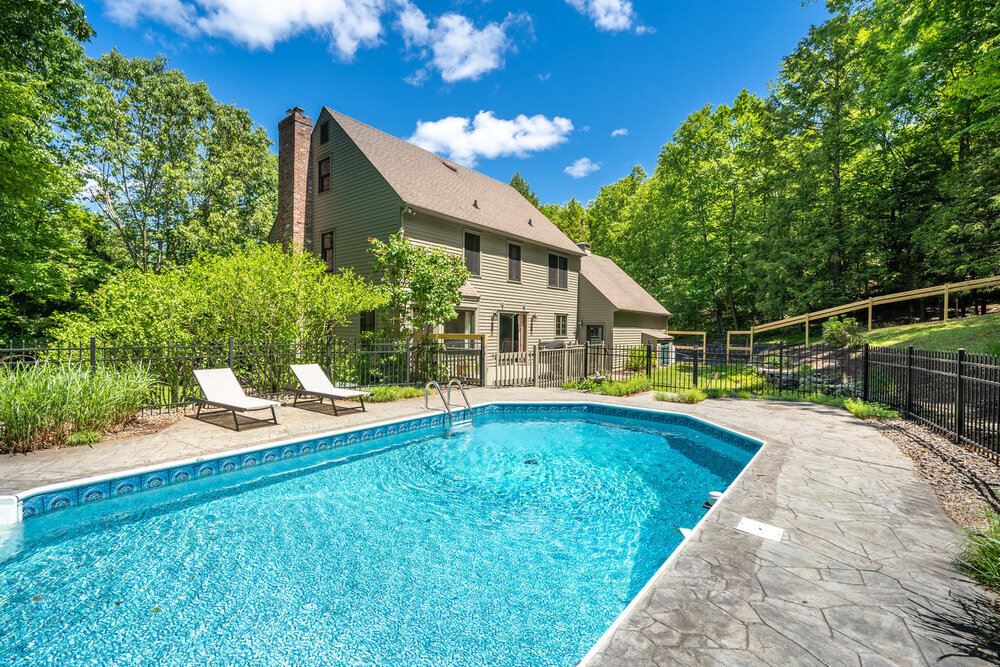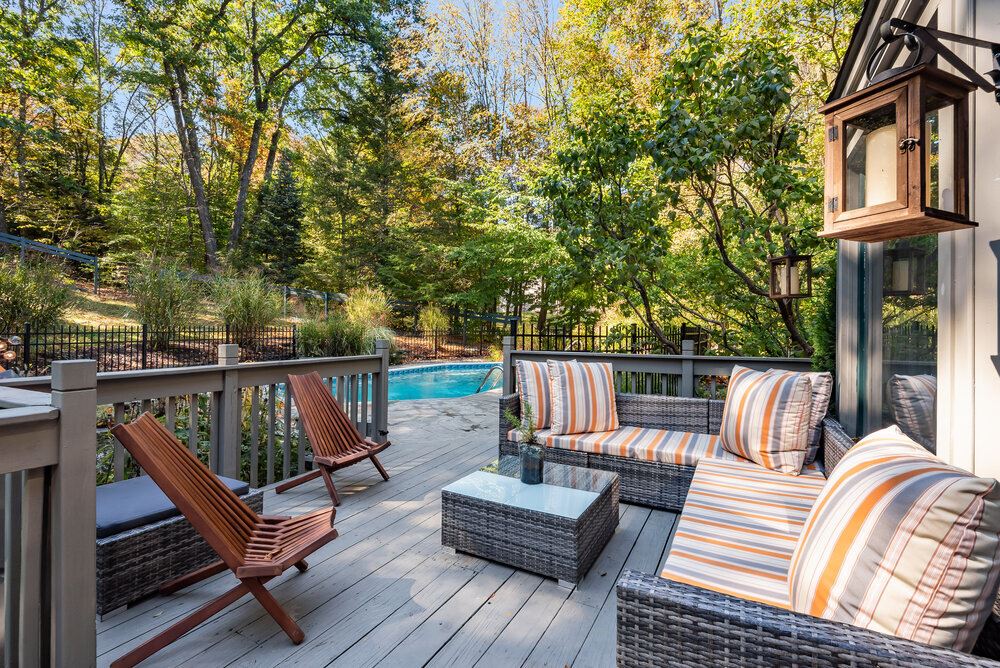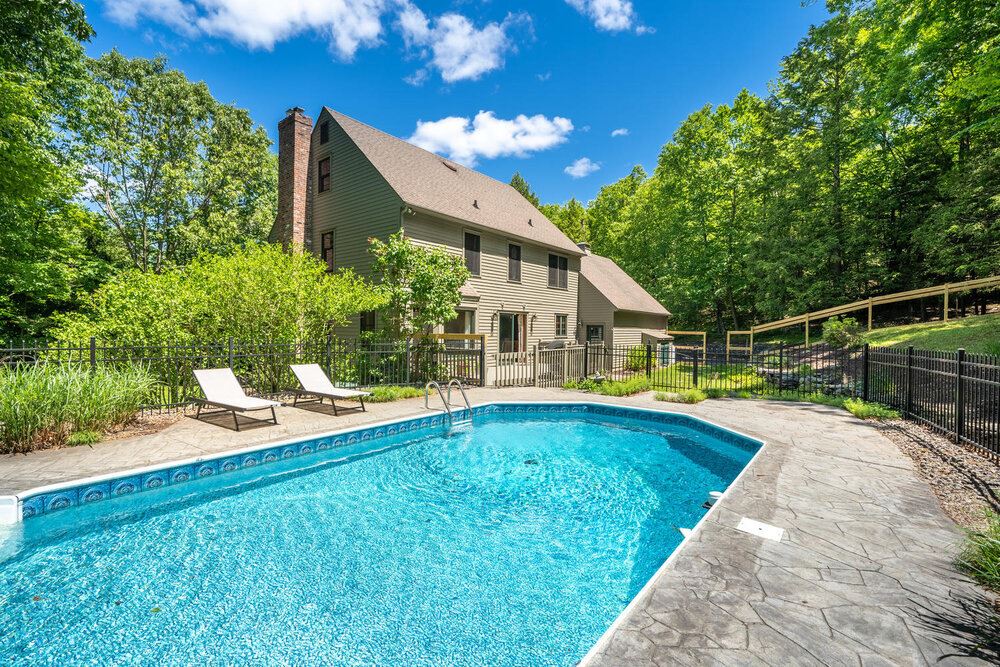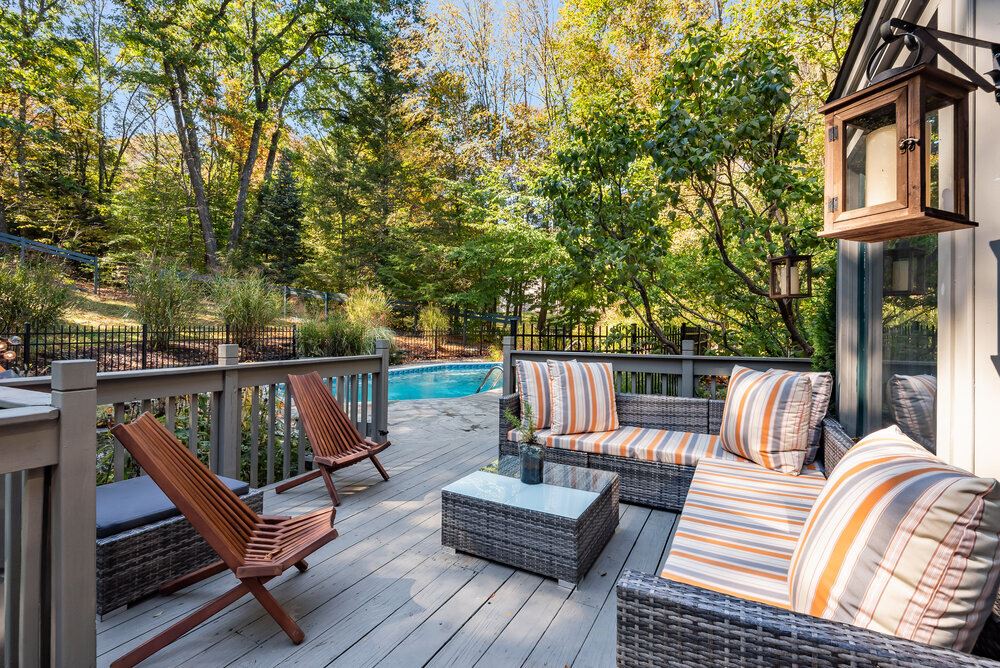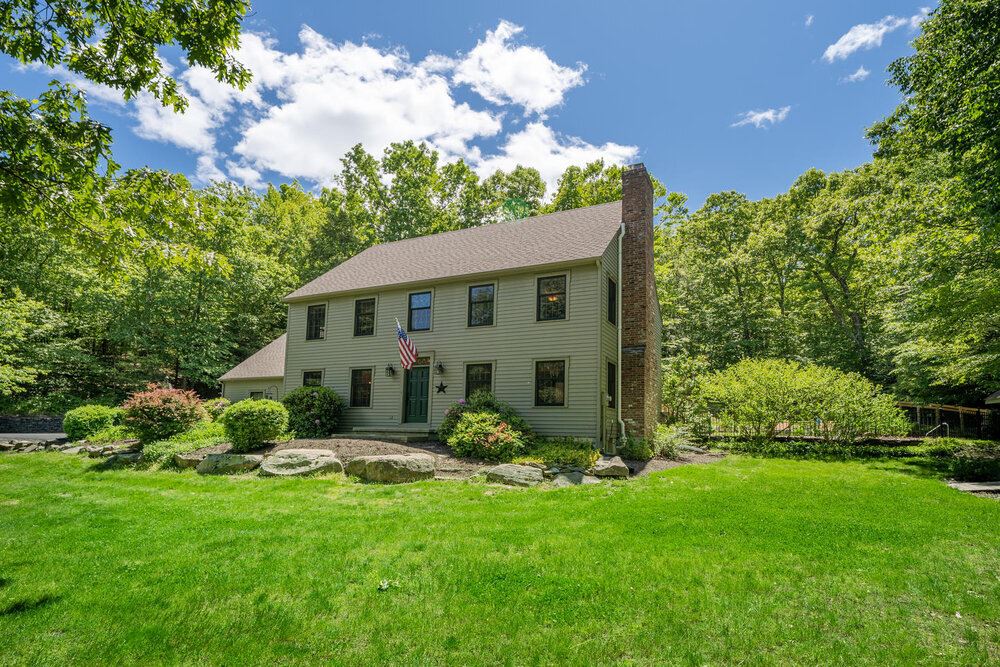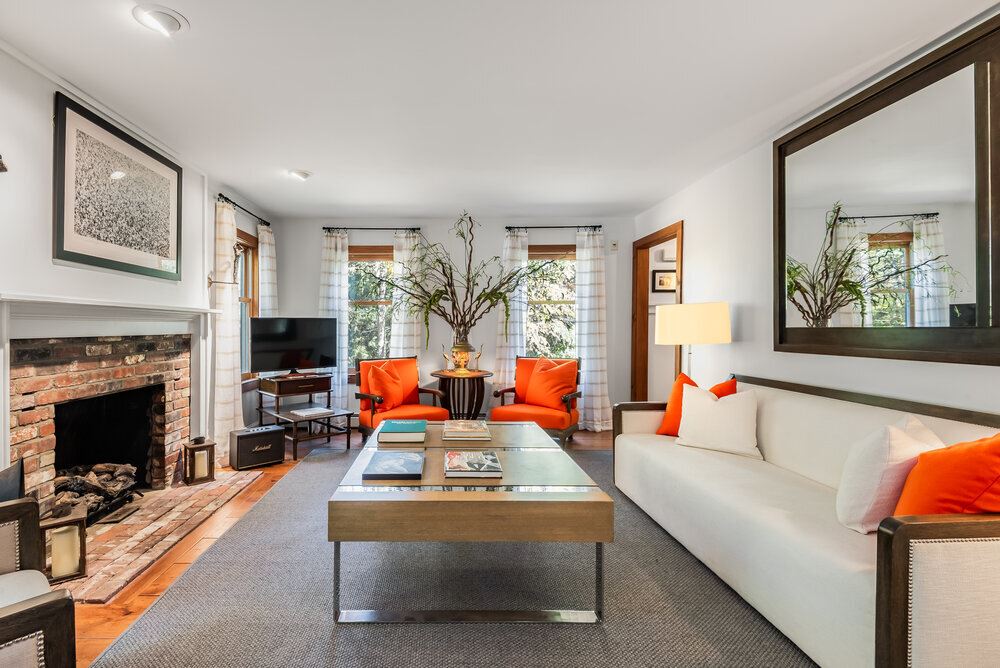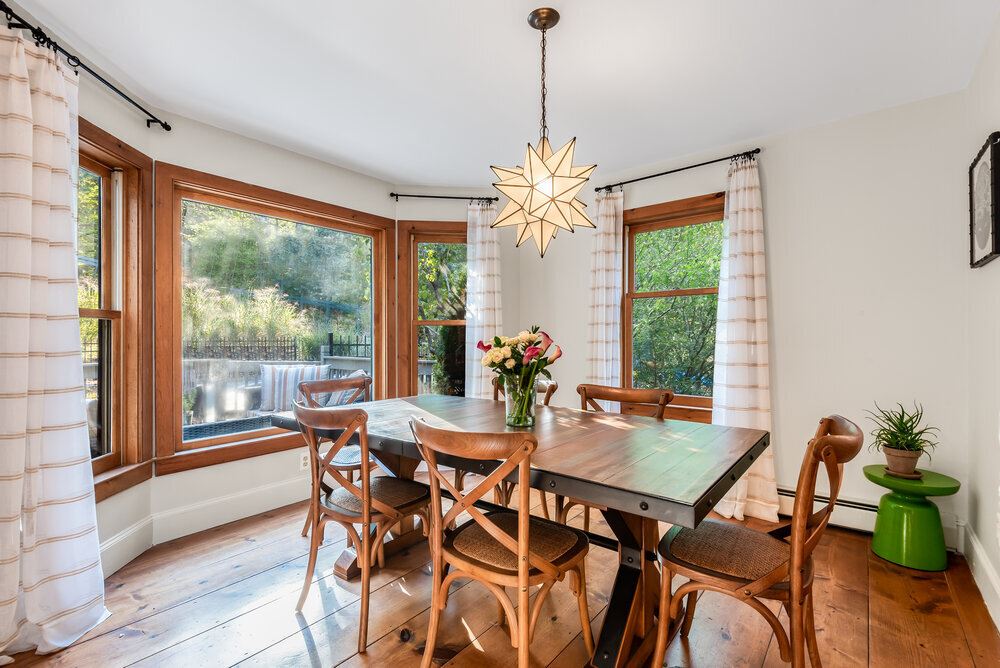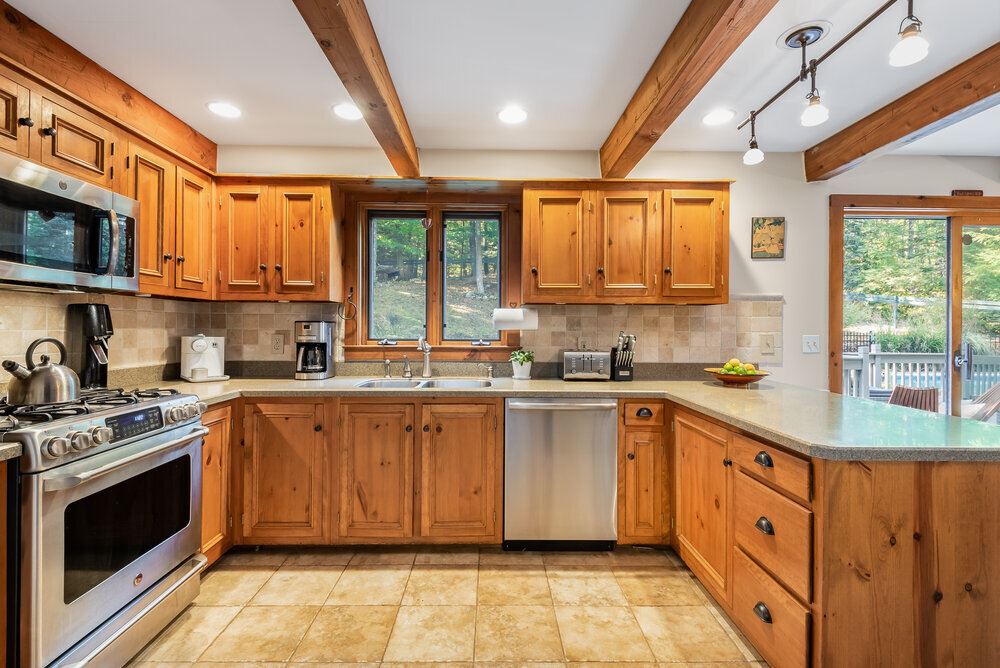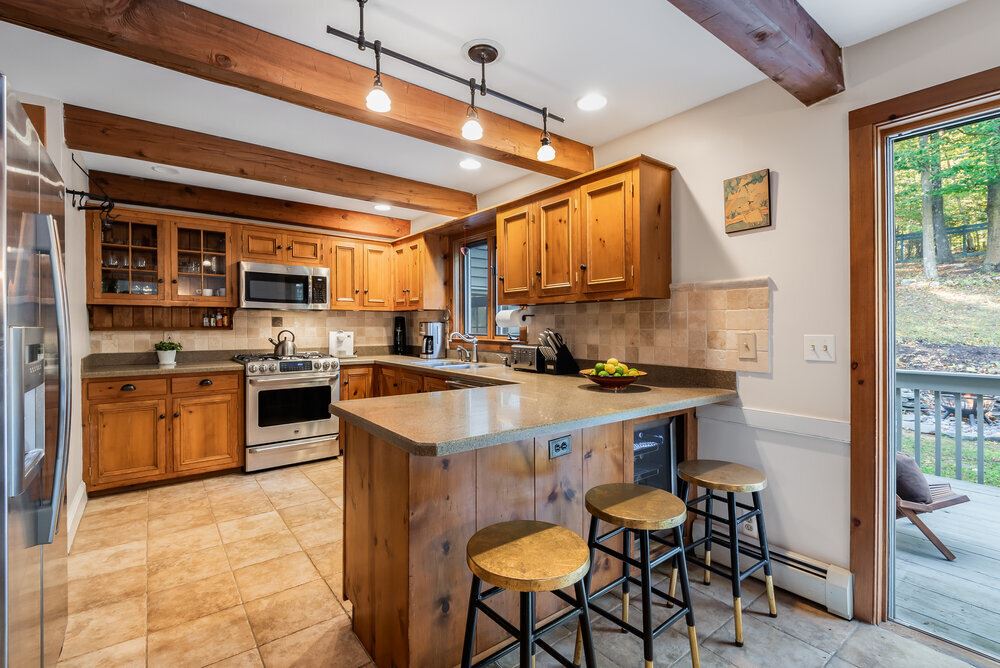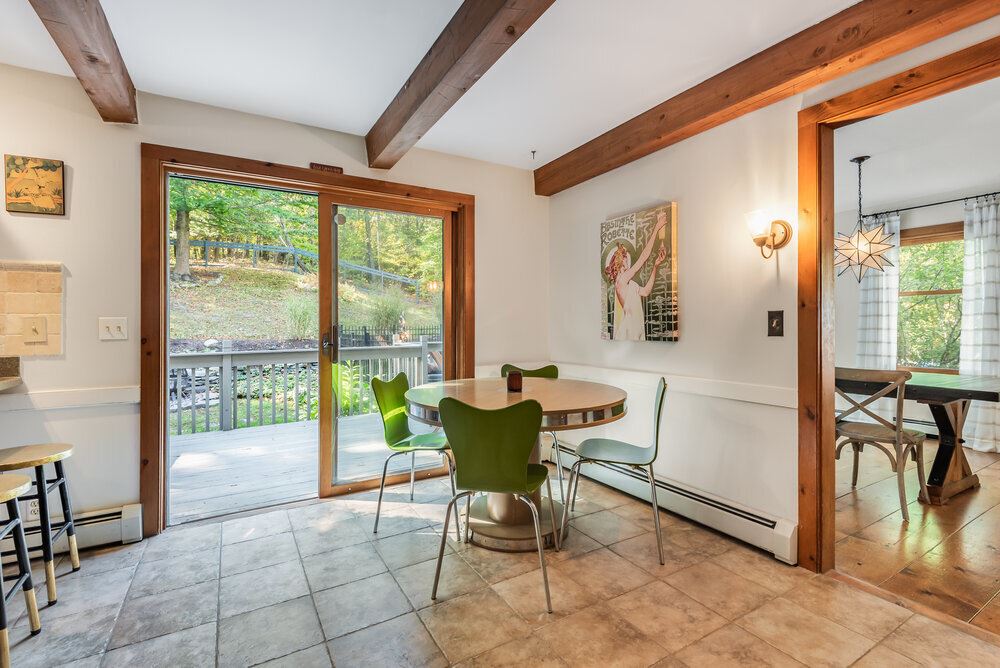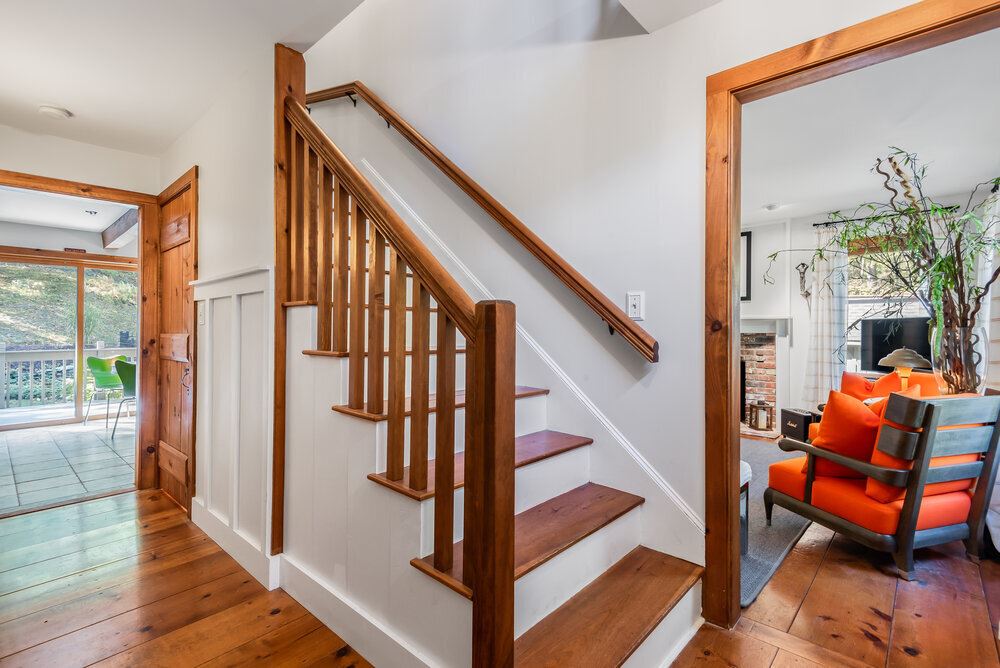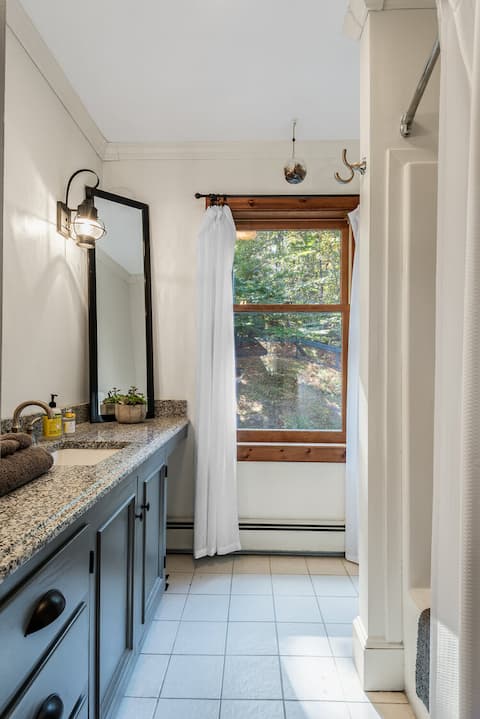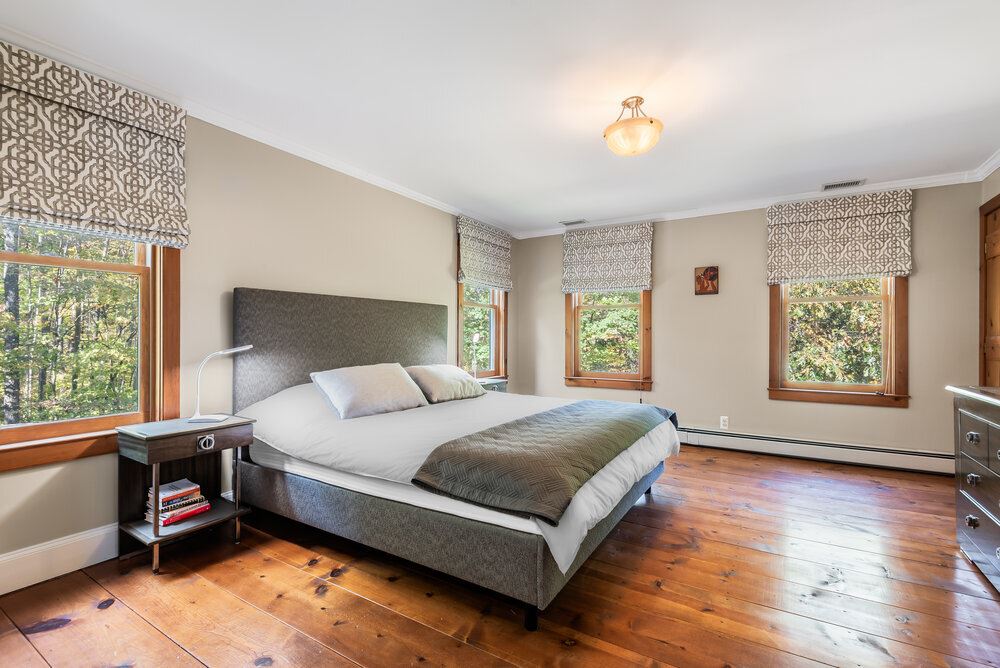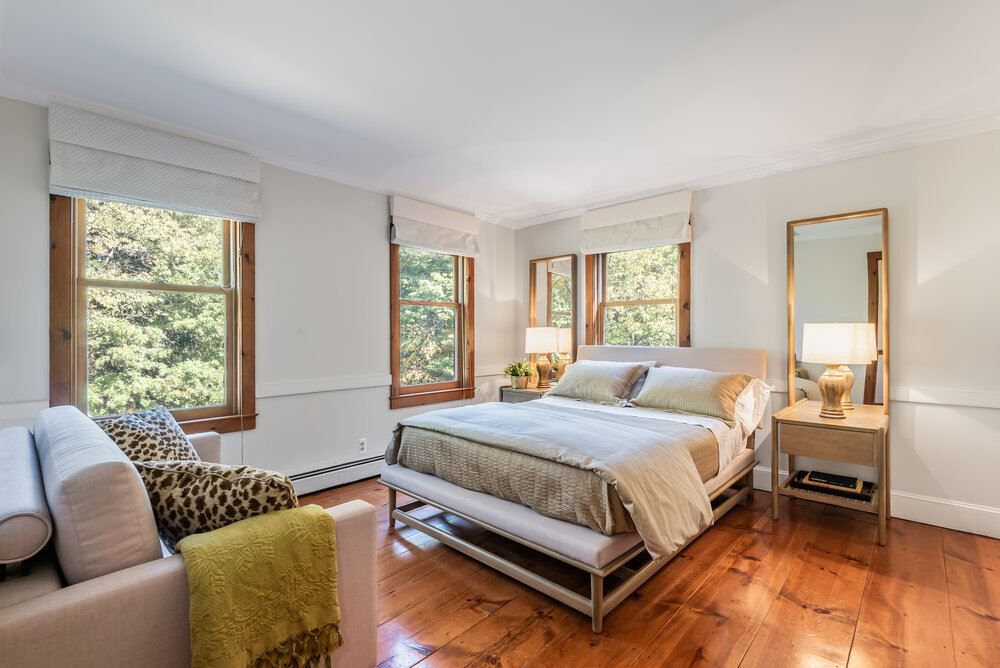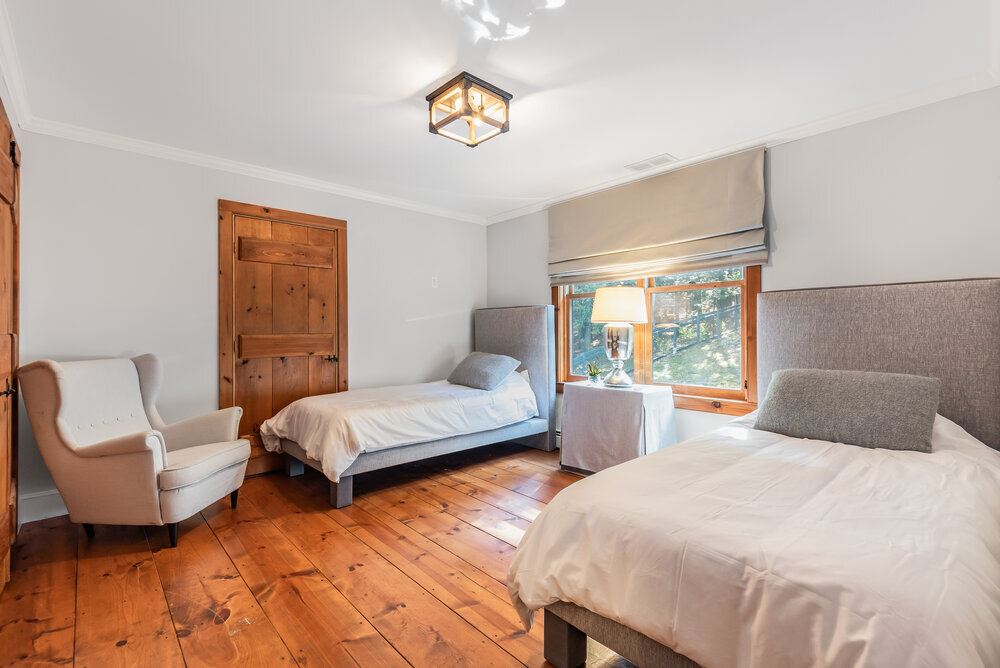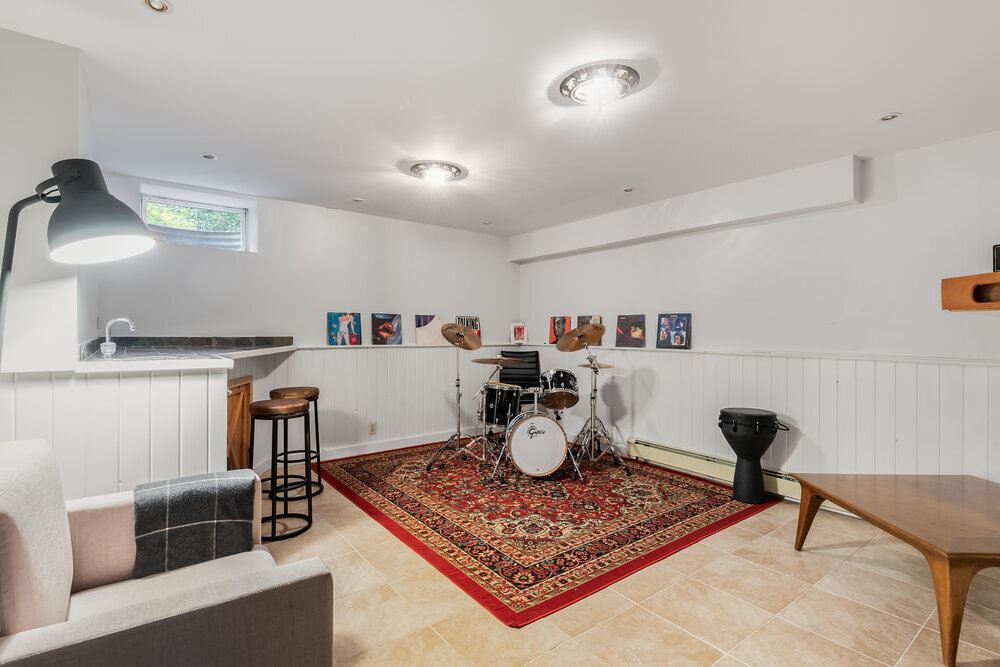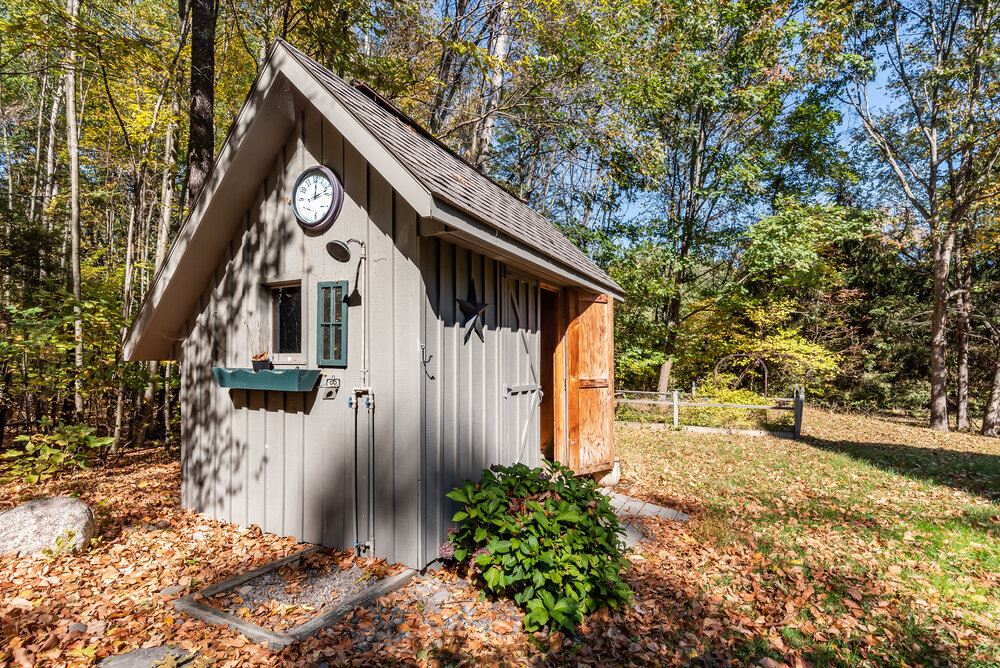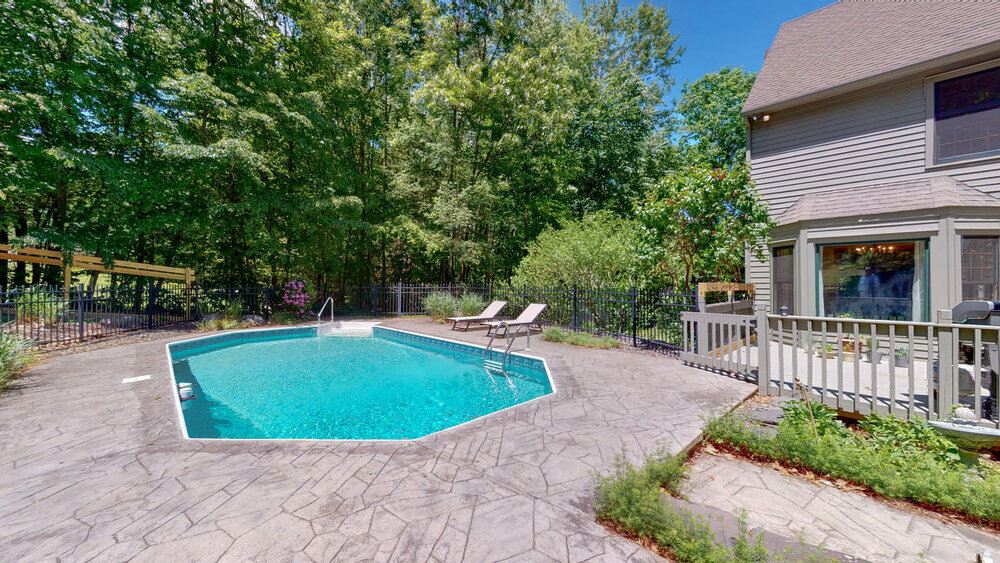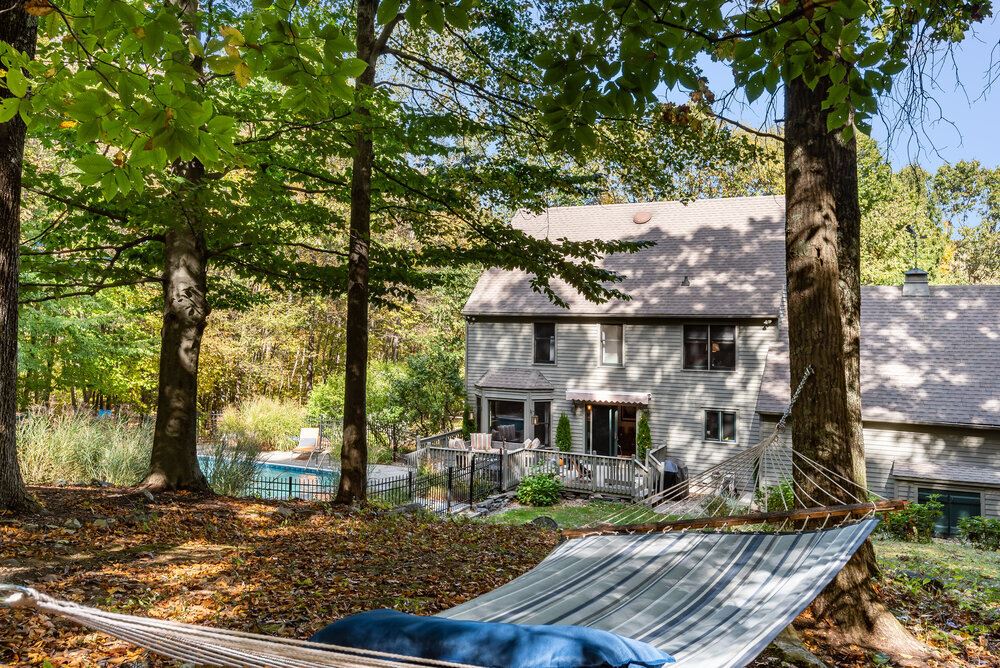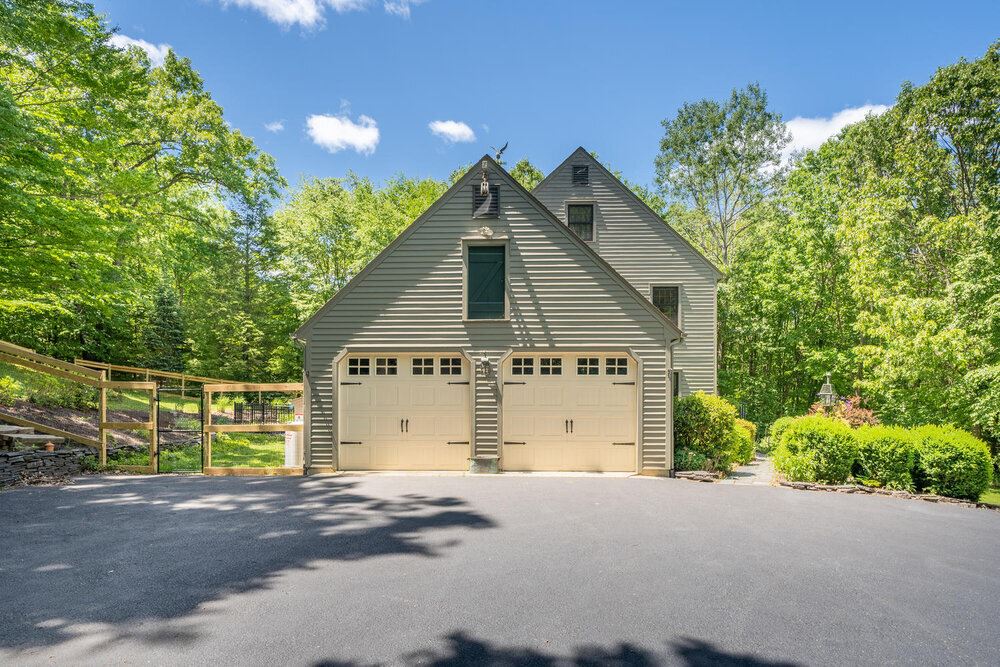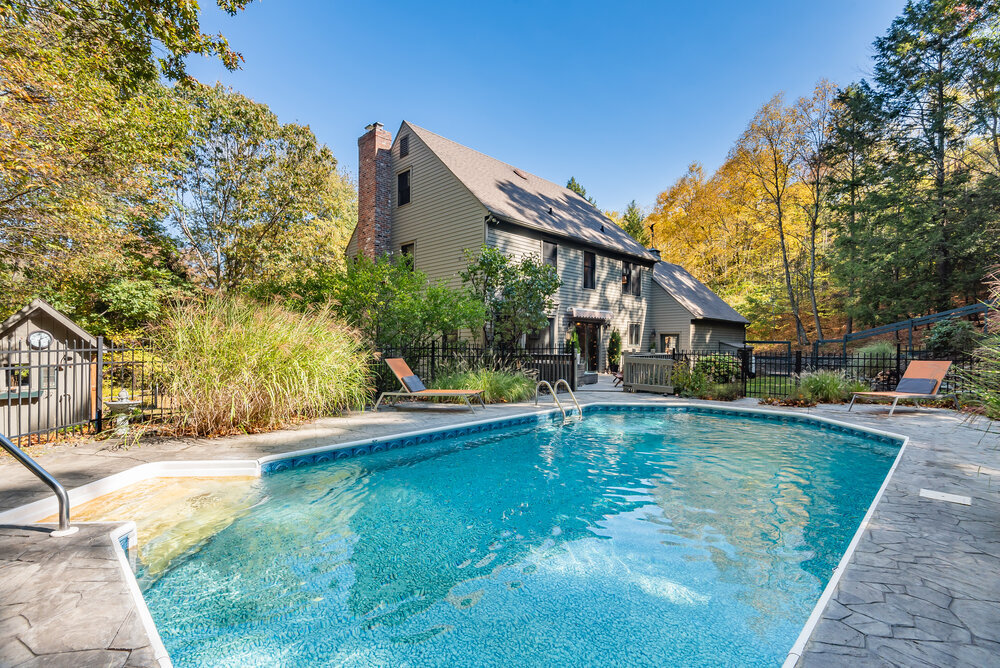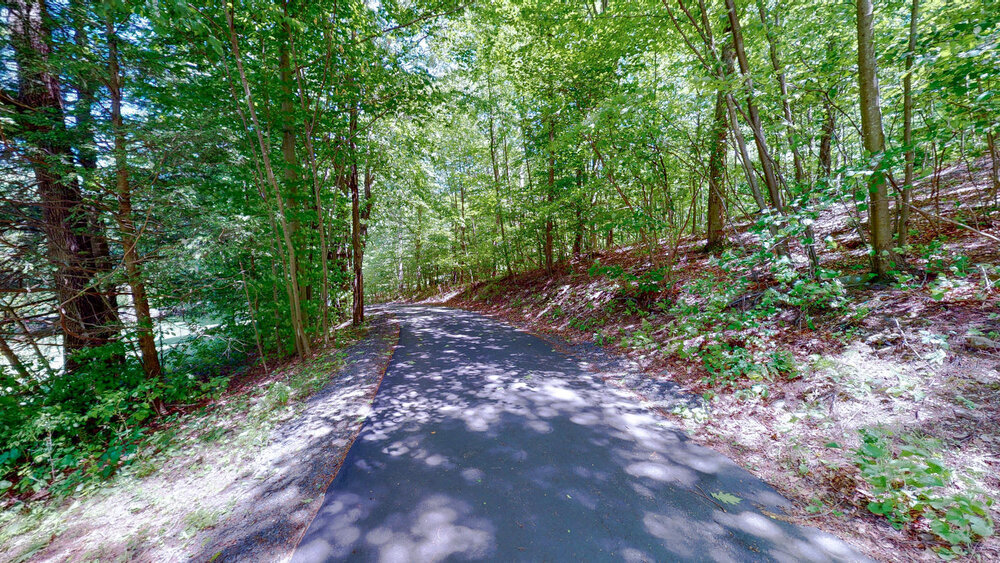 Rockwellian dreamscape with pool
Casa Rockwell is a piece of paradise just 1h 30min outside the city in Montgomery, NY. The 2,000 square-foot house sits on 3 acres of land offering an expansive outdoor space surrounded by nature fully equipped with a patio and pool. Wrapped in windows, this idyllic escape boasts plenty of natural and scenic views being surrounded by trees. The open kitchen, living room, dining room, 3 bedrooms, 3 bathrooms, 1 office space, a full laundry room, and a deck that leads out to the patio and pool area makes Casa Rockwell a go-to for all producers, meetings and event organizers.
Starting price of each rental category
$380/hr+
MEDIA PRODUCTIONS
$3,000/DAY
FASHION SHOWROOMS
Monday to Sunday
6am to 12am
Minimum 6 hours for events
Minimum 8 hours for productions, meetings, & showrooms
*Contact us for late night bookings
Inquire about Casa Rockwell










Not finding what you are looking for?