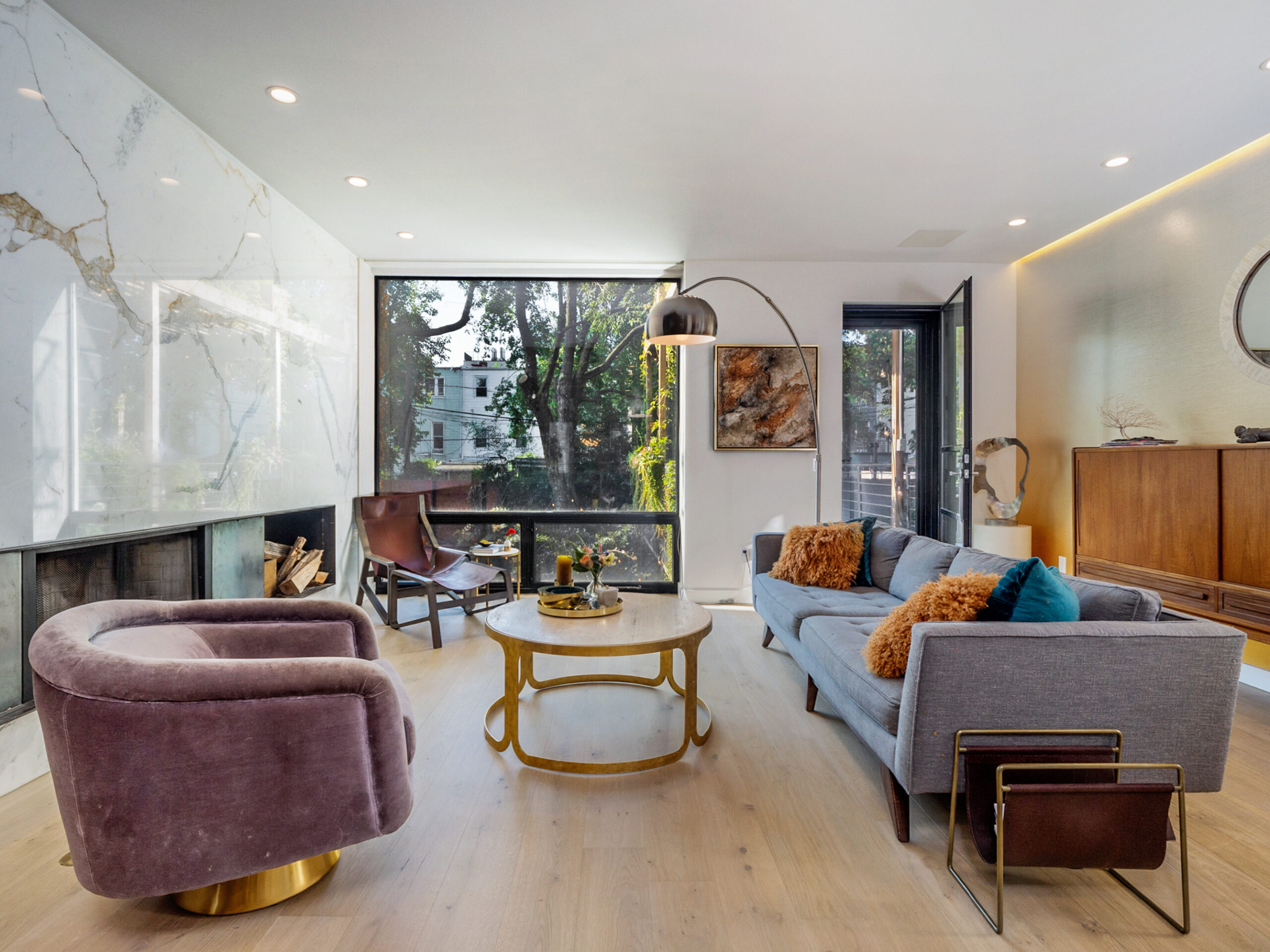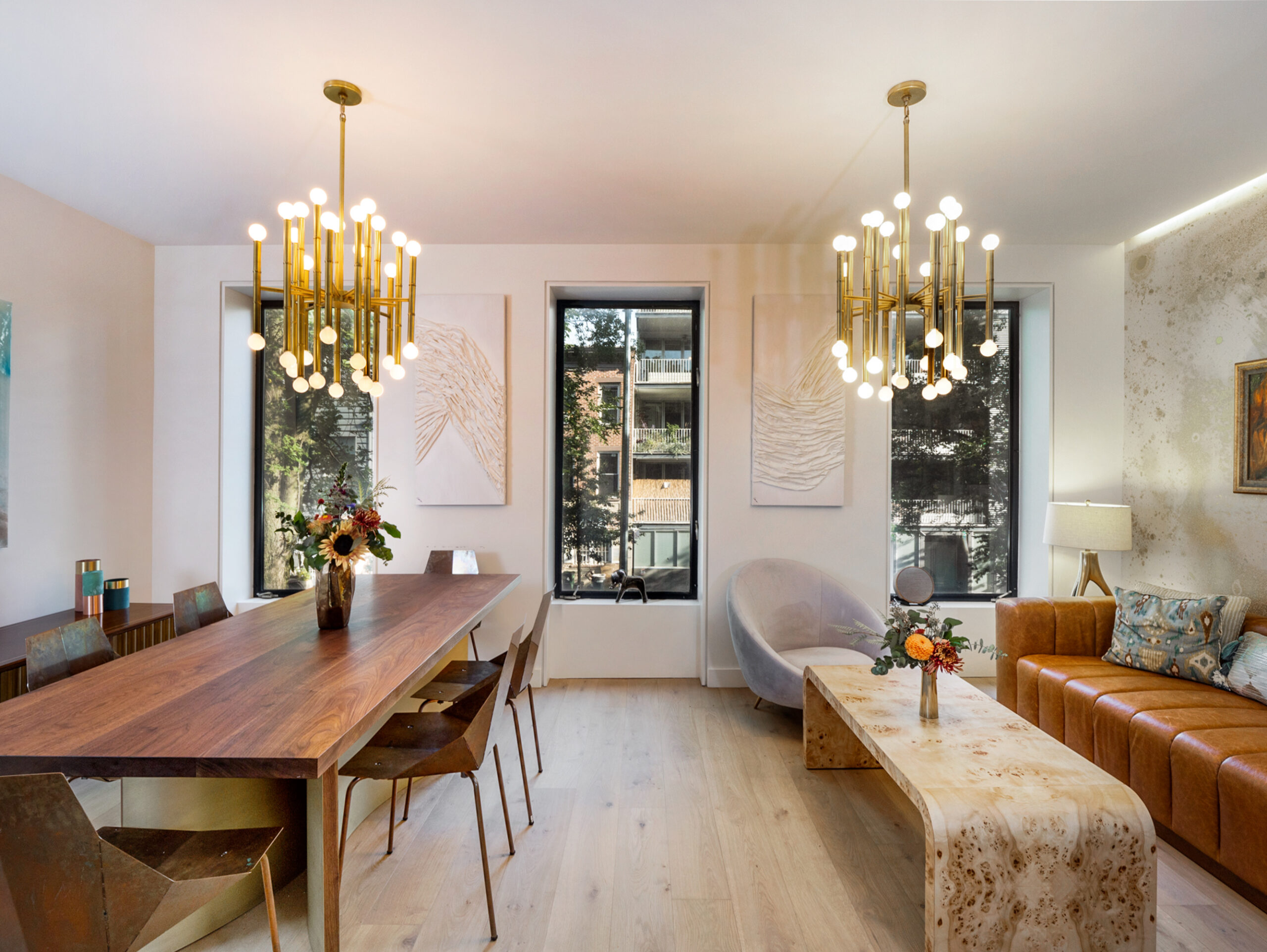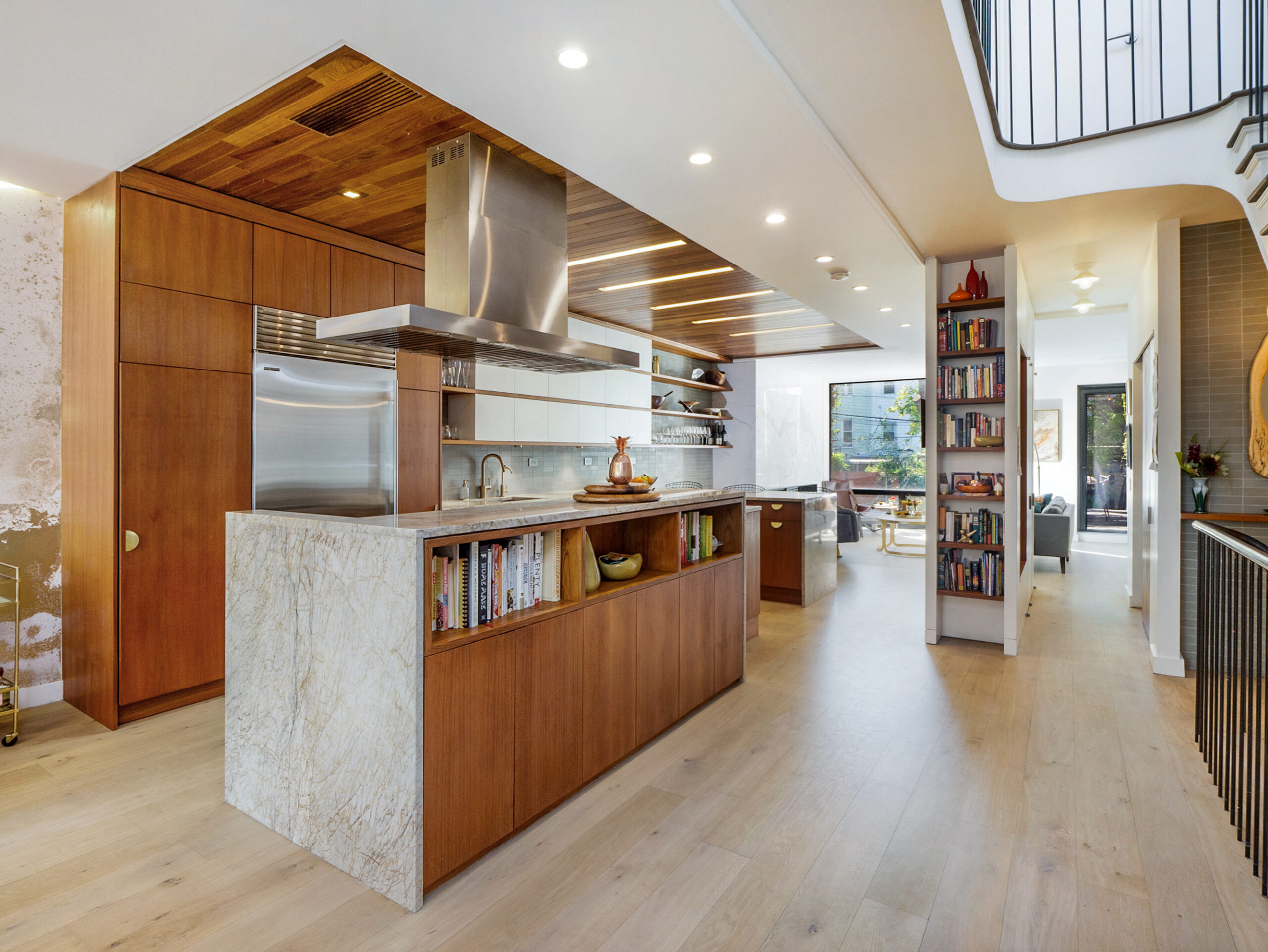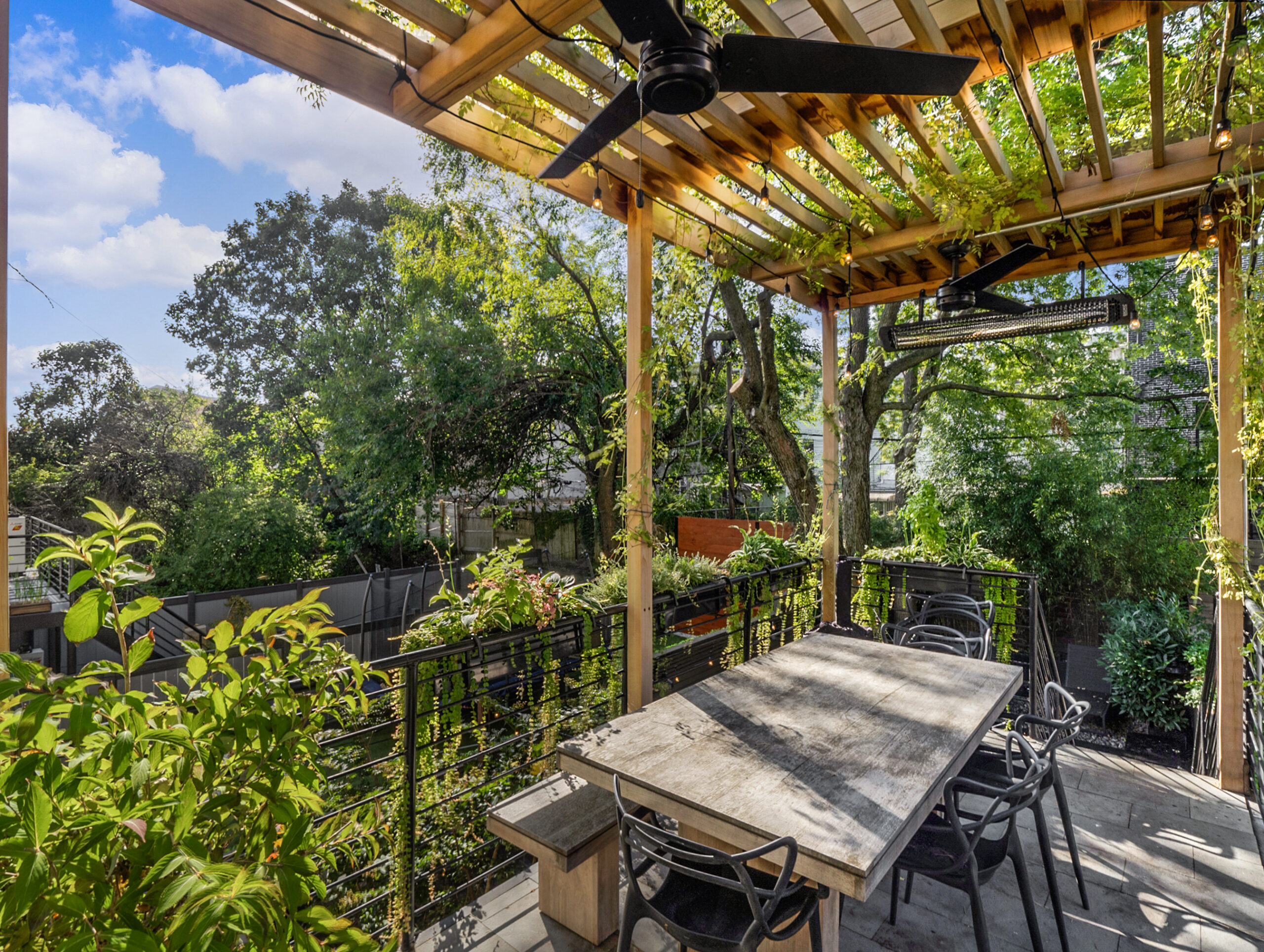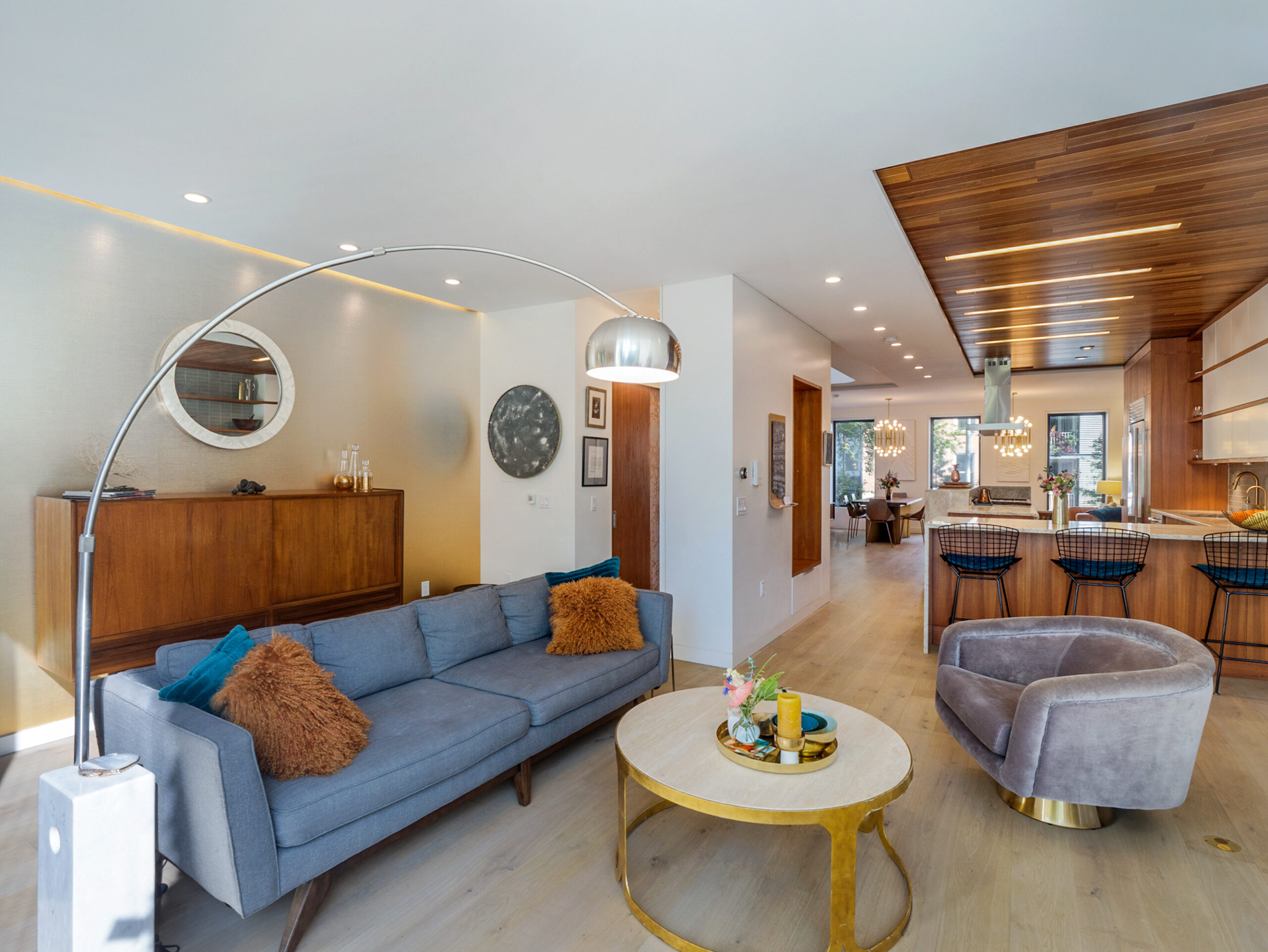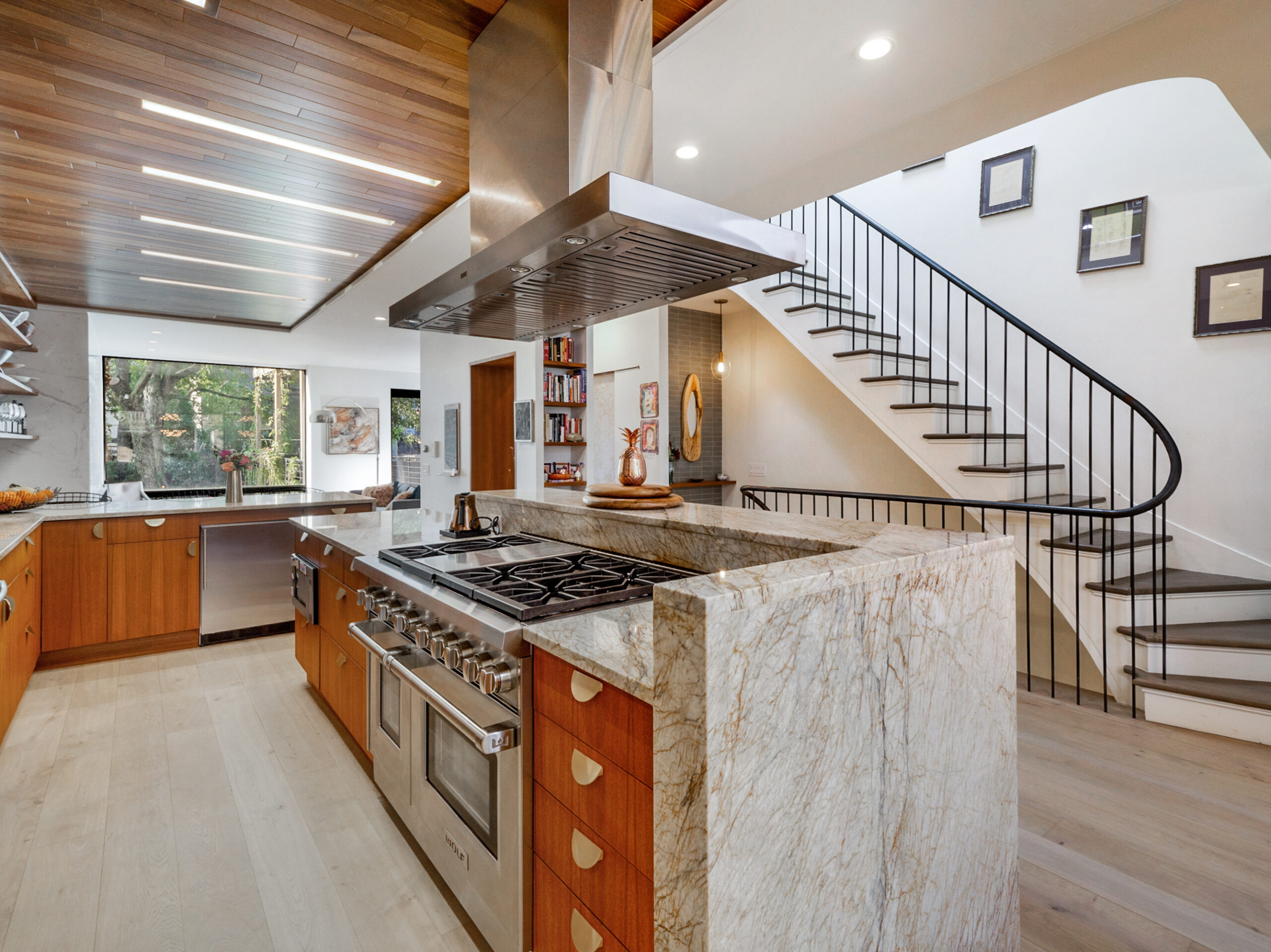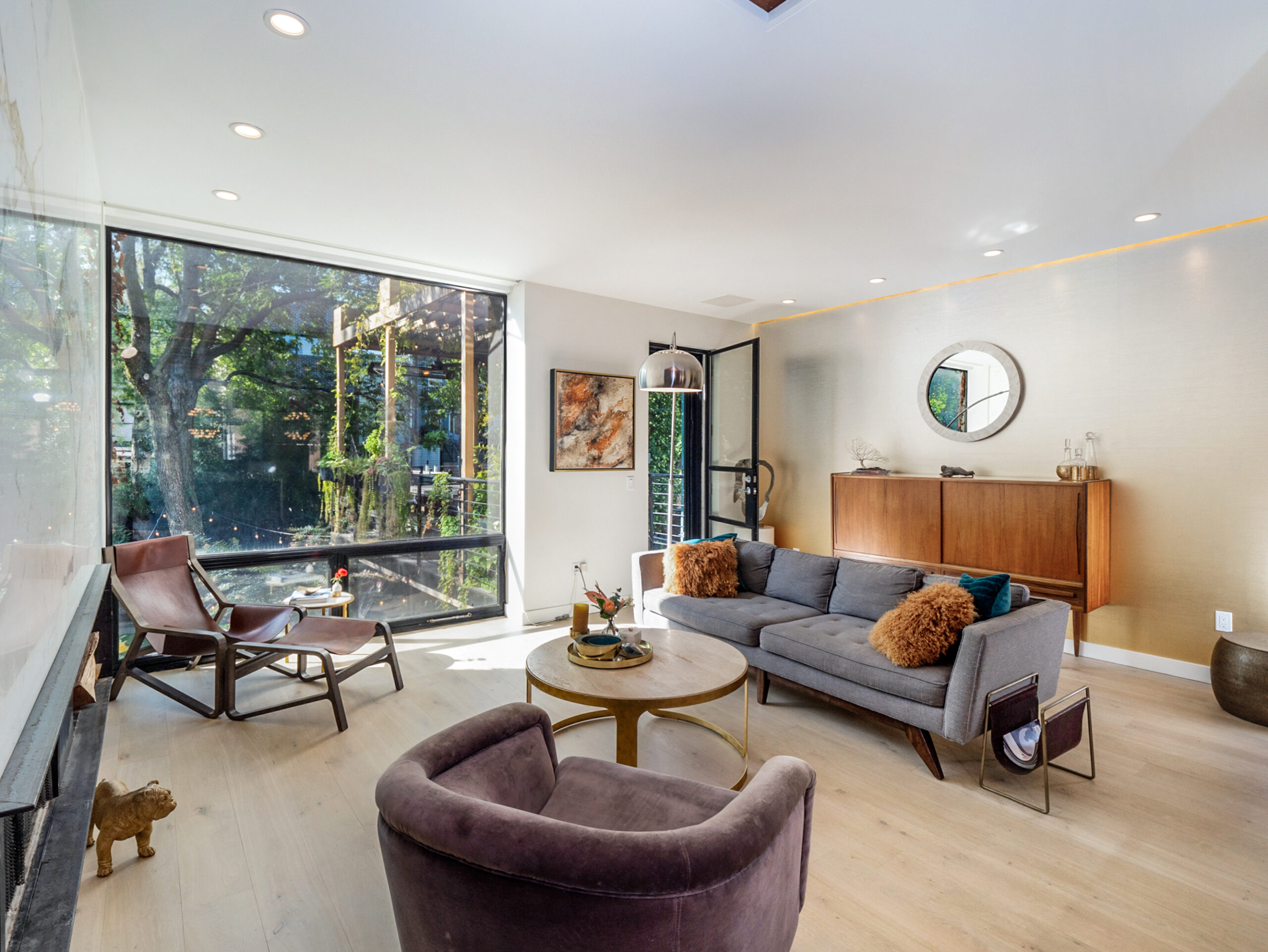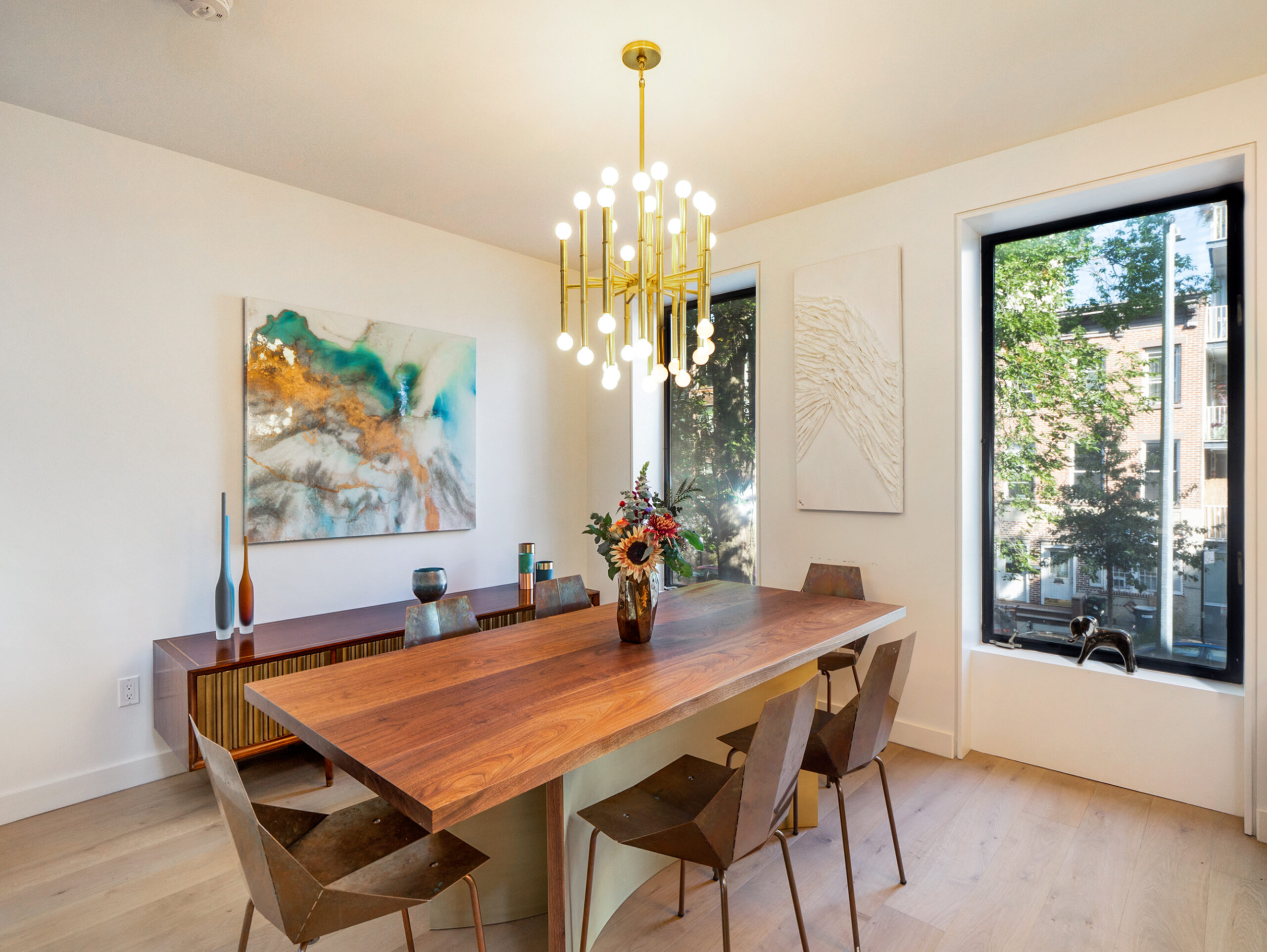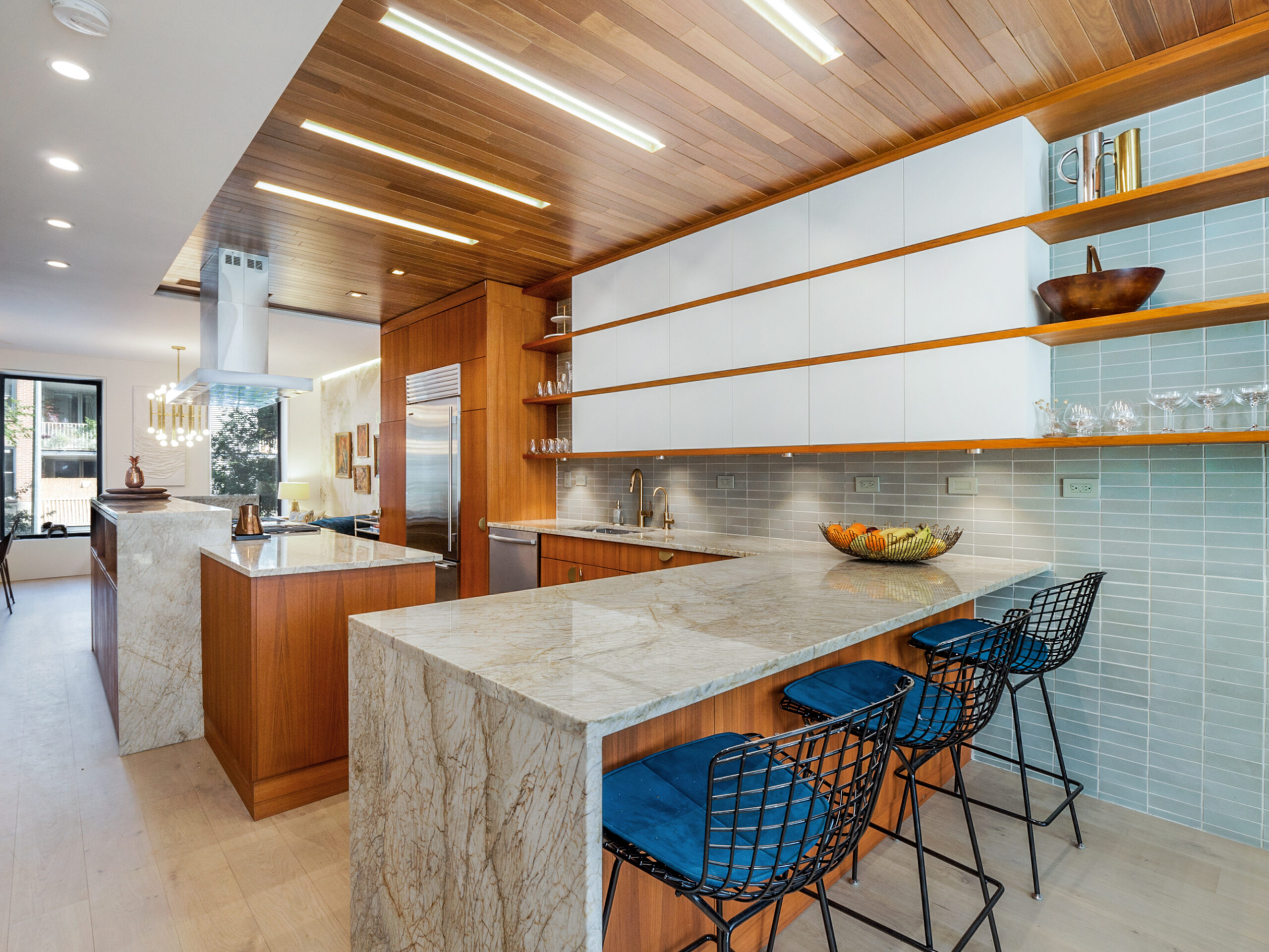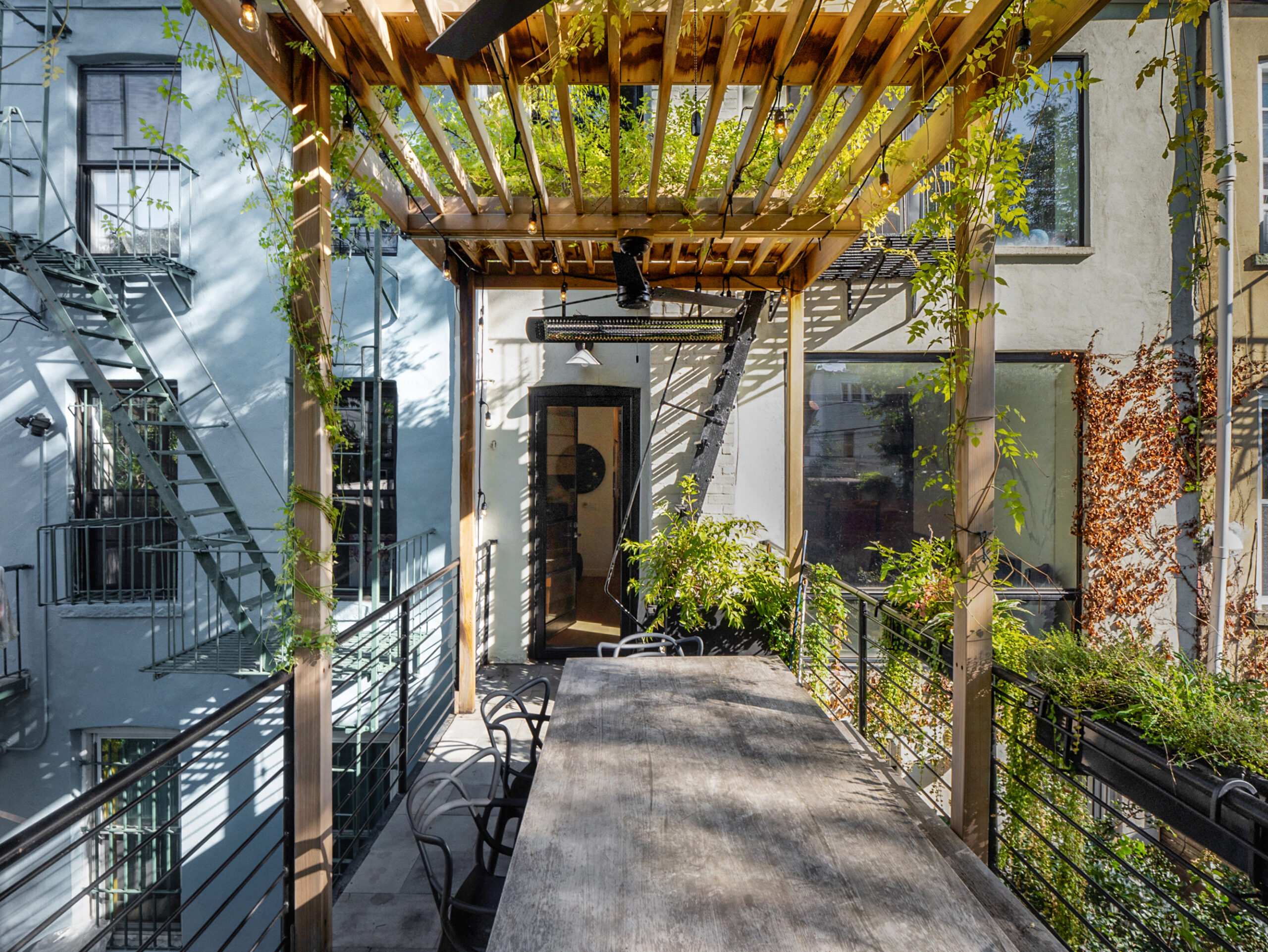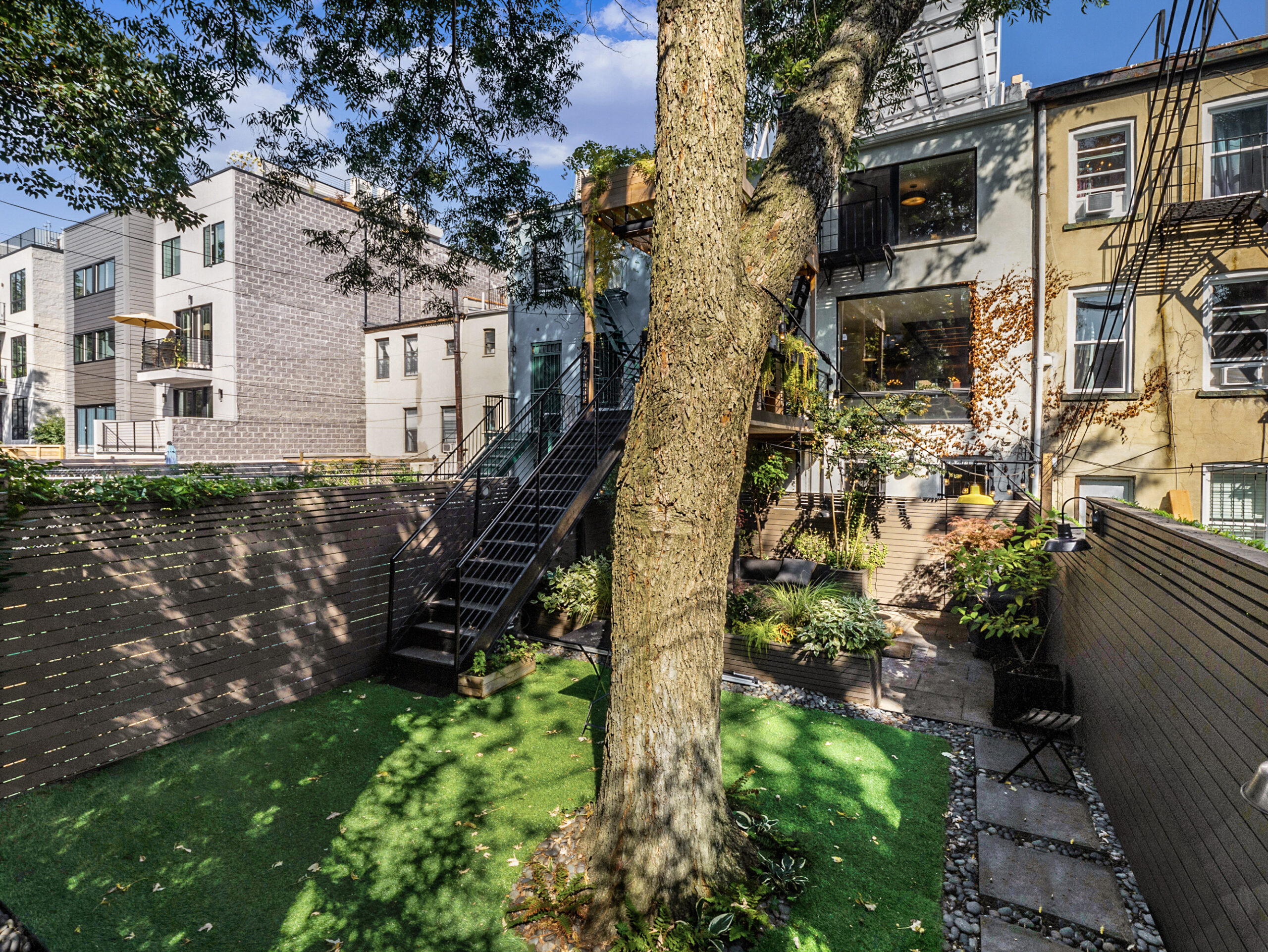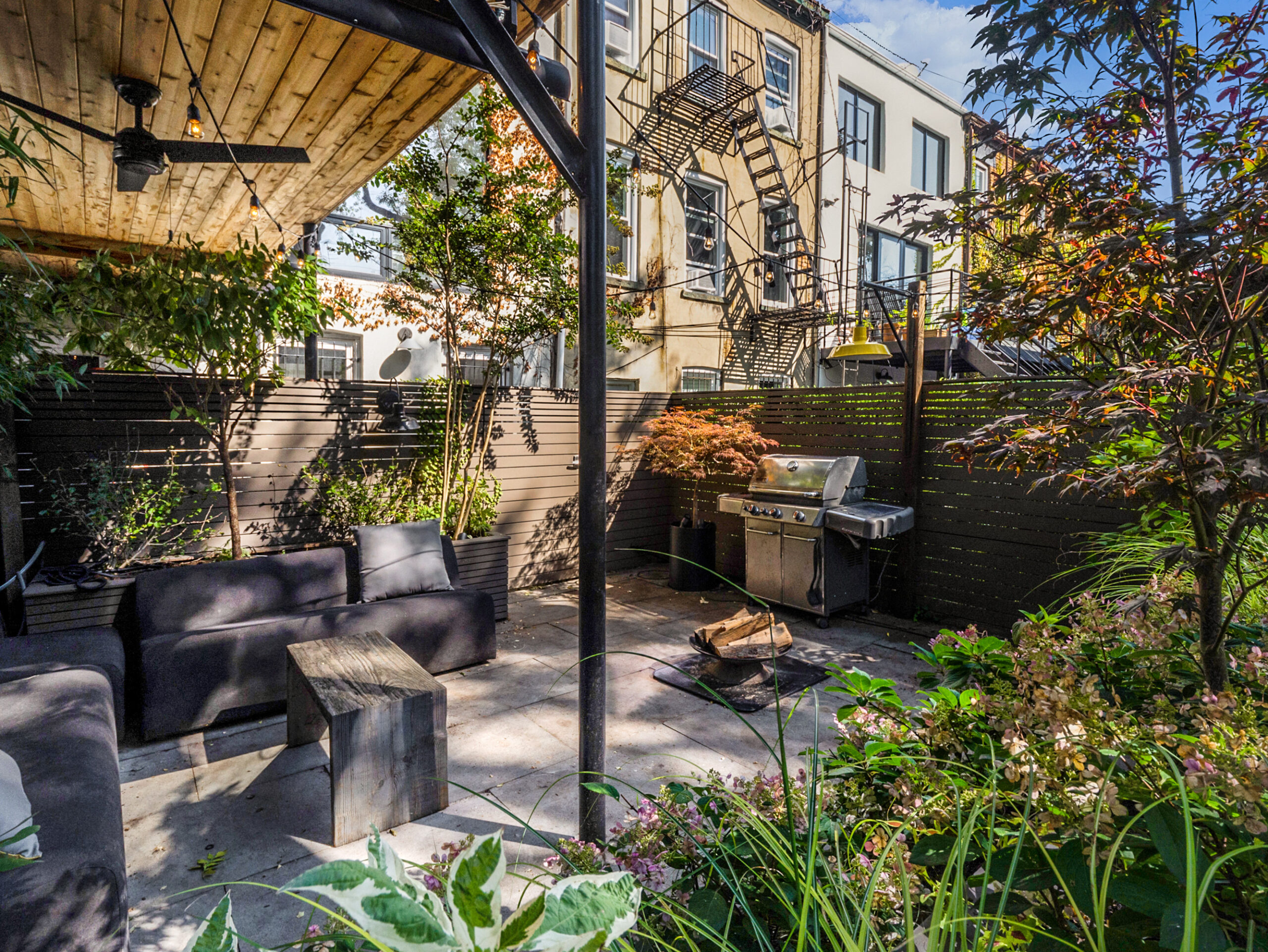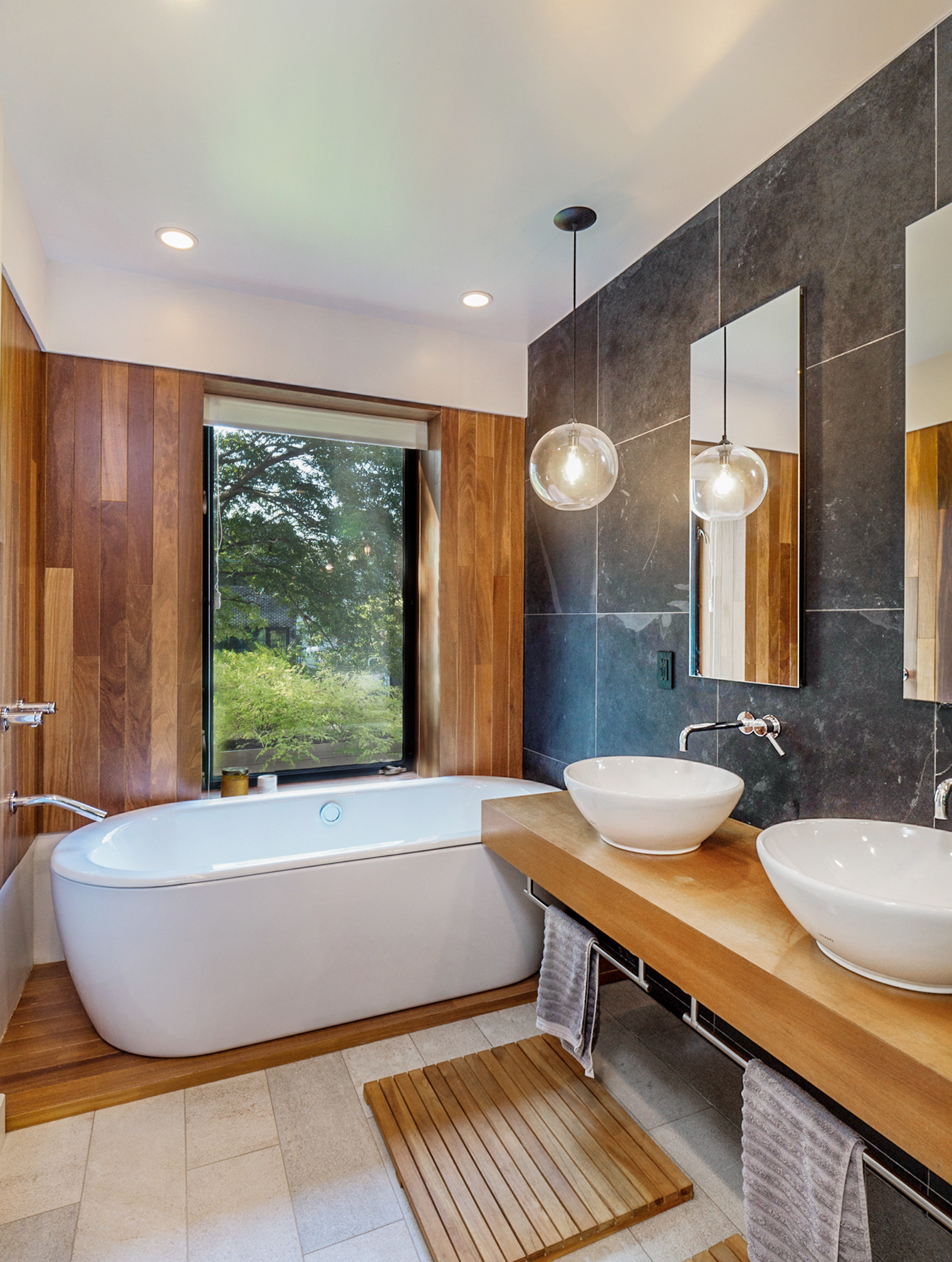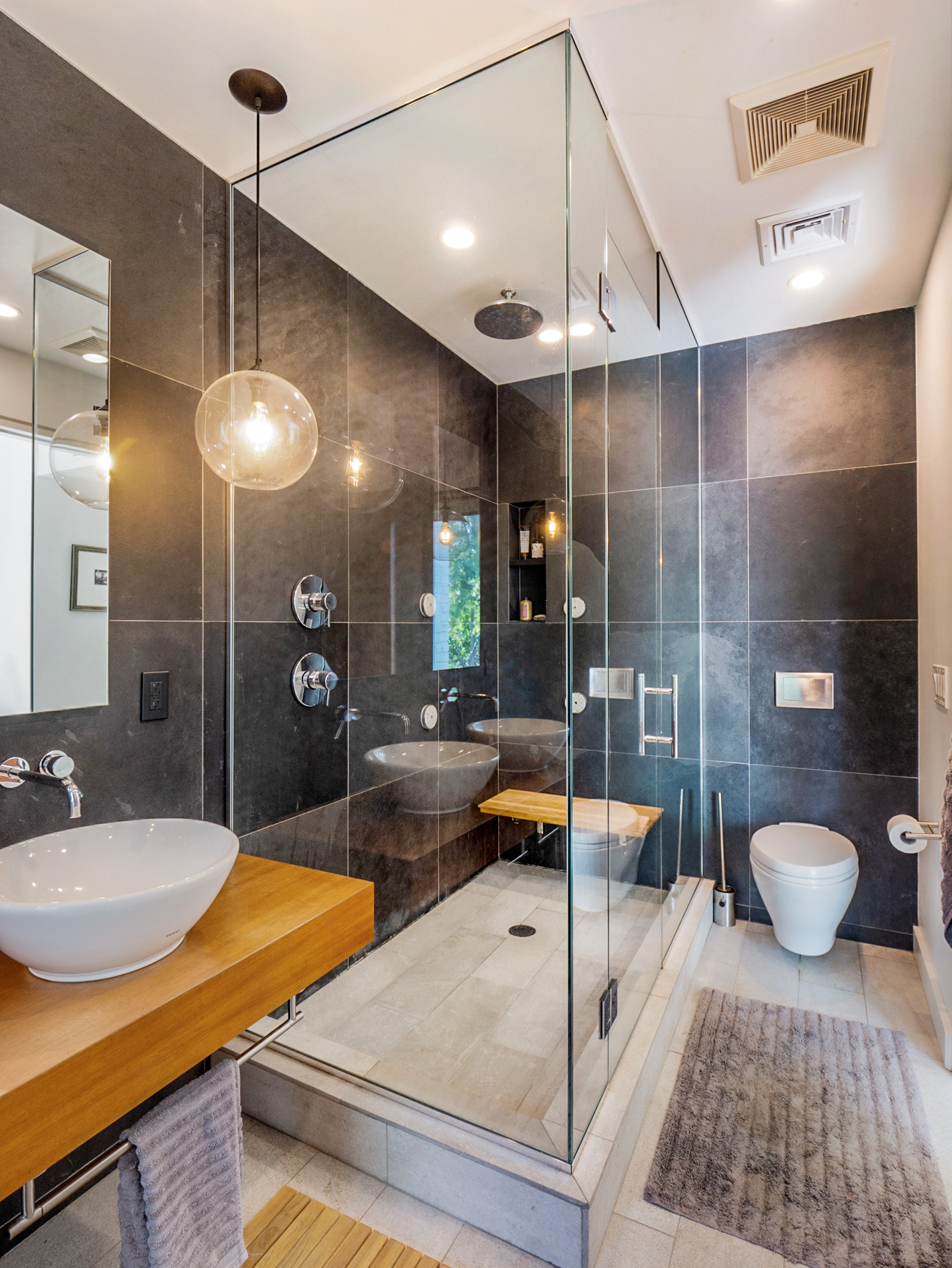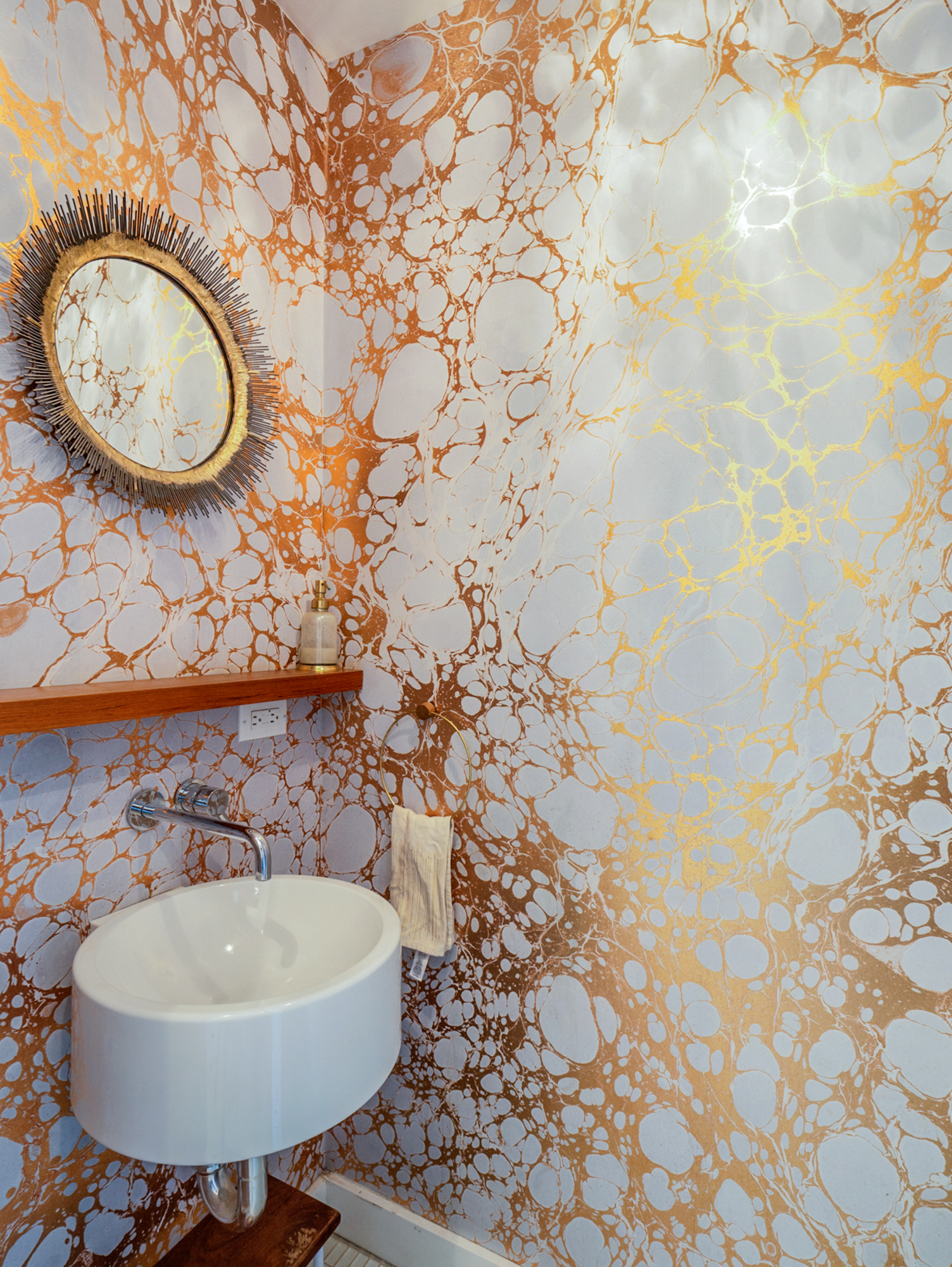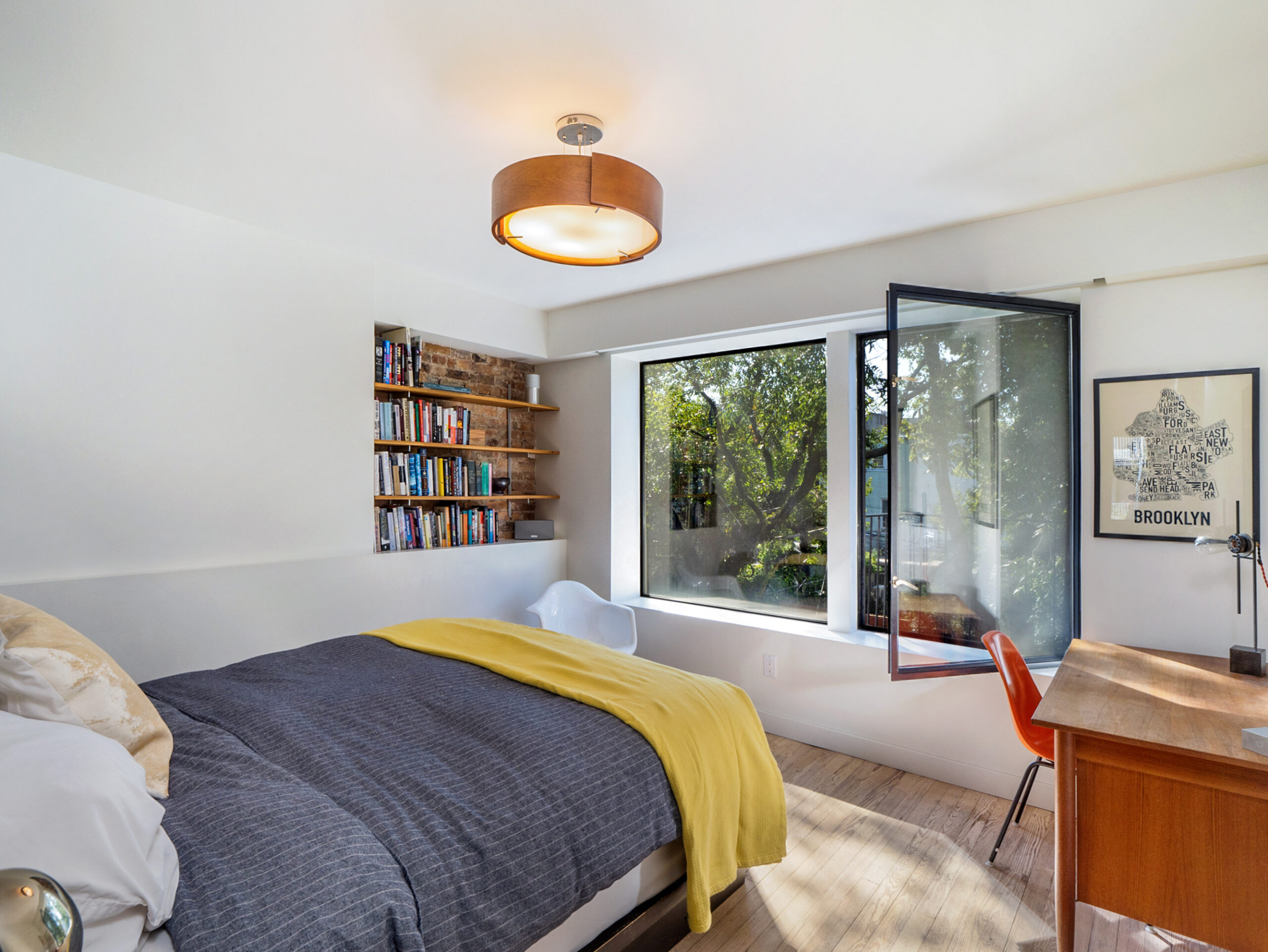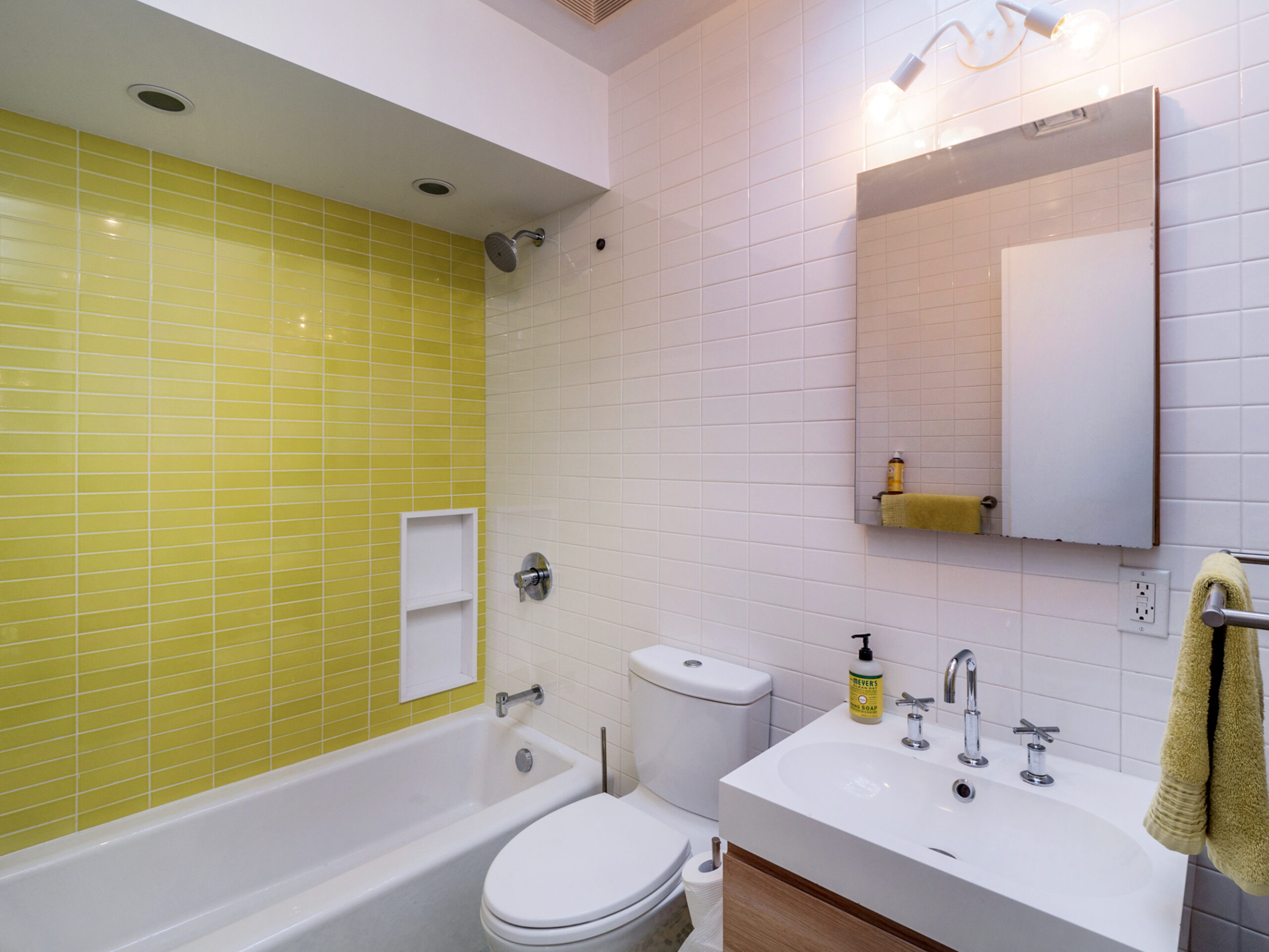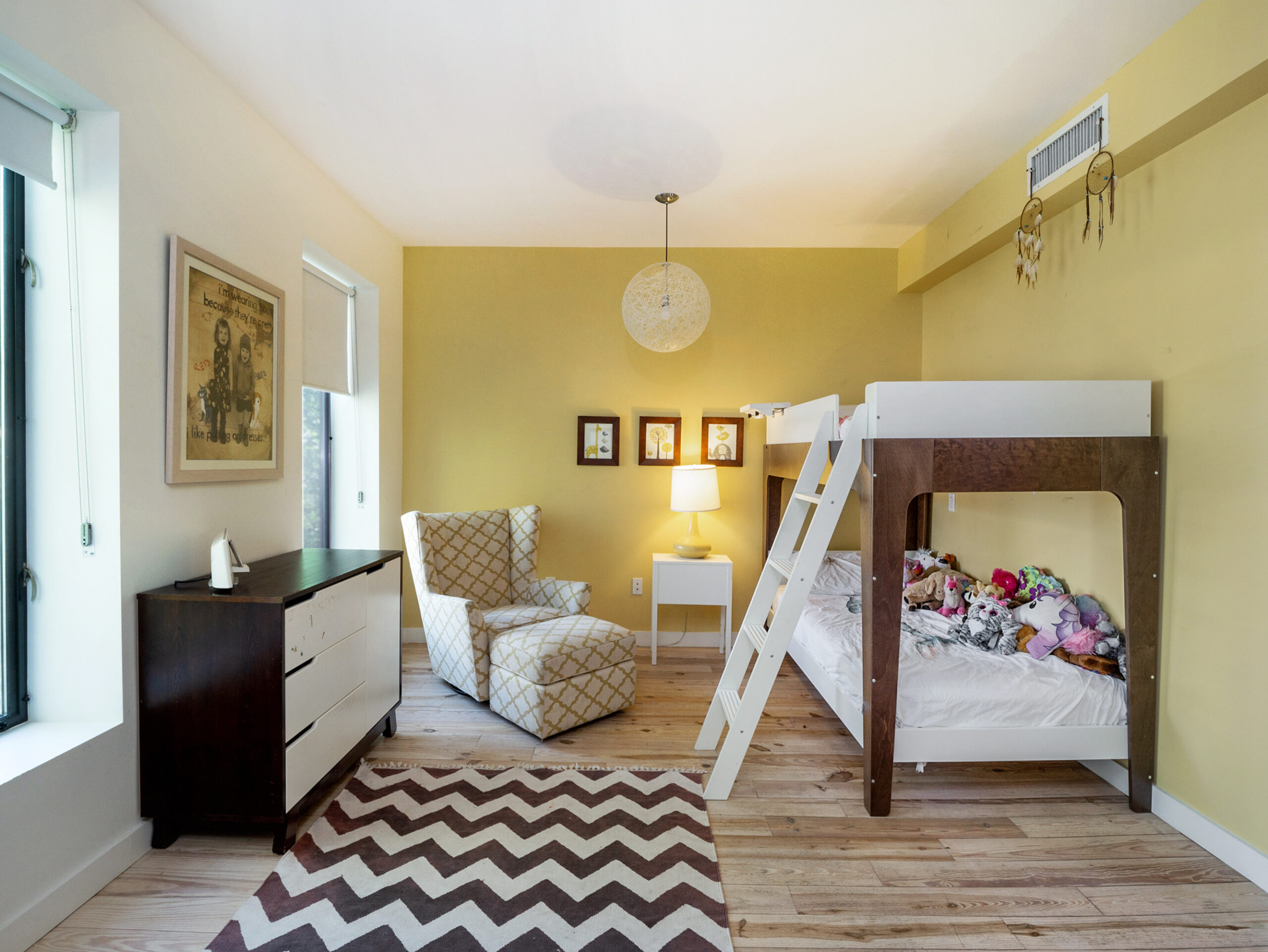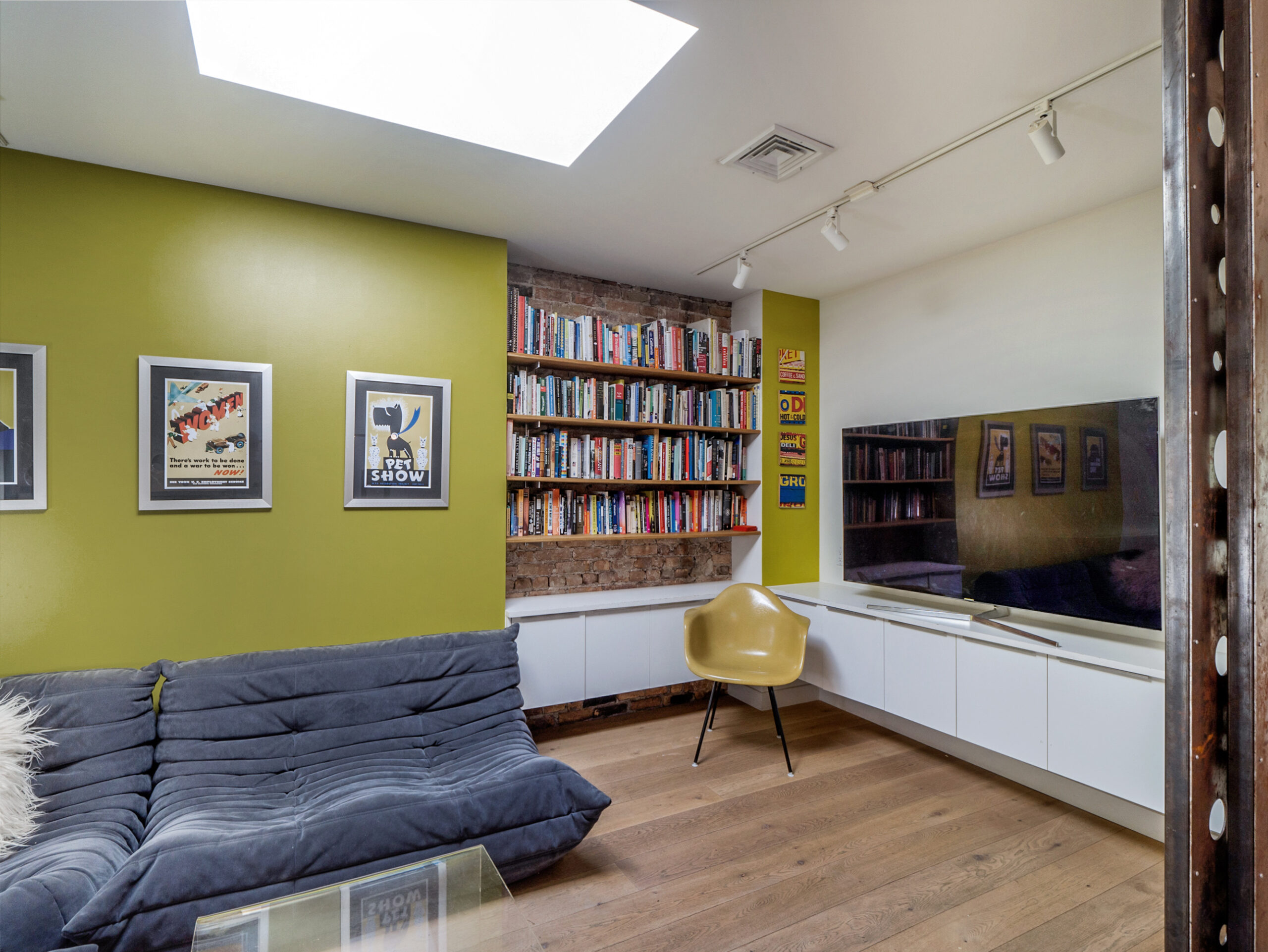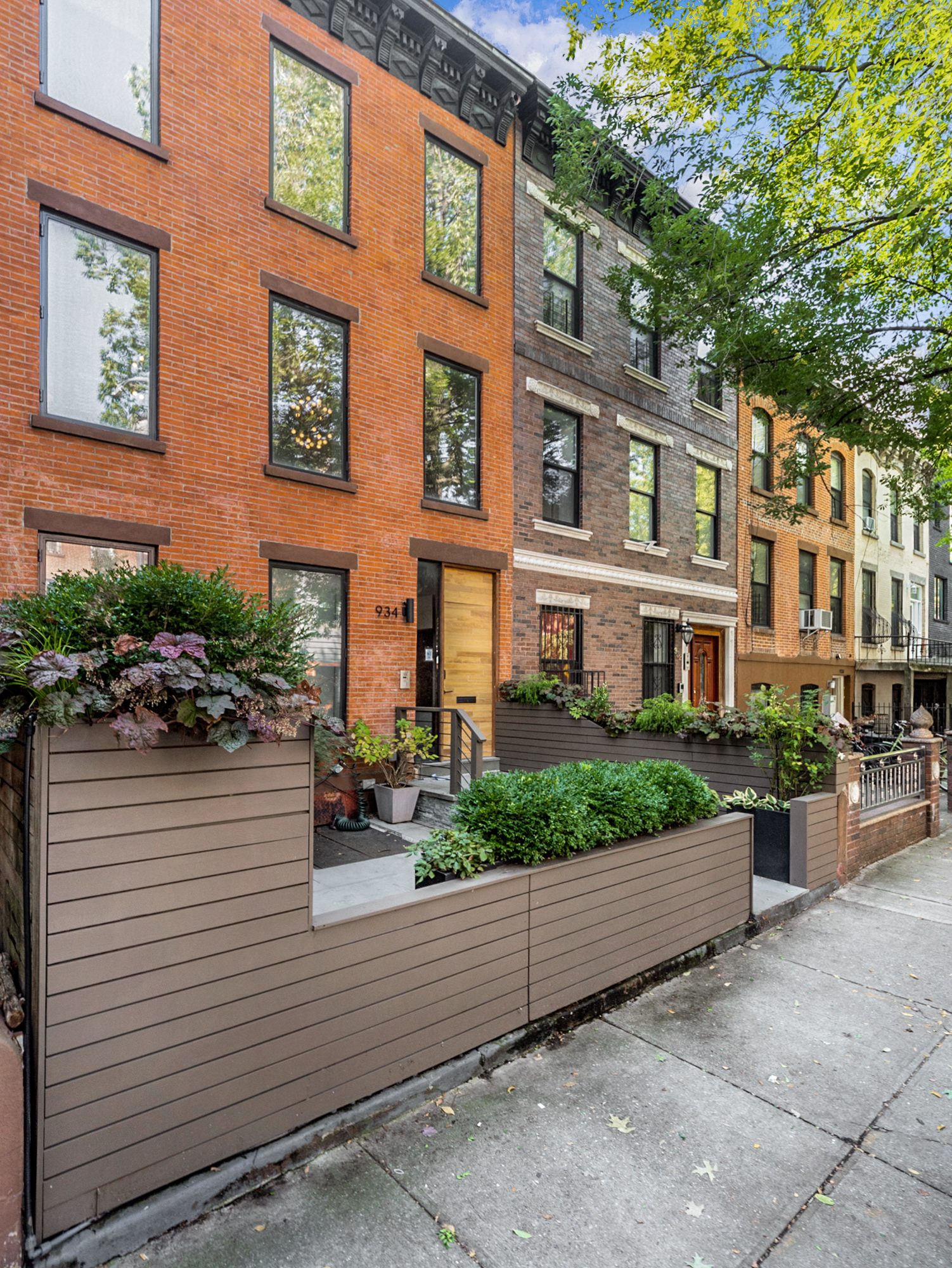 Casa Melos
Crown Heights, Brooklyn NY
Warm Modern Design in Historic Building
Casa Melos is conveniently located in Crown Heights, Brooklyn. This 3,325sq/ft house built in the 1910 and boasts 3 floors of new furnishings and tasteful design. This space is made up of a 1,900sq/ft duplex + 425sq/ft studio with an additional 1000sq/ft of outdoor space.
The outdoor space at Casa Melos is a rare green oasis in the city and includes a backyard with covered seating area, lounge seating, yard area, and a deck. Get inspired with Casa Melos' abundance of natural light and versatility, fully equipped with 3 bathrooms, 2 TVs, Main bedroom, and a Children's room.
Much like its name "Melos" meaning honey, Casa Melos is the perfect combination of warmth and sophistication, ideal for commercial shoots, private events, and an excellent spot for any food production needs with its open kitchen concept and impeccable furnishings. 
Starting price of each rental category
$375/hr+
MEDIA PRODUCTIONS
Monday to Sunday
6am to 12am
Minimum 6 hours for events
Minimum 8 hours for productions, meetings, & showrooms
*Contact us for late night bookings










Not finding what you are looking for?