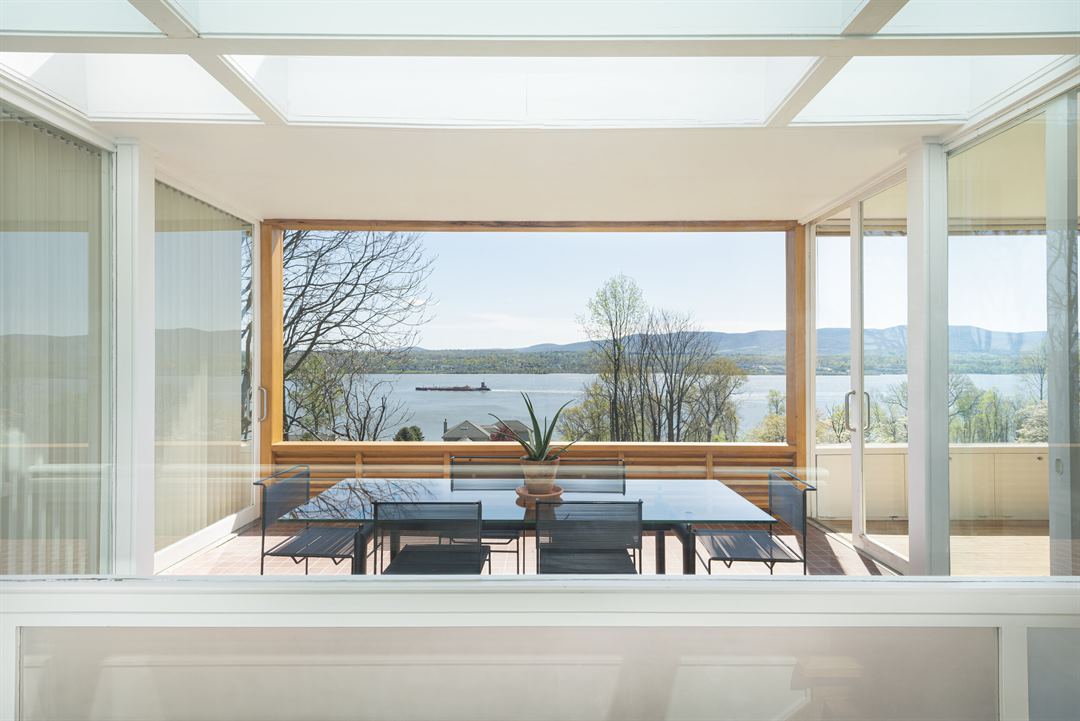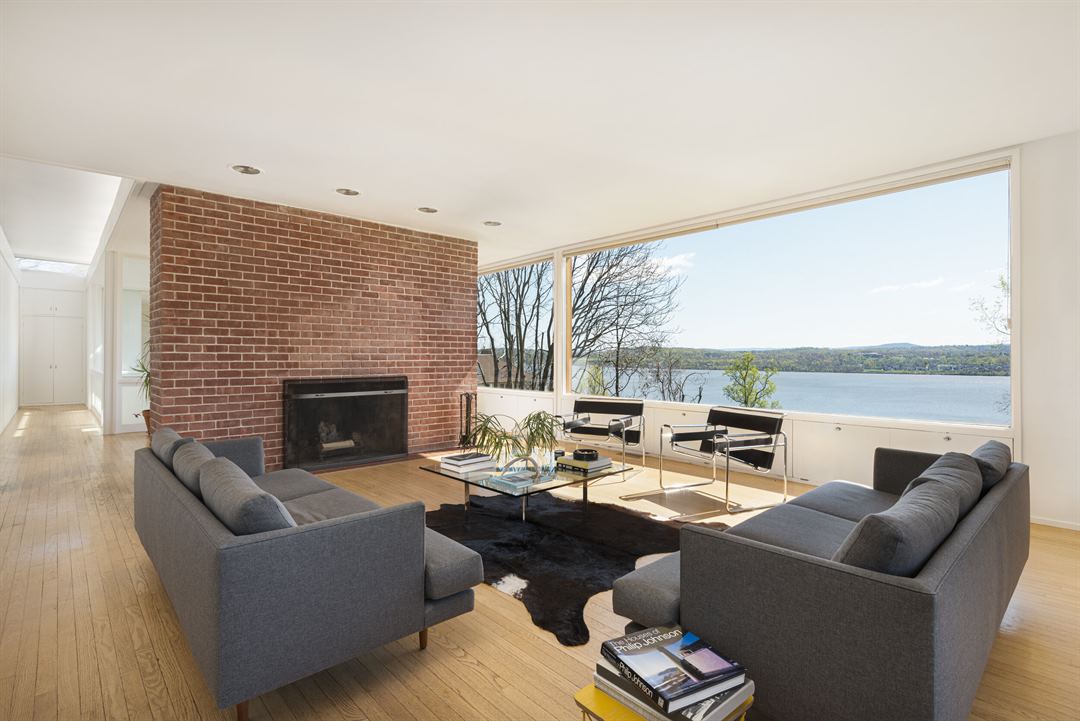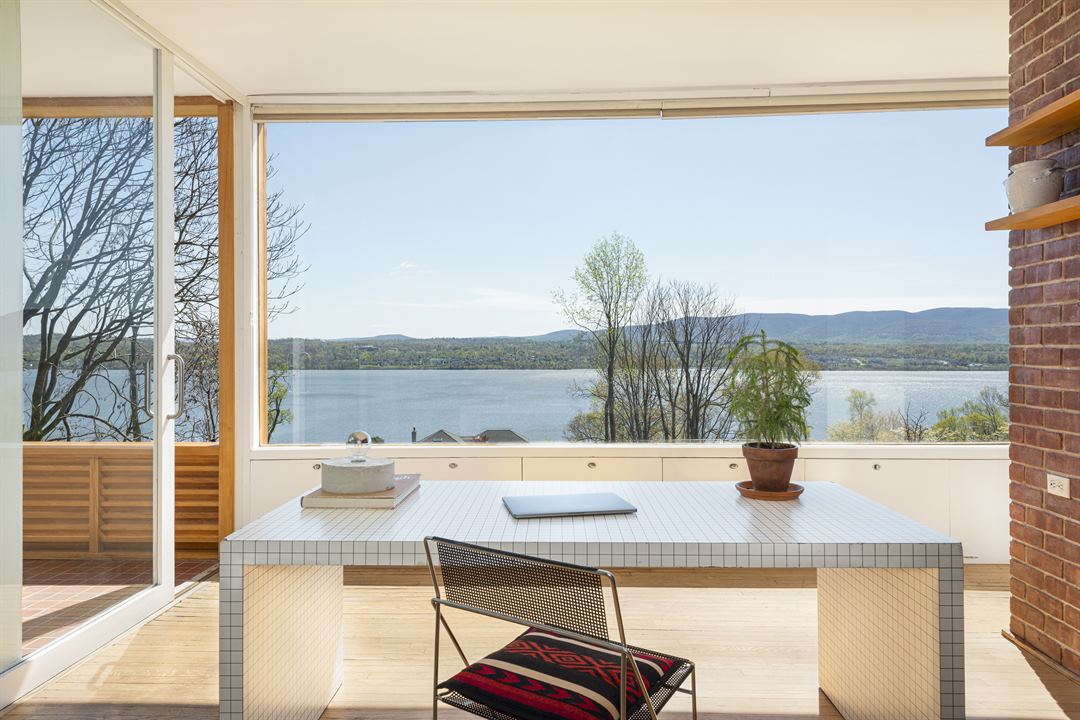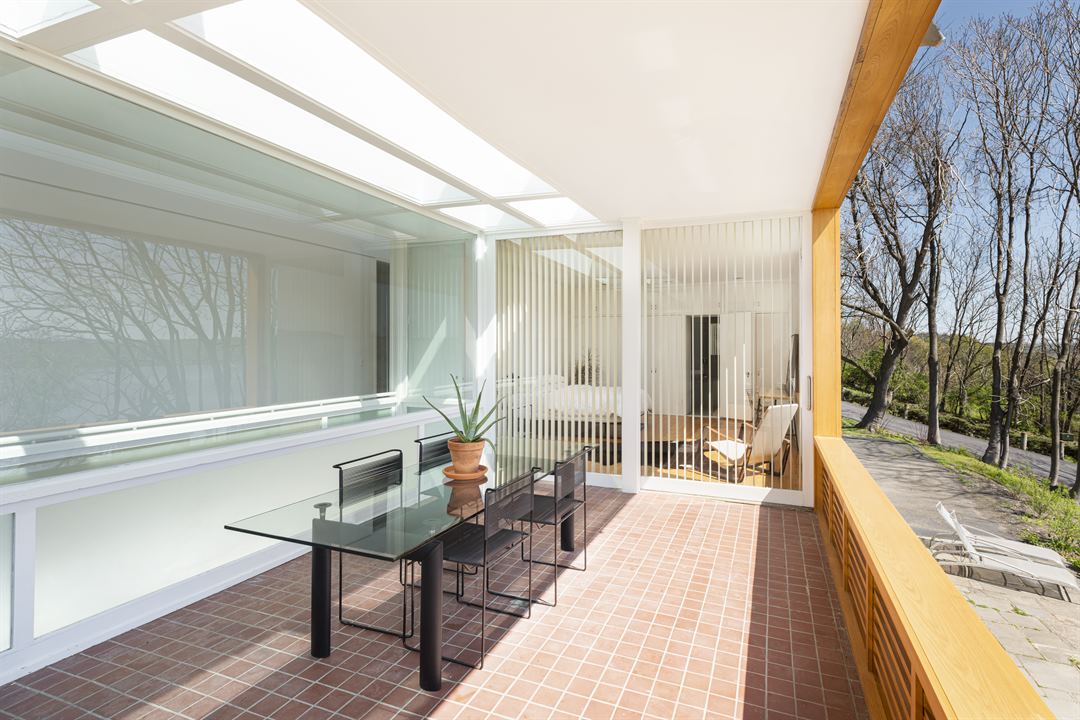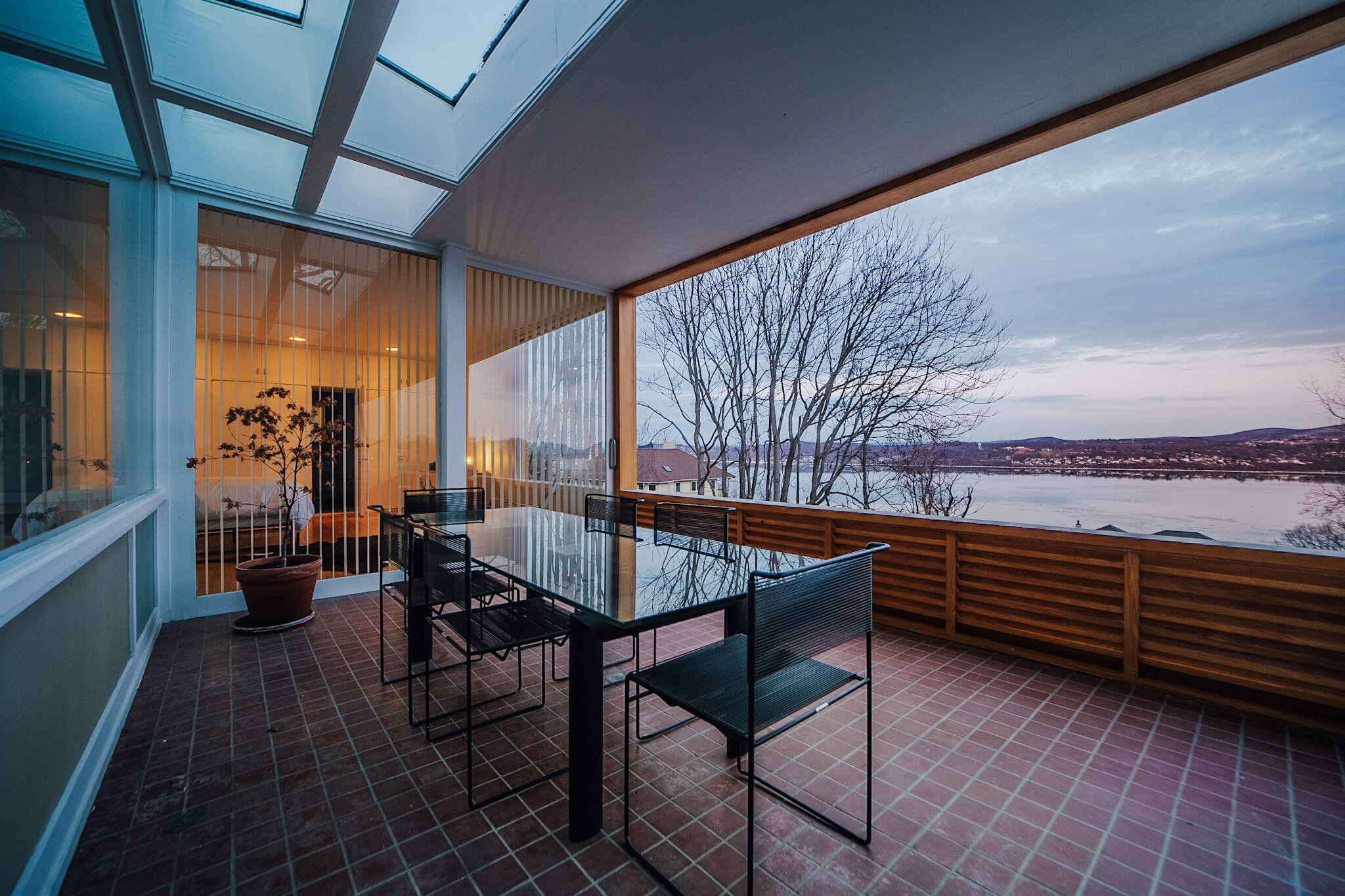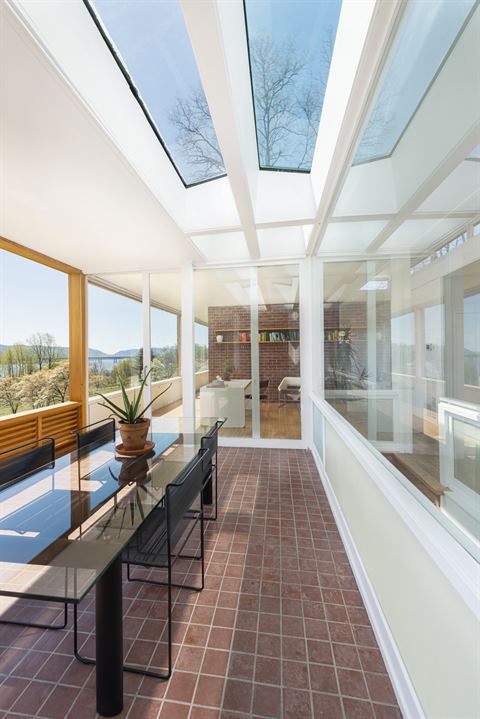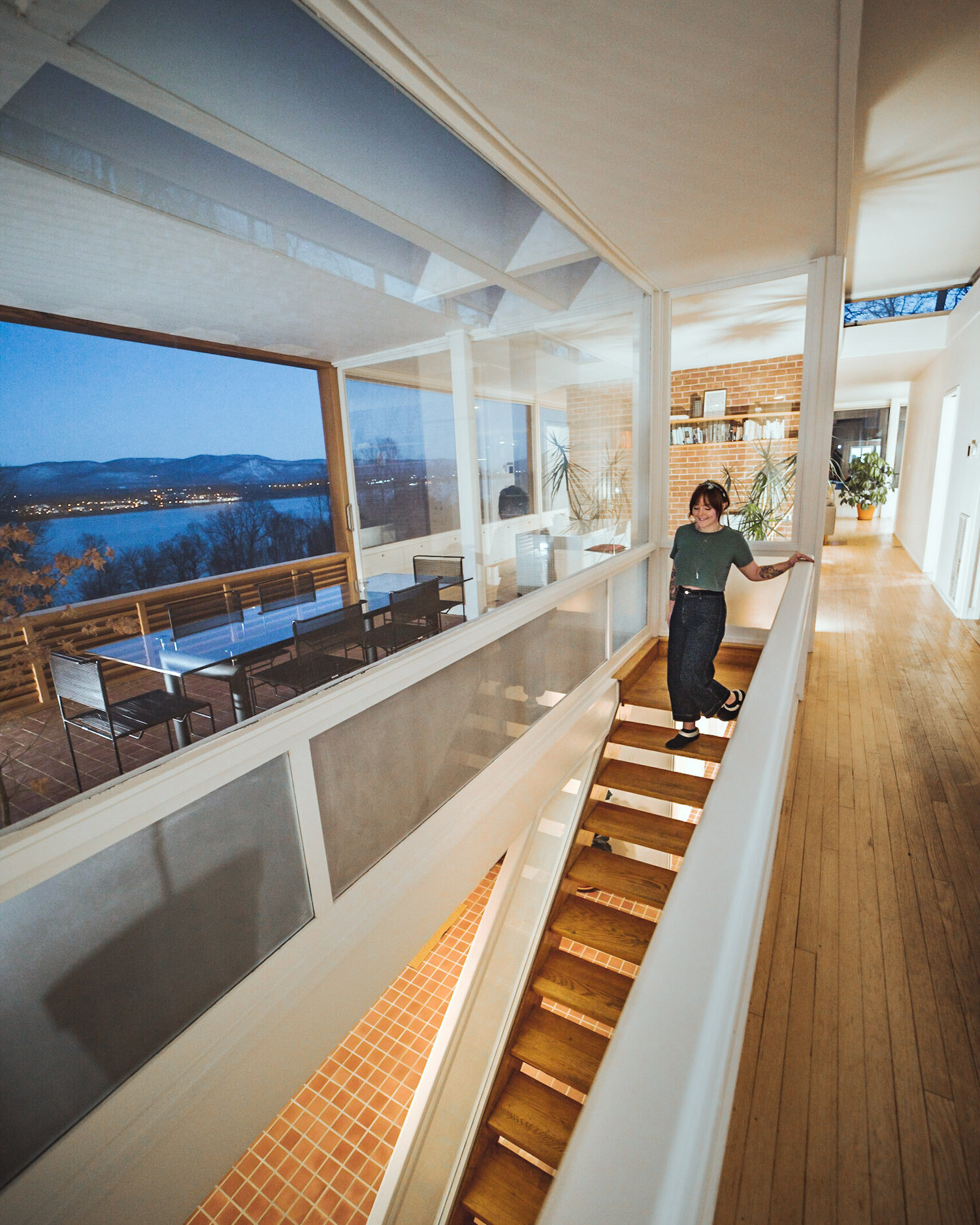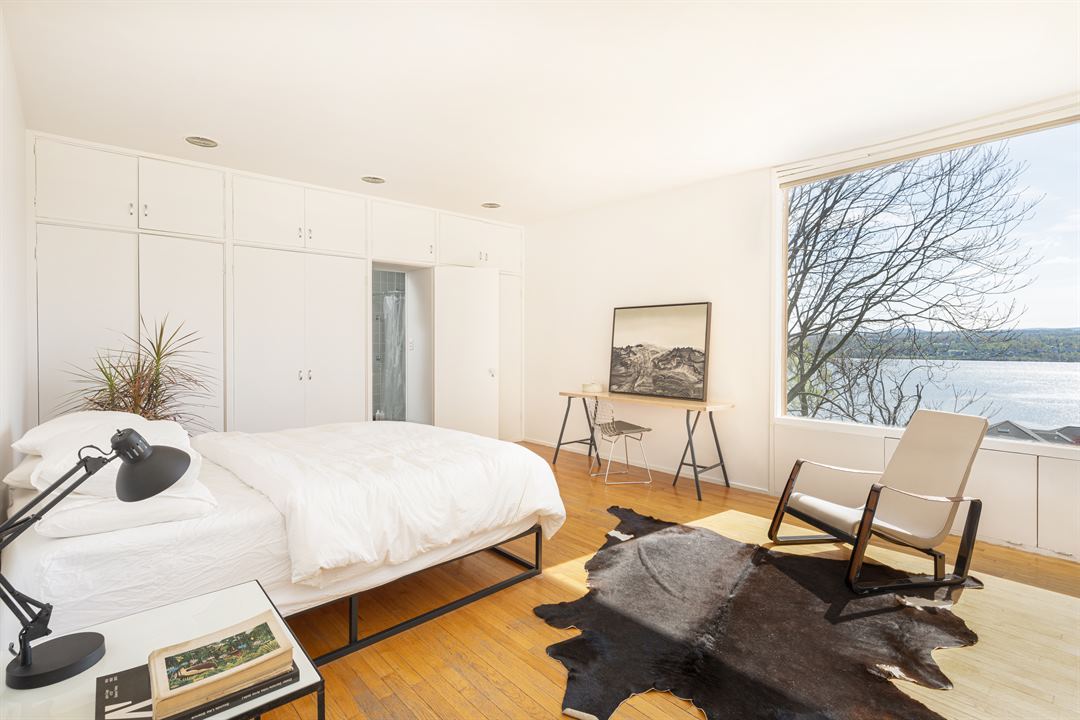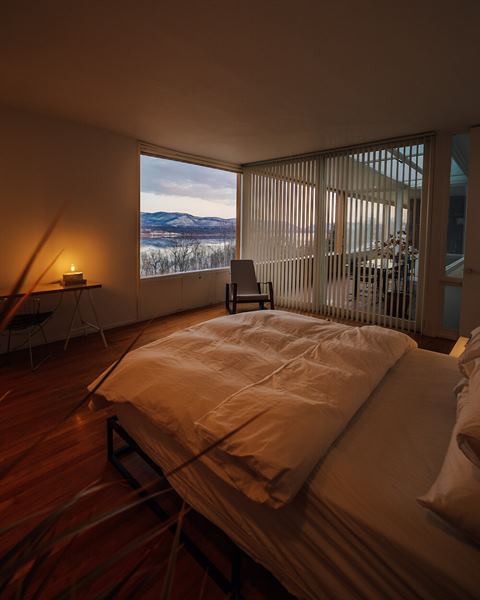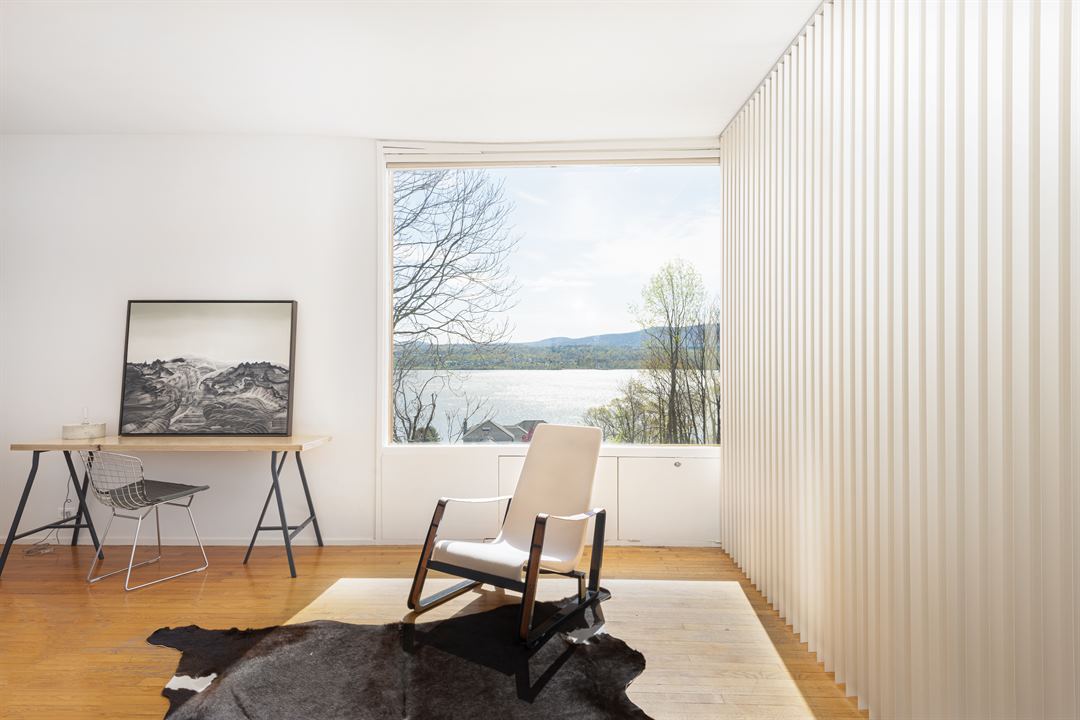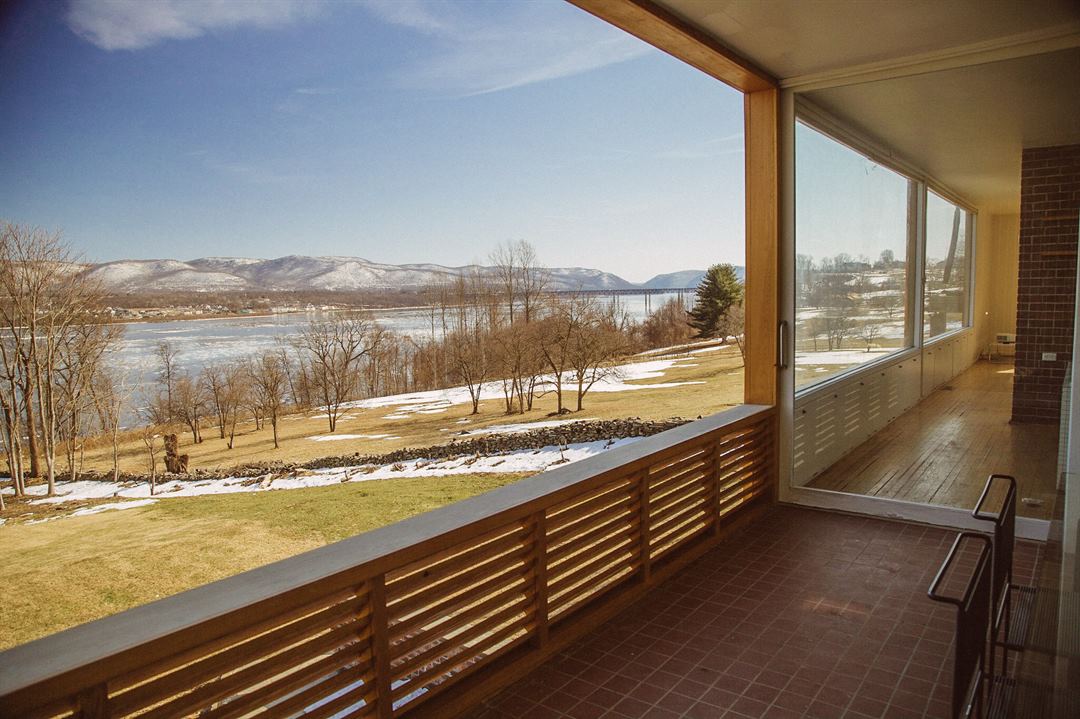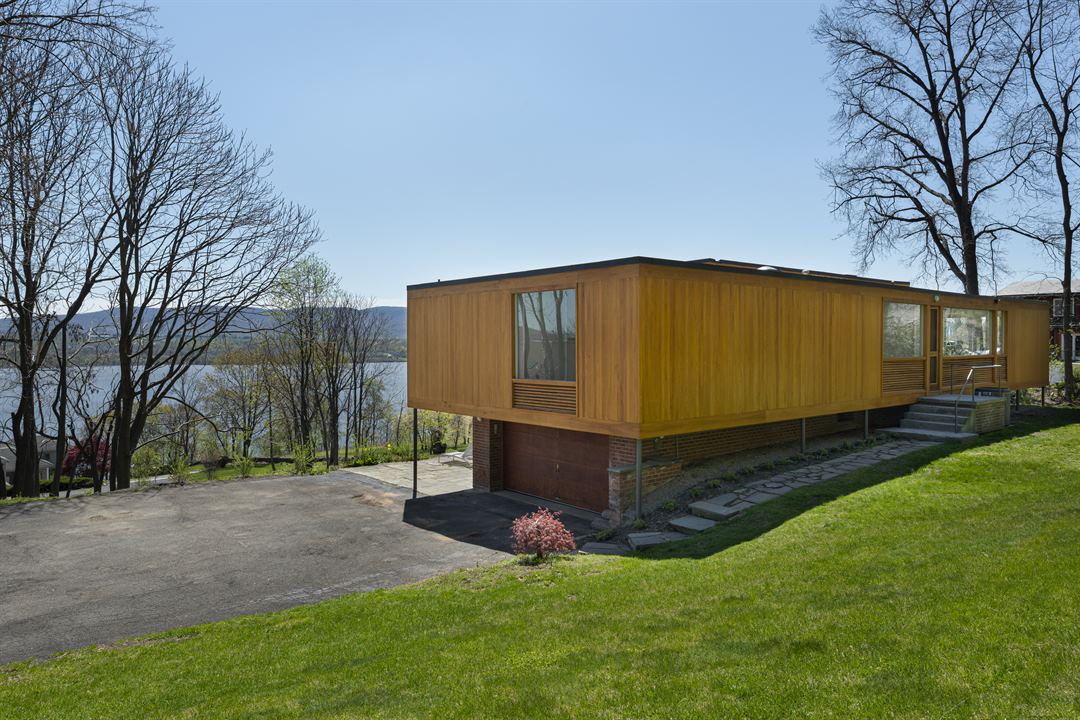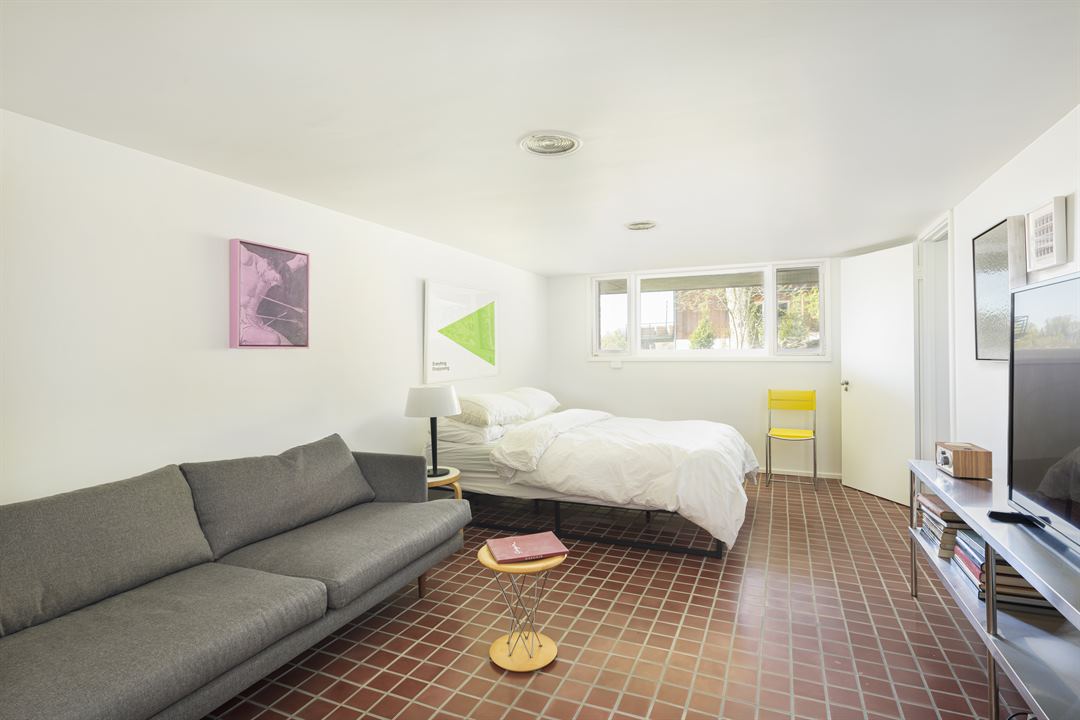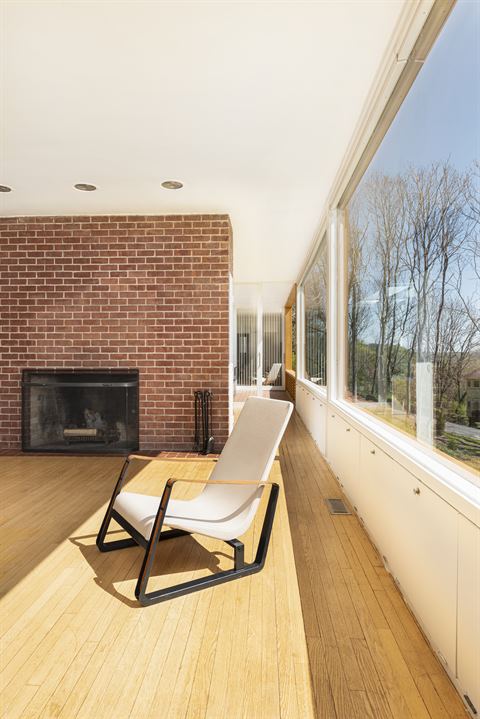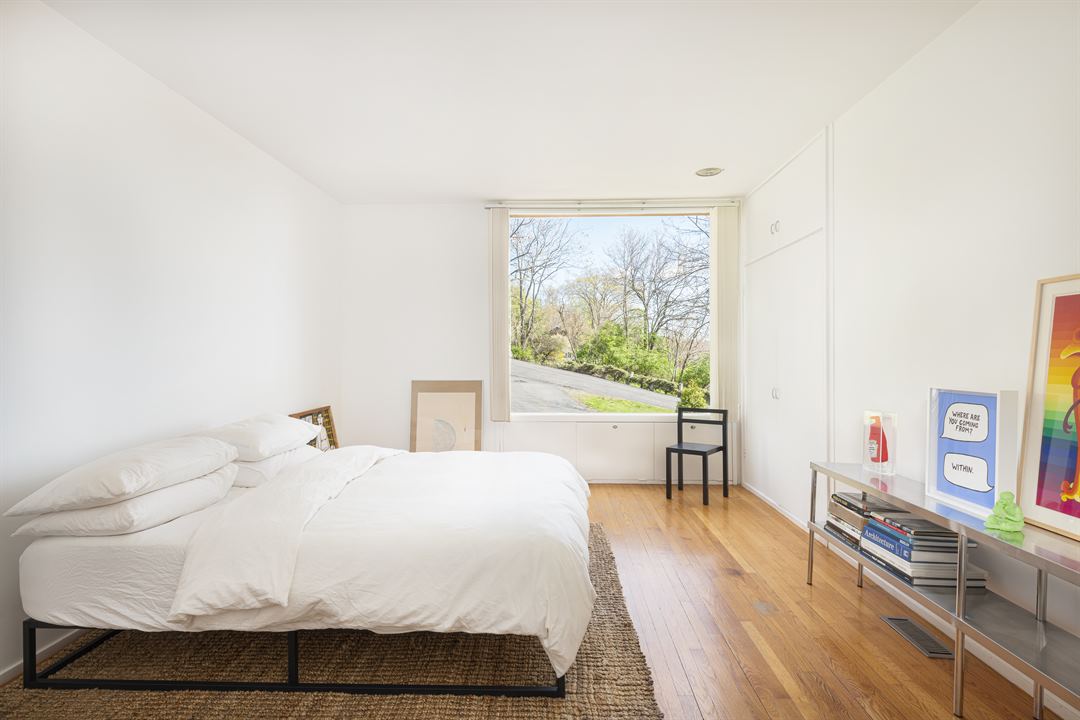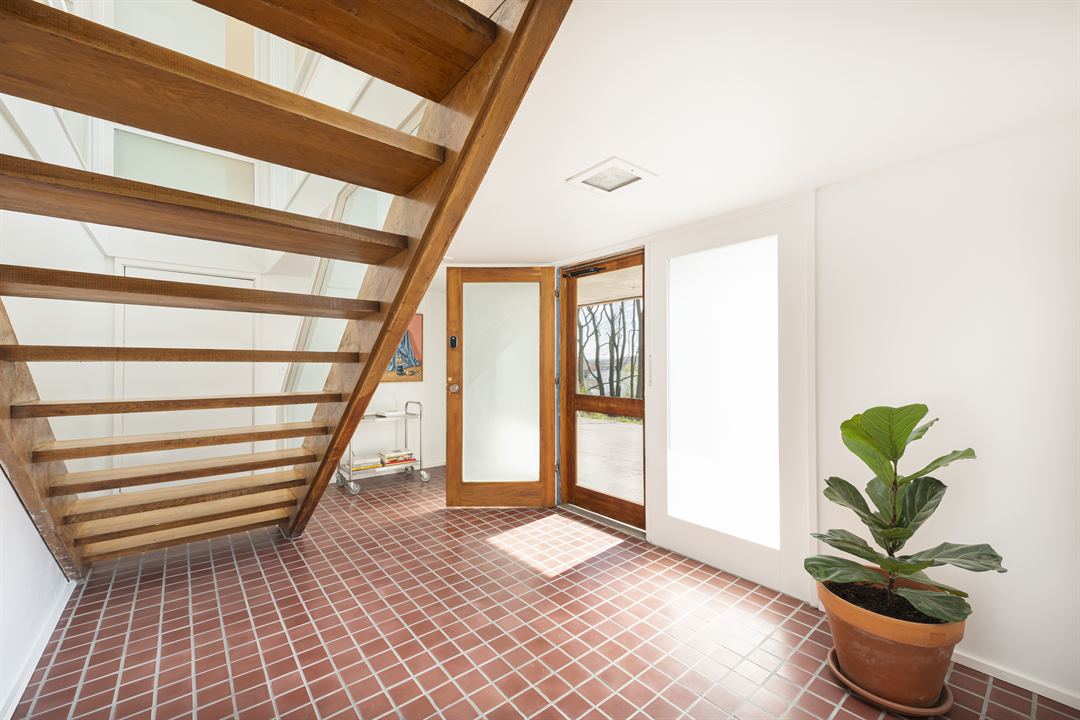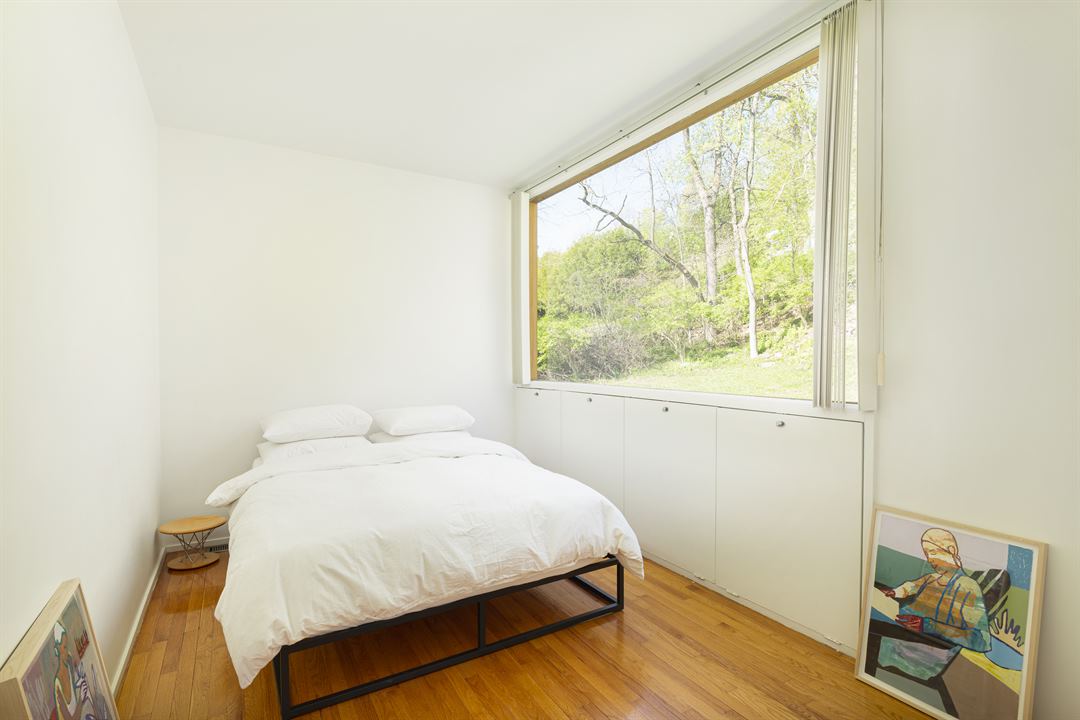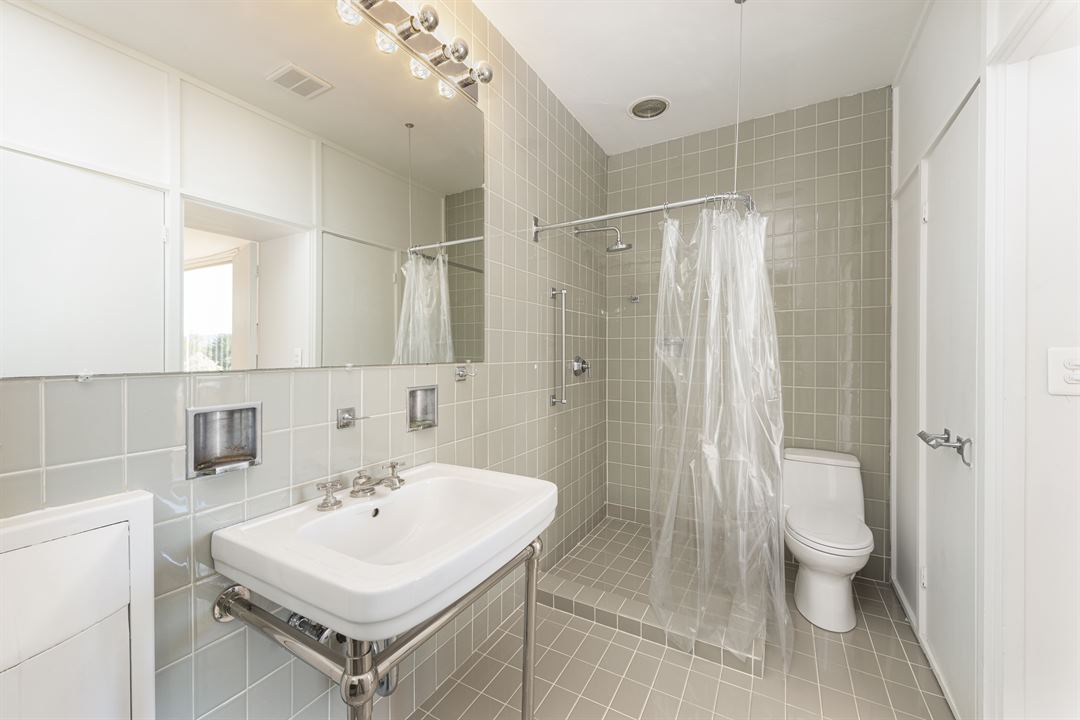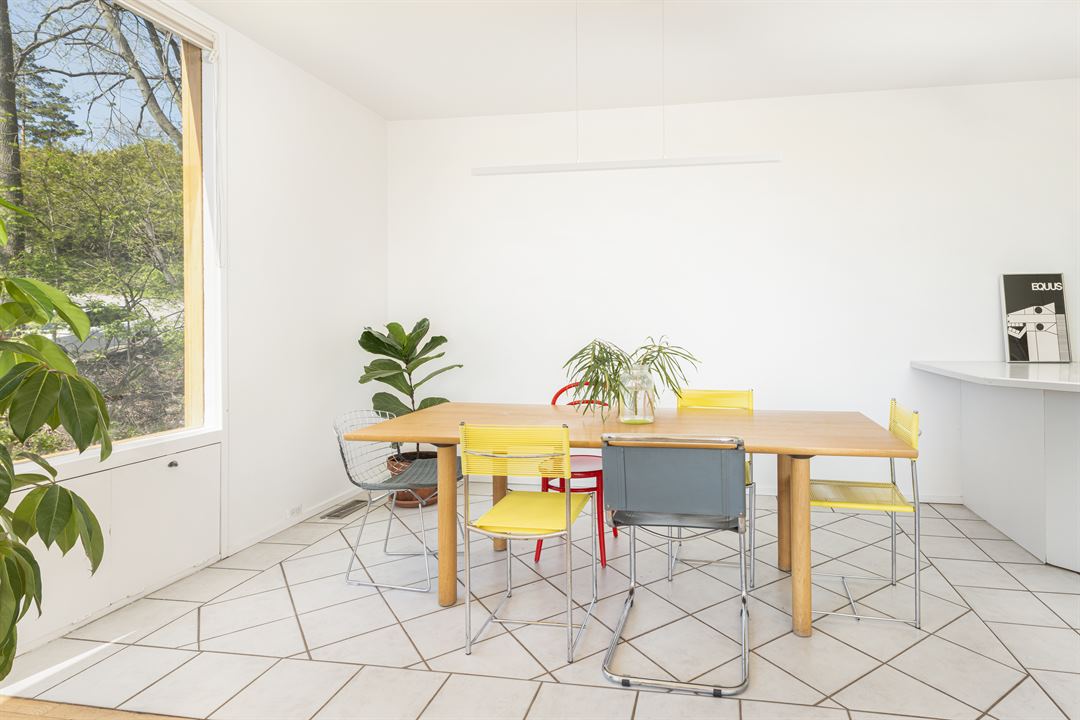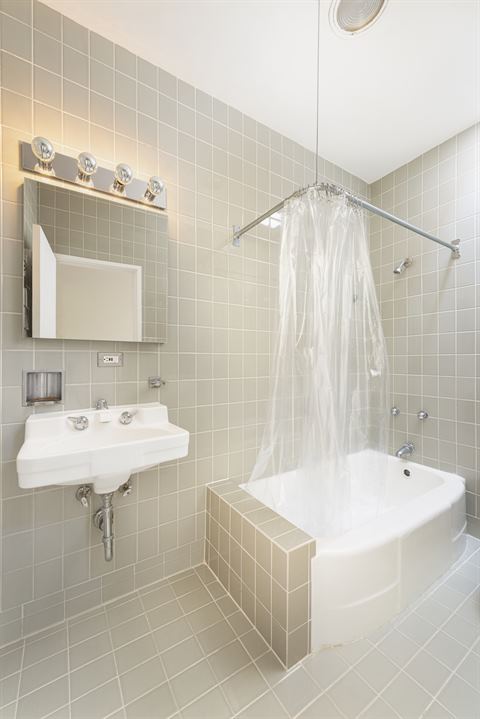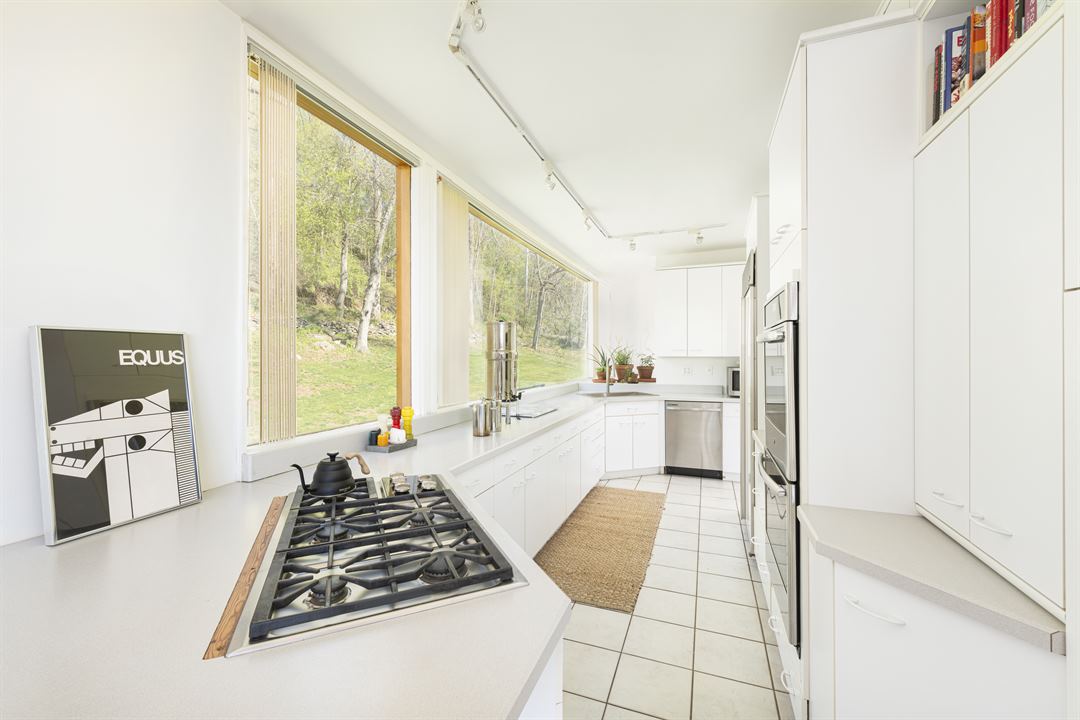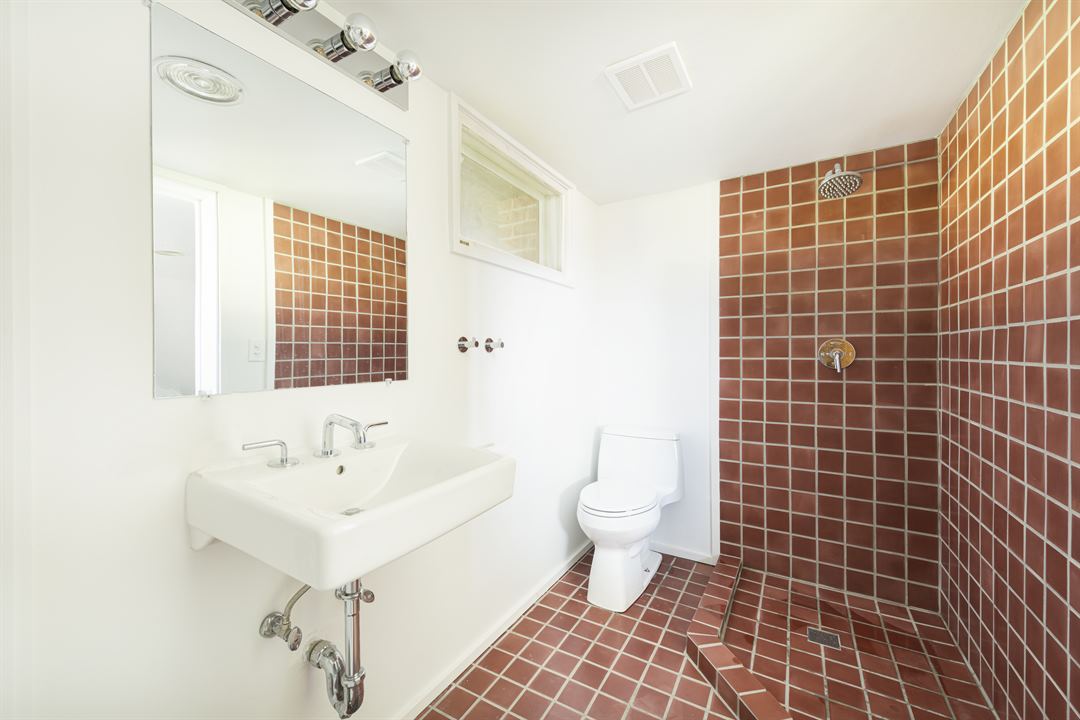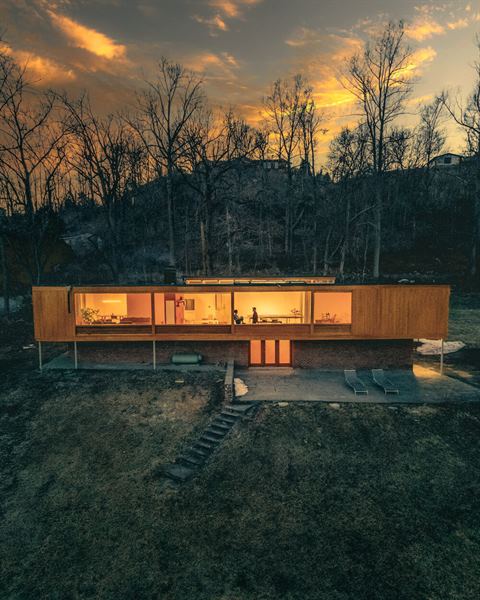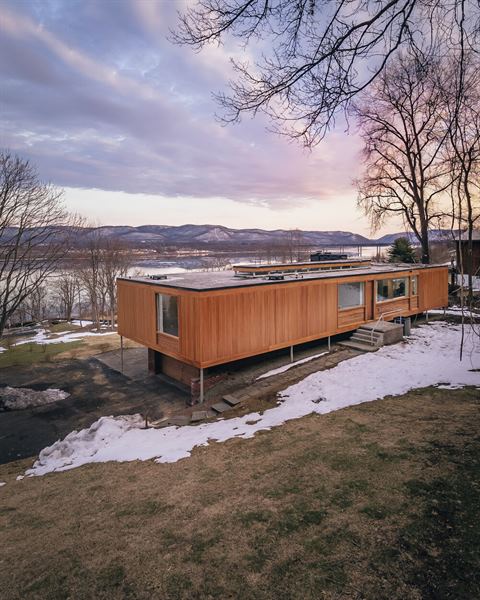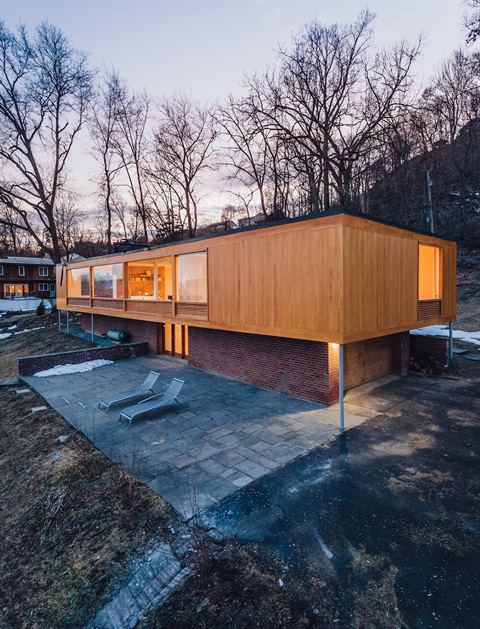 Casa Lobo
Hudson Valley, NY
Modern Design synced with Nature
Casa Lobo has a magnificent open layout with expansive windows welcoming in an abundance of natural light and panoramic views of the the Hudson River. Casa Lobo is impeccably designed with contemporary minimalism and premium furnishings. The space is fully equipped with heated floors, AV projector, bluetooth sound system, TV, 4 bedrooms, 3 bathrooms, a full kitchen, and a terrace. This space is perfect spot for photo and film shoots, private events, and retreats. Casa Lobo sits on 1.4 acres of land with a beautiful outdoor space for all your hosting needs.
Starting price of each rental category
$470/hr+
MEDIA PRODUCTIONS
Monday to Sunday
6am to 12am
Minimum 6 hours for events
Minimum 8 hours for productions, meetings, & showrooms
*Contact us for late night bookings








Panoramic Views of Hudson River



Not finding what you are looking for?