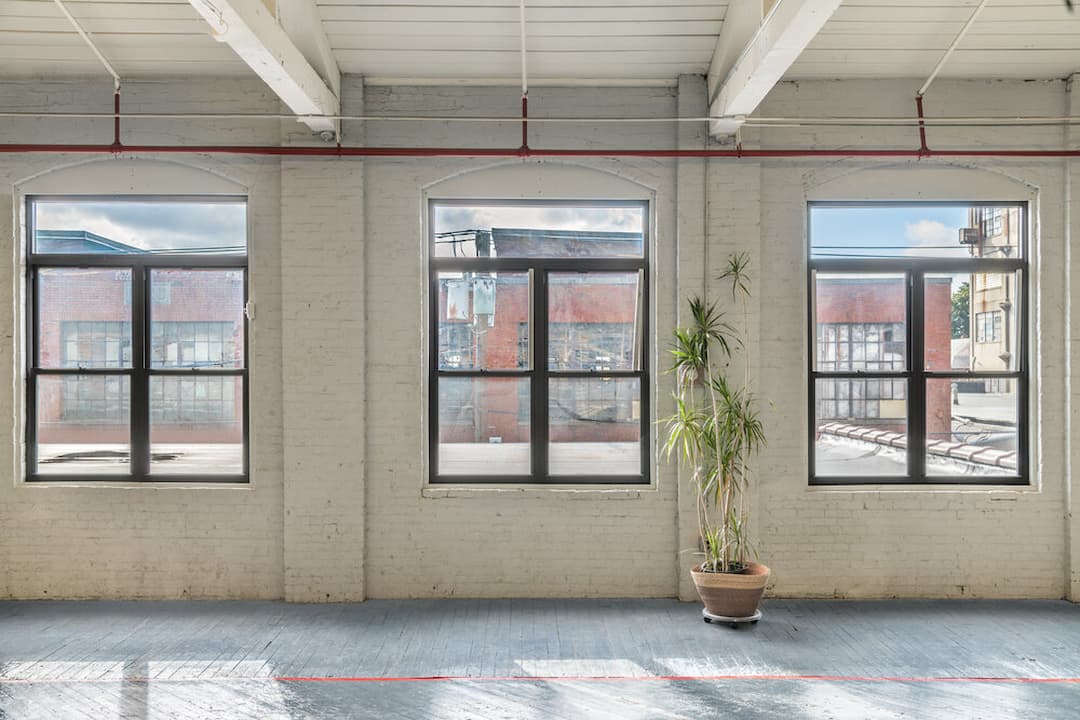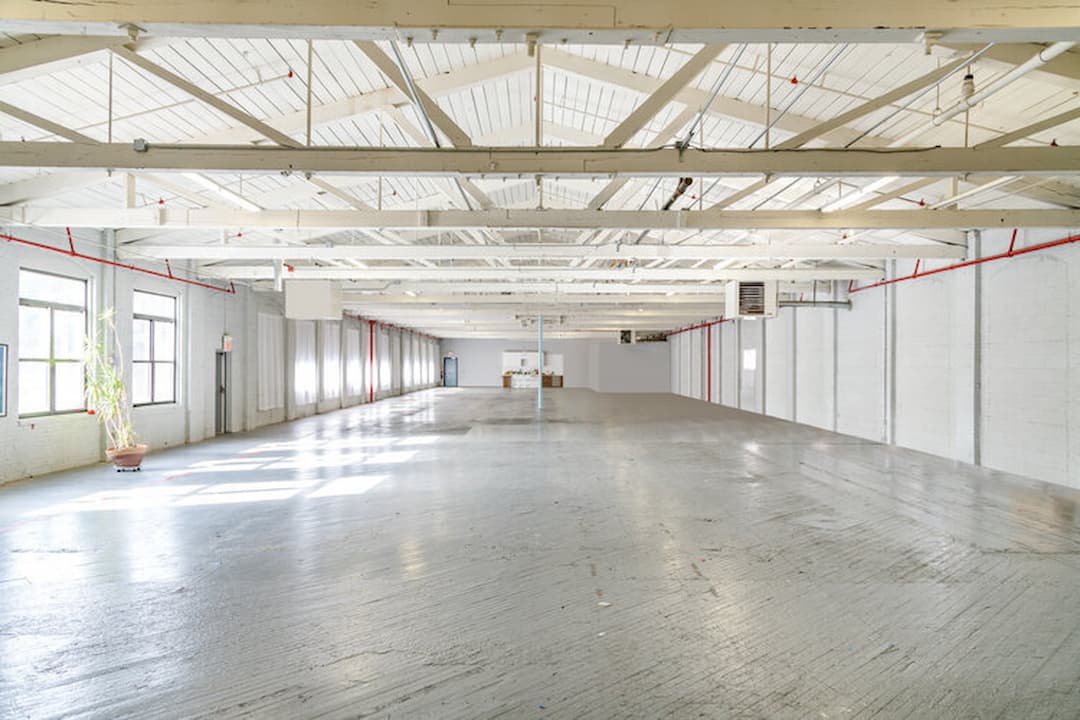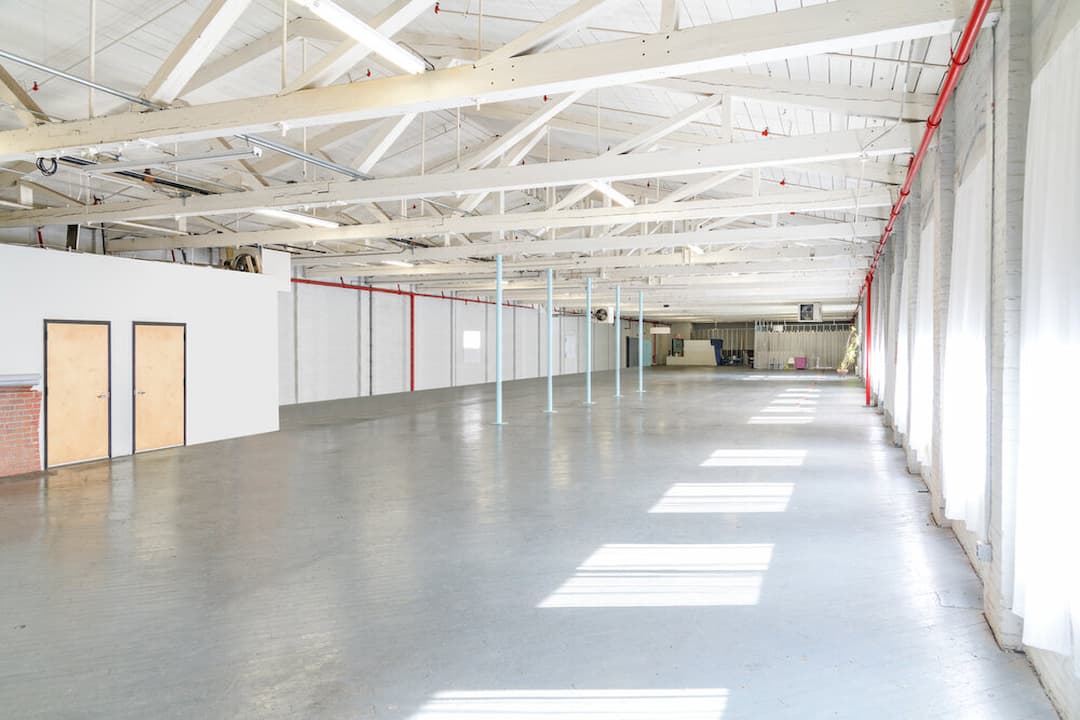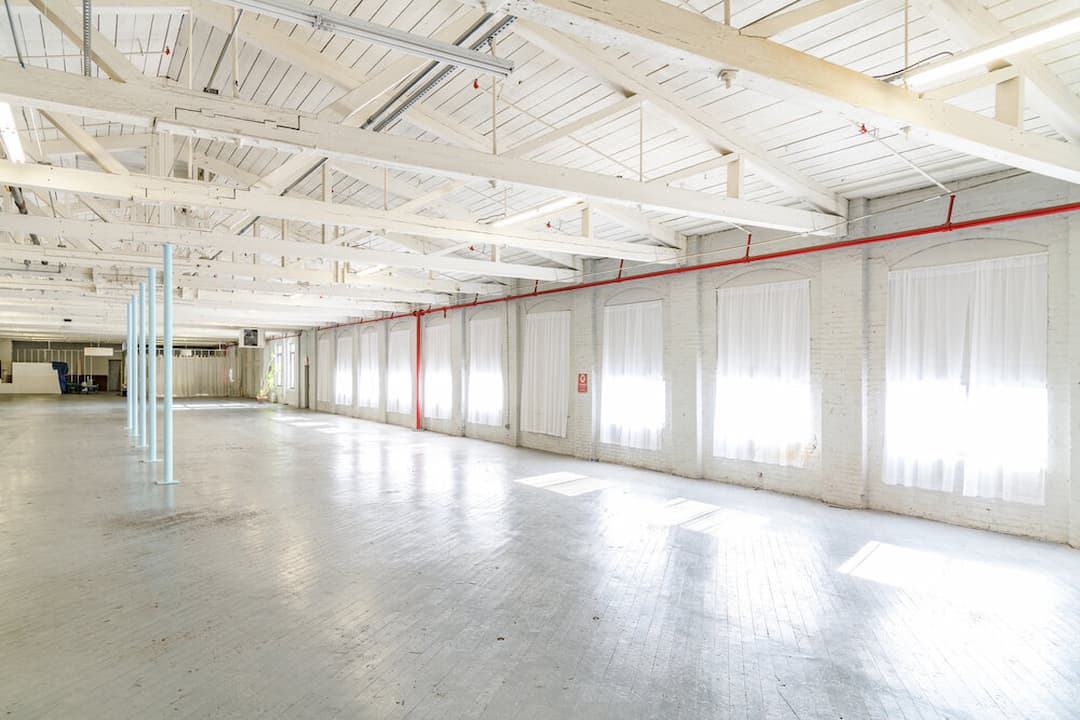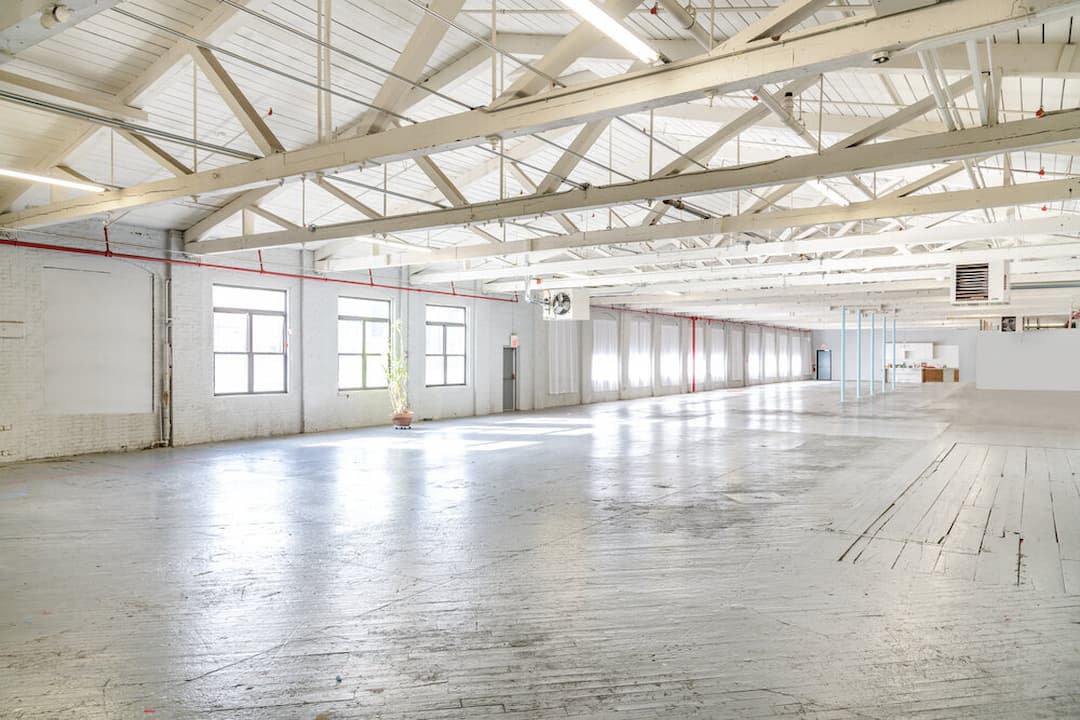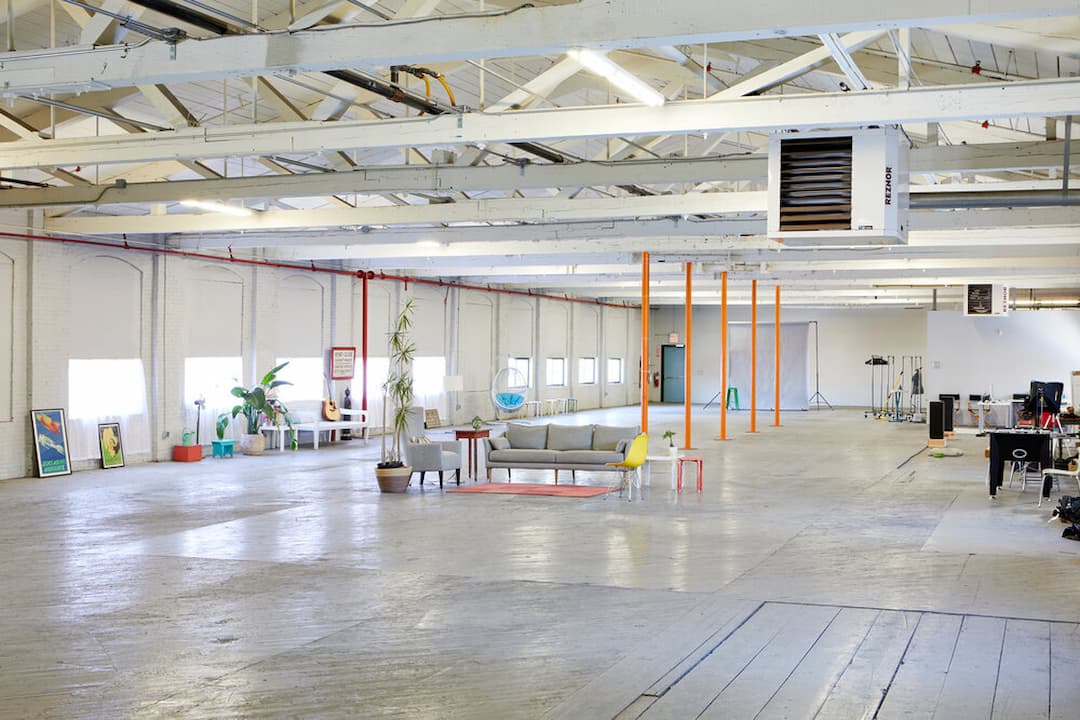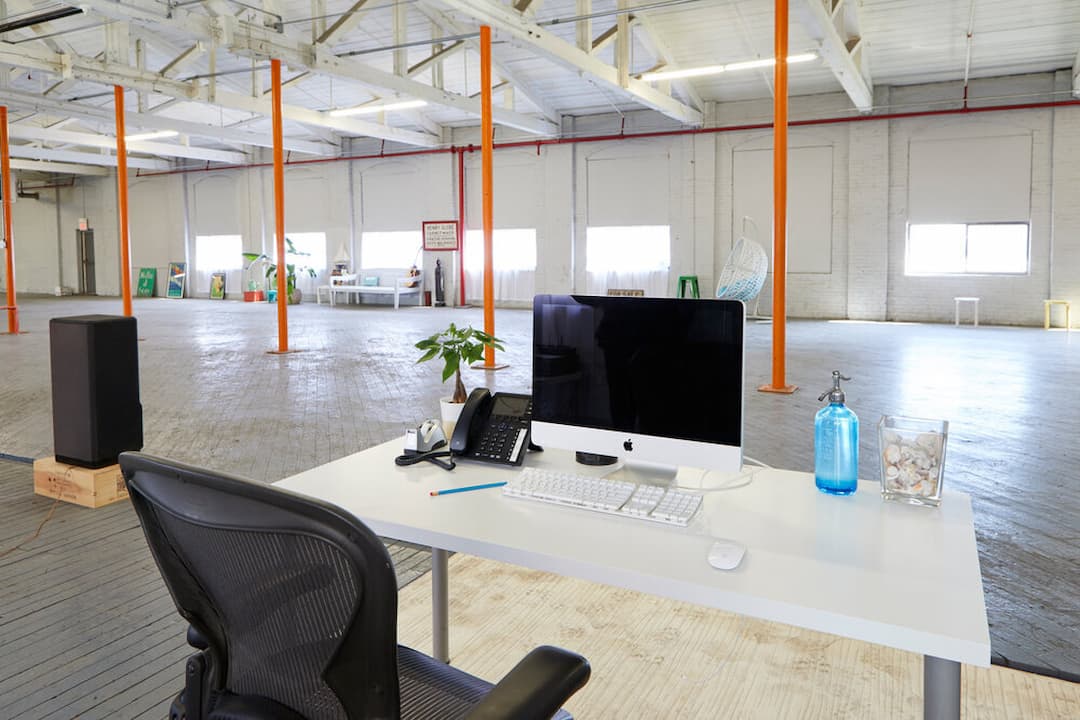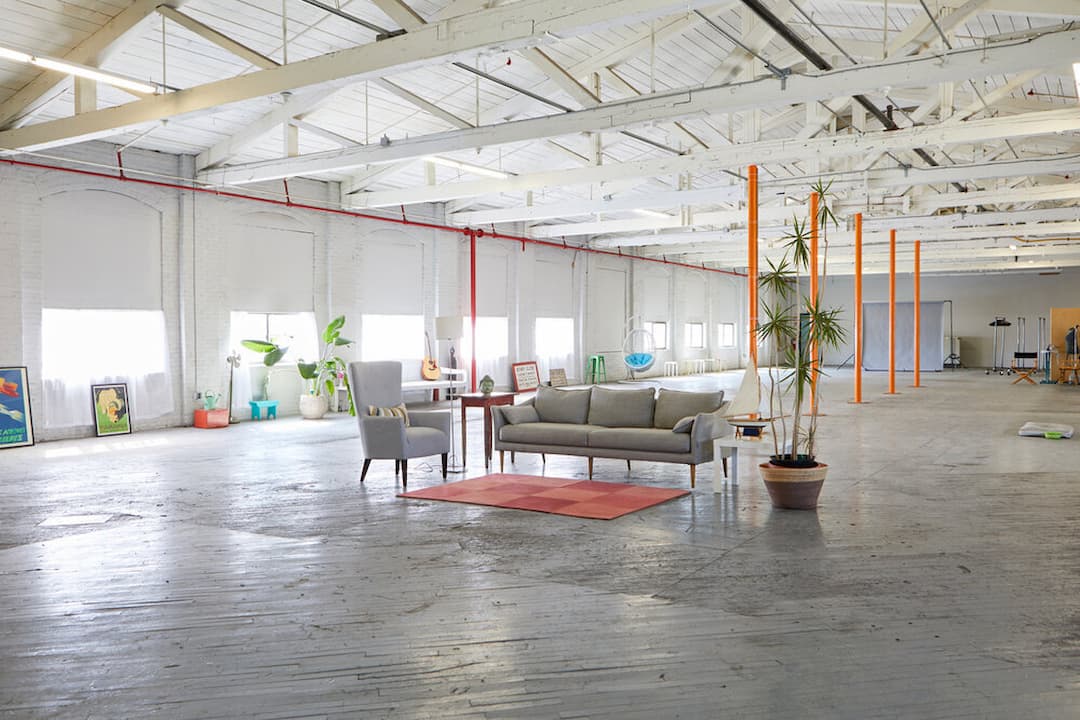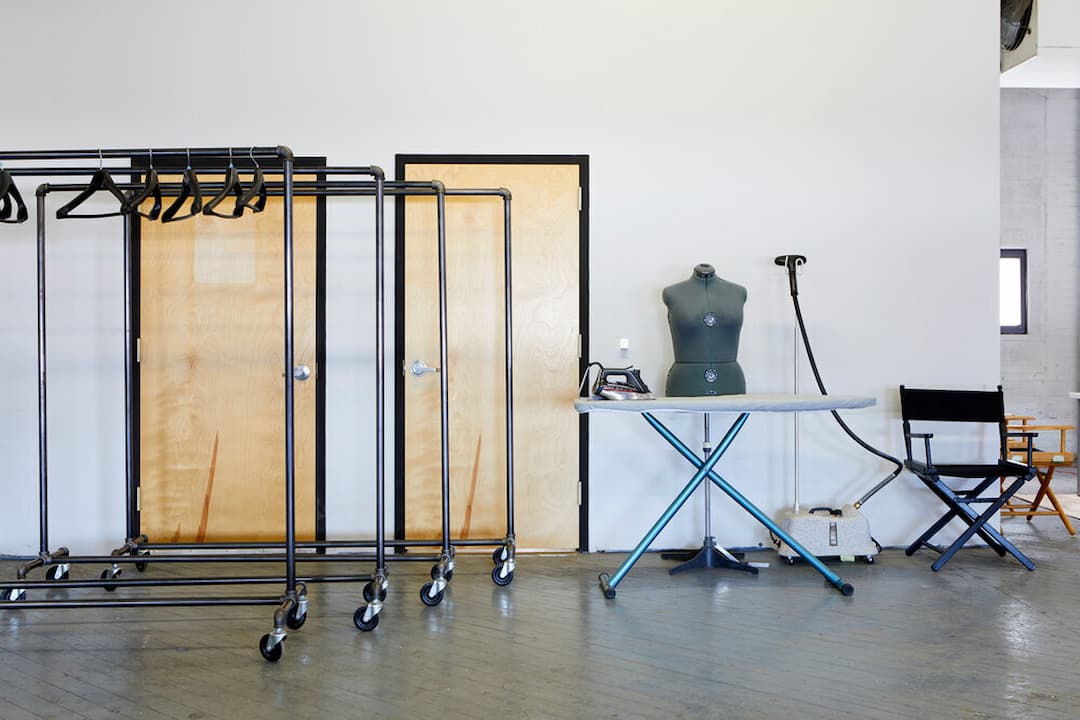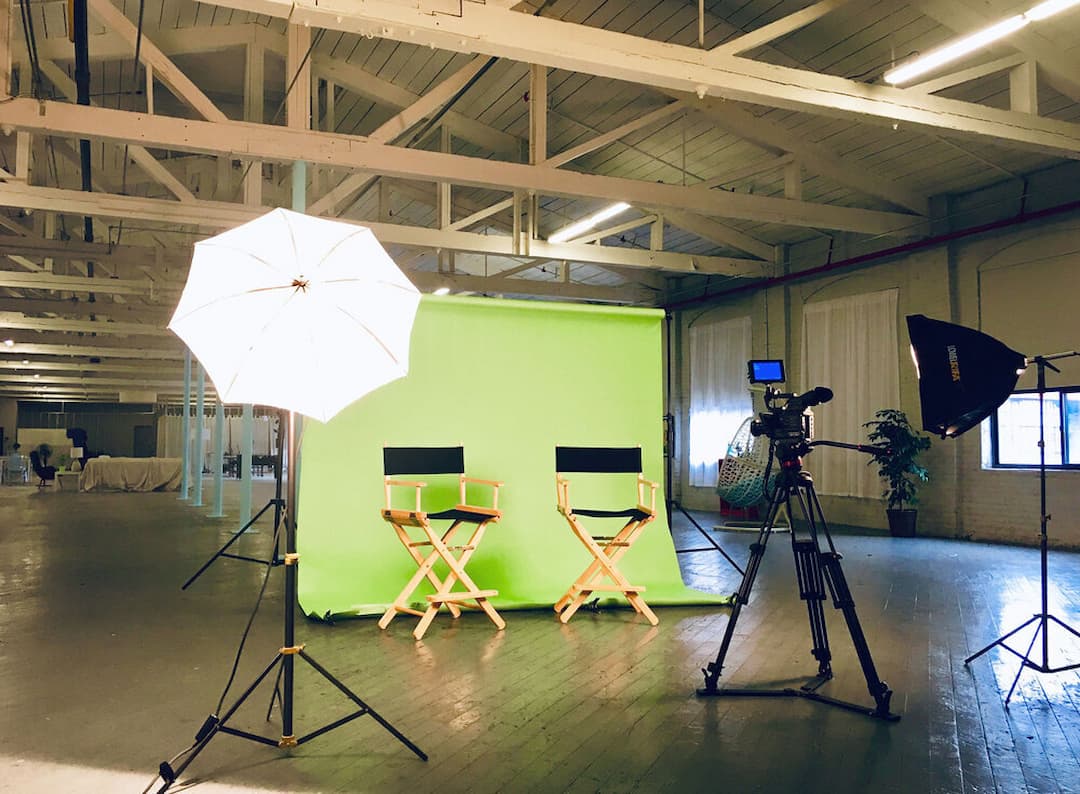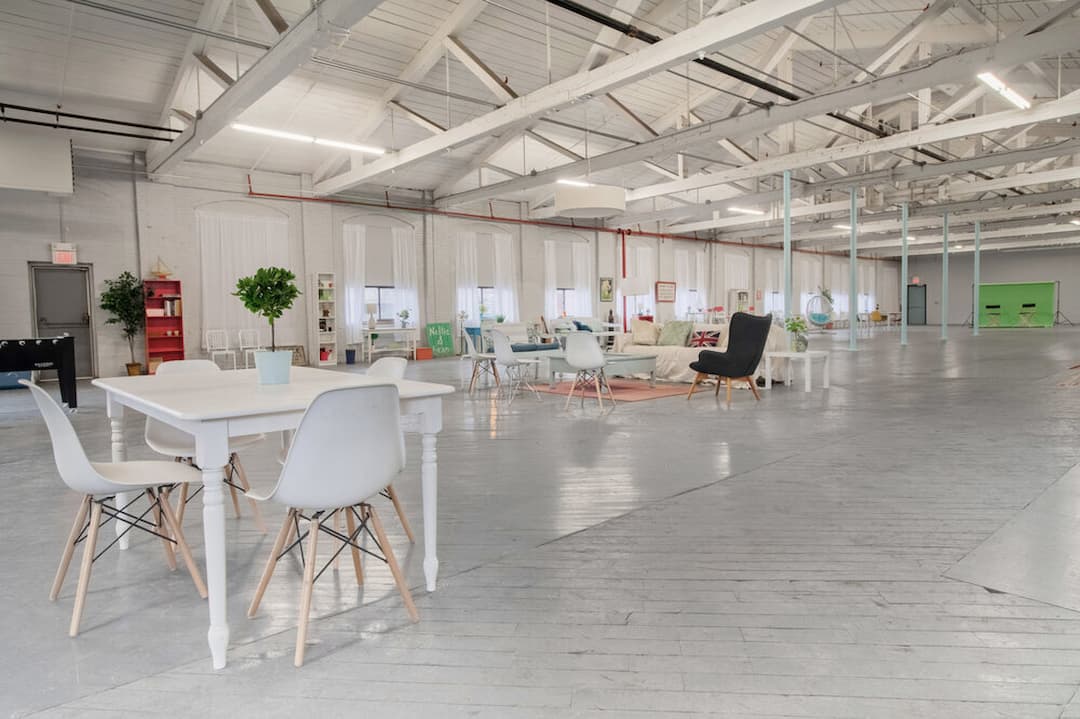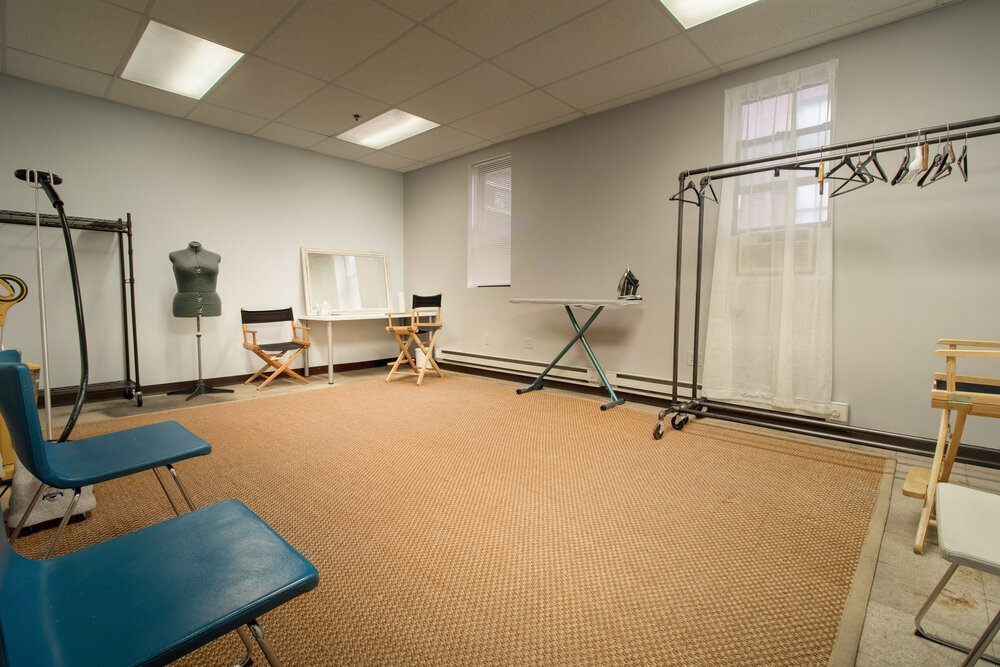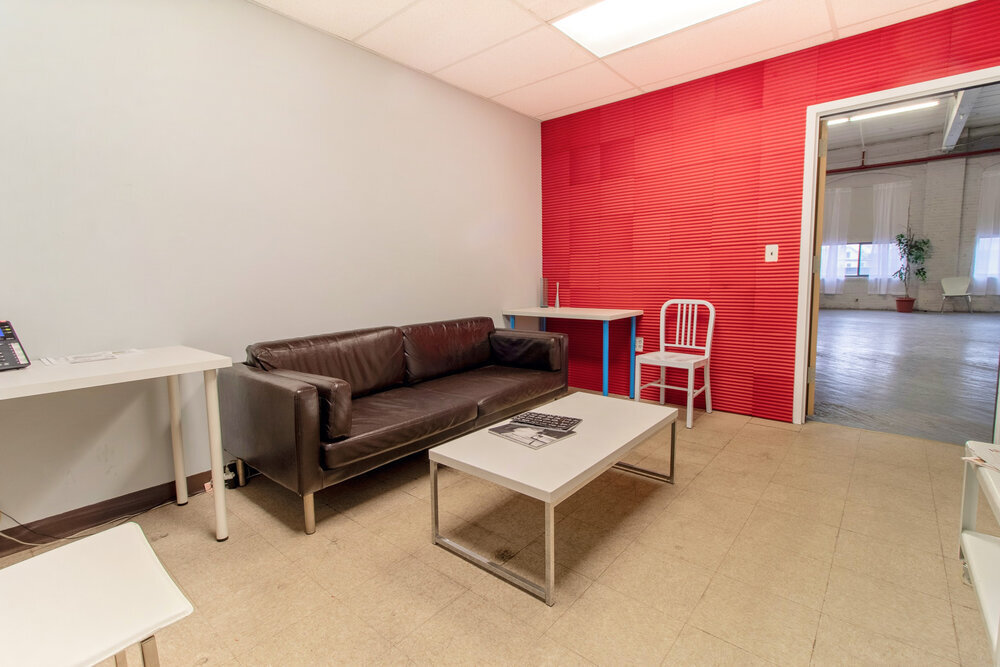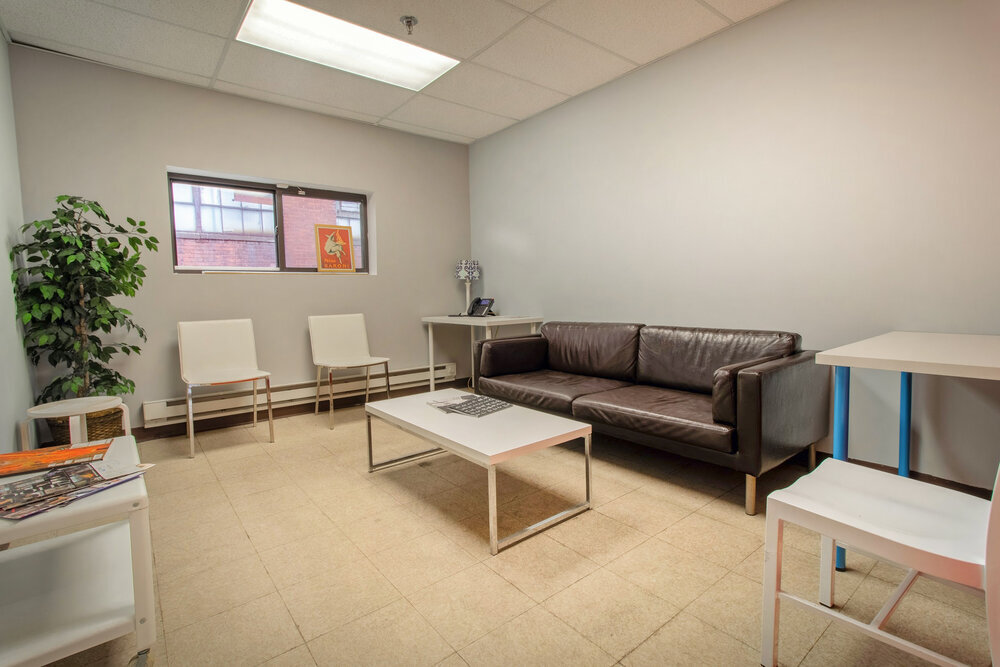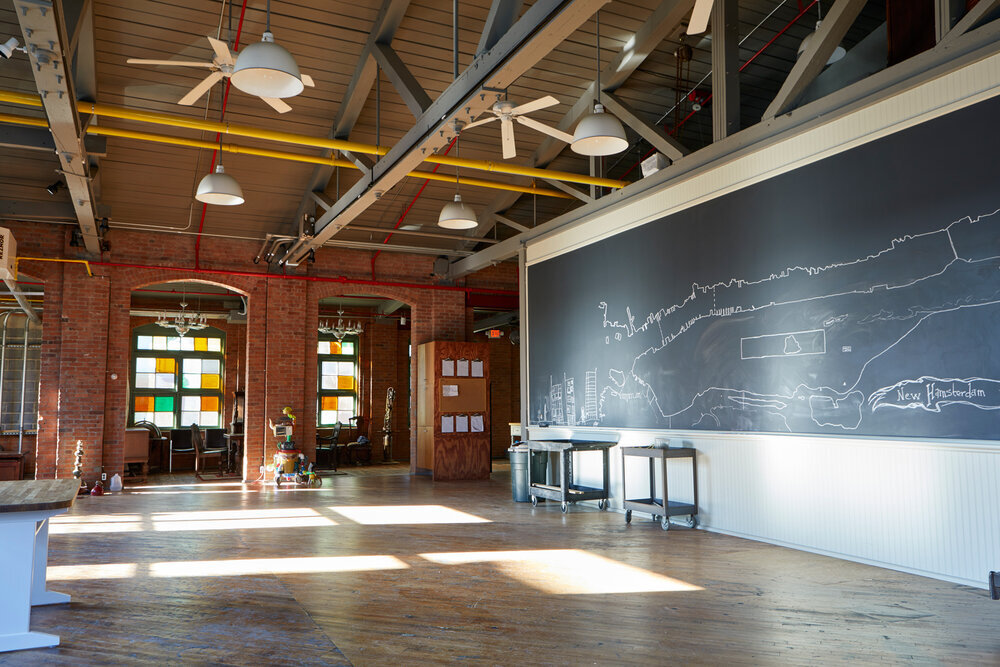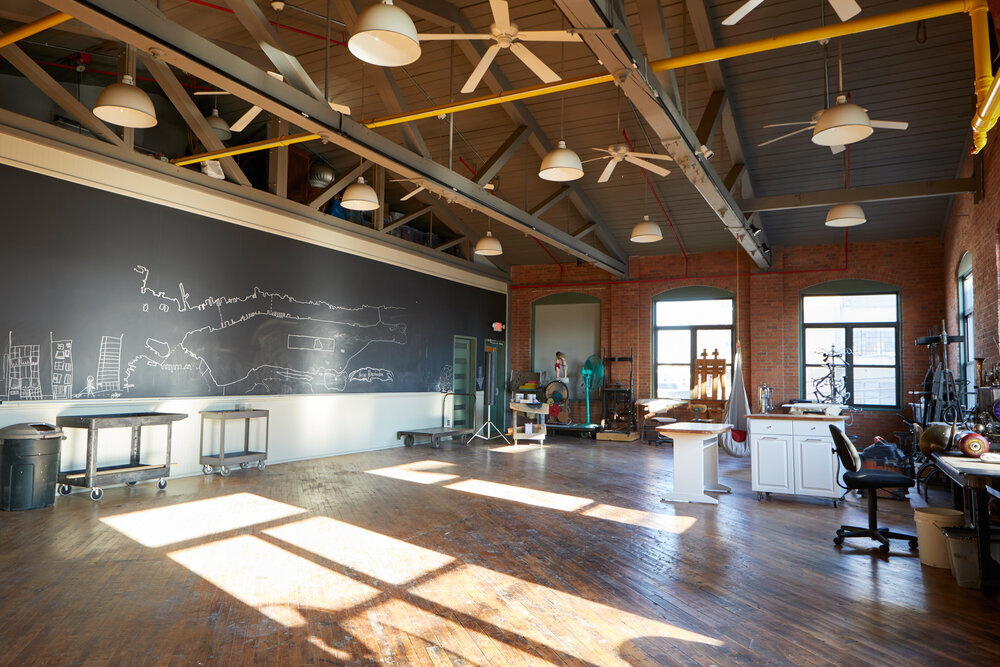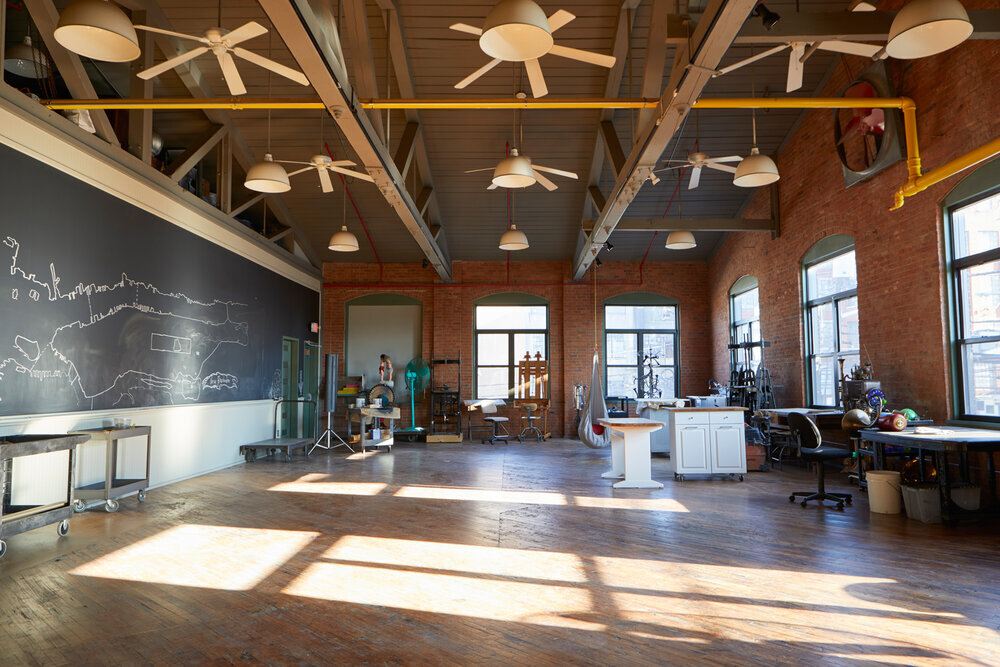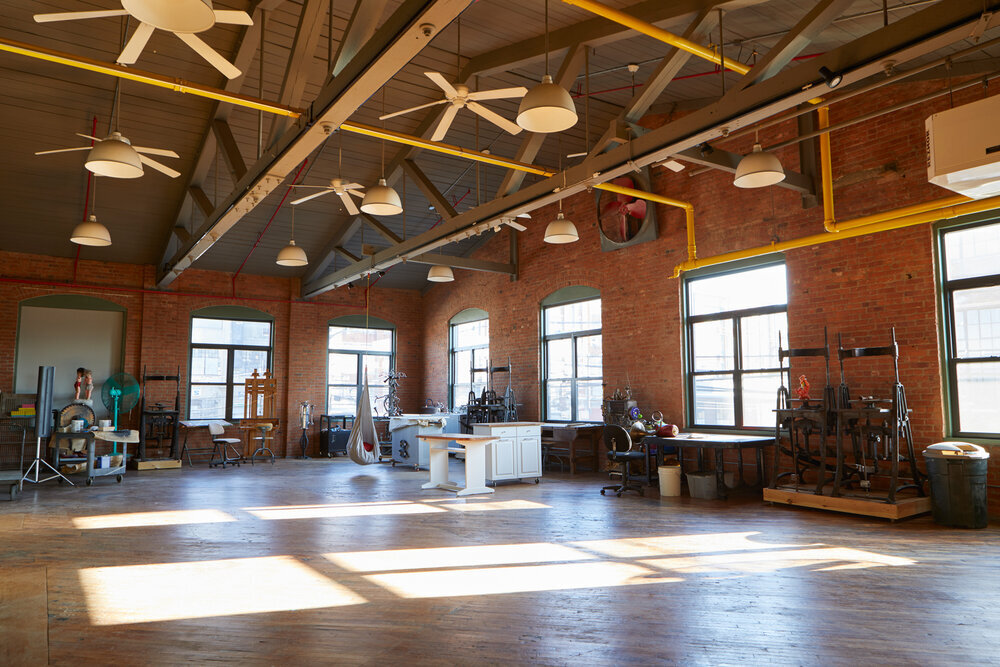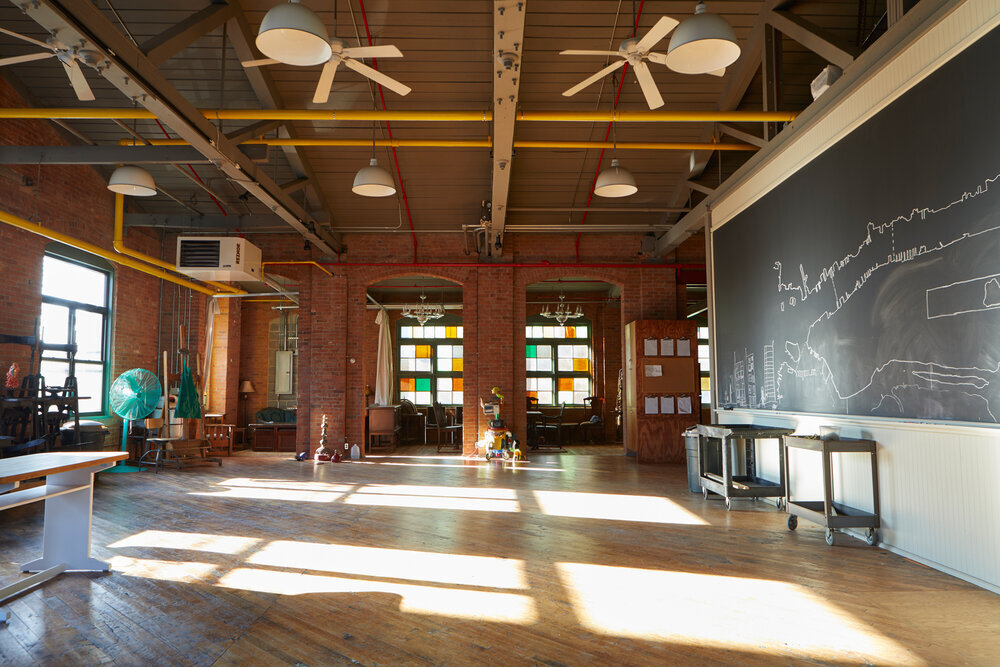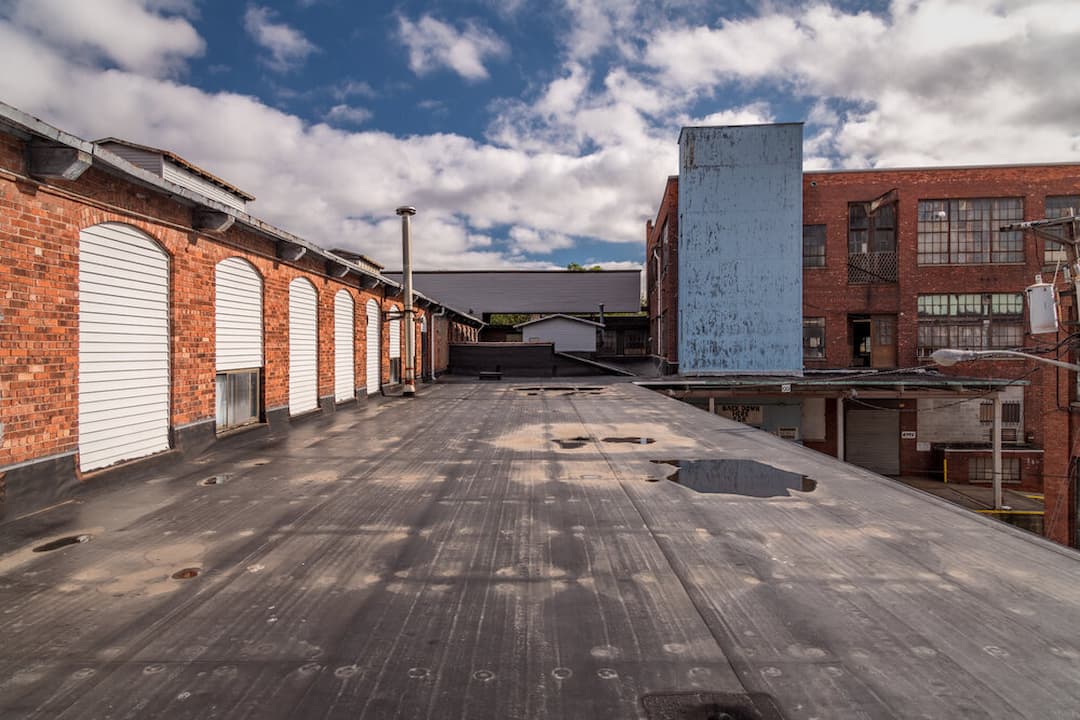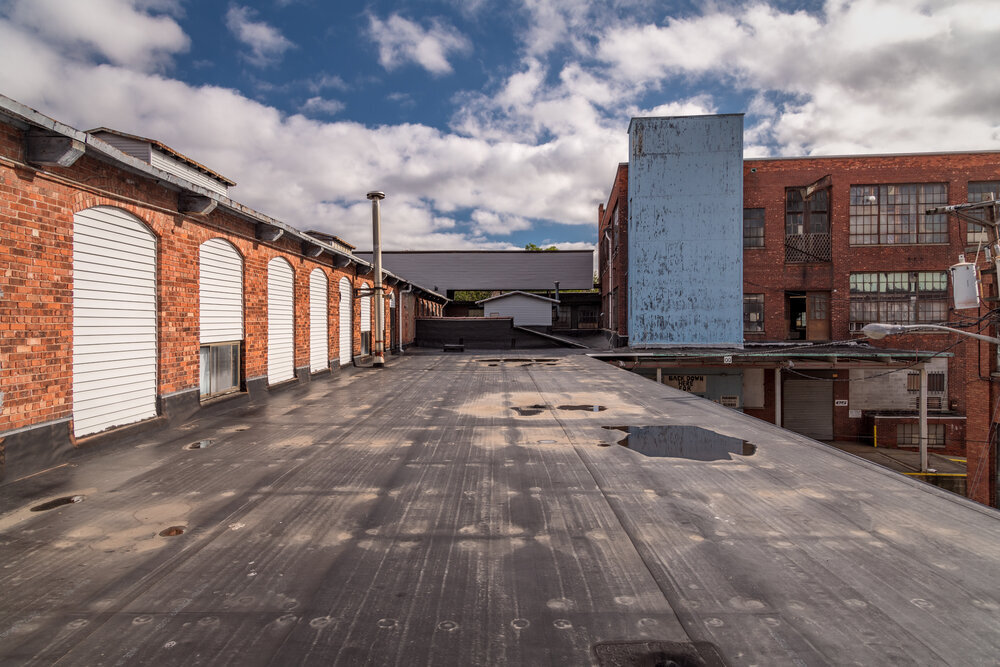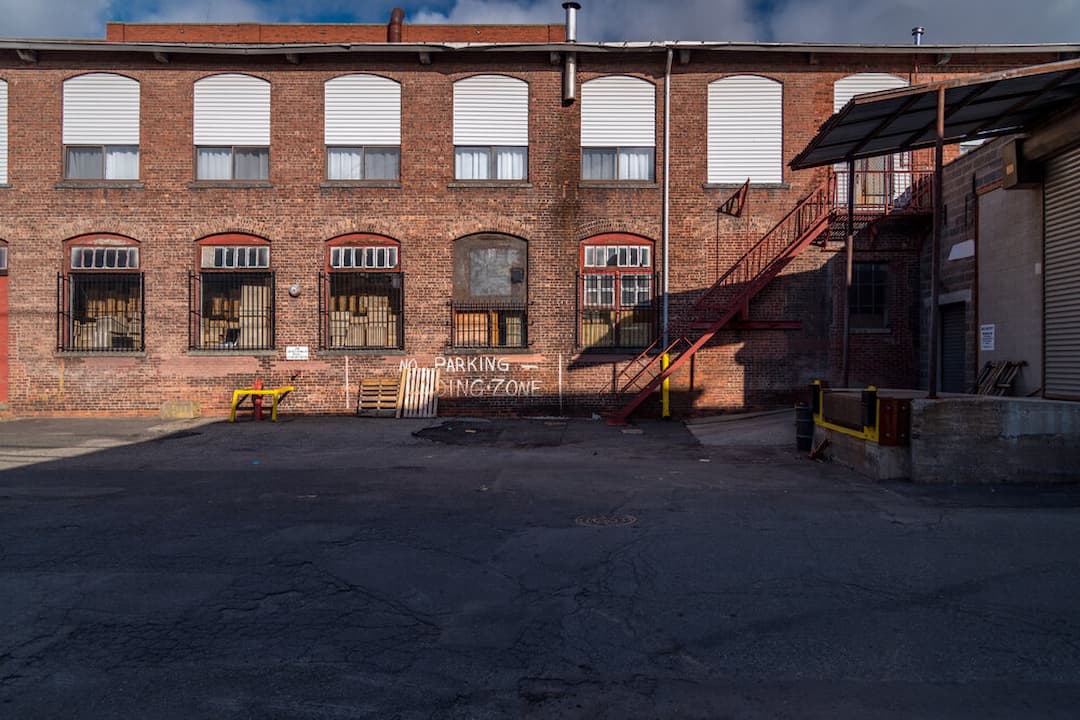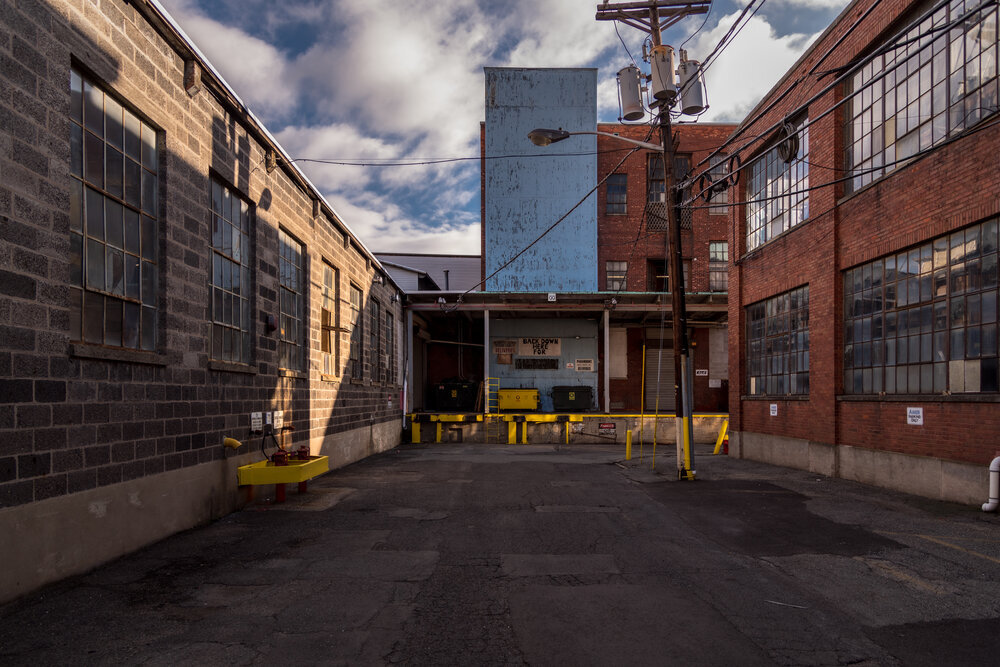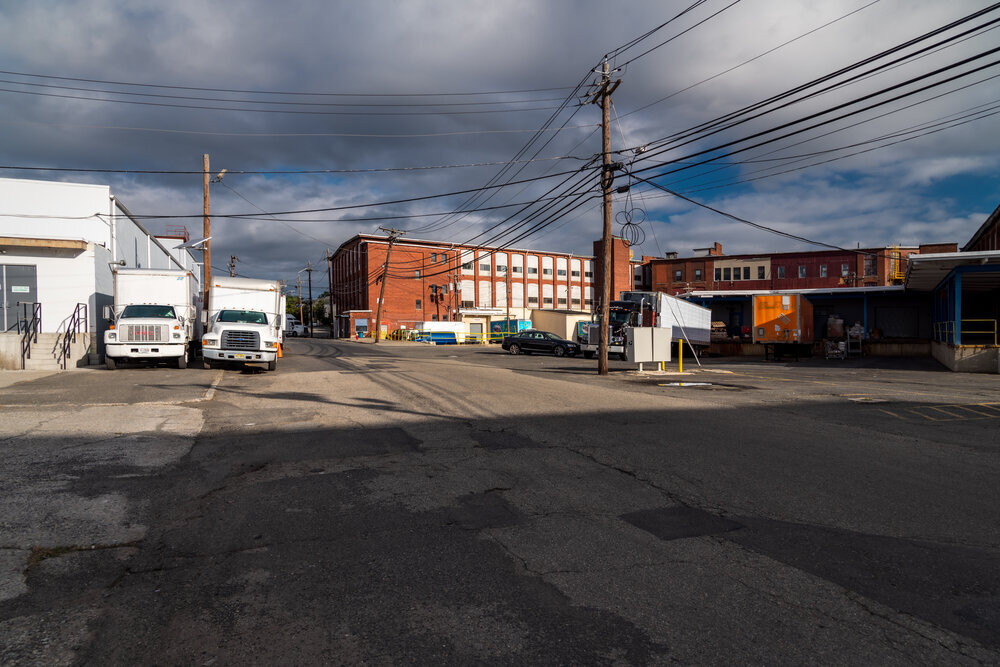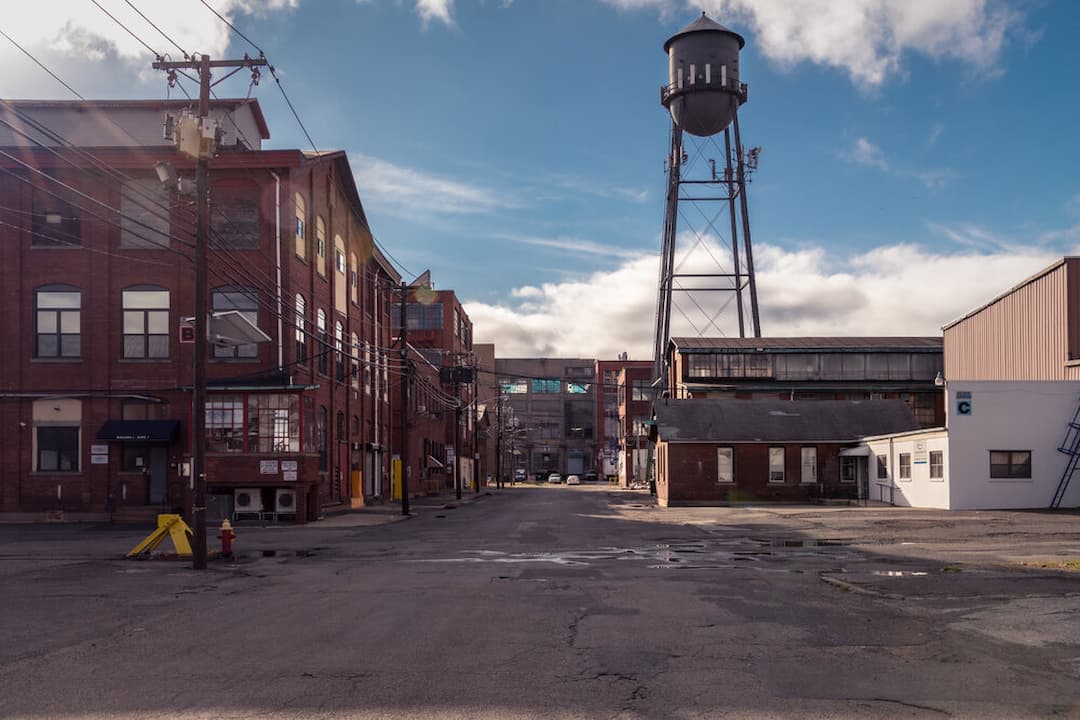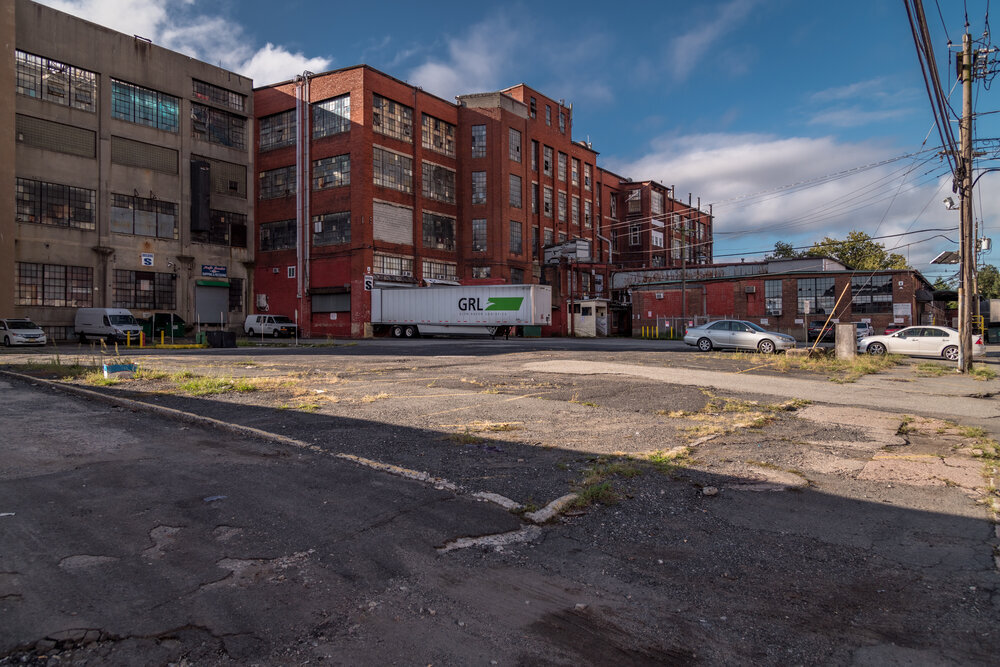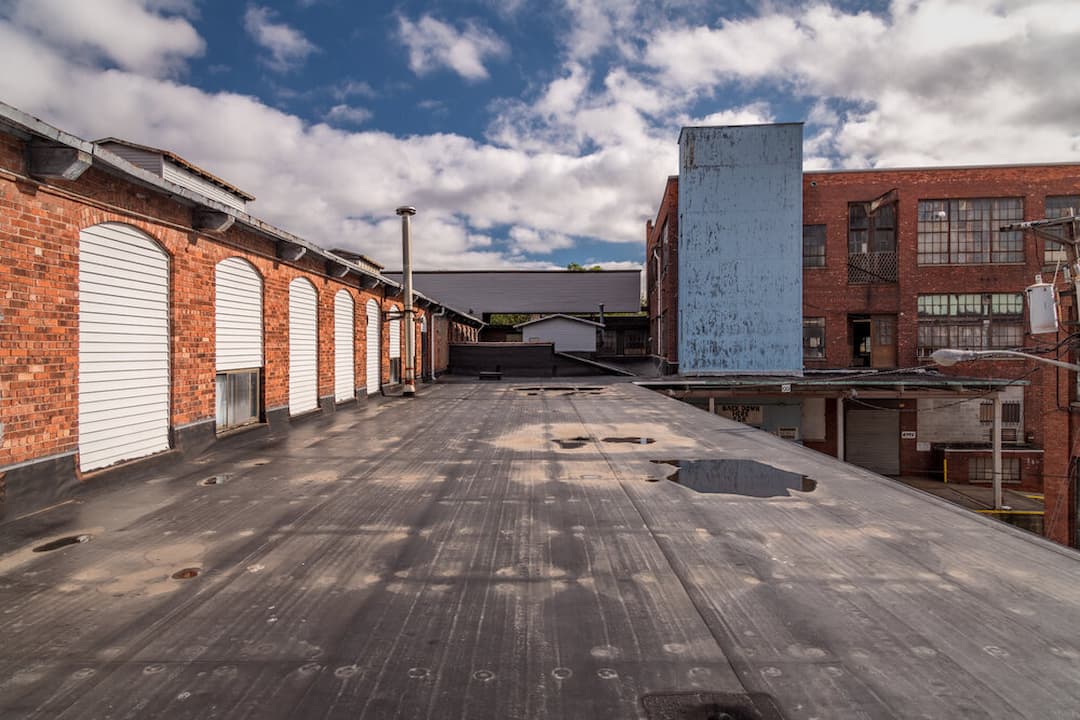 Casa Inmensa
New Jersey
(20 minutes to Manhattan)
Versatile Warehouse Loft in NJ
This space is the ideal blank canvas for your next endeavor. The 12,000 square-foot minimalist warehouse loft offers countless possibilities with its open layout and outpour of natural light. Casa Inmensa offers an expansive airy studio space with 20 ft tall ceilings supported by playful pops of color in the piping and the beams that really brings this space to life. The versatility of Casa Inmensa is endless and the space is fully equipped to help you realize anything you can dream up. Casa Inmensa is stocked with kitchen amenities, wardrobe amenities, backdrops and a large selection of props. There are two parking lots right outside the building for cars and large production trucks, as well as a built-in conveyor belt making it convenient to load your gear and equipment in and out of the space with ease.
With separate rooms for hair and makeup and a client lounge this space was consciously designed to let your creativity run loose.
__
Casa Inmensa has an optional additional 3,000 sq/ft artist's loft with both Southern and Eastern exposure providing a flood of natural light. This unique & elegant space is filled with quirky & unusual props and boasts high ceilings, large windows, exposed brick, hardwood floors.
Starting price of each rental category
$475/hr+
MEDIA PRODUCTIONS
$6,000/day
FASHION SHOWROOMS
Monday to Sunday
6am to 12am
Minimum 6 hours for events
Minimum 8 hours for productions, meetings, & showrooms
*Contact us for late night bookings
Inquire about Casa Inmensa


Keurig + Illy Espresso Maker












Not finding what you are looking for?