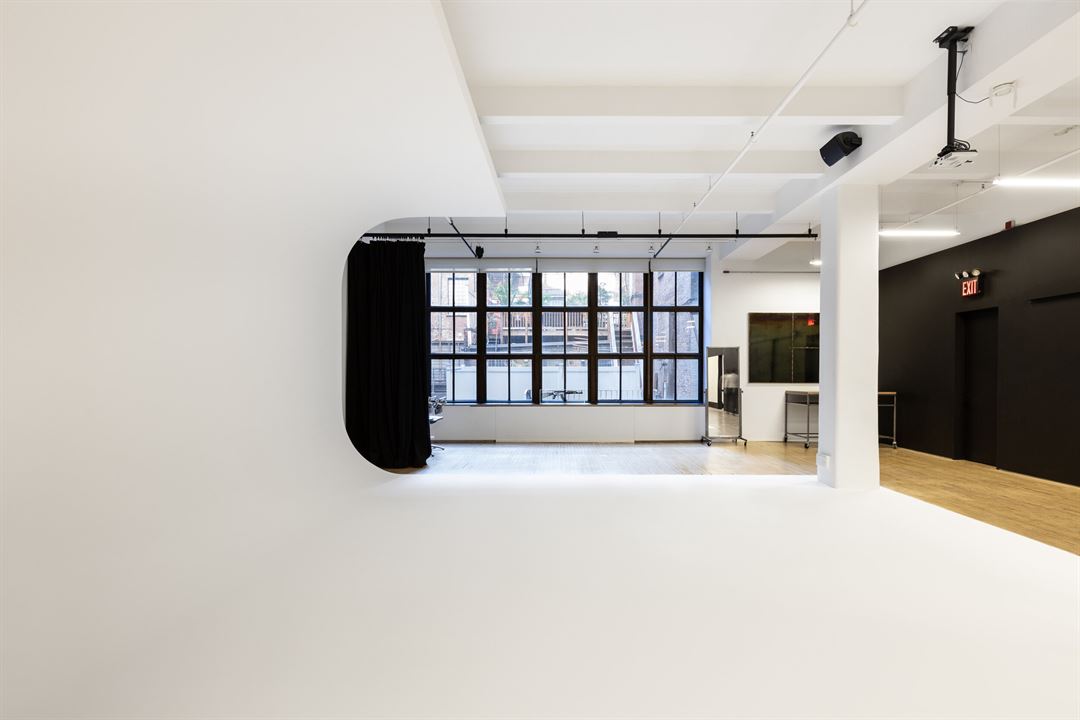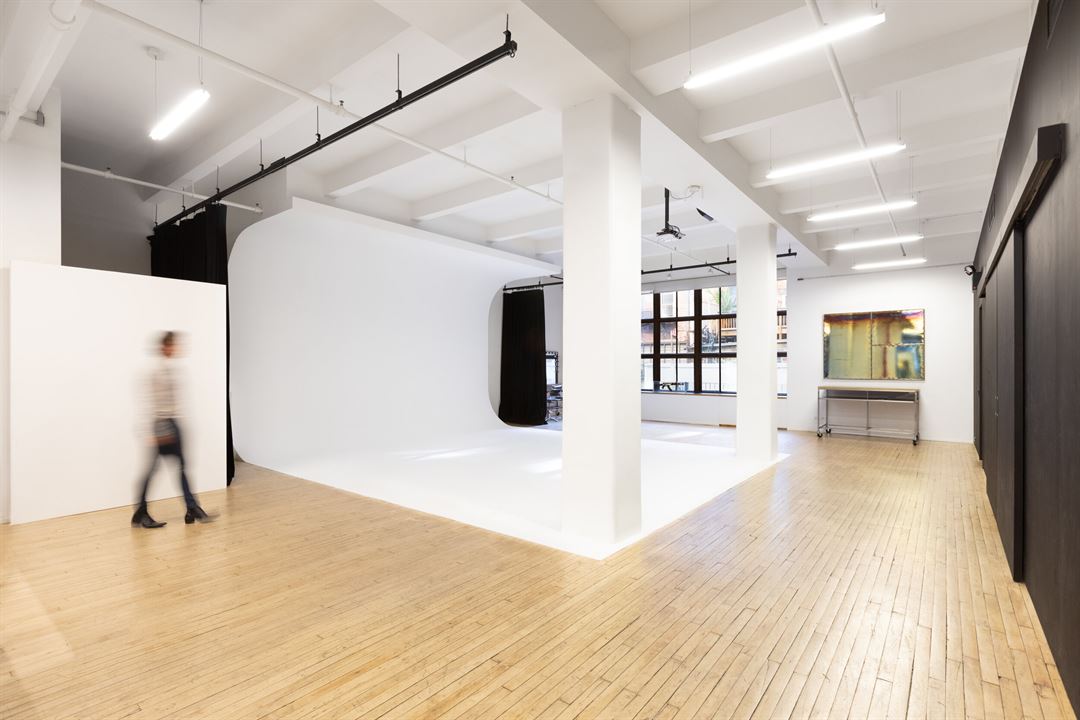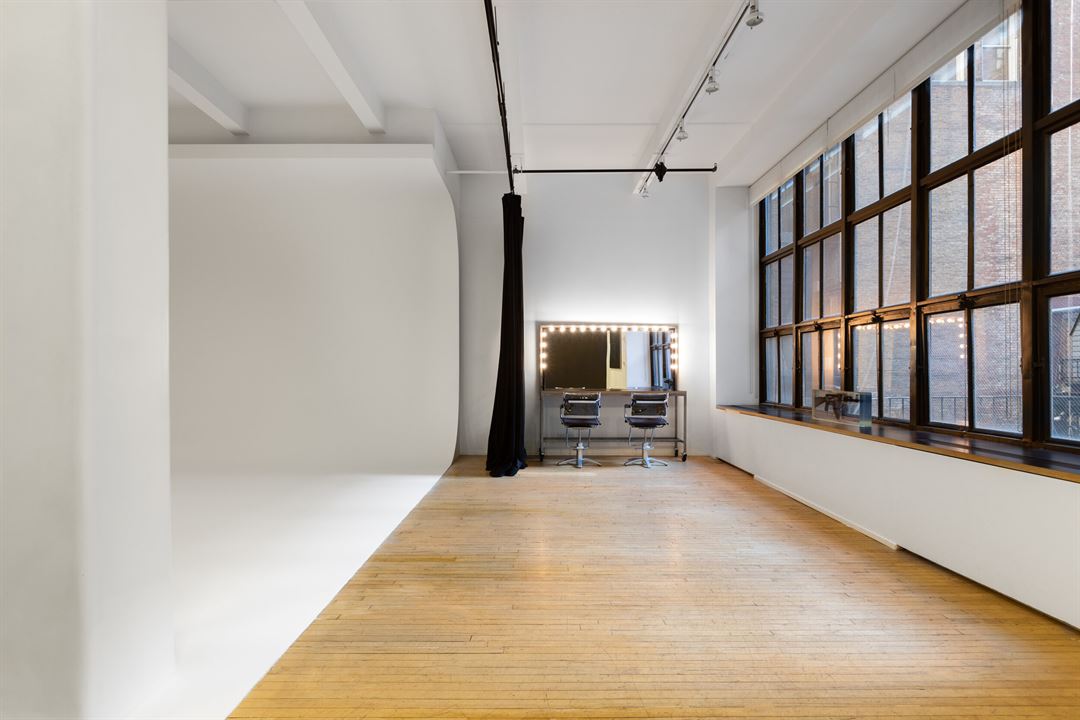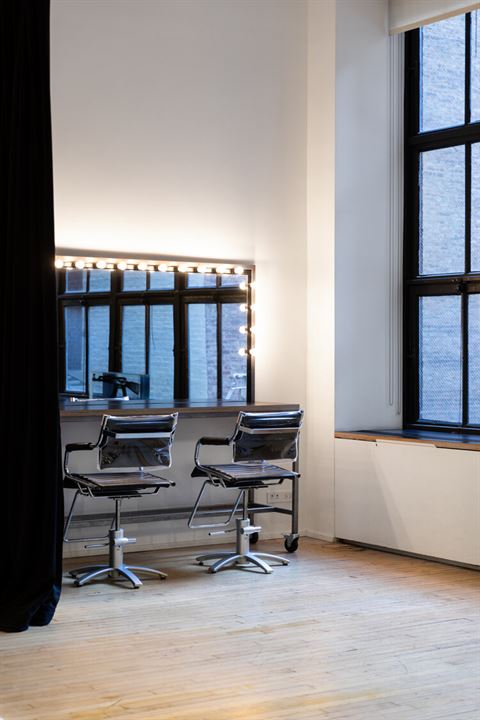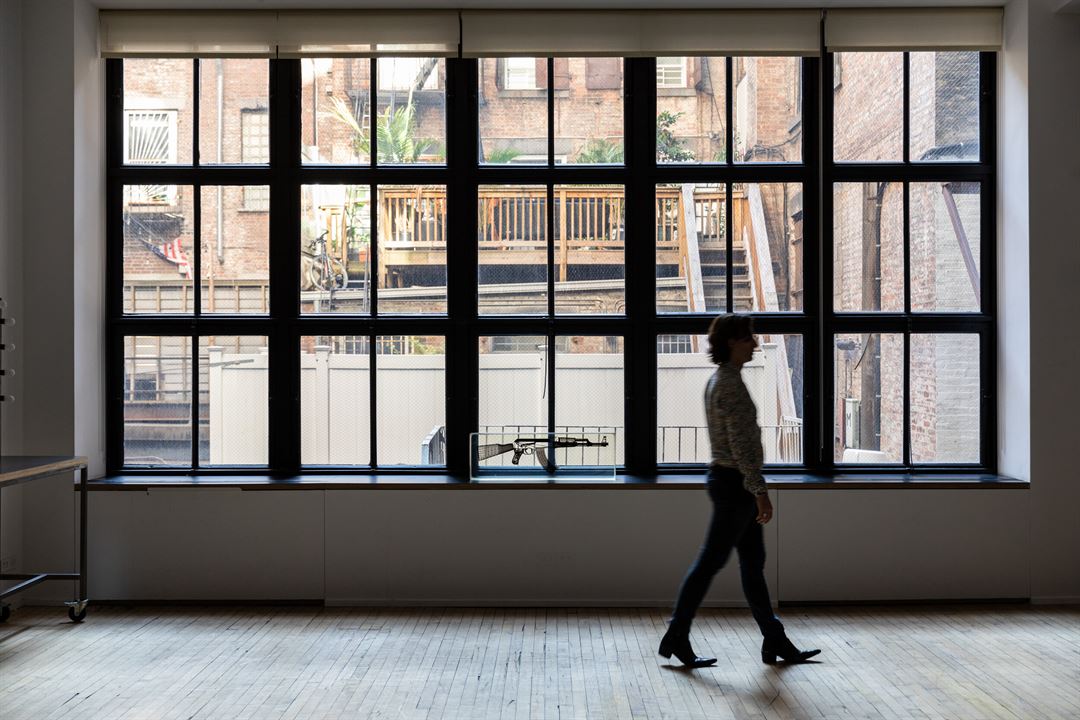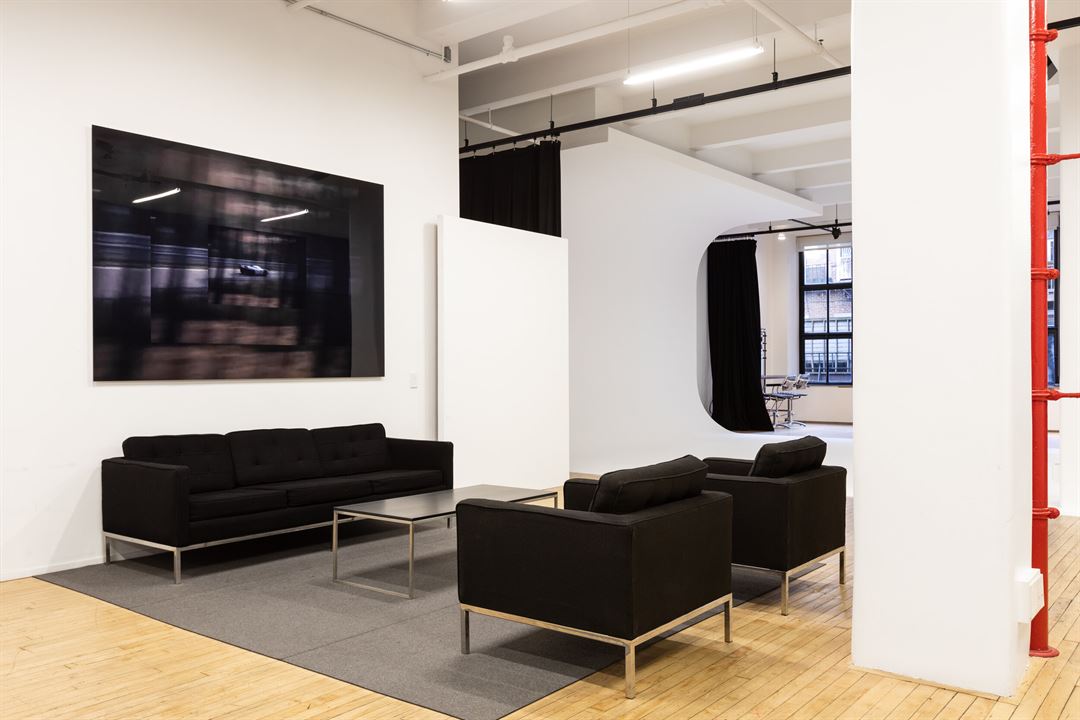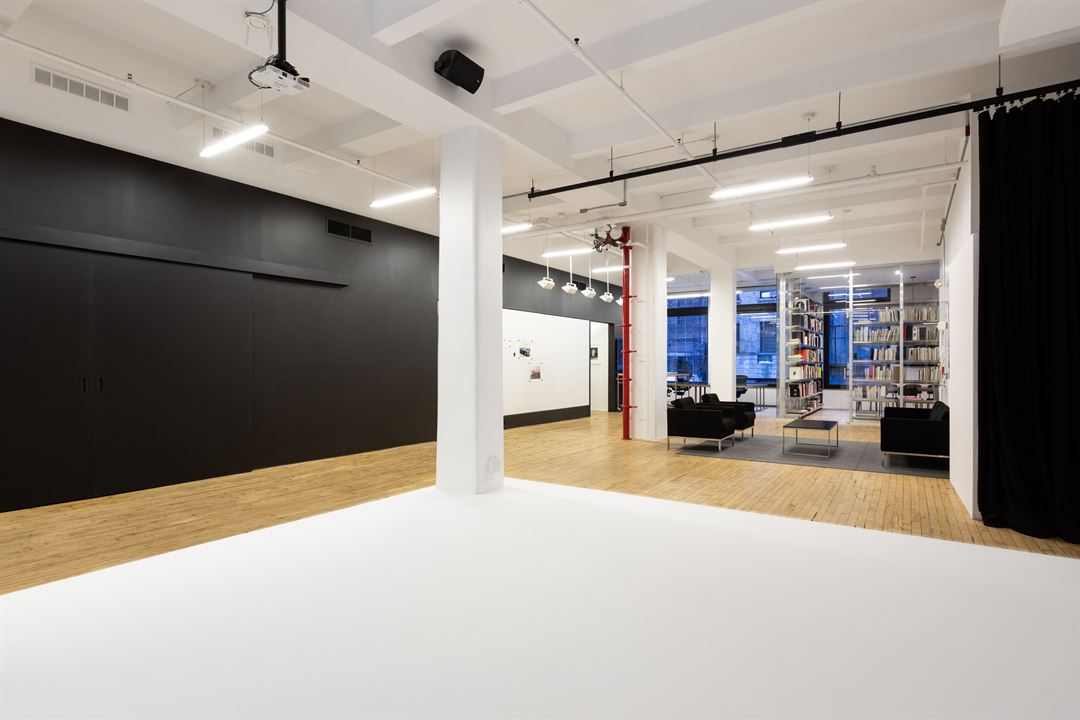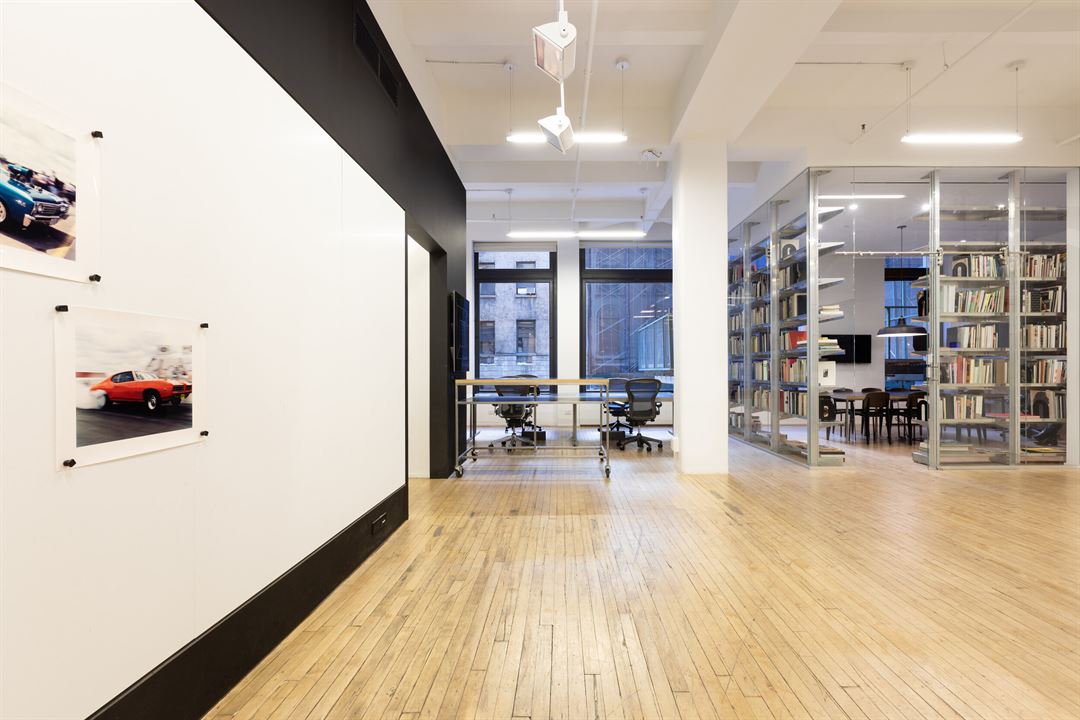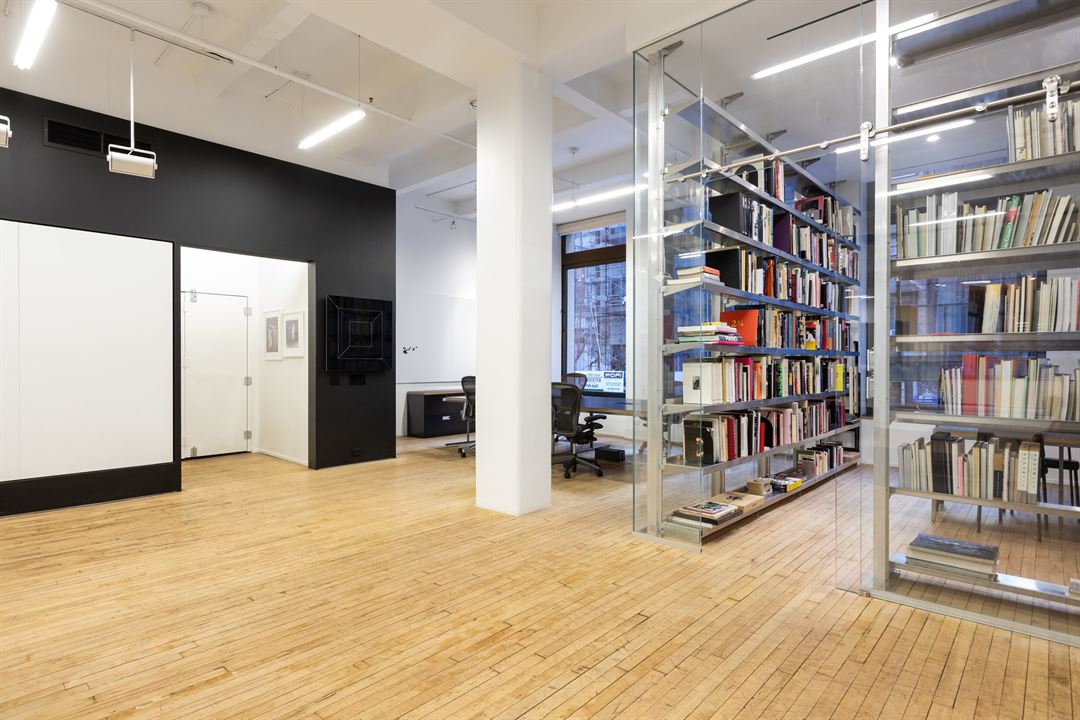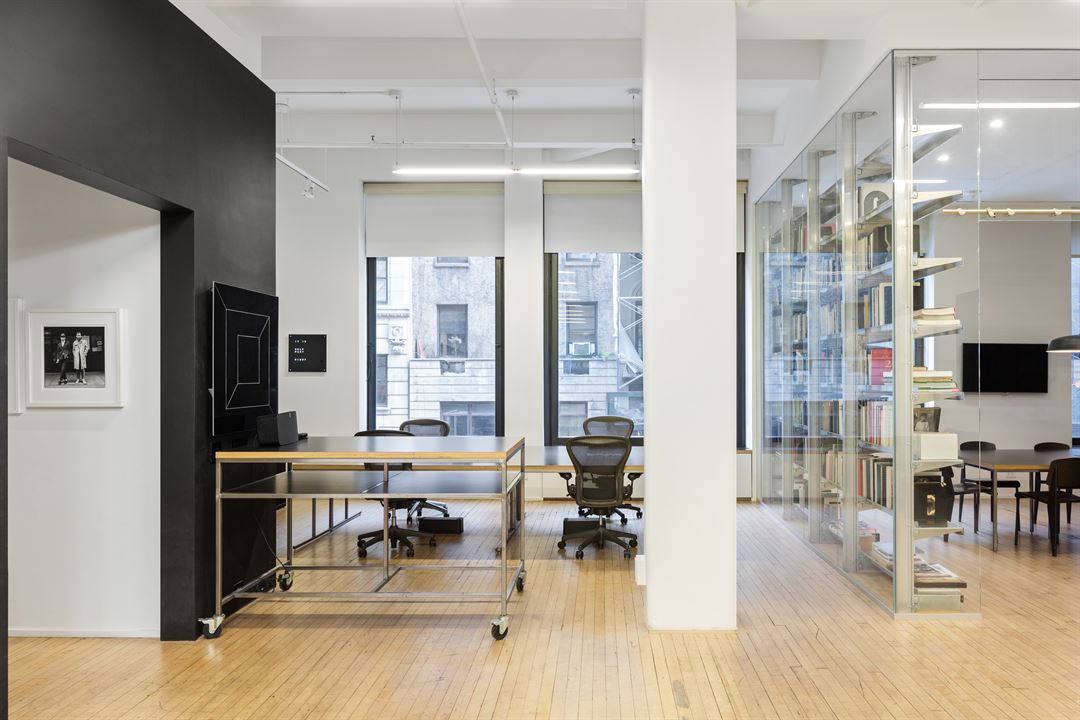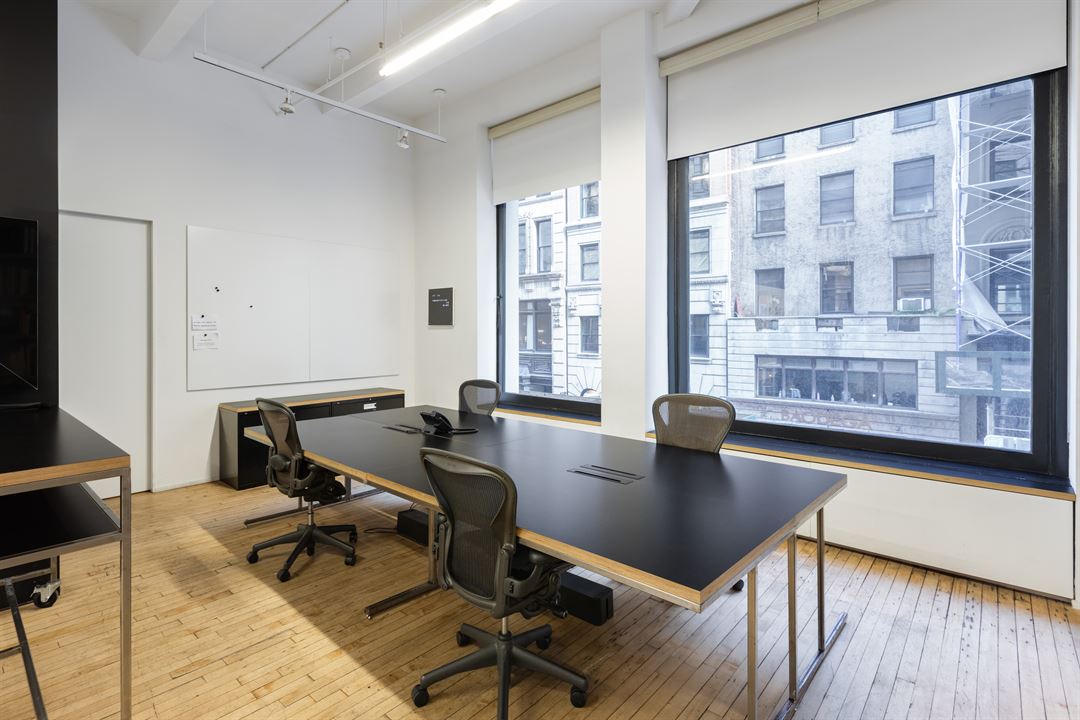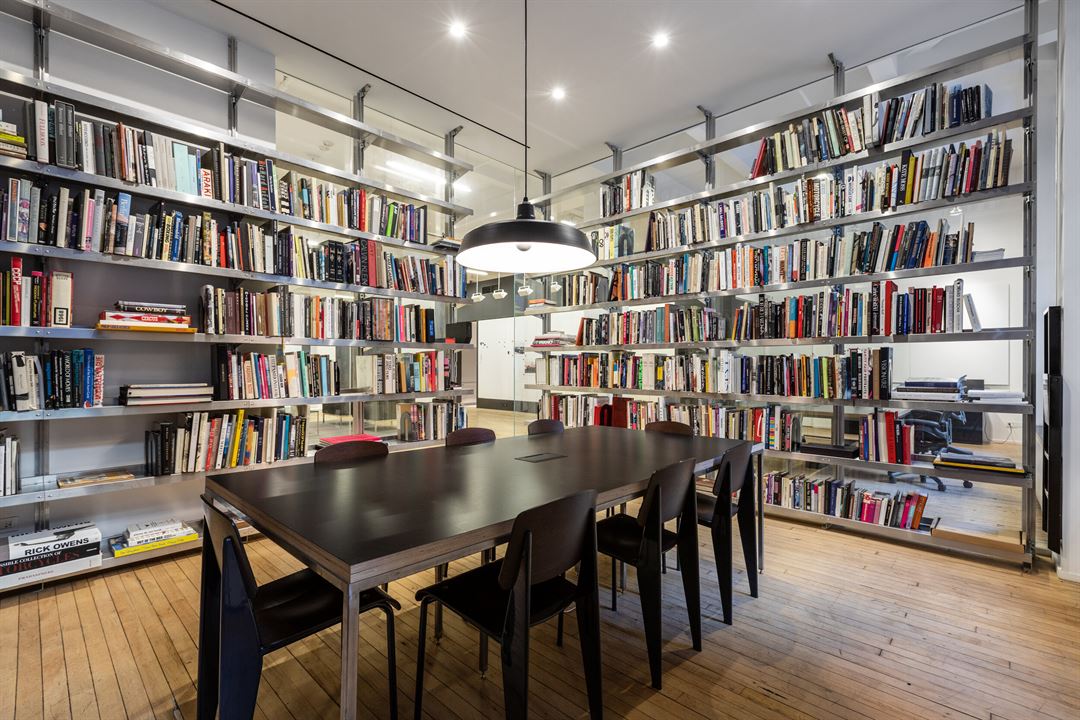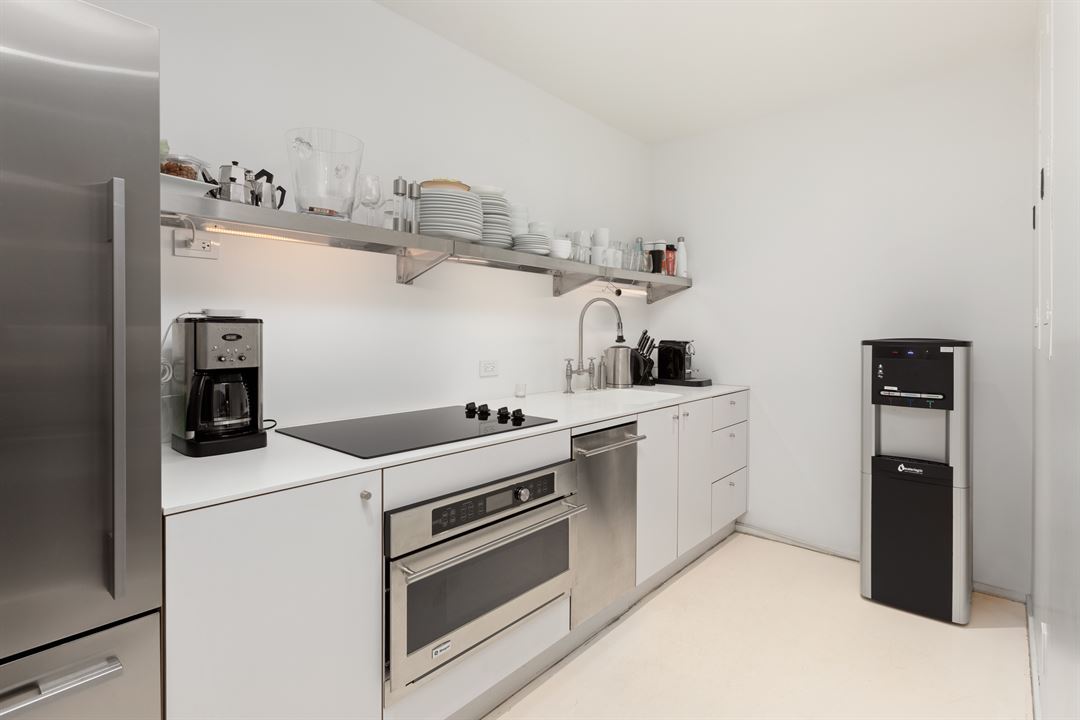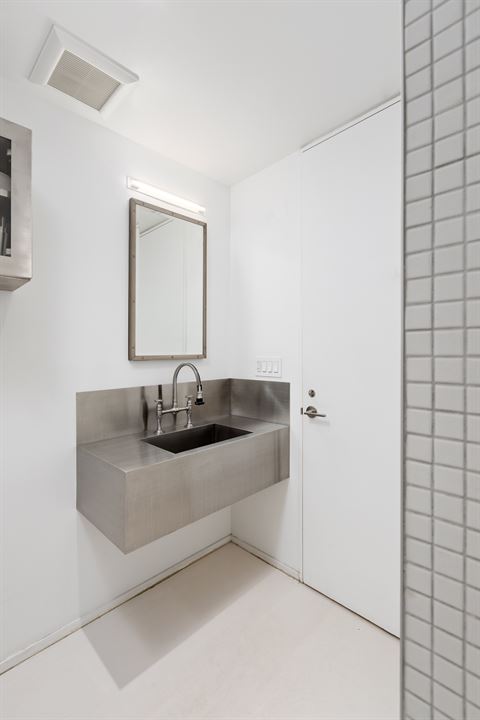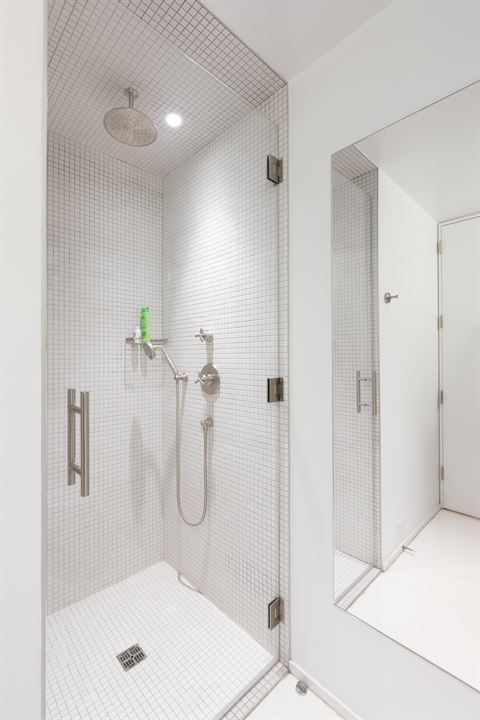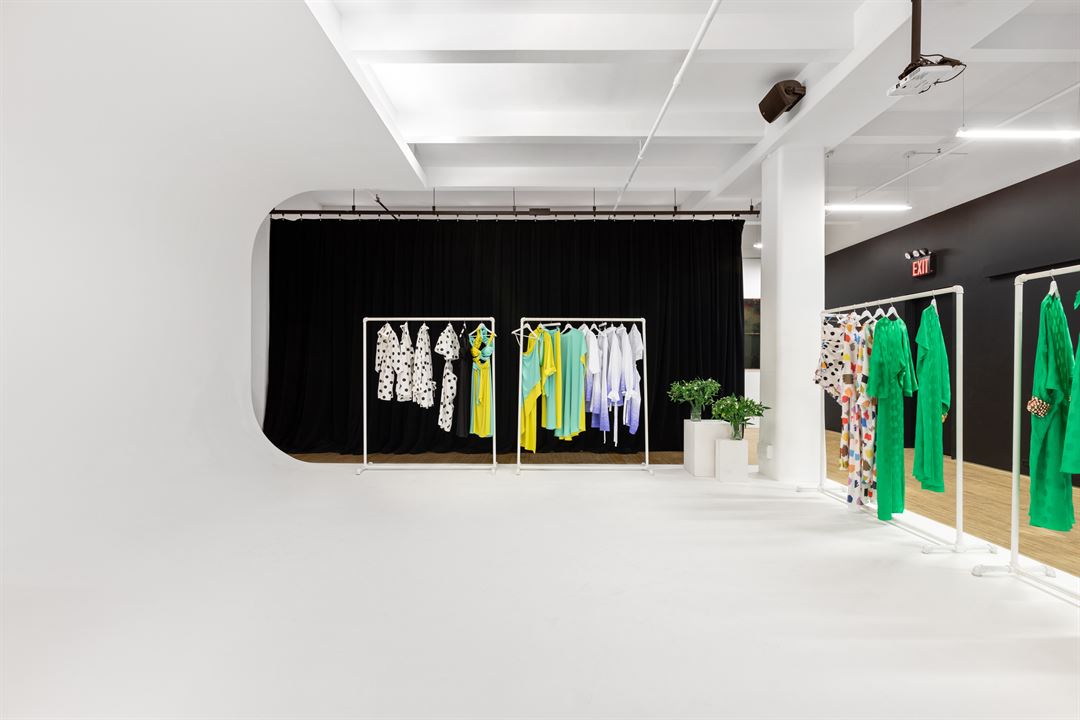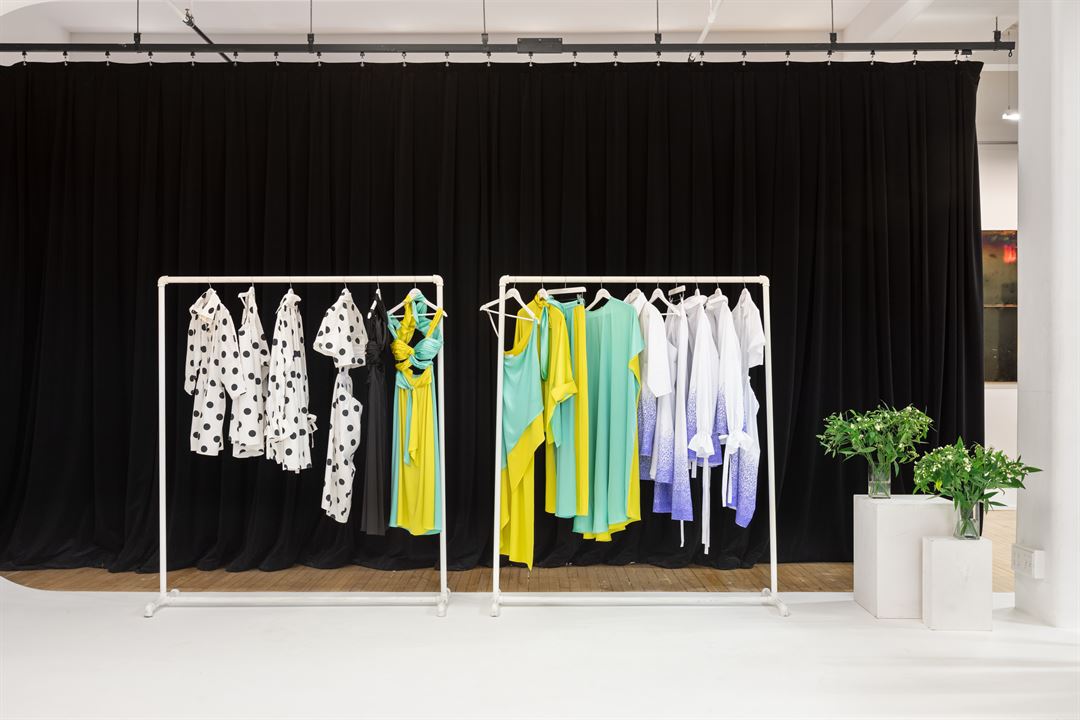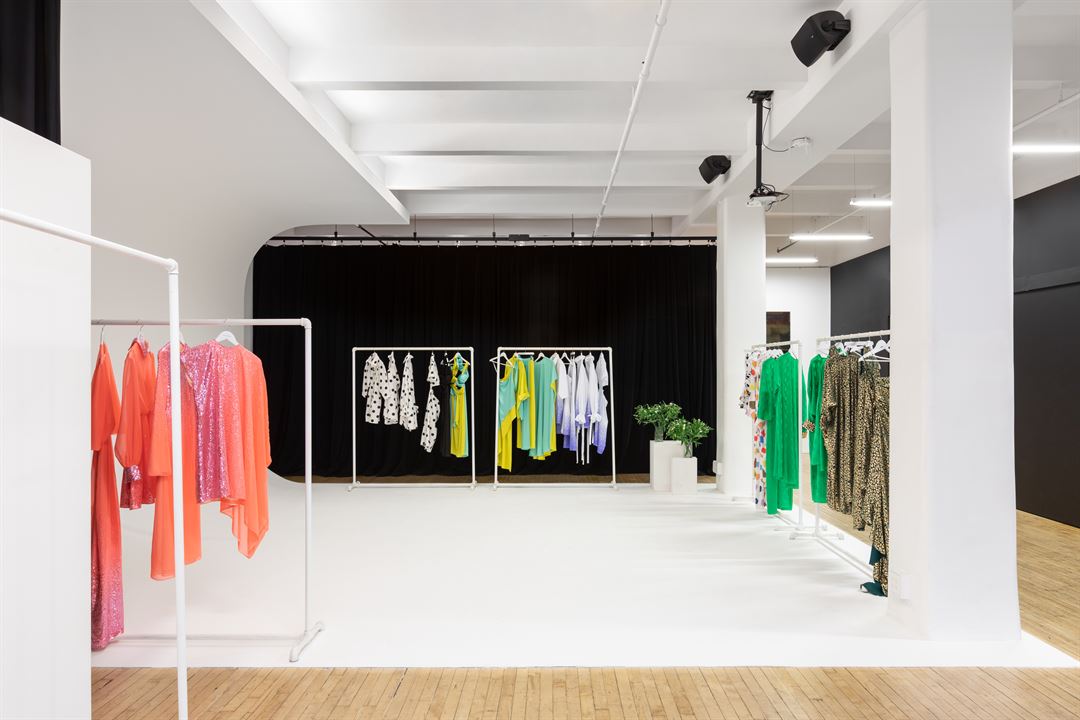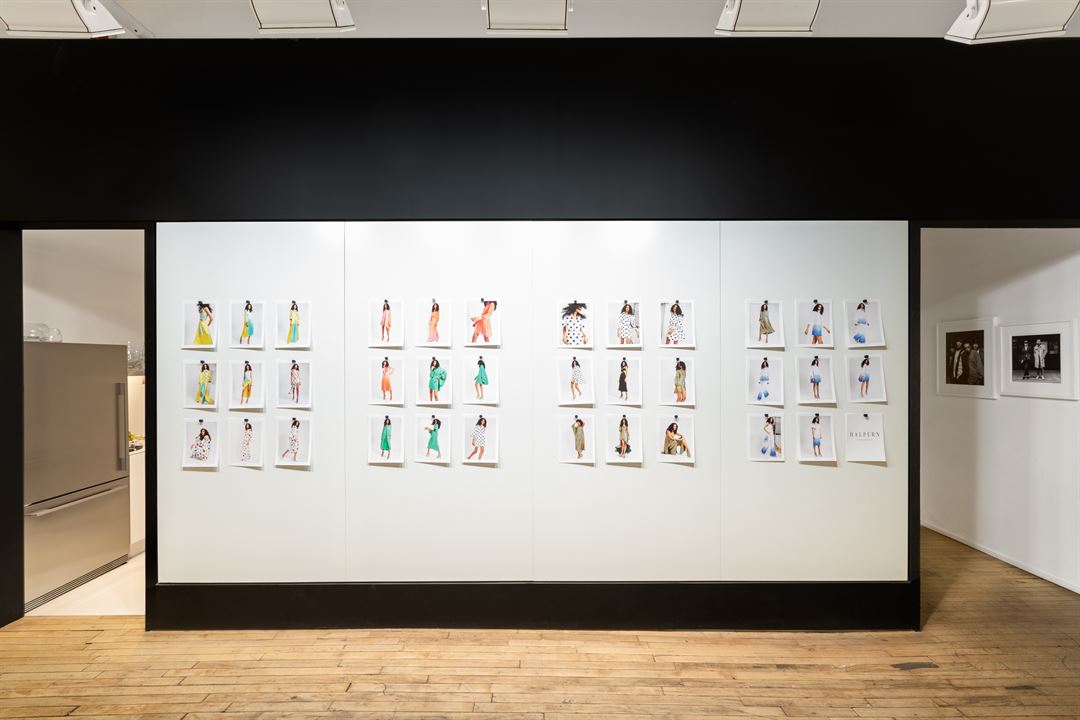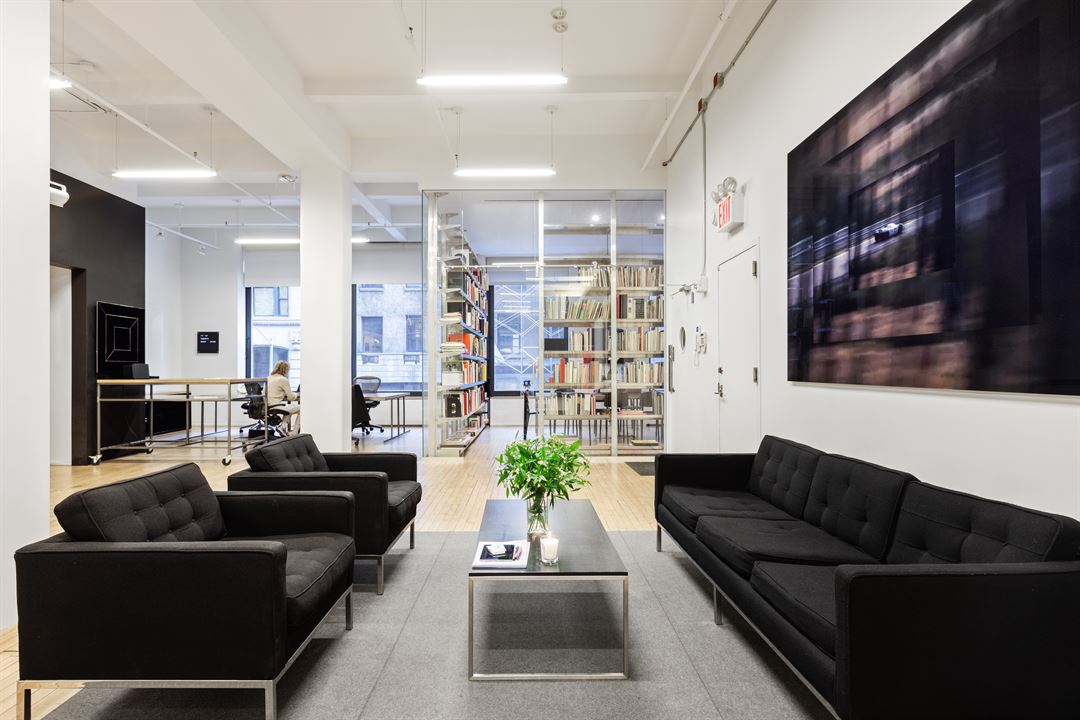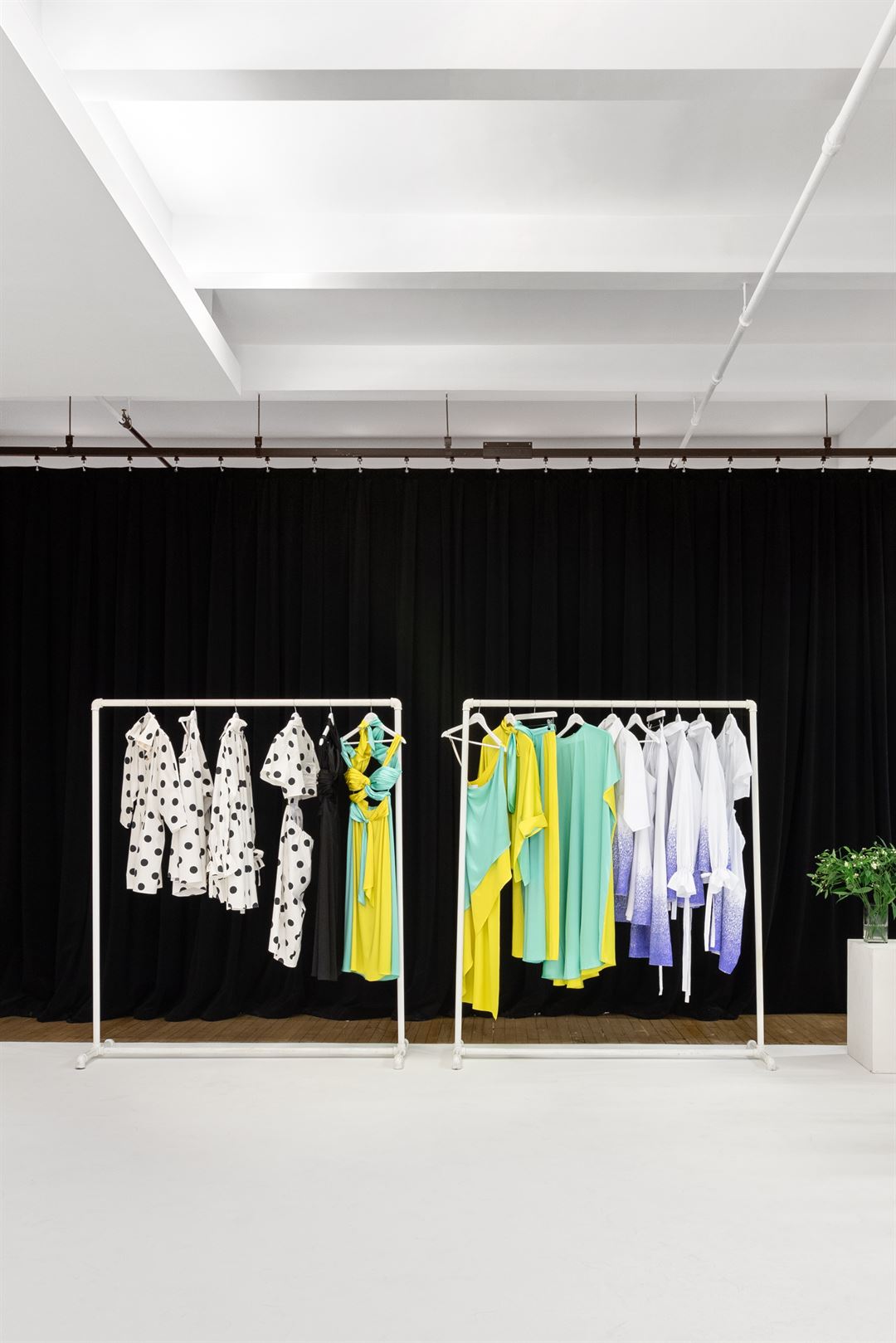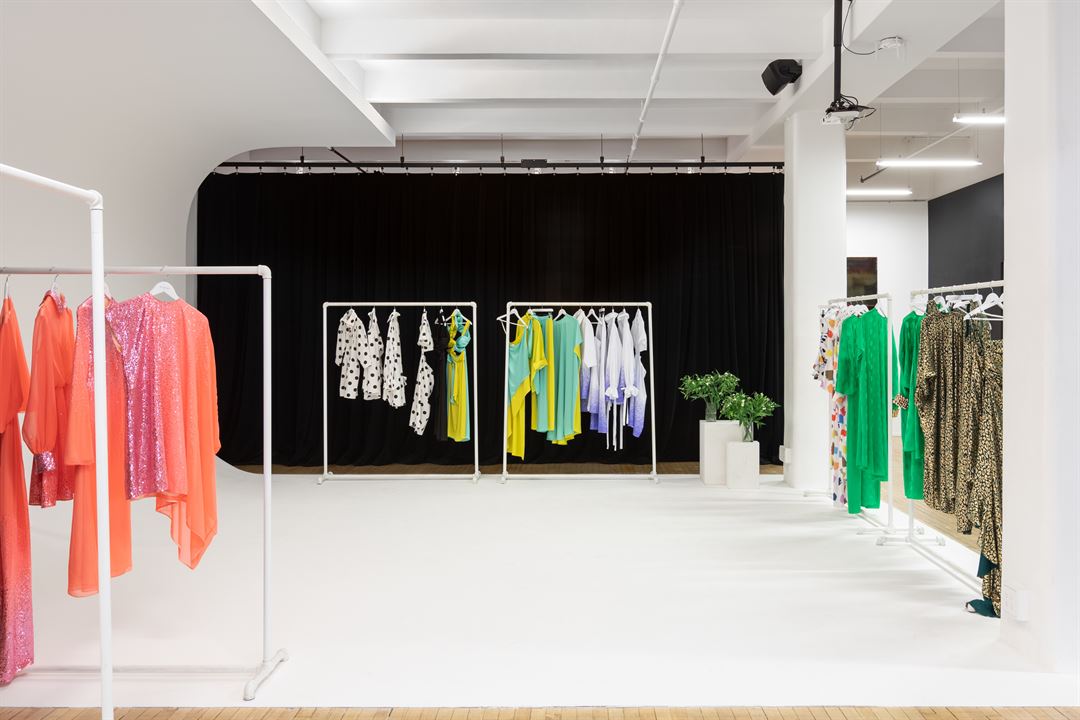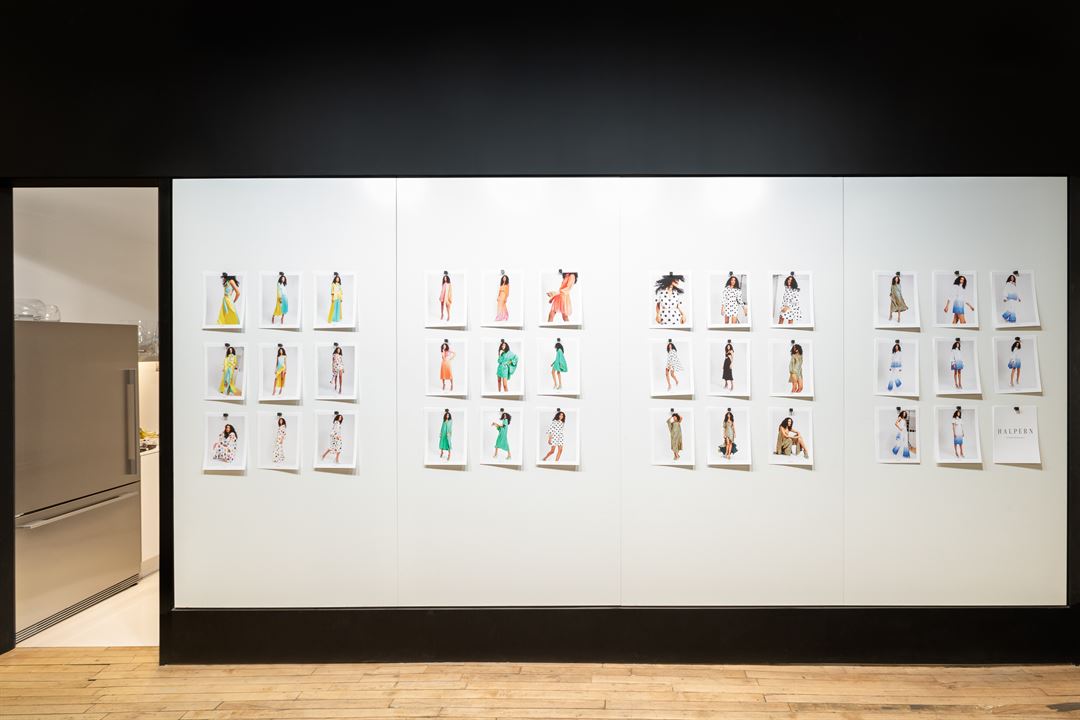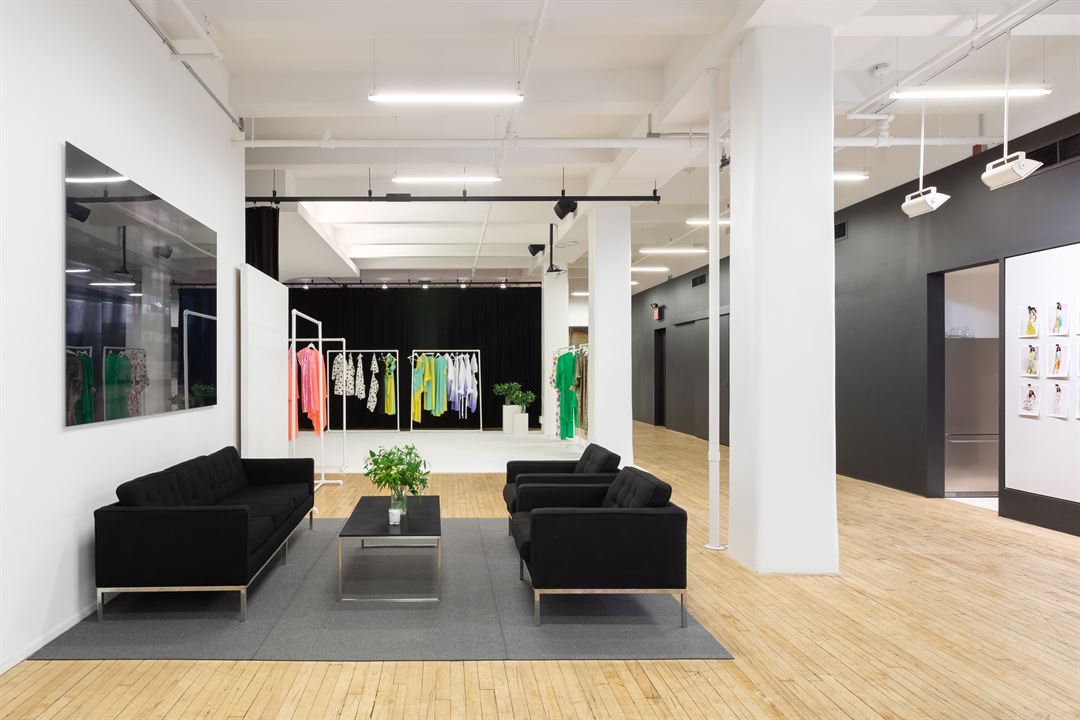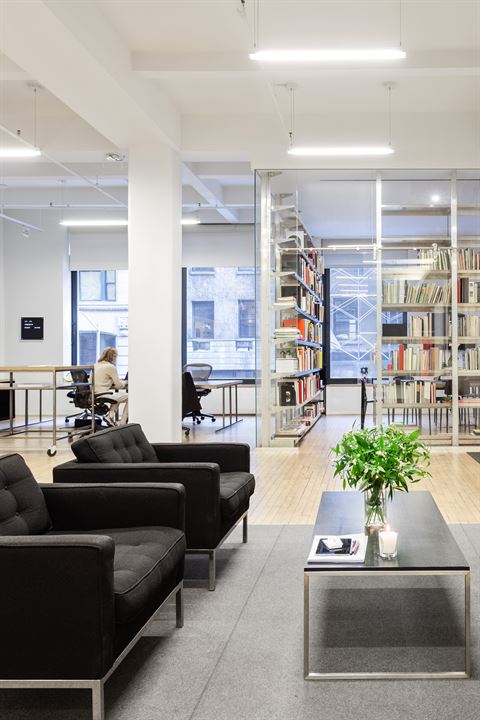 Pro Photostudio
This 3,000 sq./ft. bright and tranquil space is photoshoot ready offering an abundance of flexibility and functionality. The space is fully equipped for any professional shoot with backgrounds for lifestyle shoots, a kitchen for food photography and productions, and a 24ft wide cyclorama. Its 15 foot tall ceilings, large windows, and open floor plan make Casa Avedon the ideal location for large groups while offering options to block areas for smaller meetings and breakout sessions. Casa Avedon's open layout and crisp backdrops make this an elegant event space for exhibiting art, hosting a product launch, or private dinner event in a true NYC professional photo studio. With two bathrooms, one shower, a library, seating areas, one breakout room and full office amenities— Casa Avedon's versatility makes it the perfect space to let your creative heart run free.
Starting price of each rental category
$190/hr+
MEDIA PRODUCTIONS
$190/hr+
OFFSITE MEETINGS
$2,500/day
FASHION SHOWROOMS
Monday to Sunday
6am to 12am
Minimum 6 hours for events
Minimum 8 hours for productions, meetings, & showrooms
*Contact us for late night bookings
Inquire about Casa Avedon






Work Tables + Seating Areas







Not finding what you are looking for?