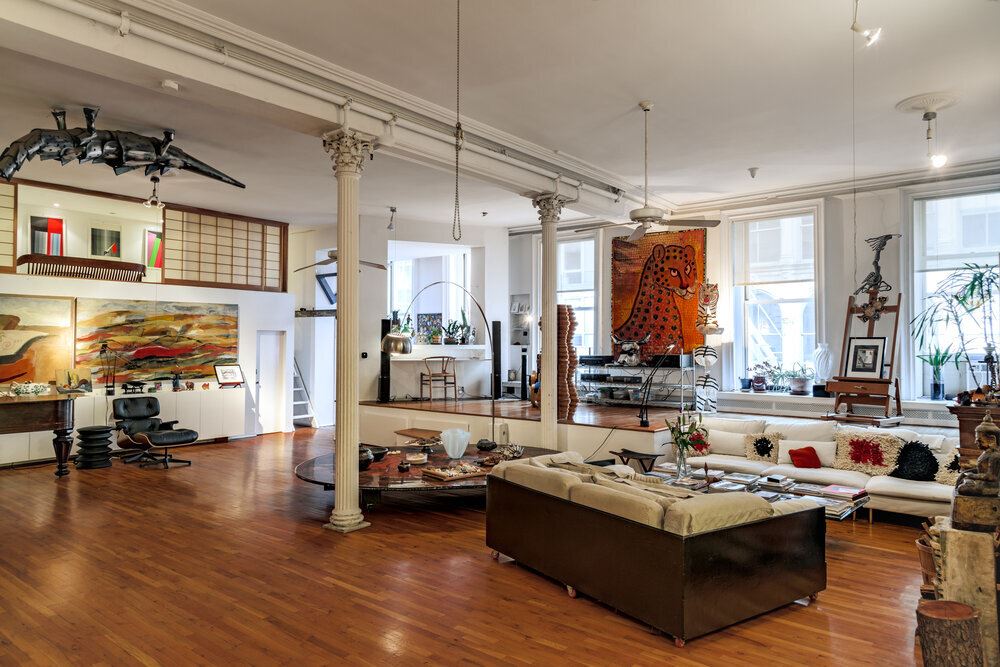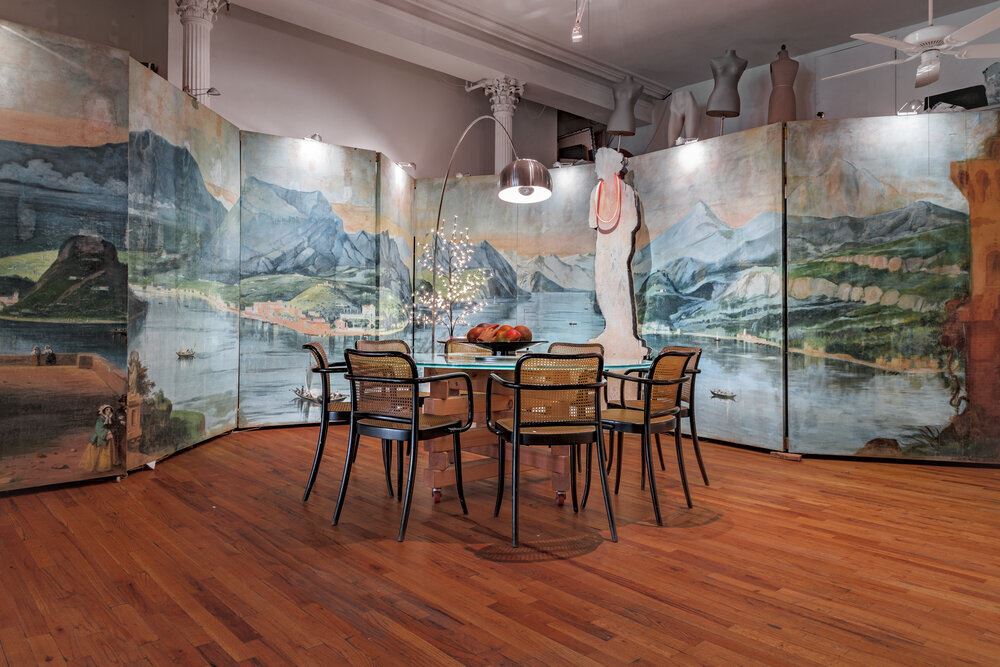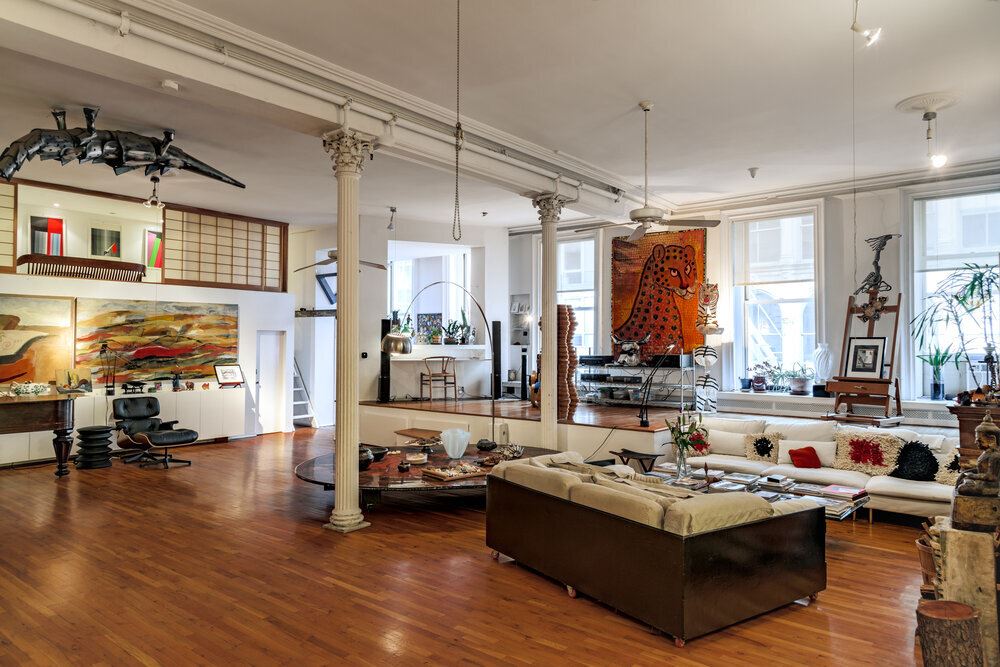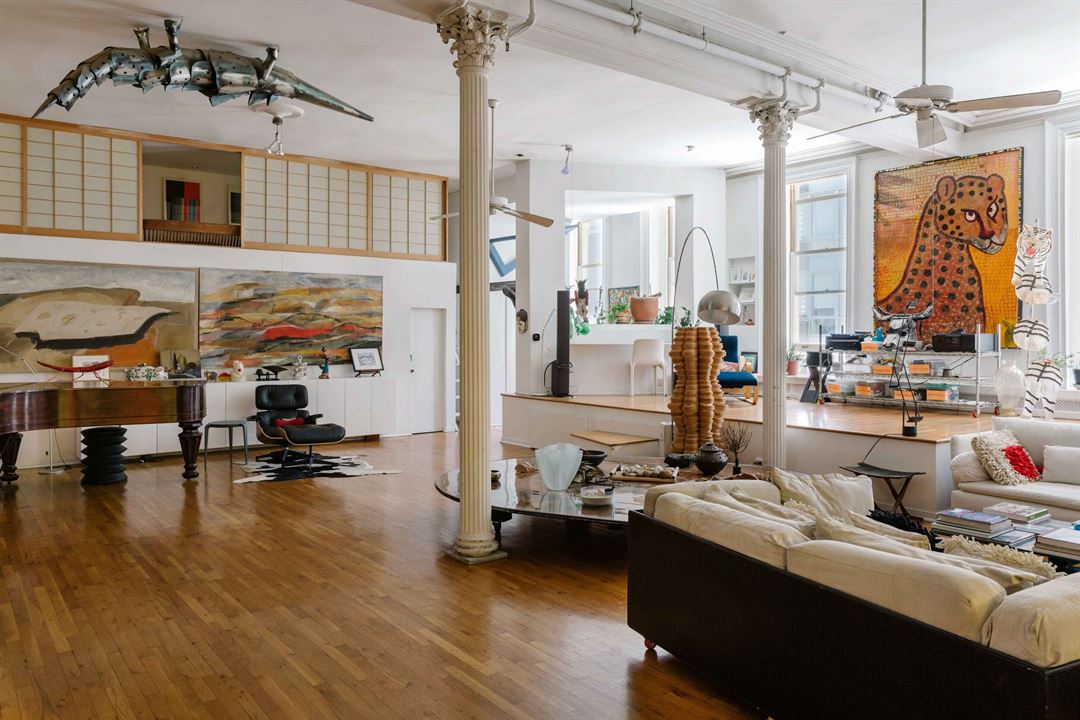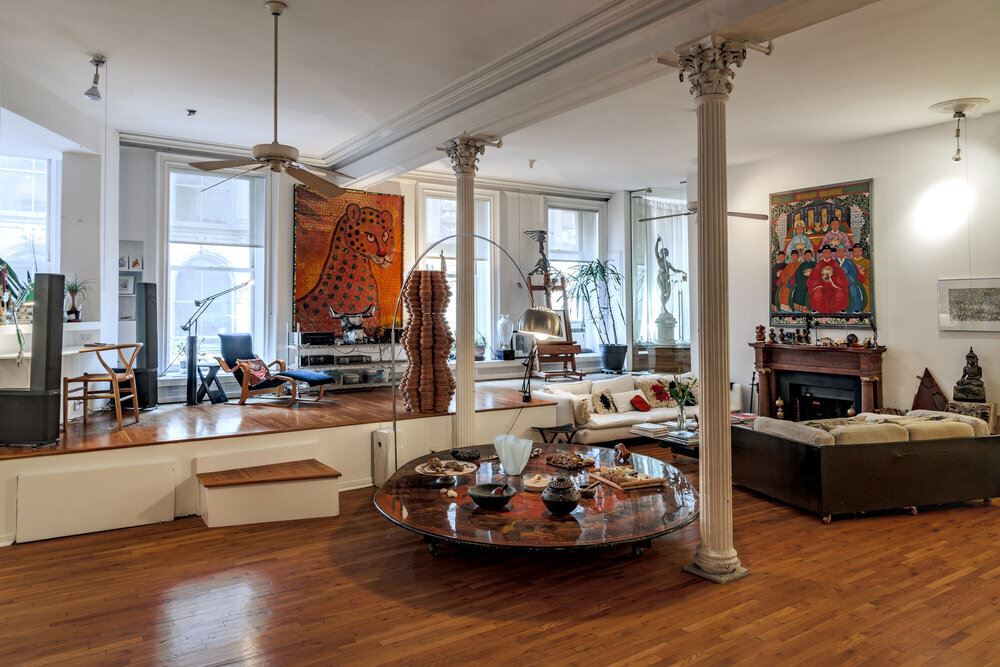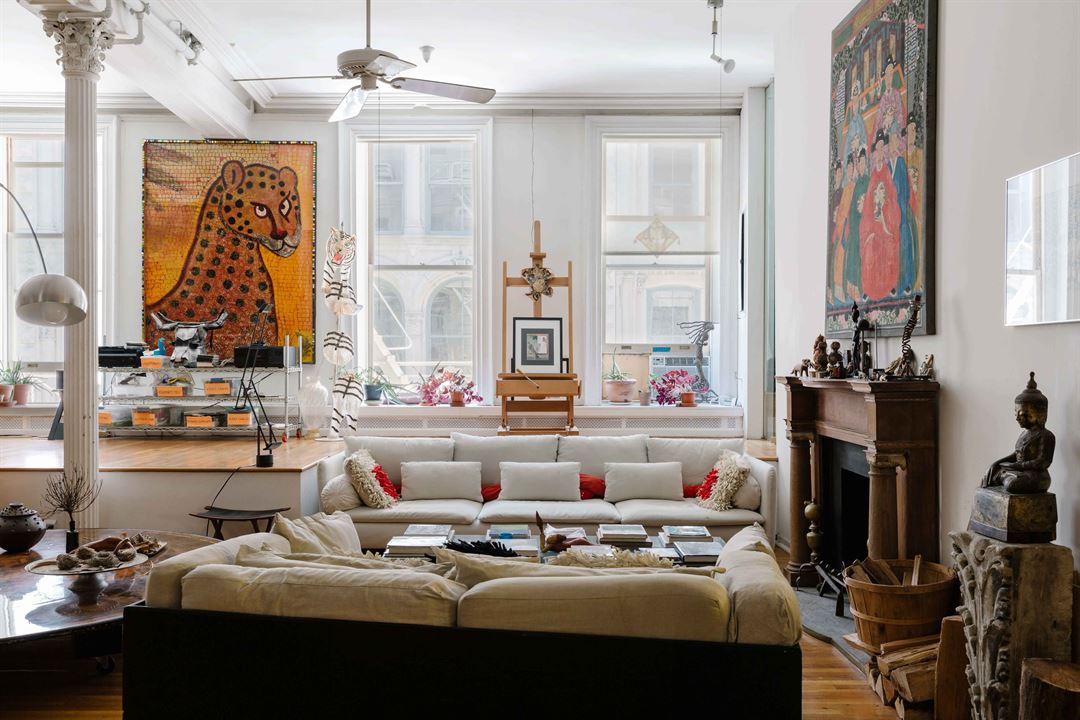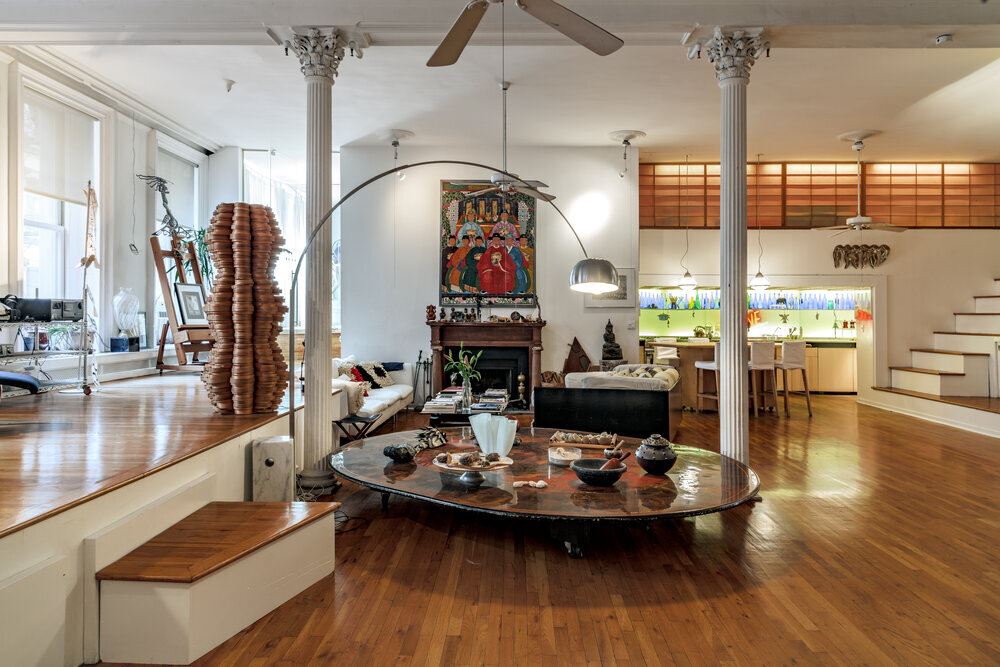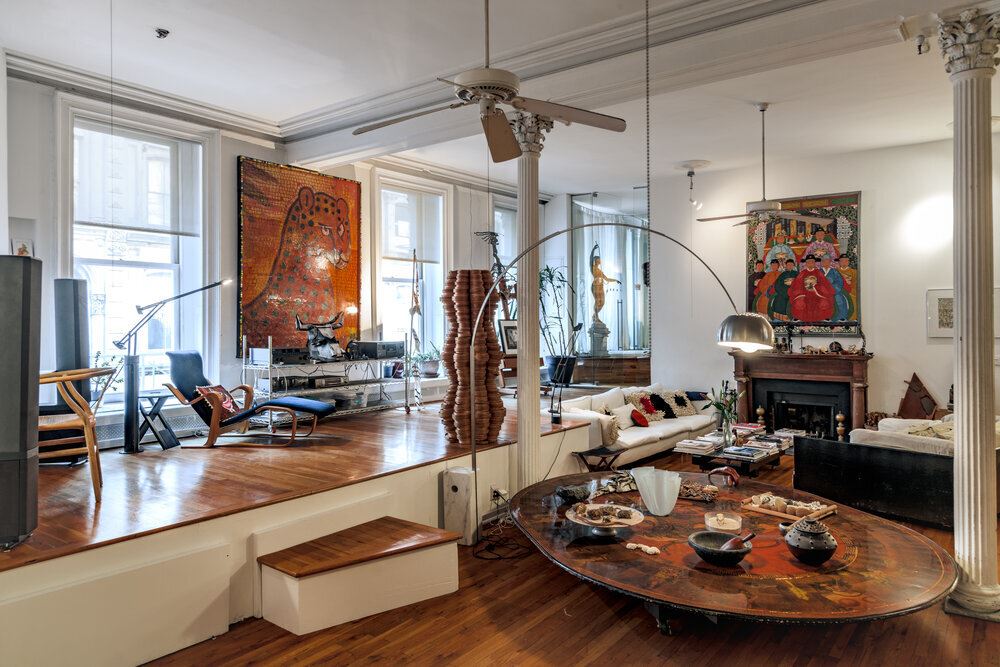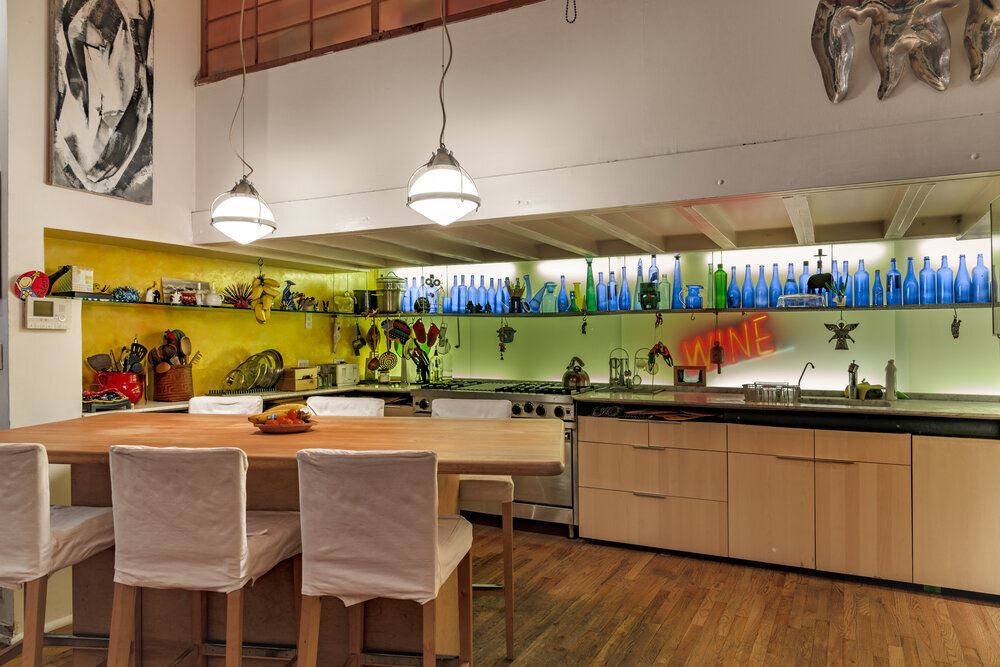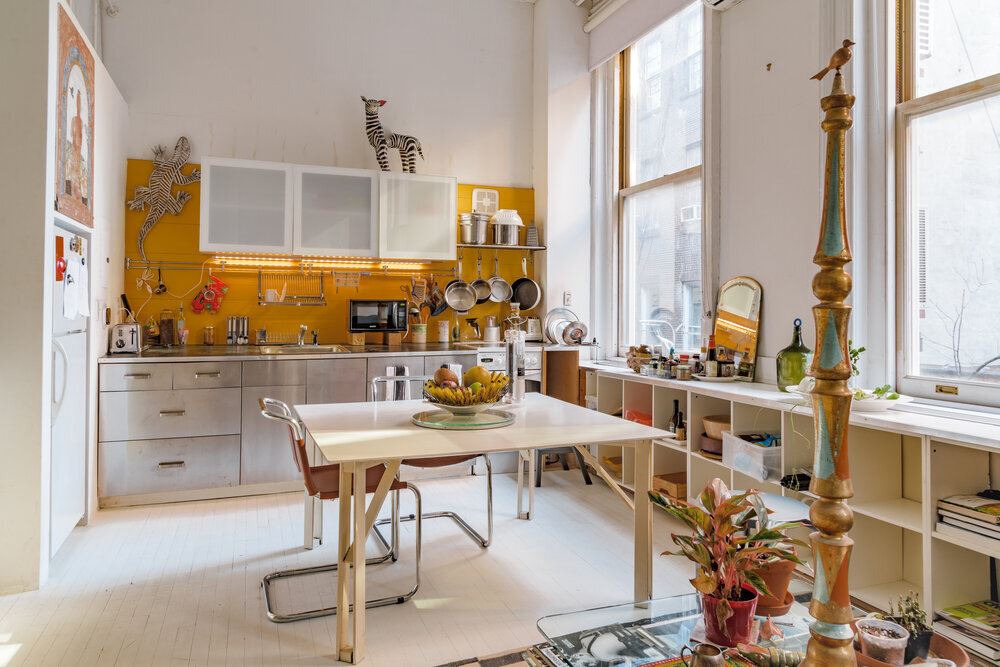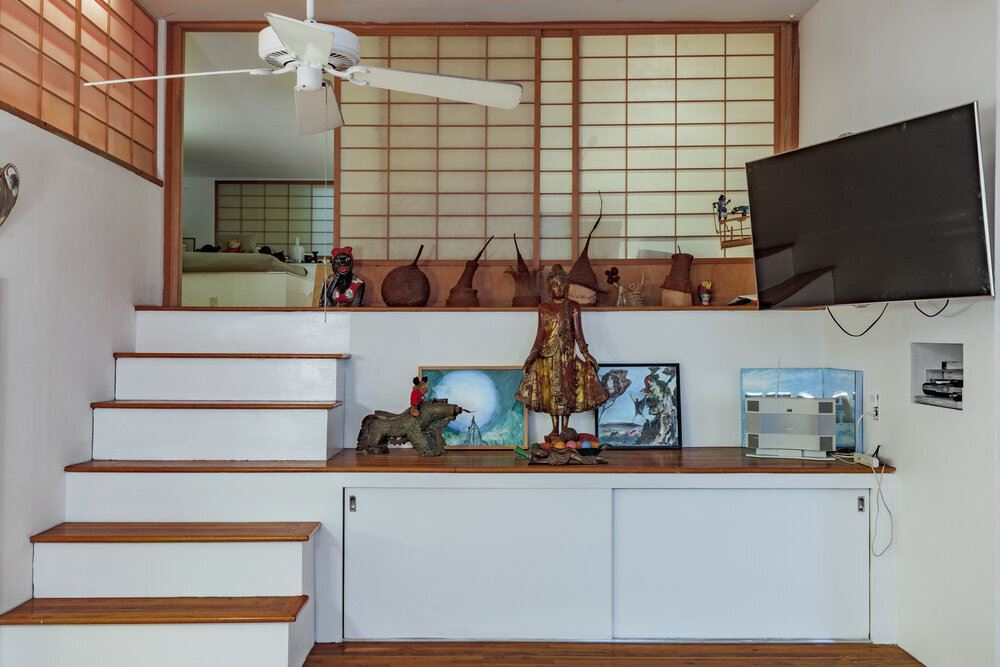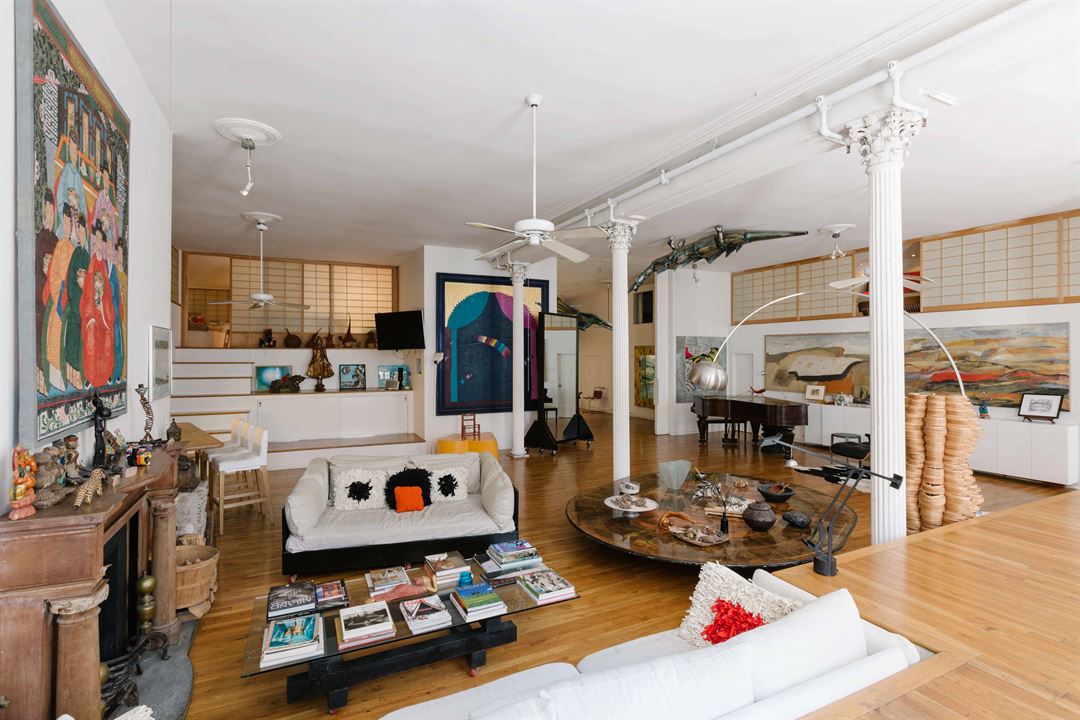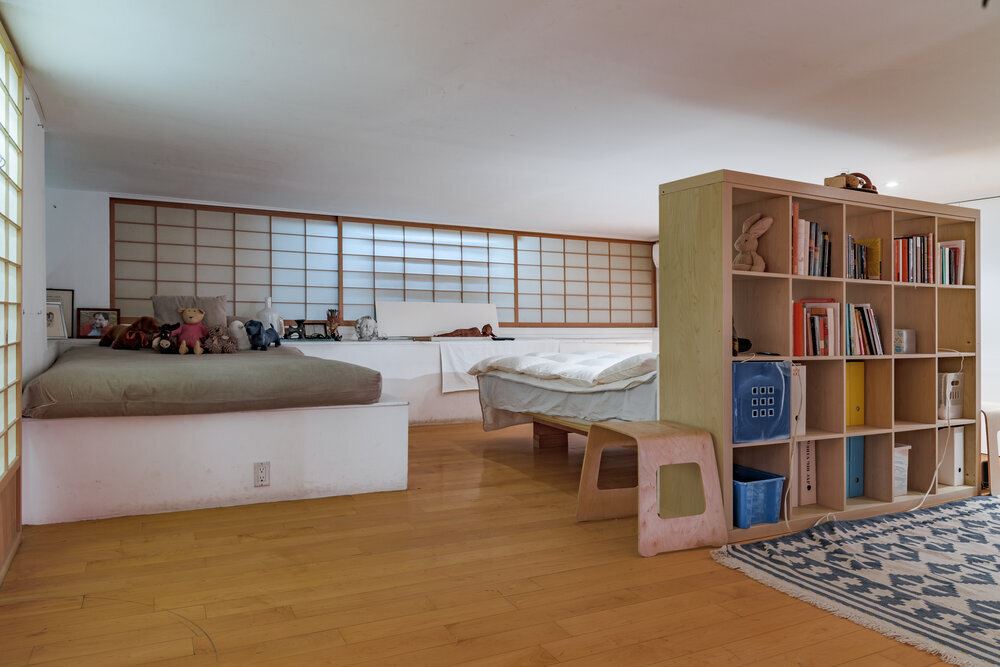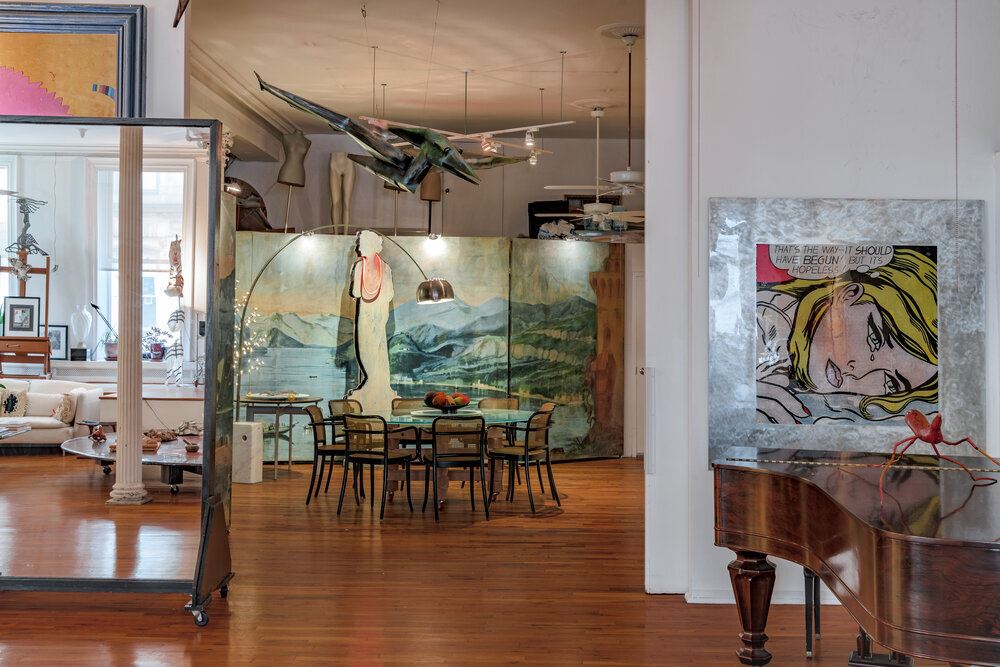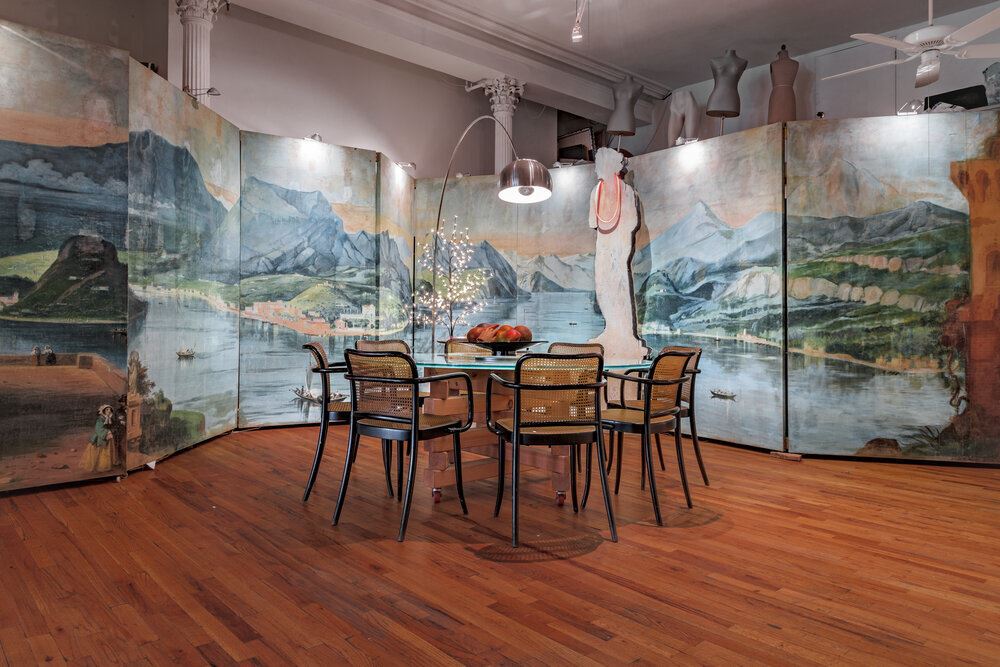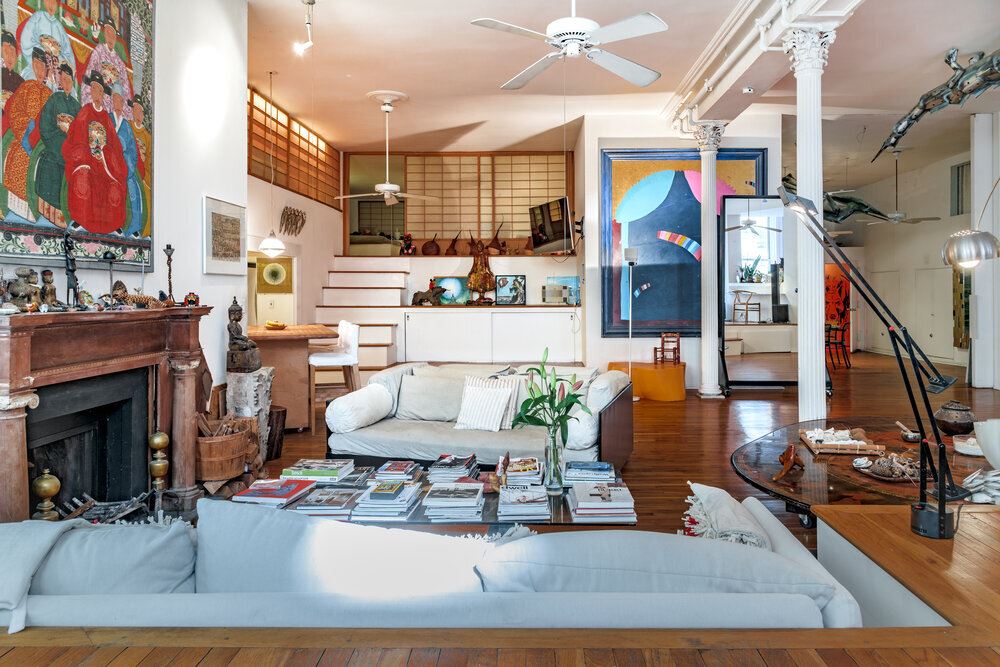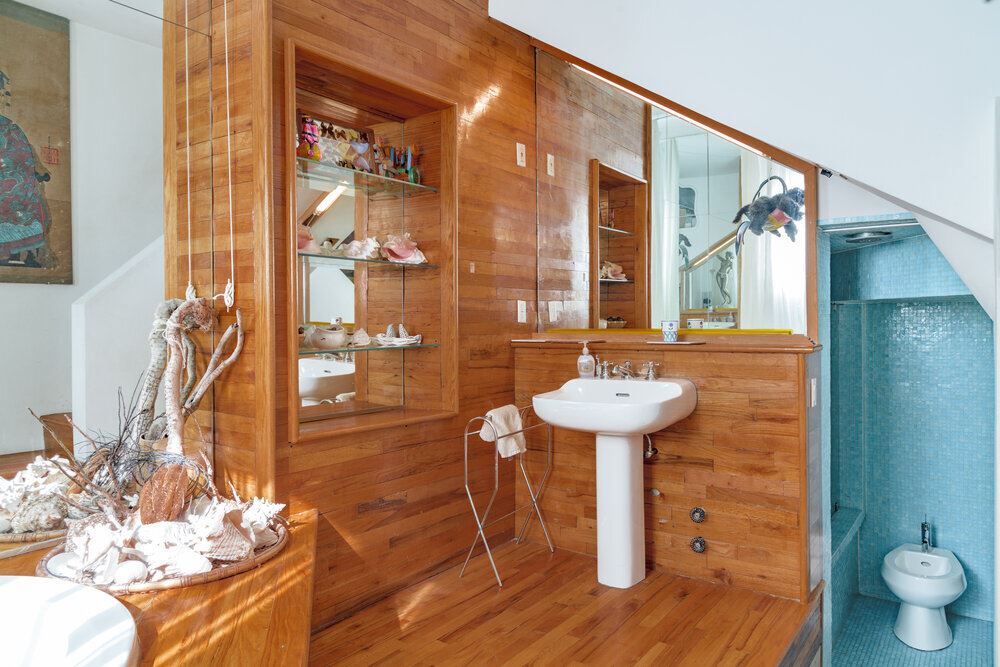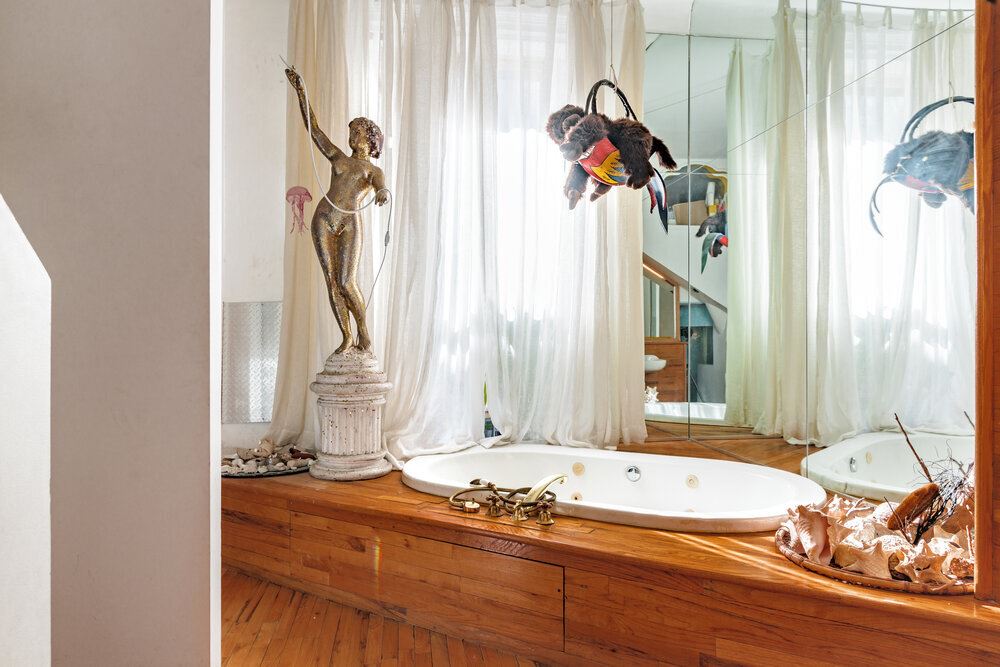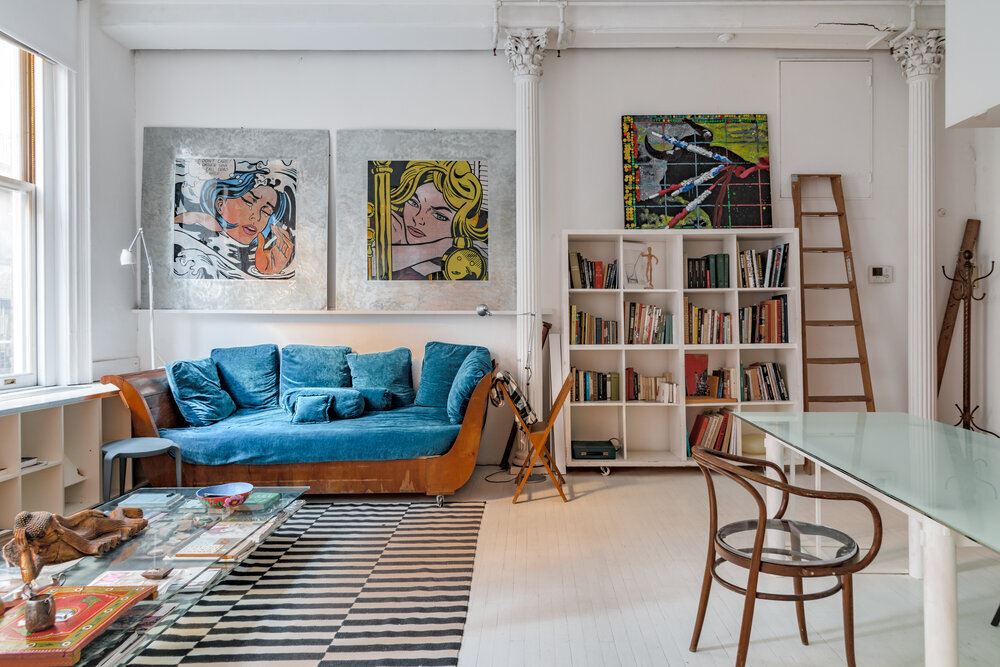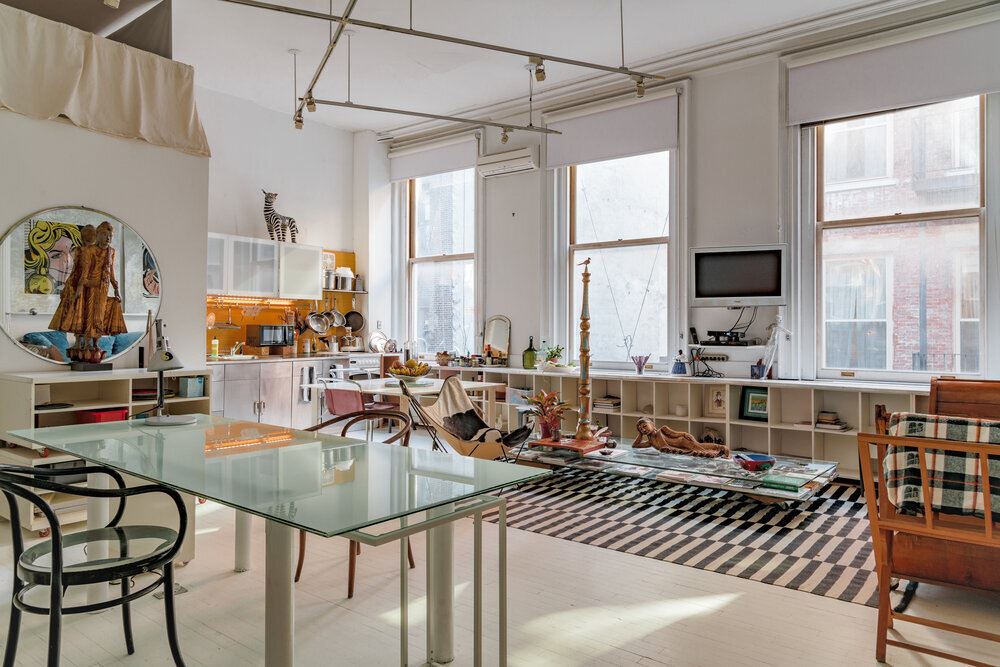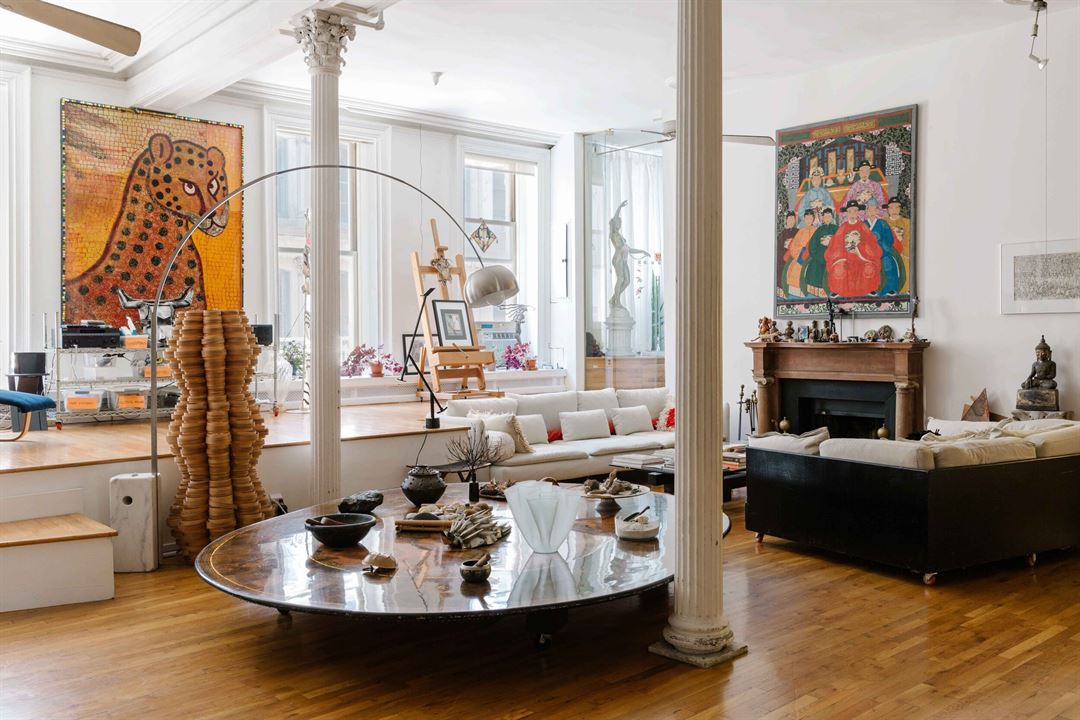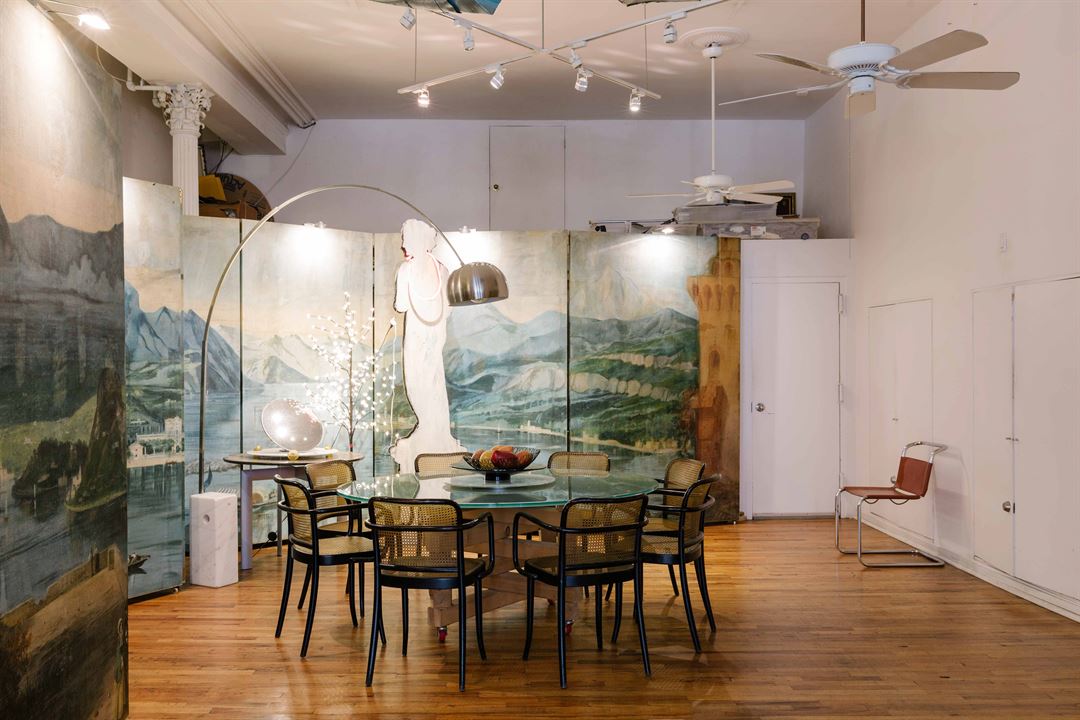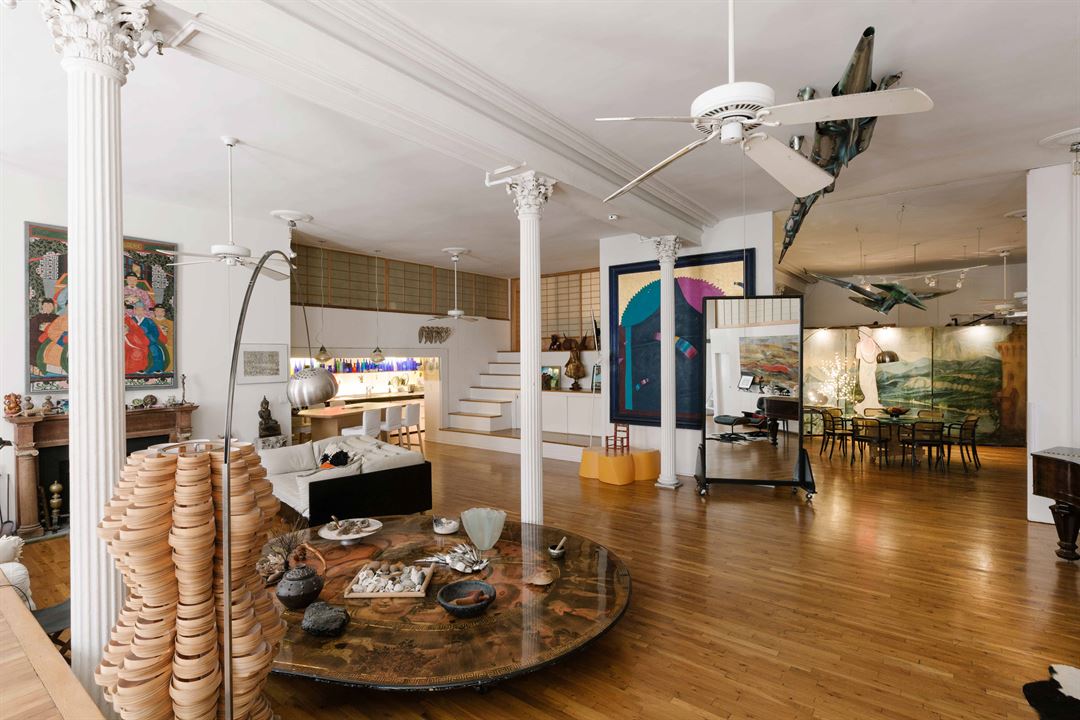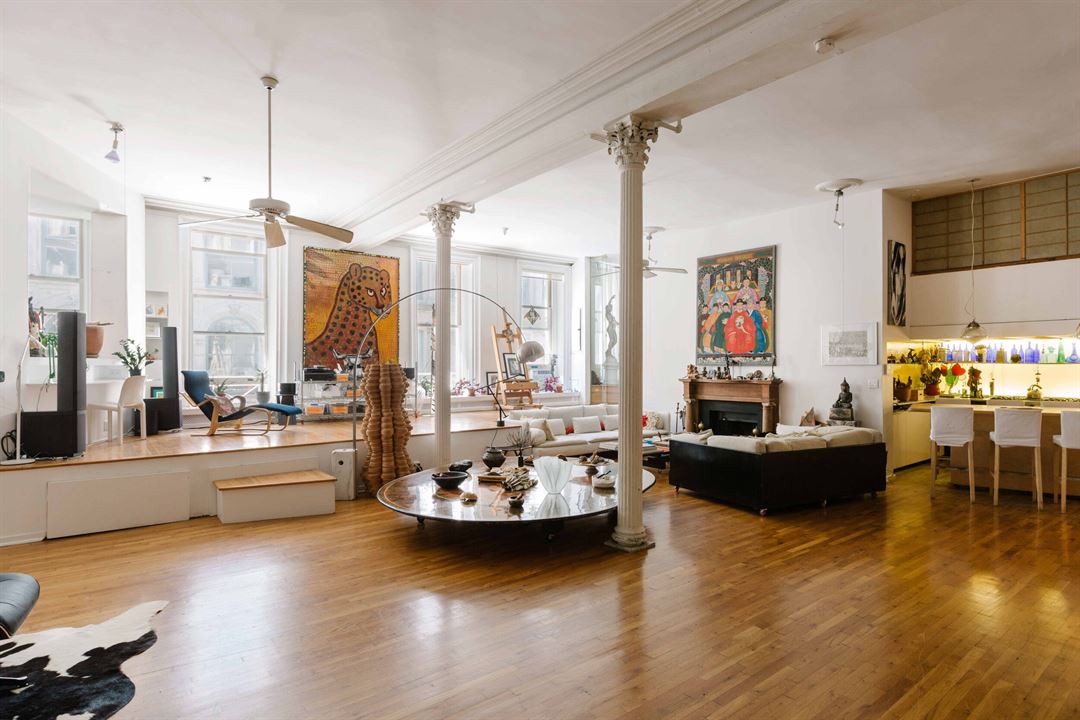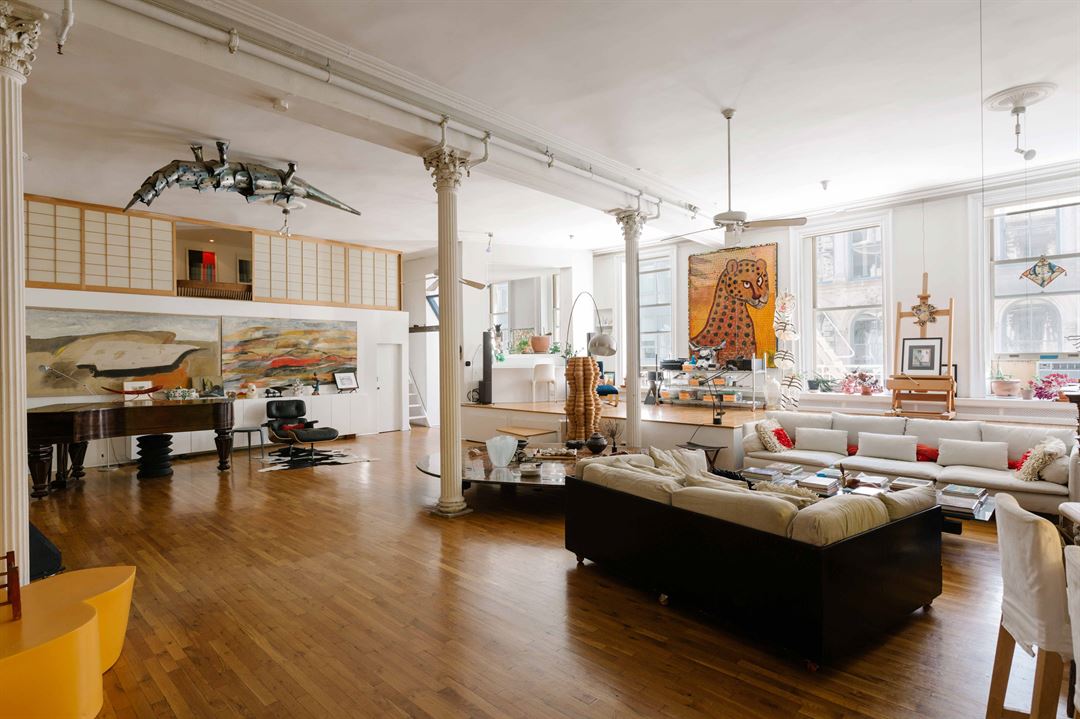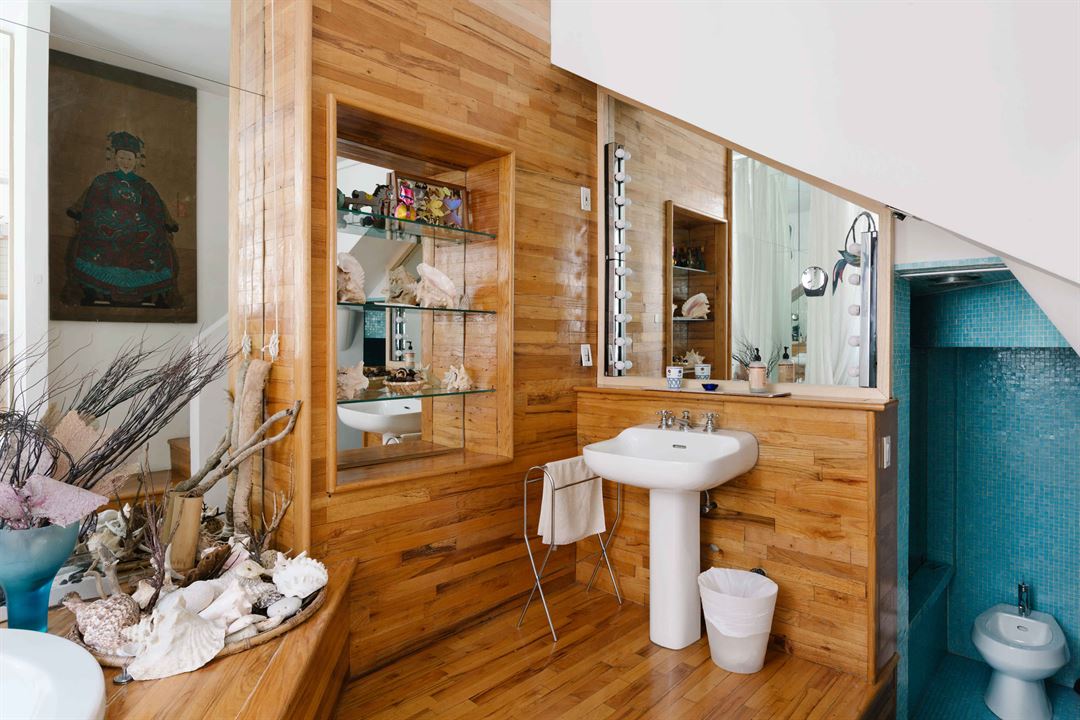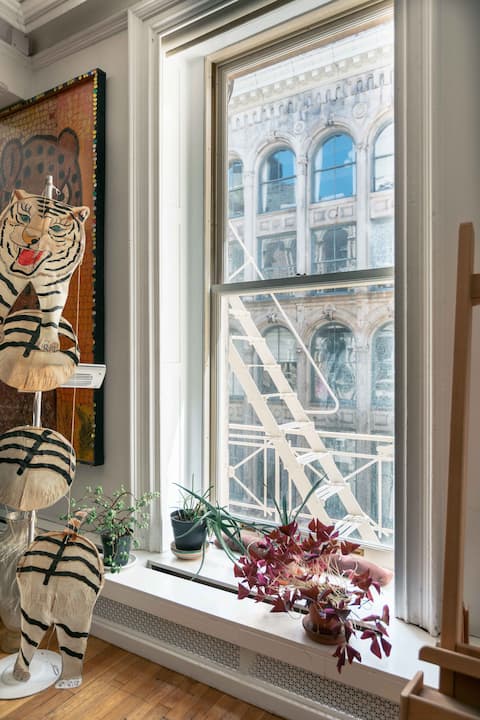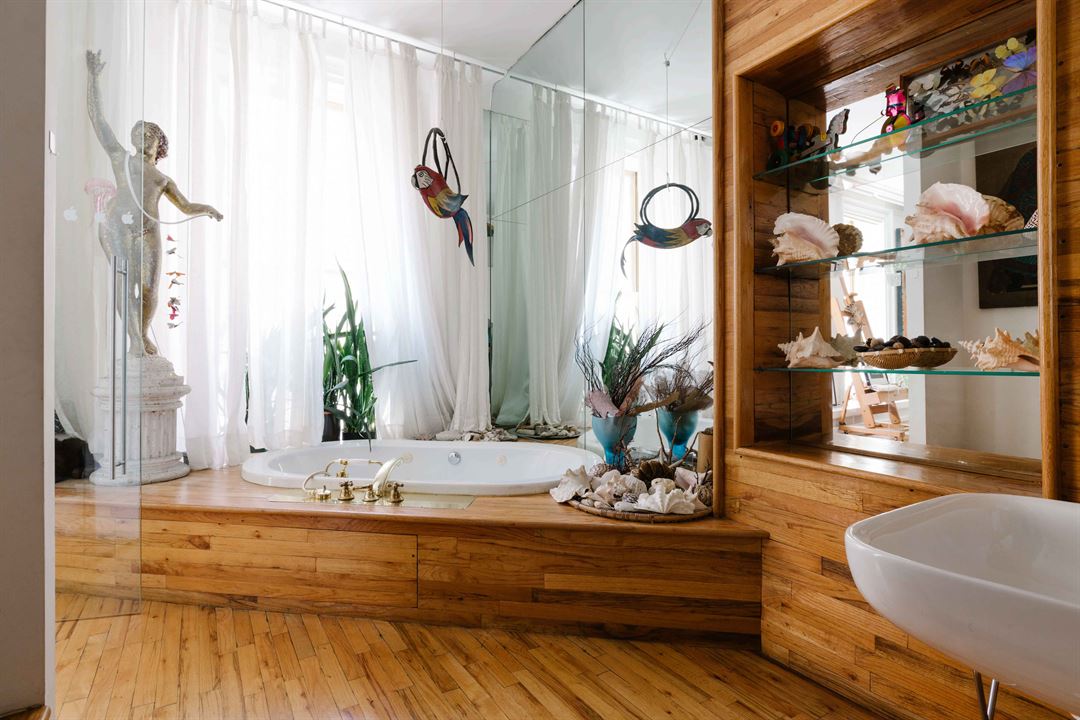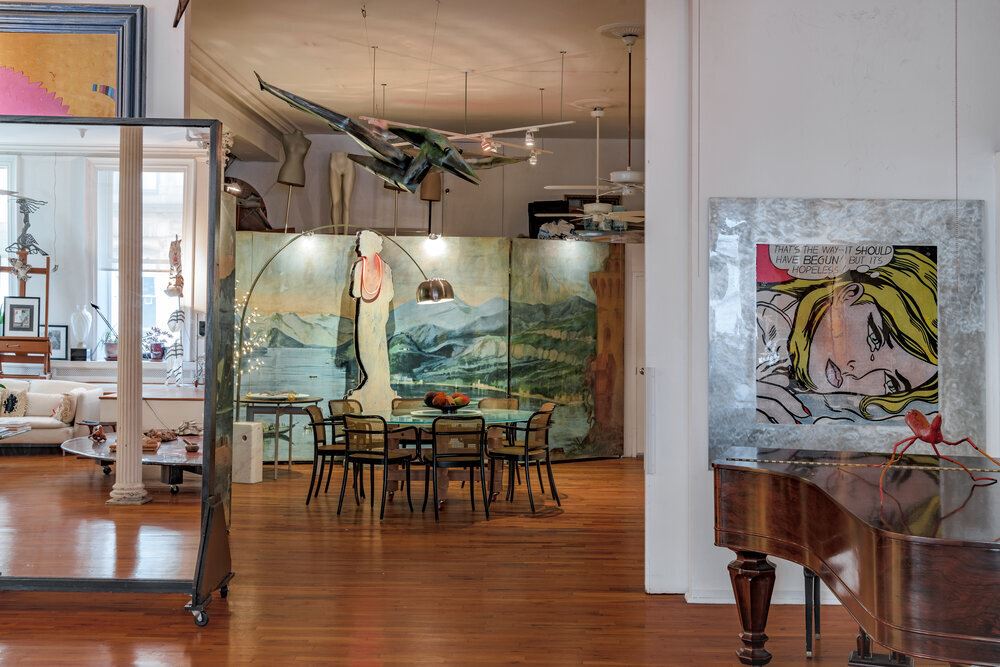 Casa San Andres
Tribeca, NY
Lavish Artist Loft in Tribeca
Owned by the visionary Italian-born architect, Roberto Brambilla, Casa San Andres is a colorful cultural artifact from New York's legendary golden era of creativity. This lavish 4,200 sq/ft eccentric artist loft fully preserves the creative magic of Tribeca in the 1970s. The whimsically curated open-layout has majestic 14-foot ceilings with Corinthian cast iron columns, an outpour of natural light, a shoji screen-enshrined bedroom, and an exquisitely designed one of kind bathroom with a jacuzzi and a 10 foot window. Casa San Andres boasts a fully equipped open kitchen, AV projector, and offers an additional back apartment available upon request. The poetic beauty of Casa San Andres makes it the perfect playground to let your creativity roam free.
Starting price of each rental category
$355/hr+
MEDIA PRODUCTIONS
$4,000/DAY
FASHION SHOWROOMS
Monday to Sunday
6am to 12am
Minimum 6 hours for events
Minimum 8 hours for productions, meetings, & showrooms
*Contact us for late night bookings
Inquire about Casa San Andres


Shoji Screen – Enshrined Bedroom






Not finding what you are looking for?