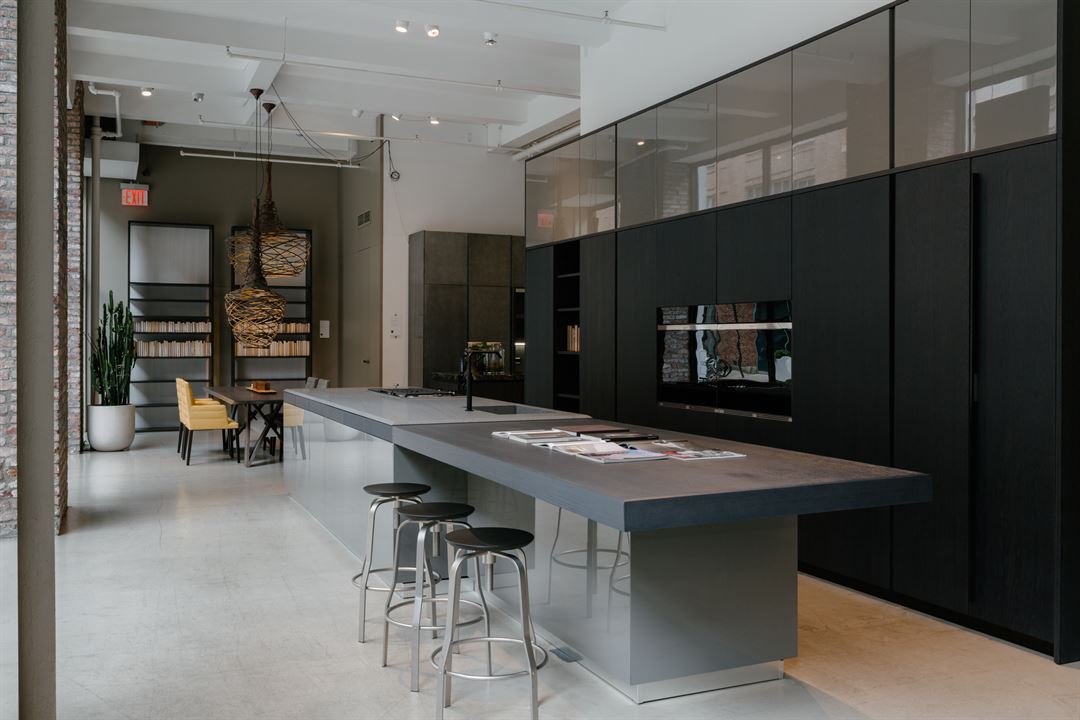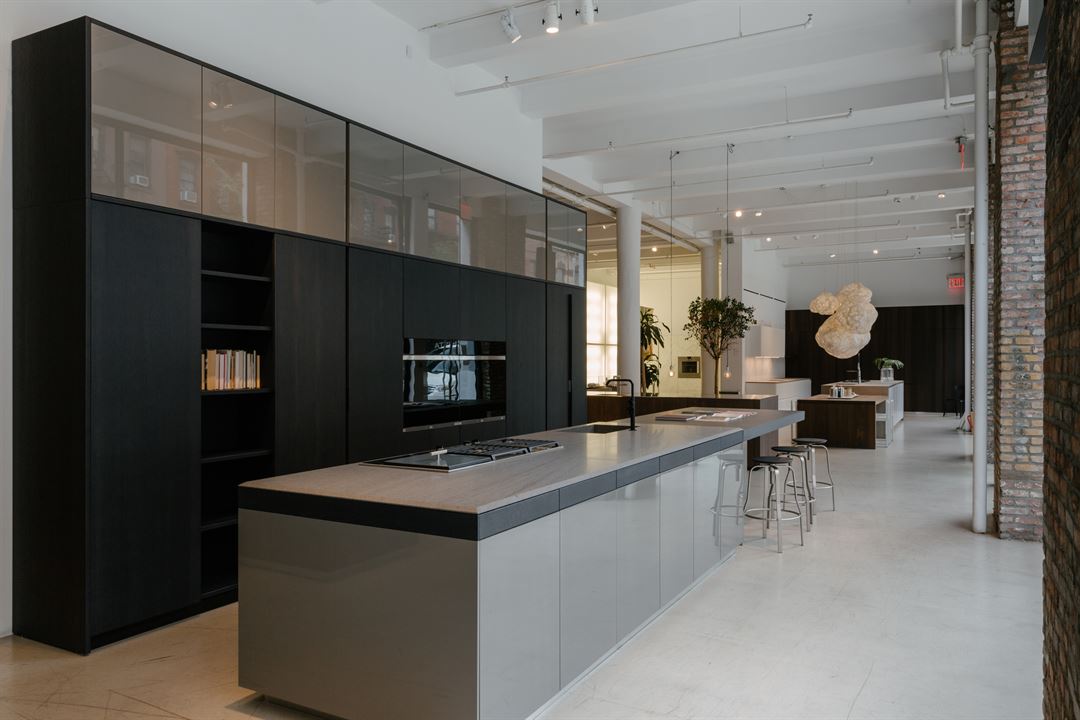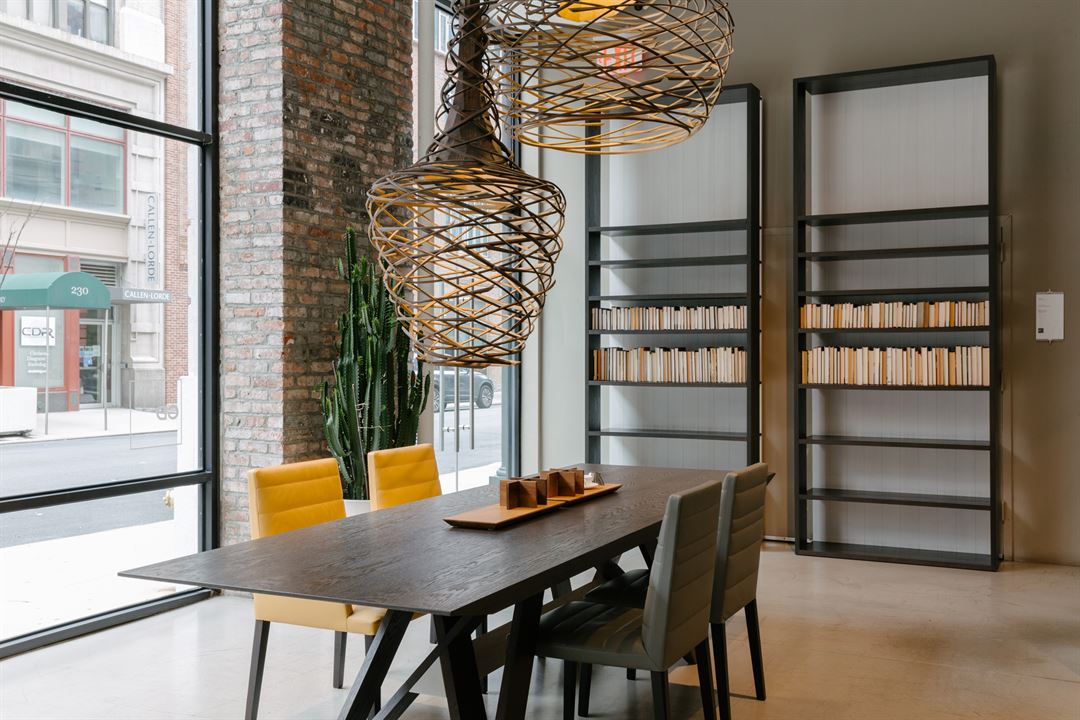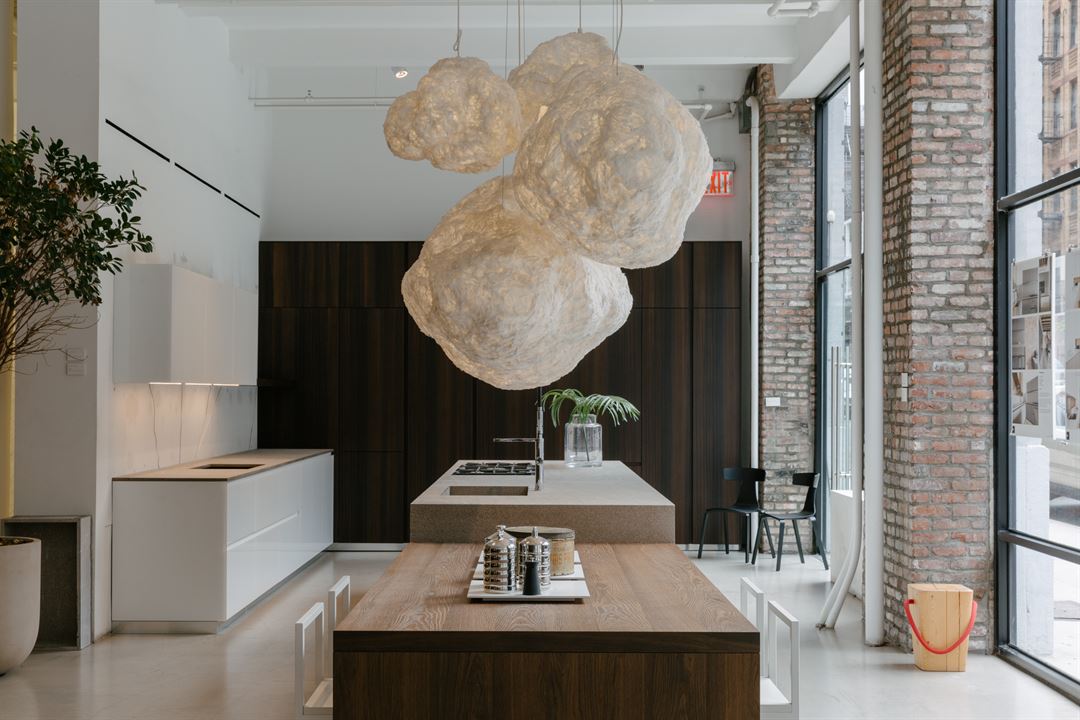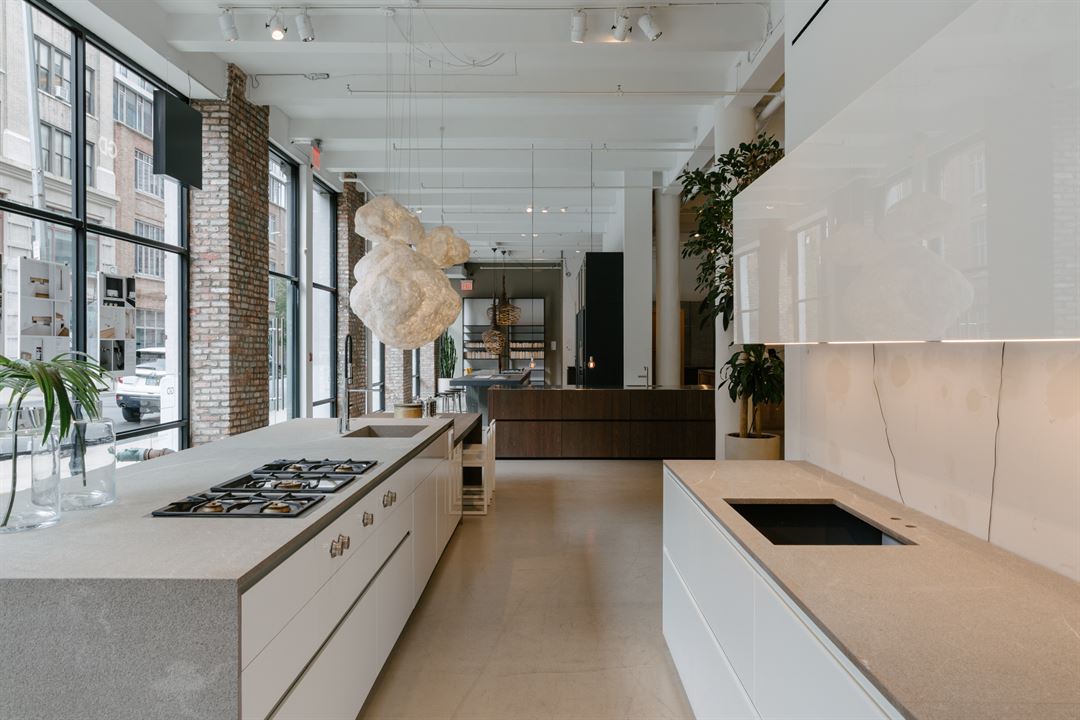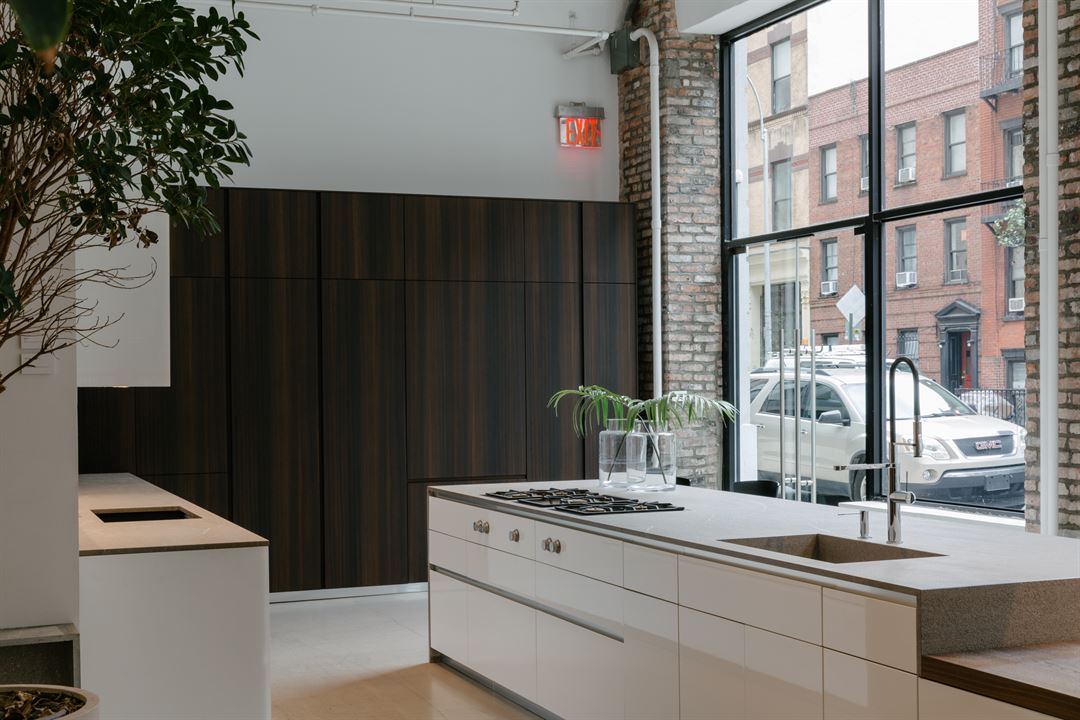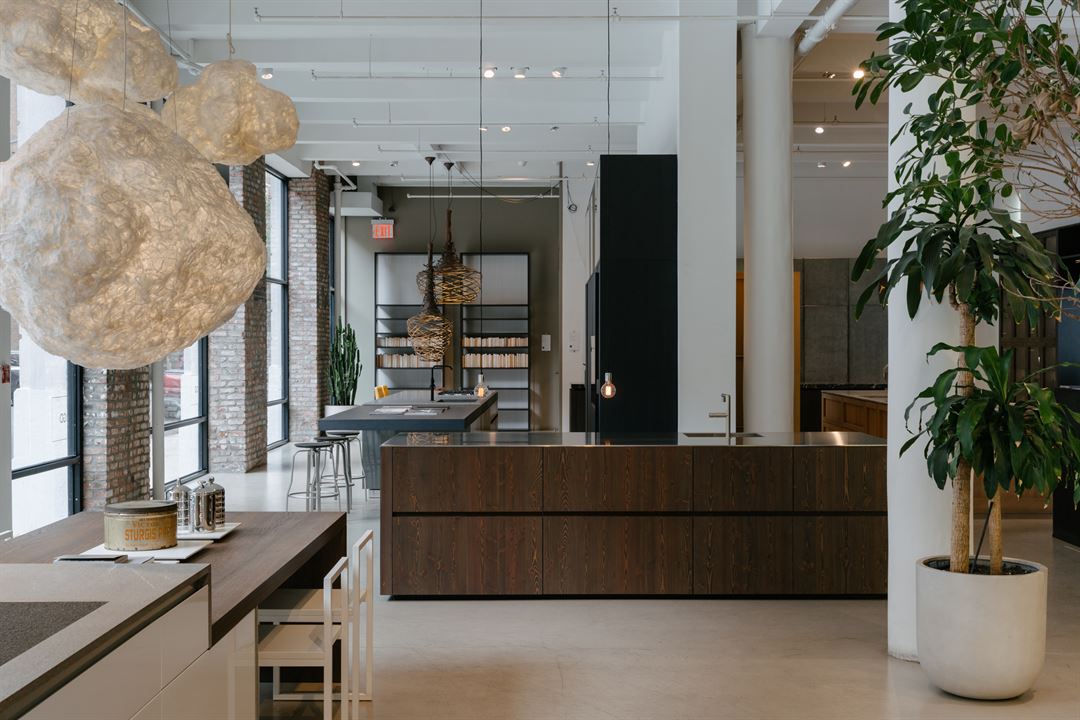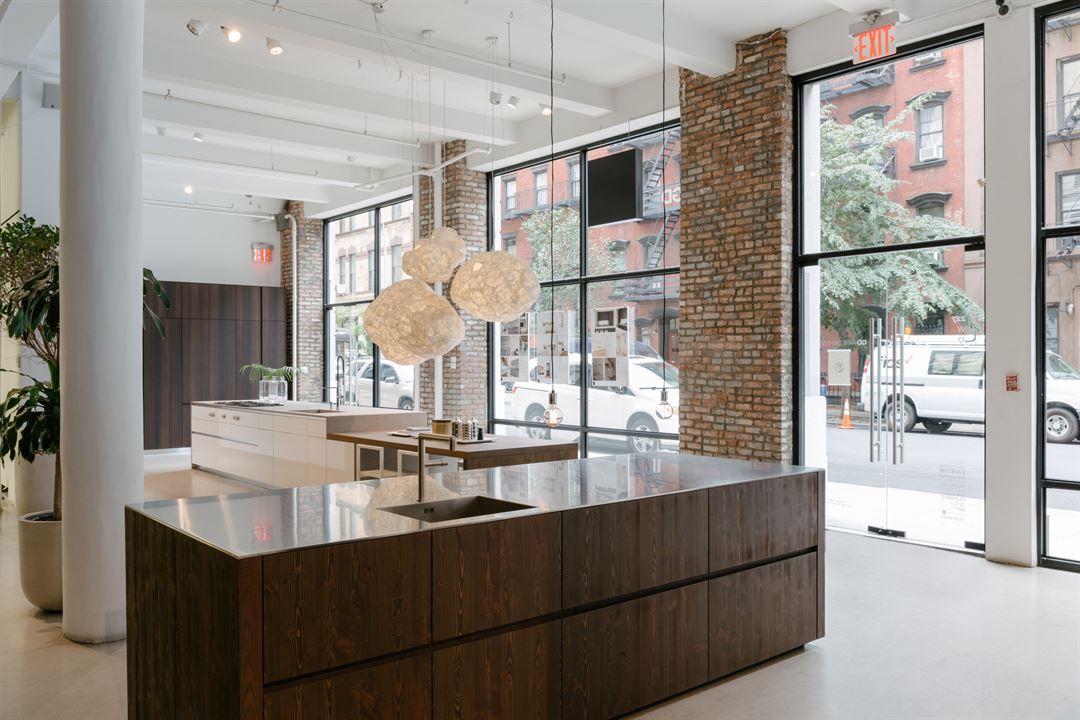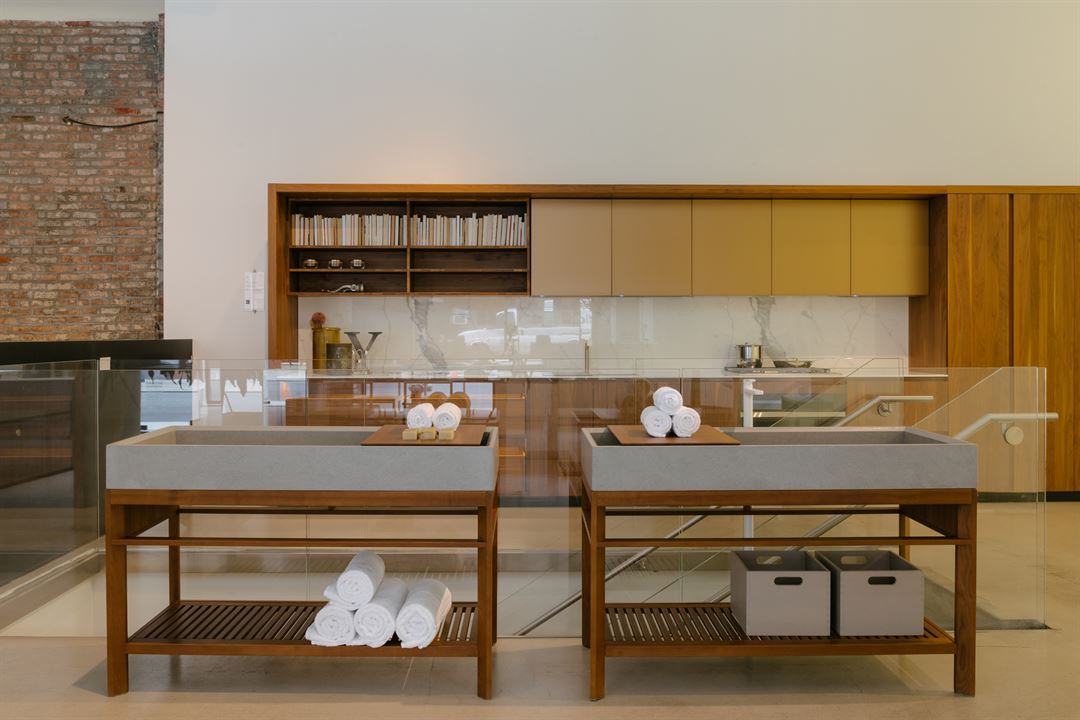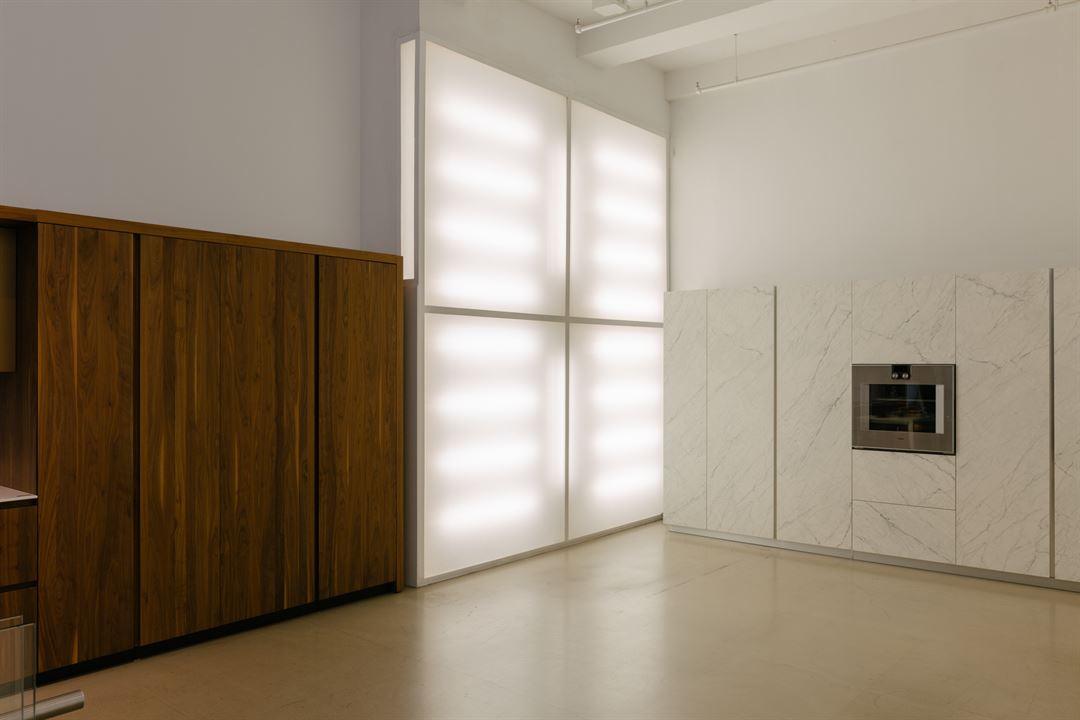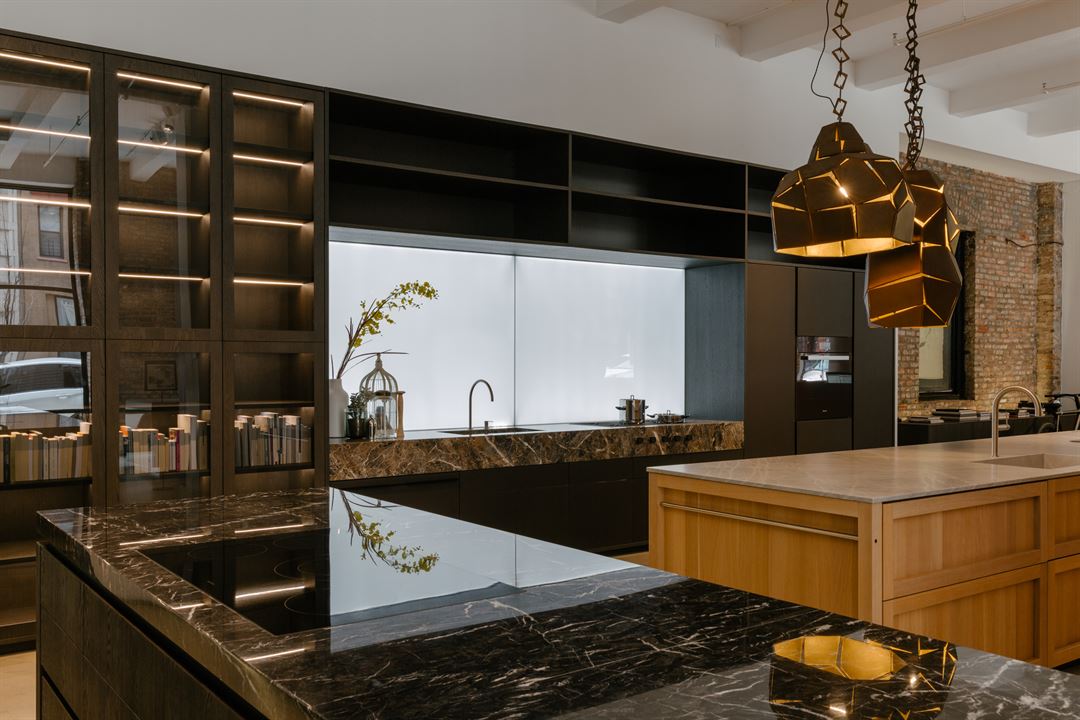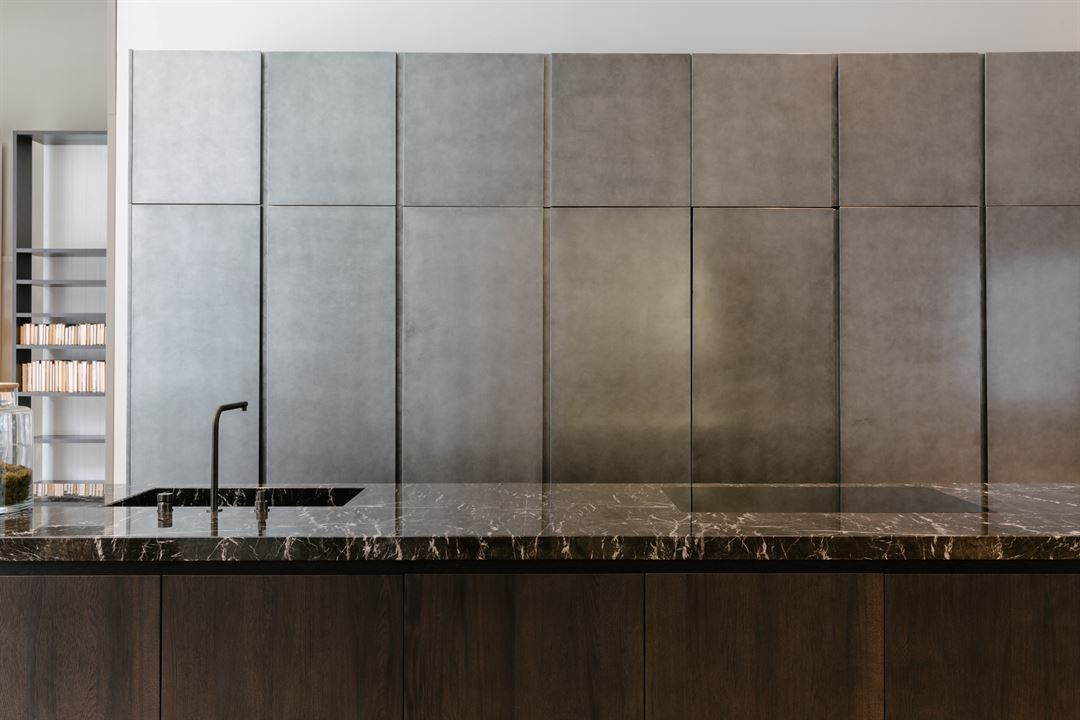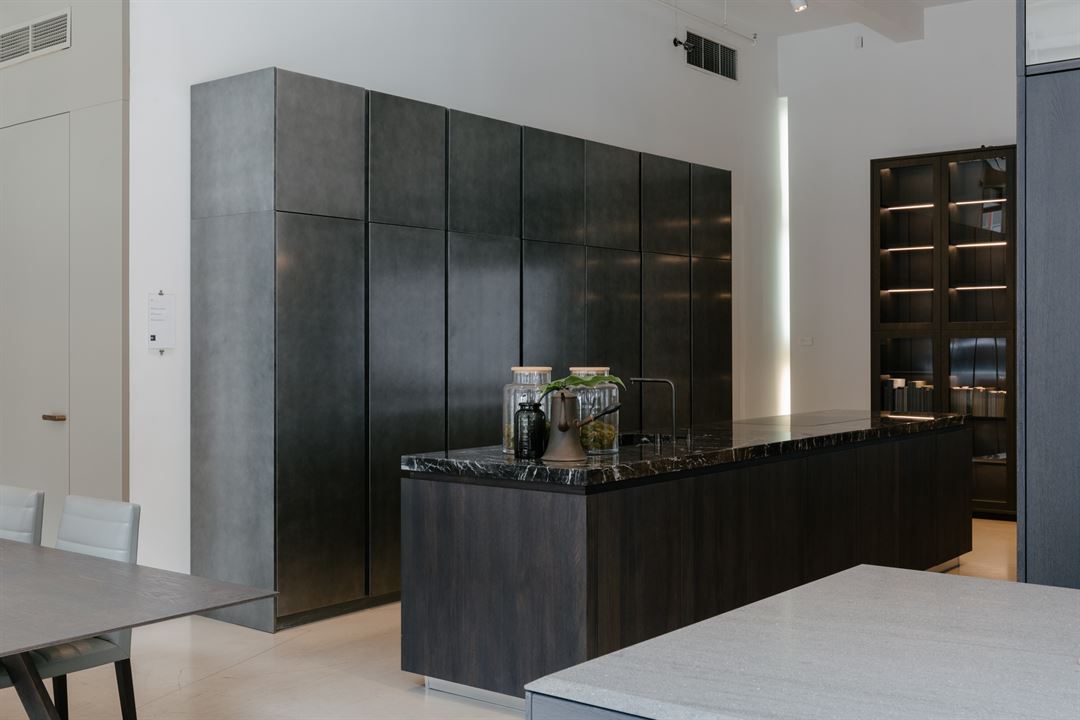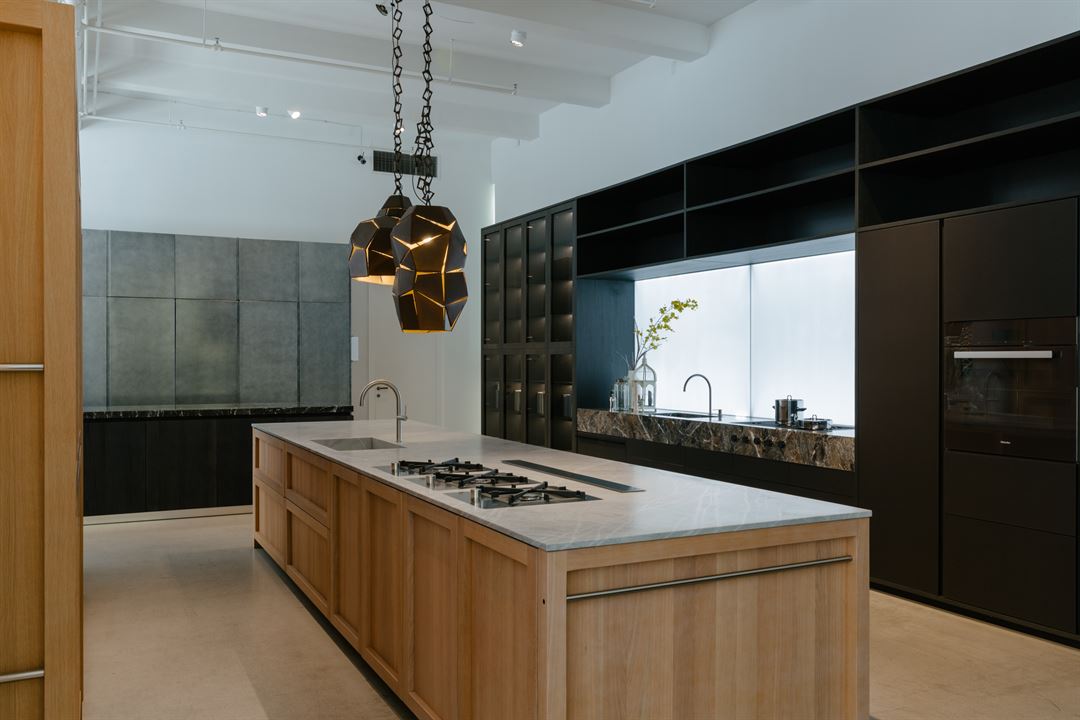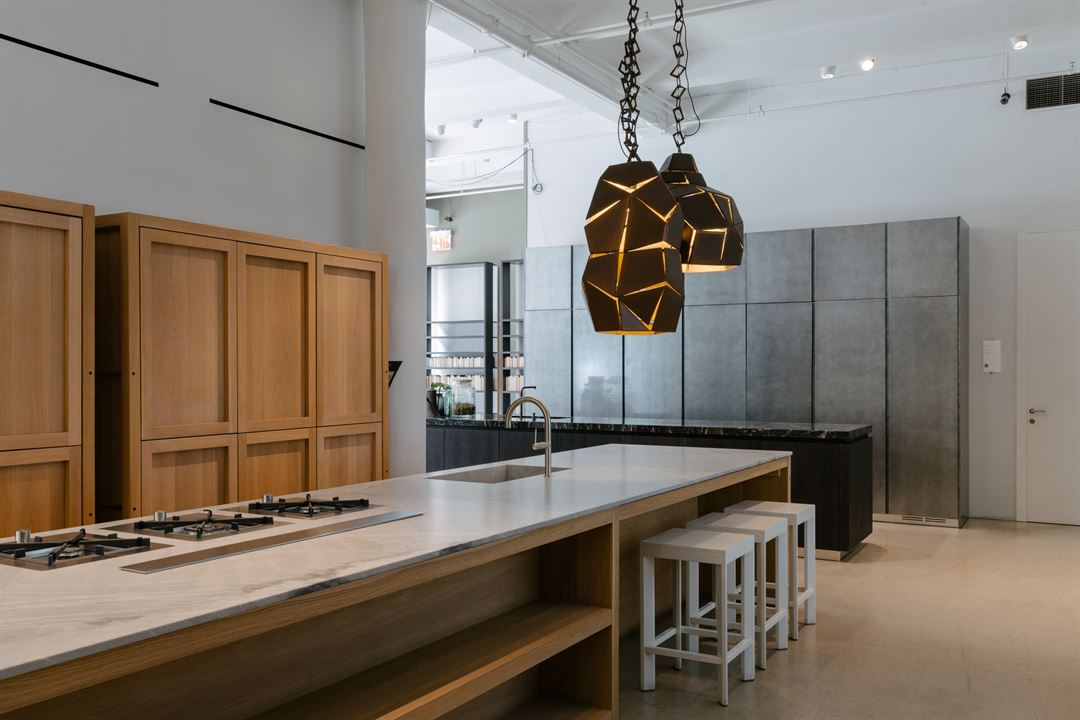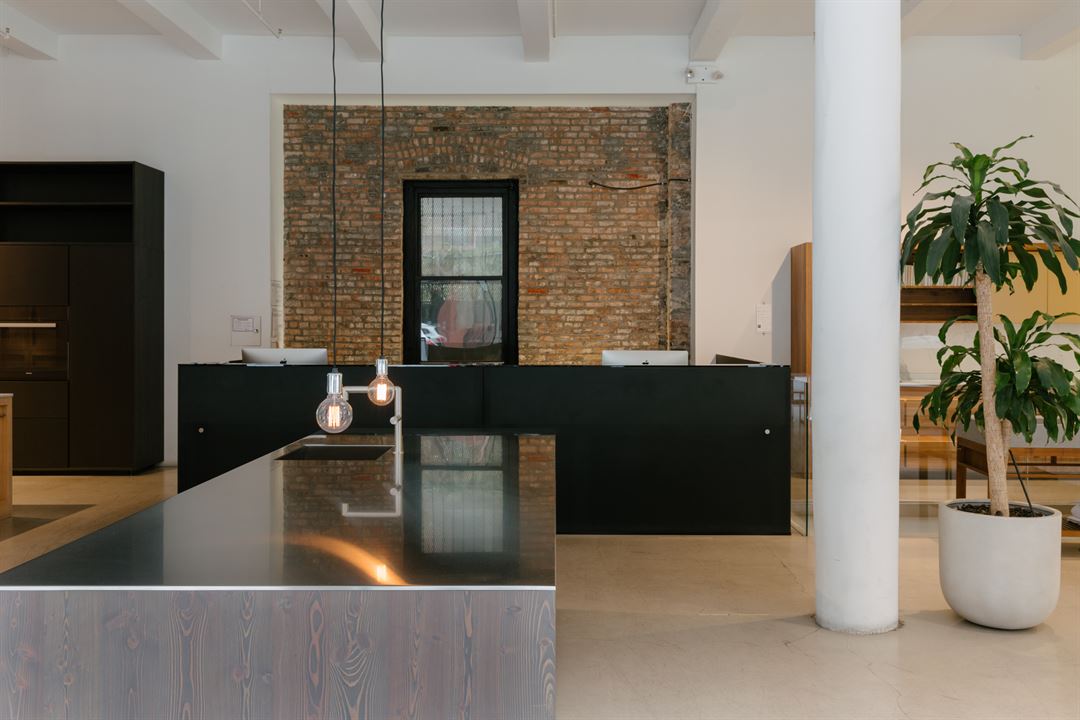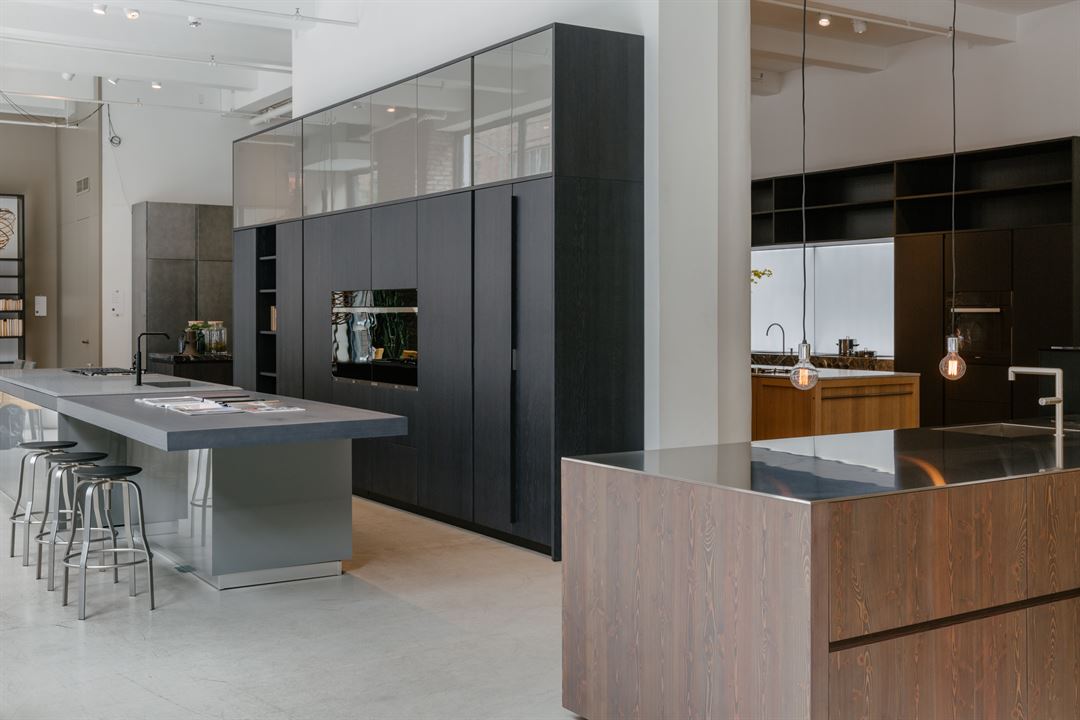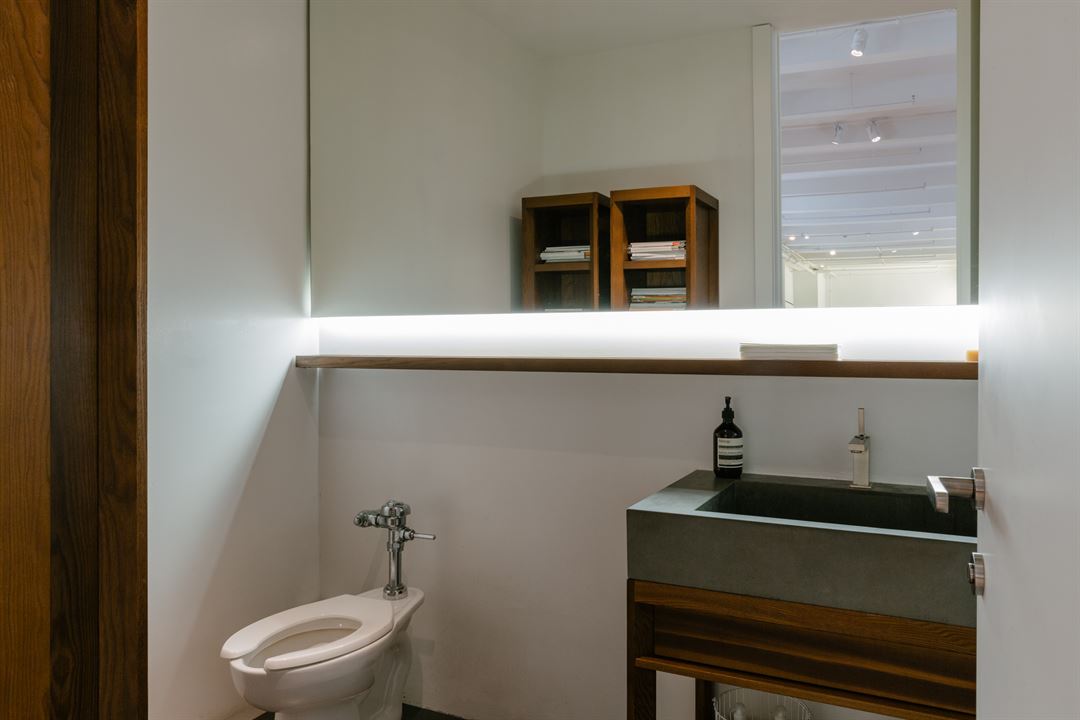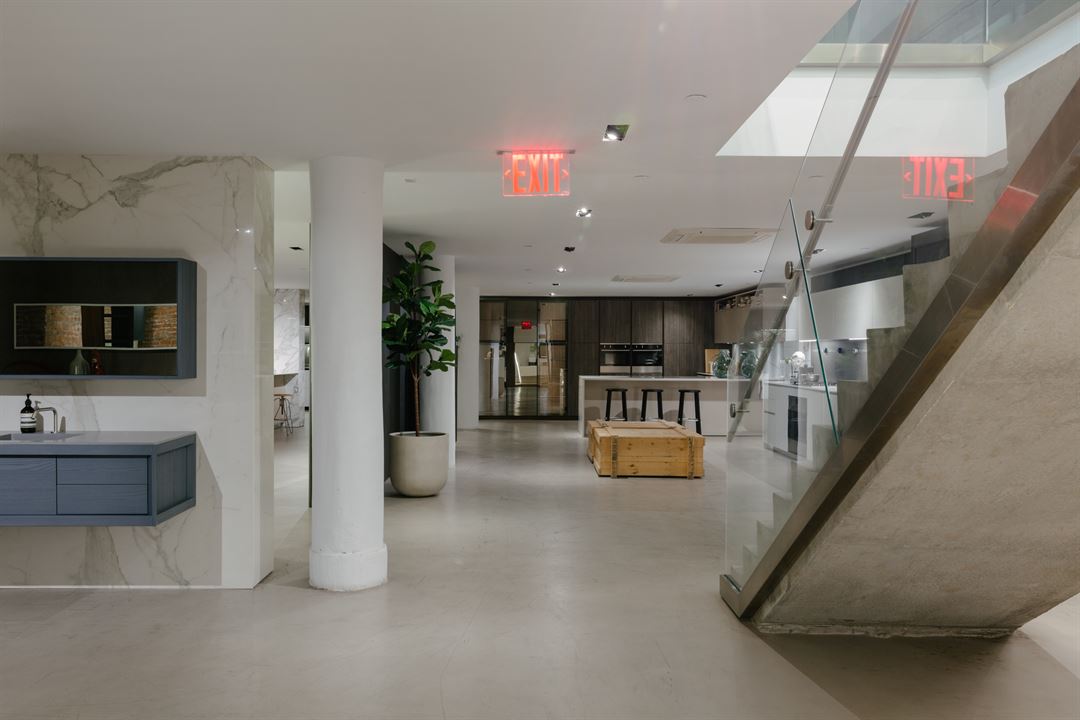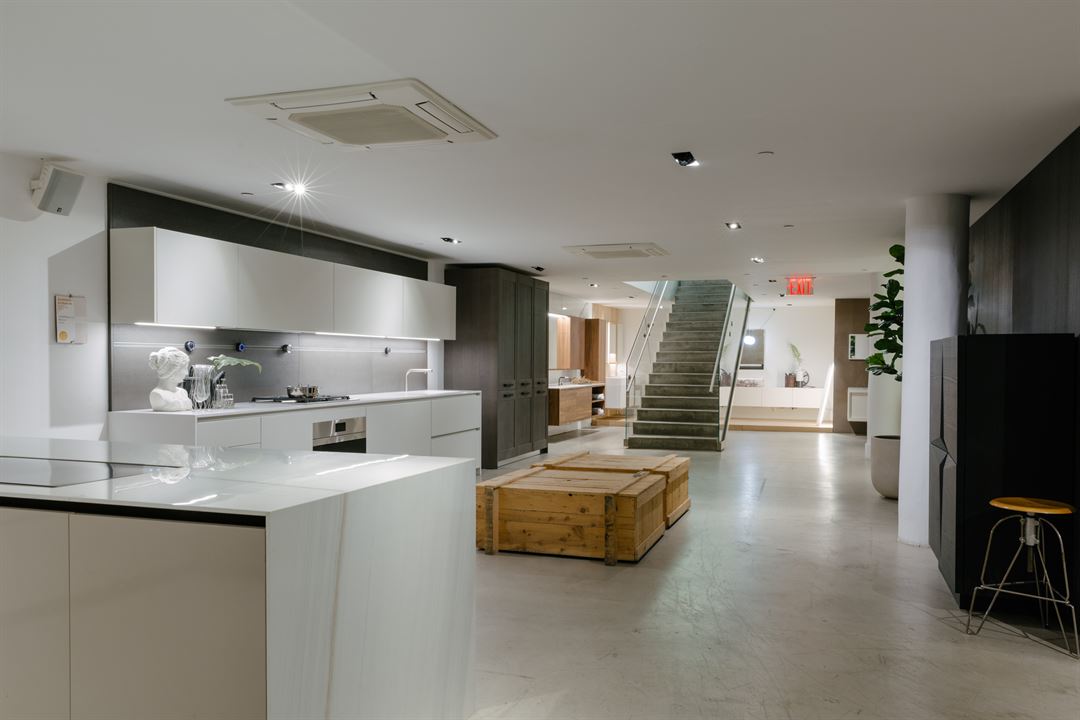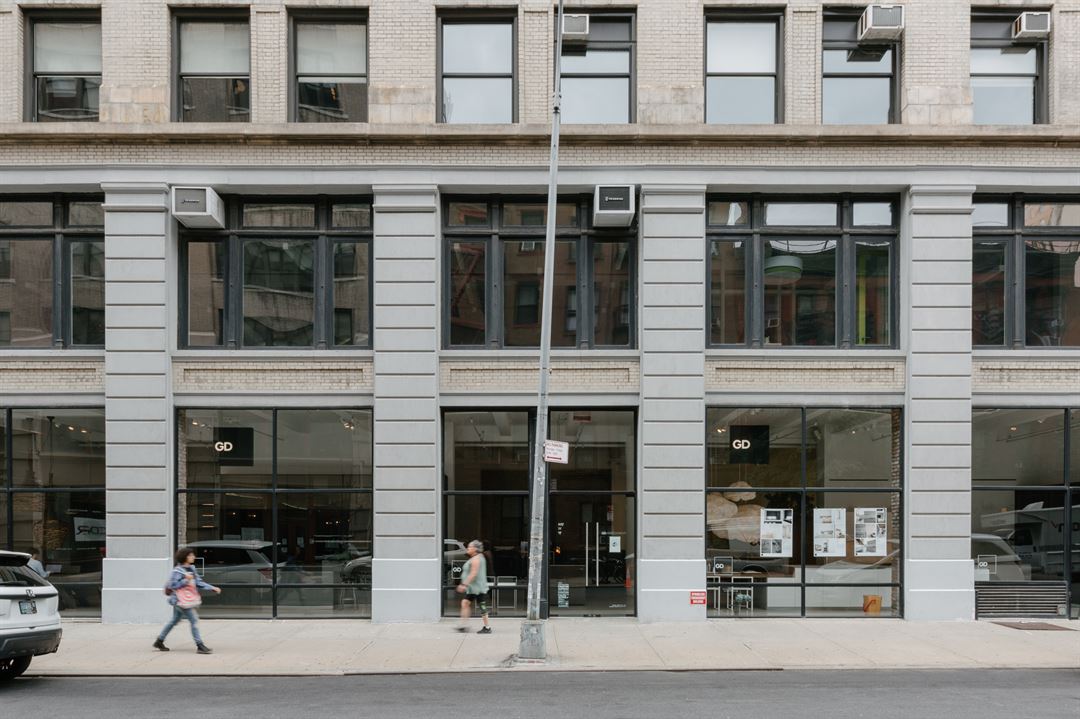 Casa Oradicena
Chelsea, NY
Breathtaking Versatility in Chelsea
Located in the heart of Chelsea in Manhattan, Oradicena is an 8,000 square-foot, two-level, refined commercial space with an open layout and an outpour of natural light offering countless possibilities and backdrops. Impeccably designed with an array of furniture and kitchen displays with high quality finishings, Casa Oradicena possesses an elevated elegance equipped with two stories of kitchen and bathroom displays to use as backdrops for food productions, photoshoots, showrooms, or unique events. Casa Oradicena boasts functioning kitchens, a reception desk, and floor to ceiling industrial windows. The location and versatility of the space makes it perfect to use as is for food productions, photoshoots, events, or emptied out for showrooms, pop-up exhibits or any other creative endeavor you can imagine.
Starting price of each rental category
$430/hr+
MEDIA PRODUCTIONS
$620/hr+
FASHION SHOWROOMS
Monday to Sunday
6am to 12am
Minimum 6 hours for events
Minimum 8 hours for productions, meetings, & showrooms
*Contact us for late night bookings
Inquire about Casa Oradicena

Multiple Kitchen + Bathroom Displays

Two Functional Pro Kitchens








Not finding what you are looking for?