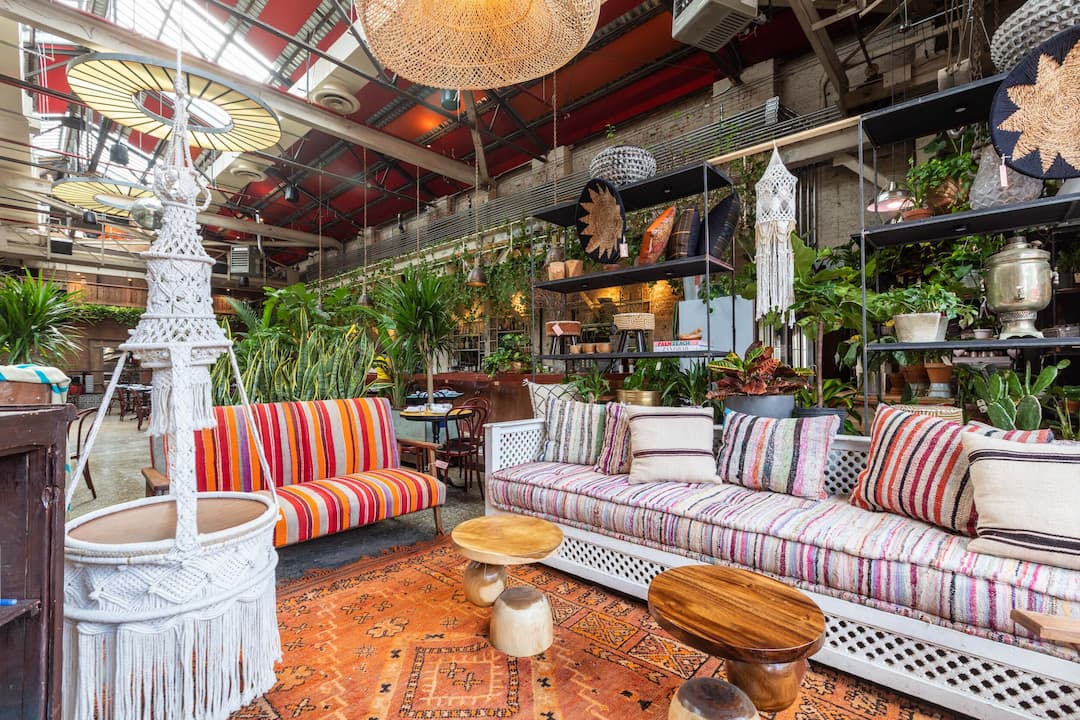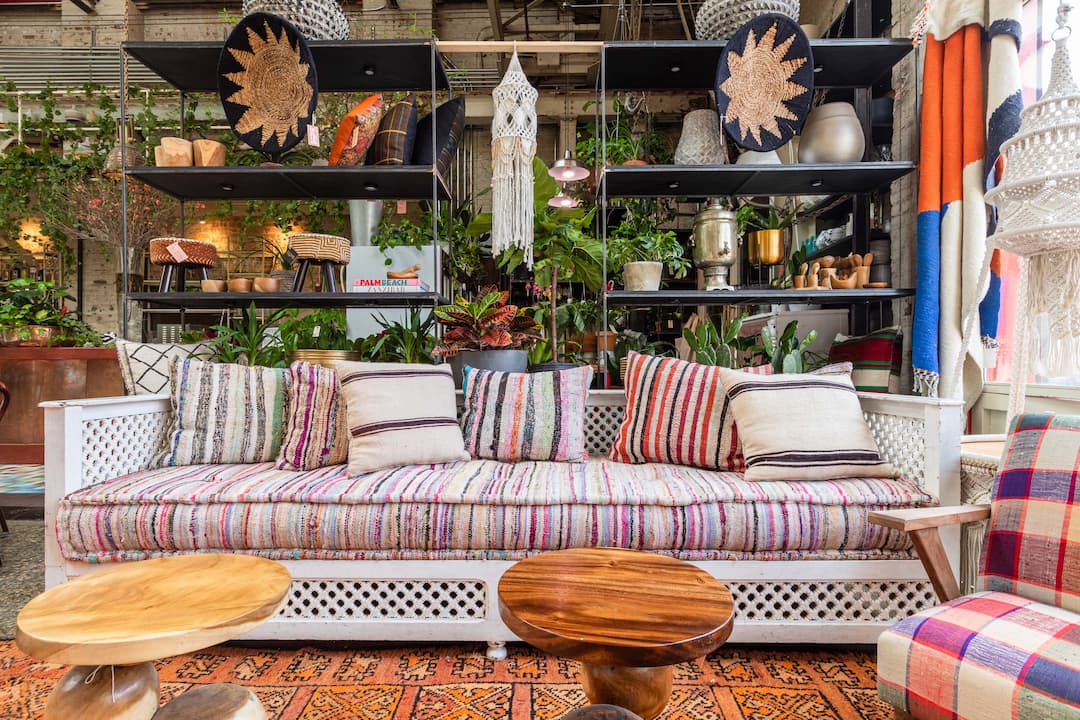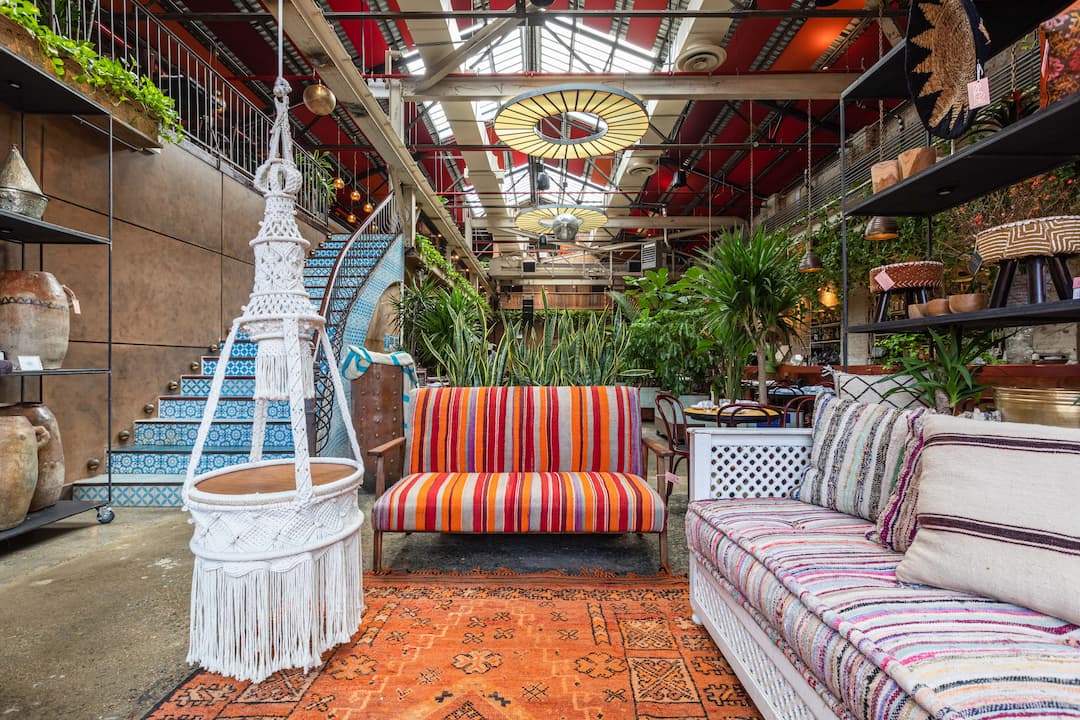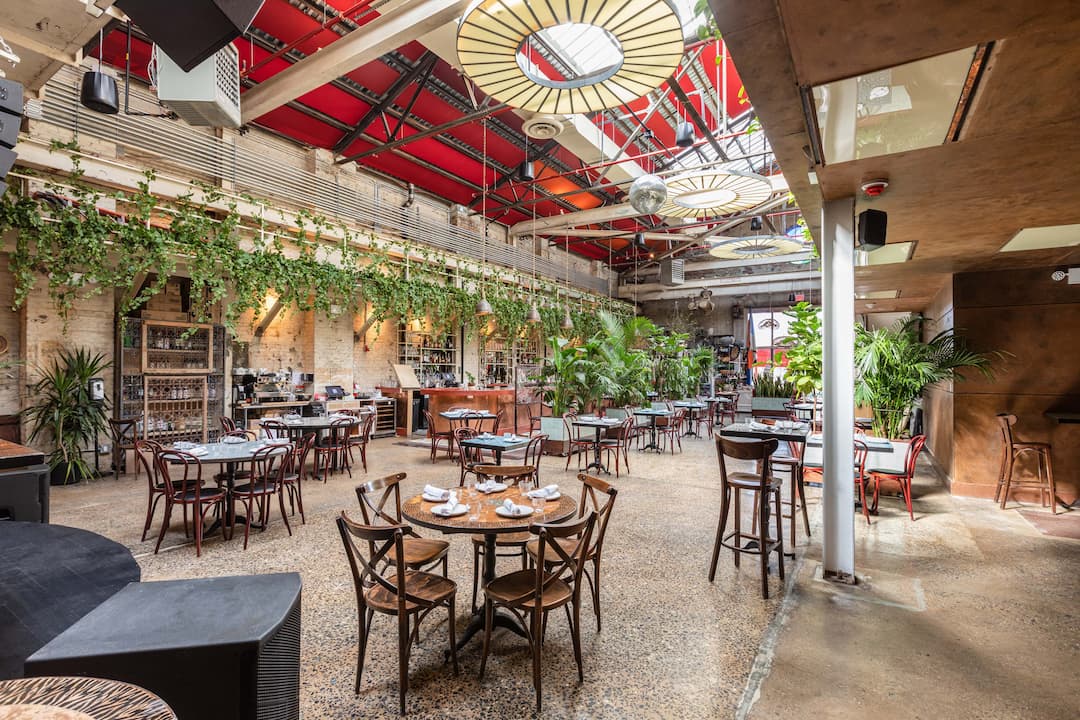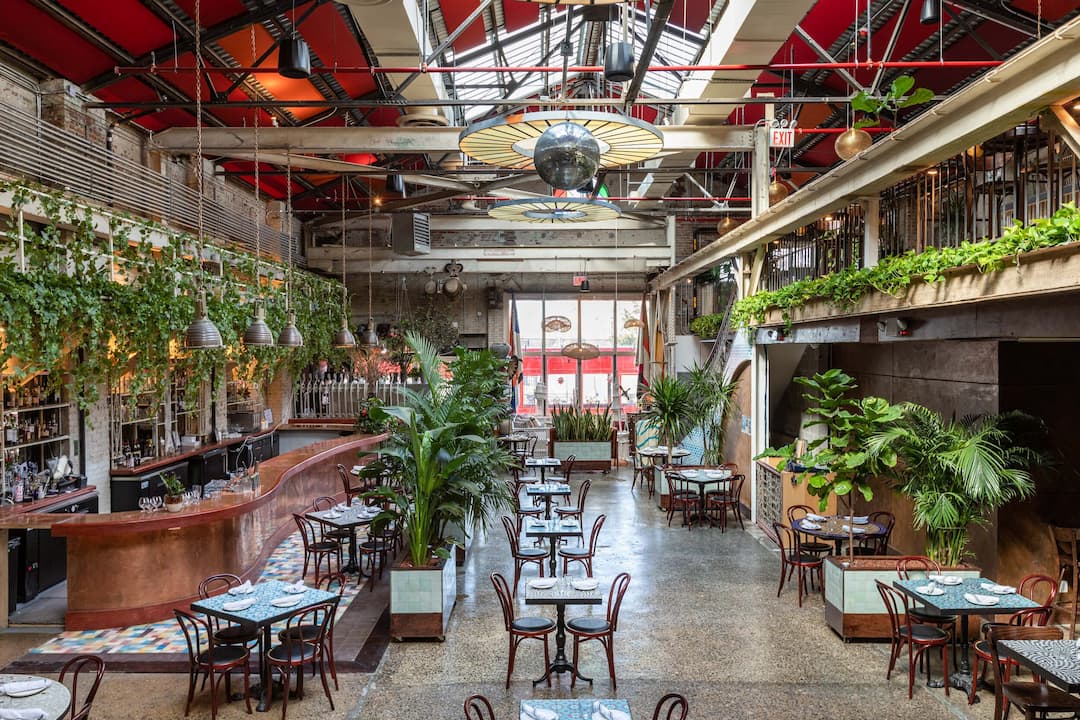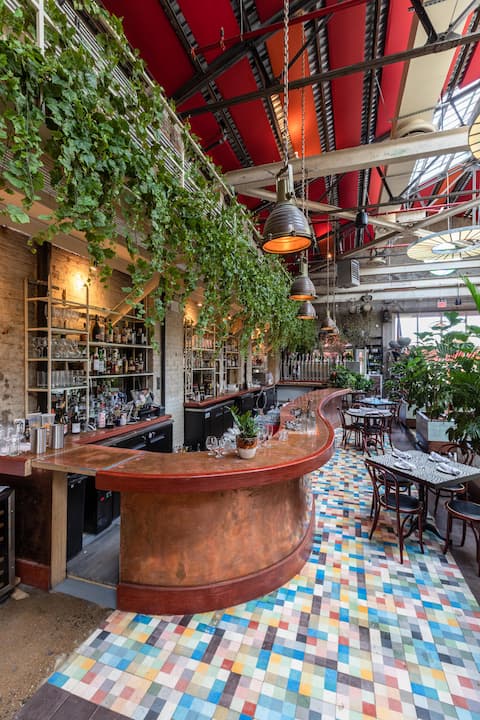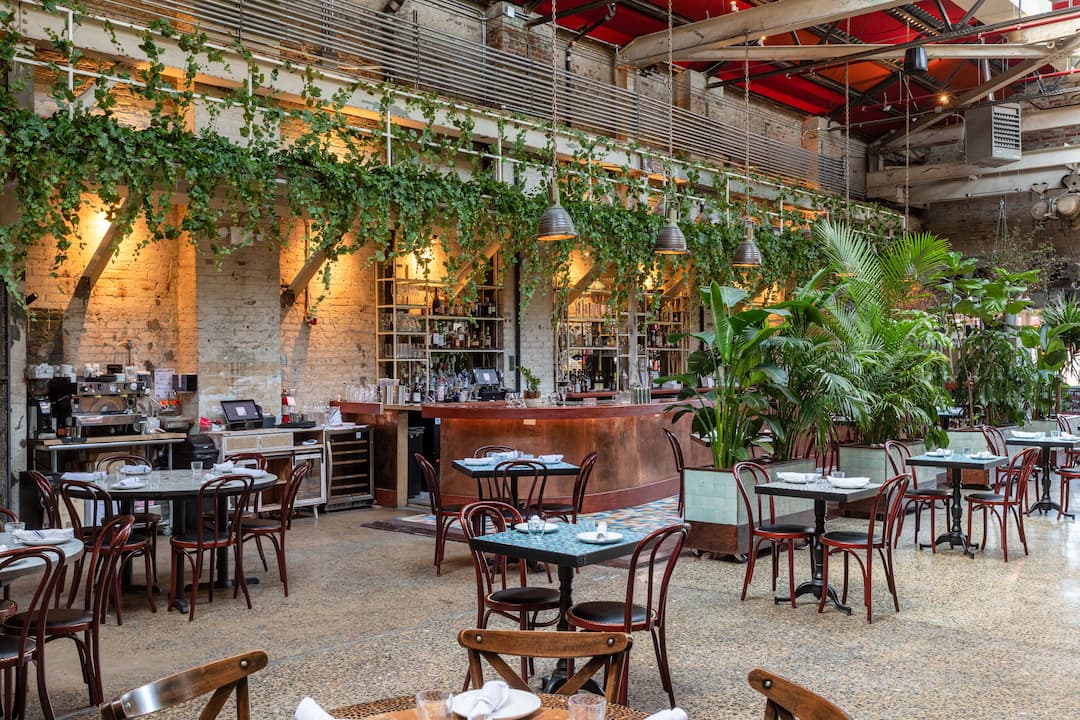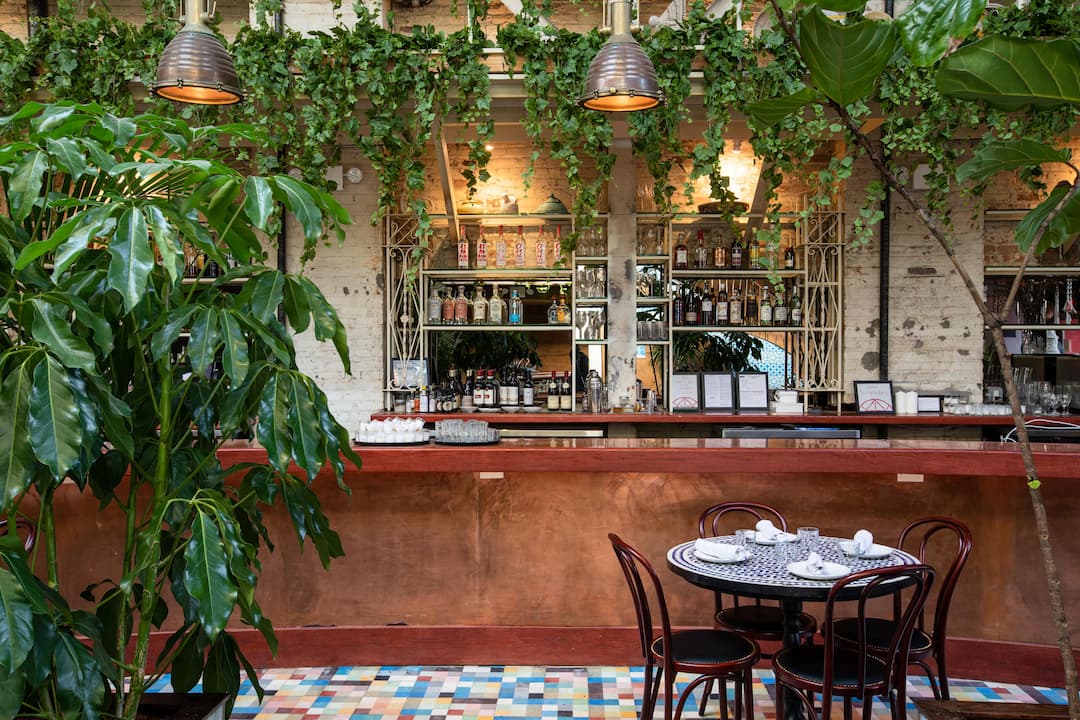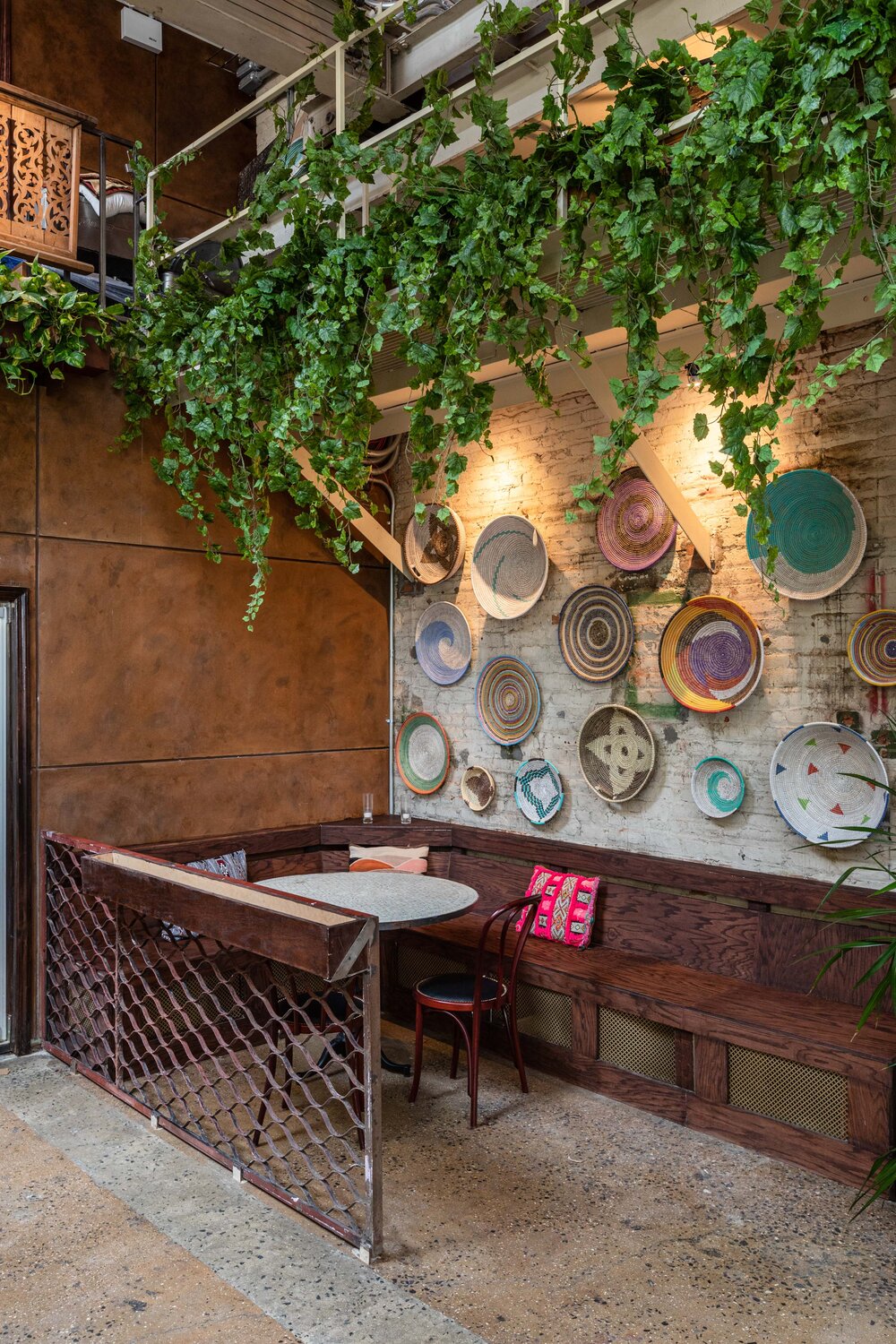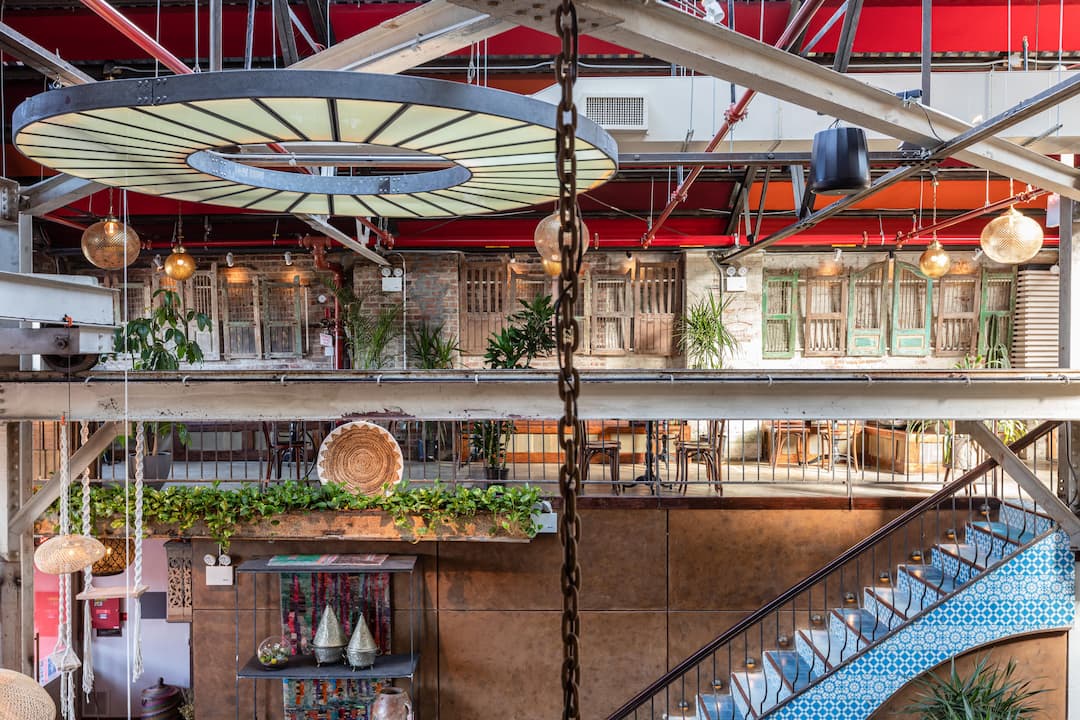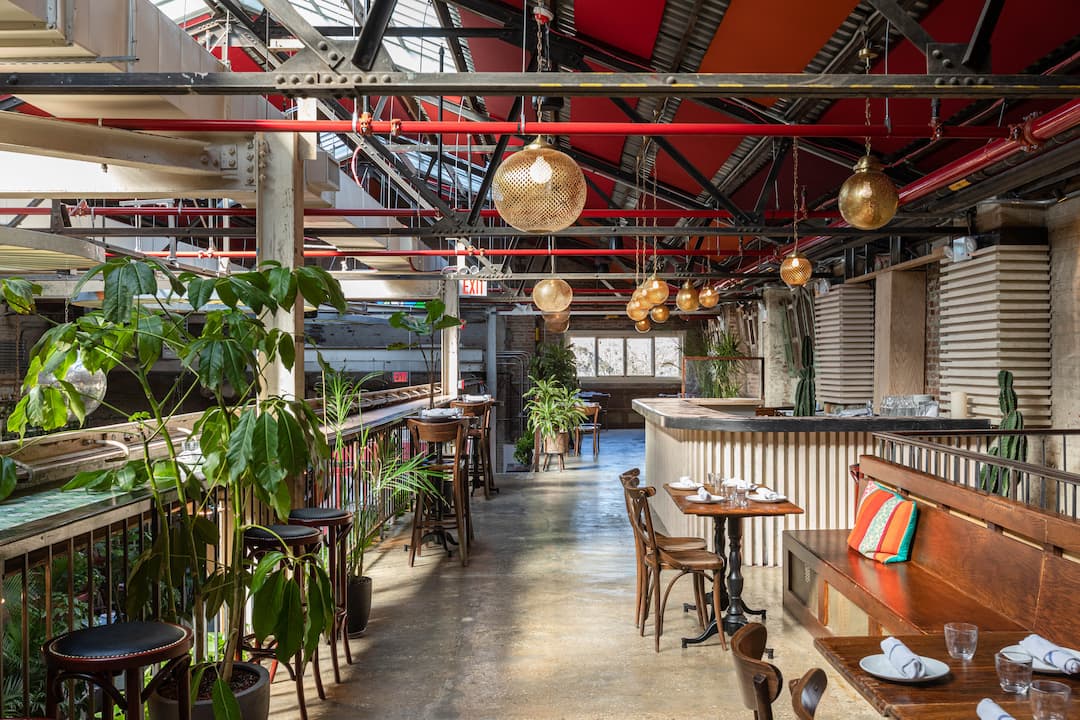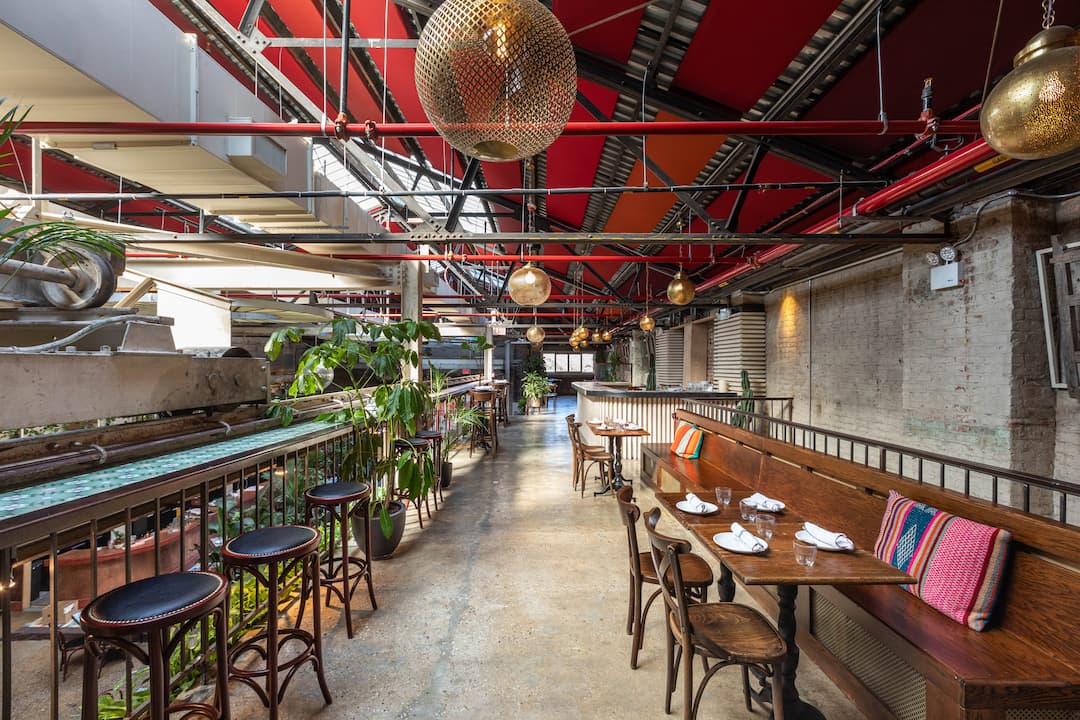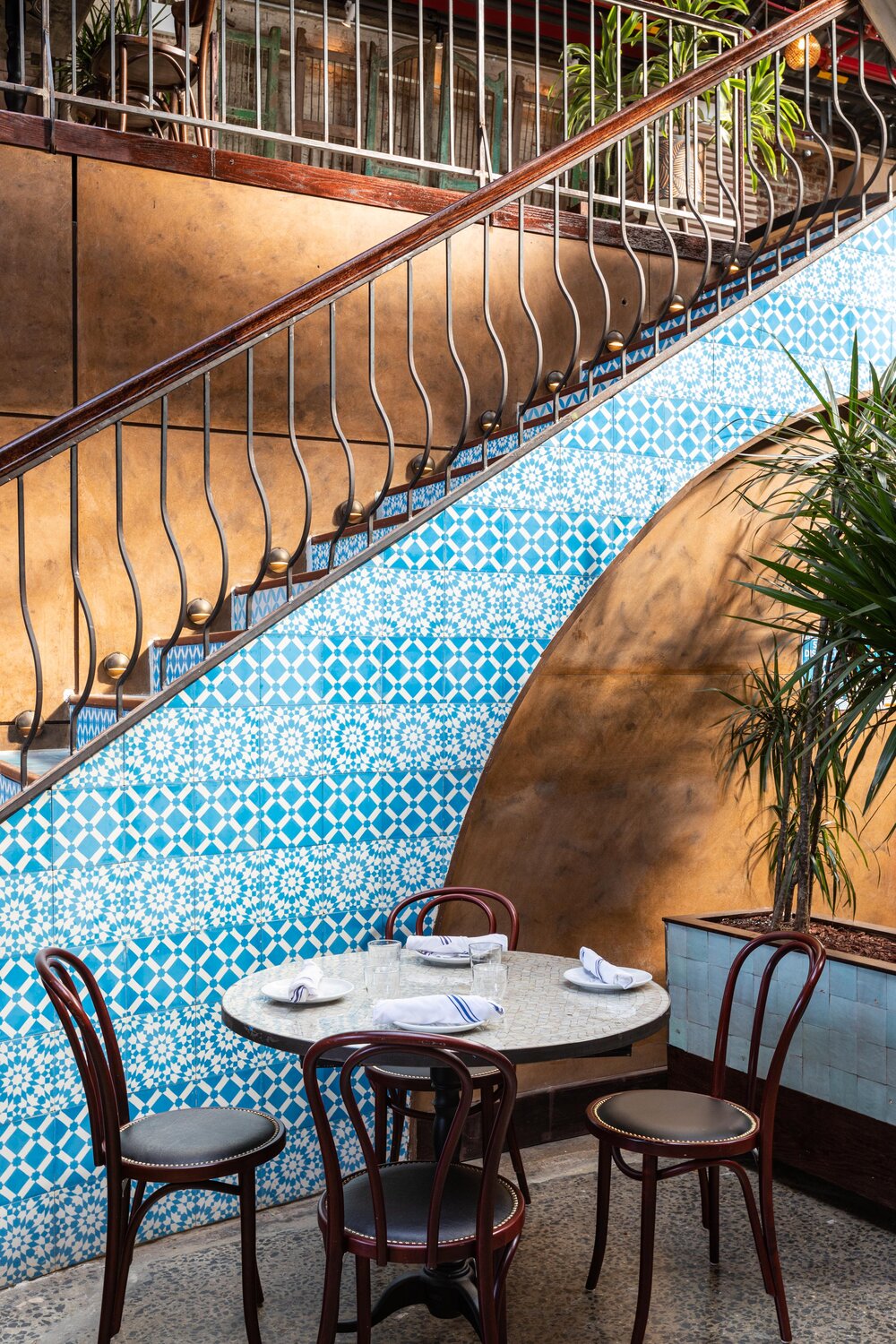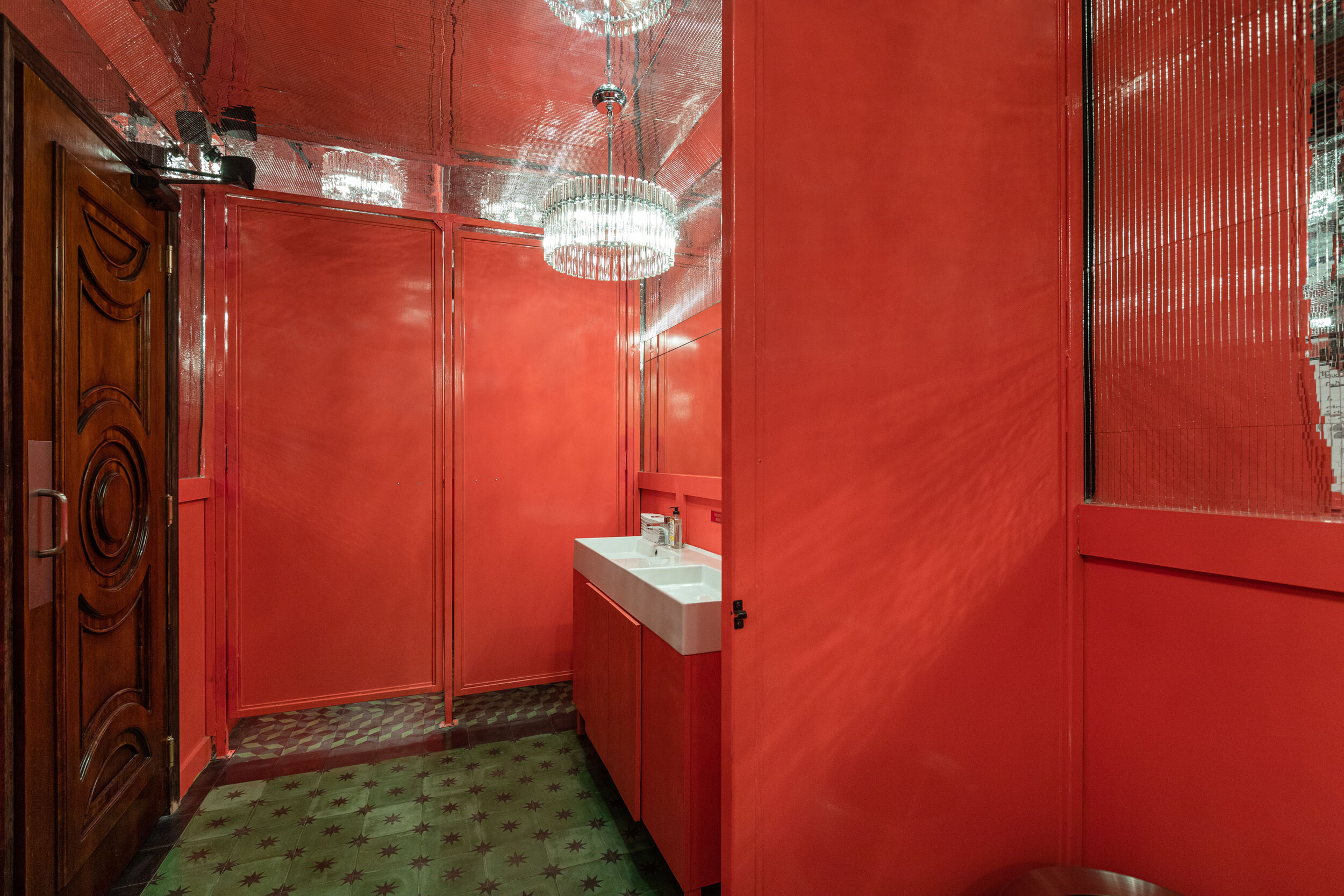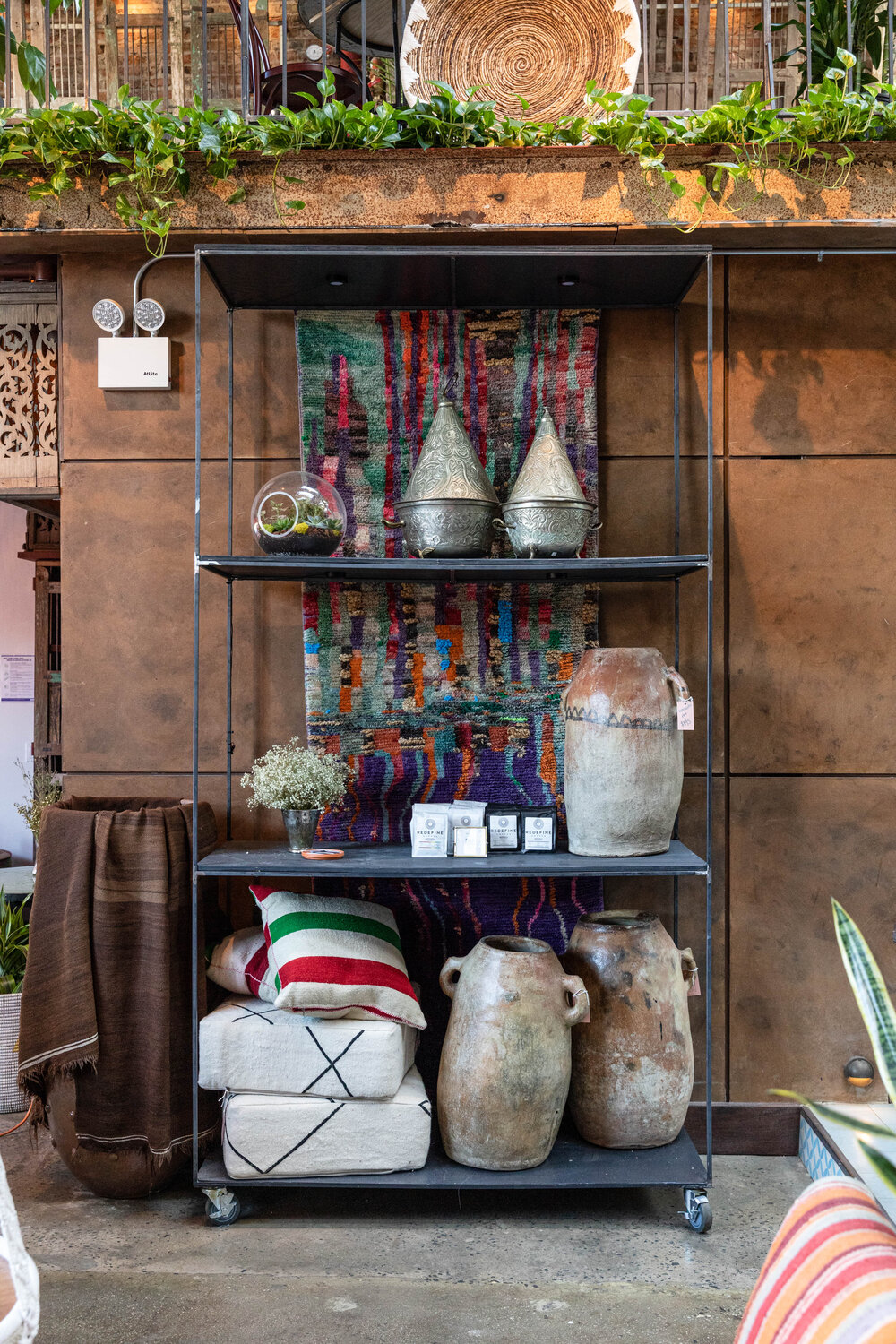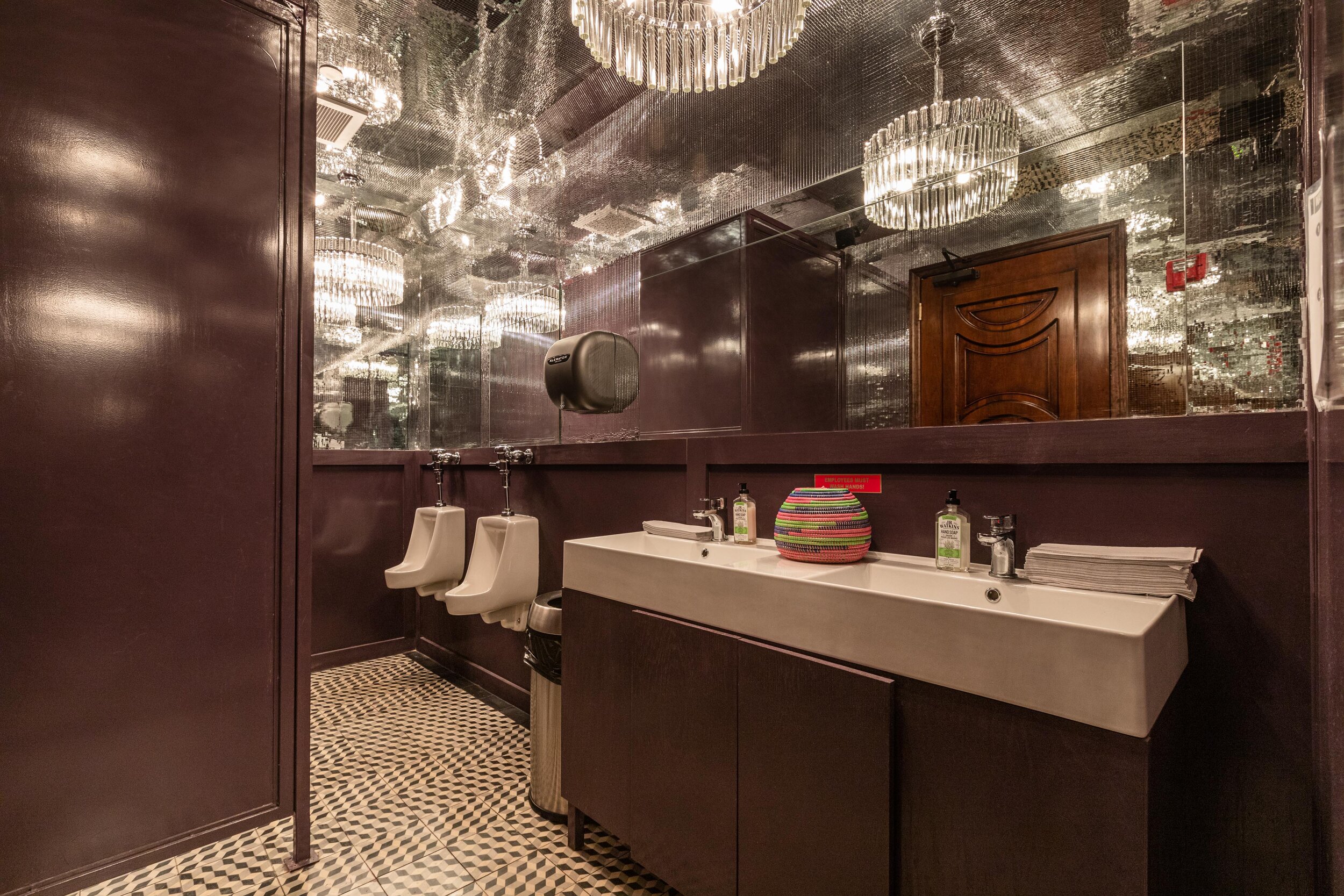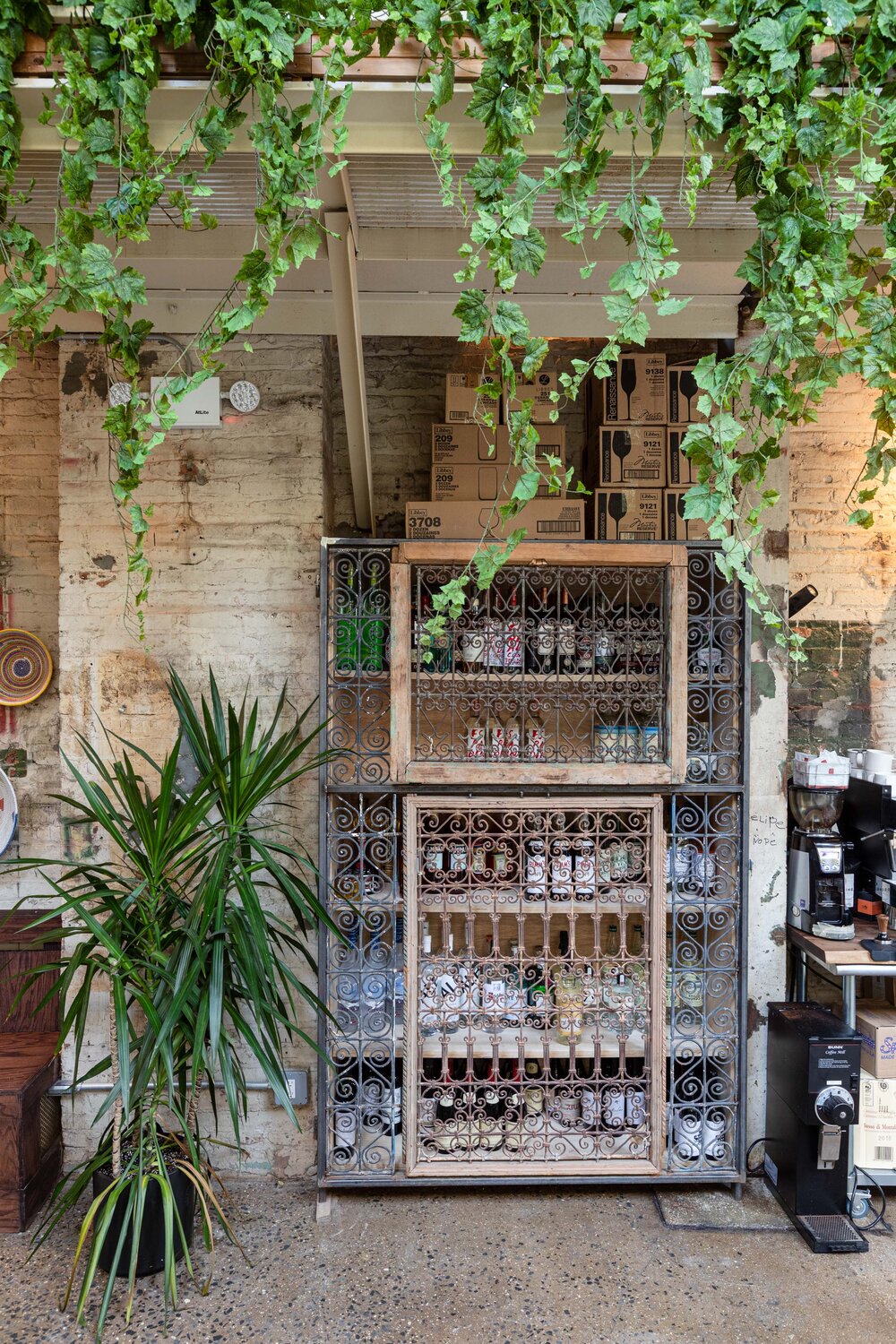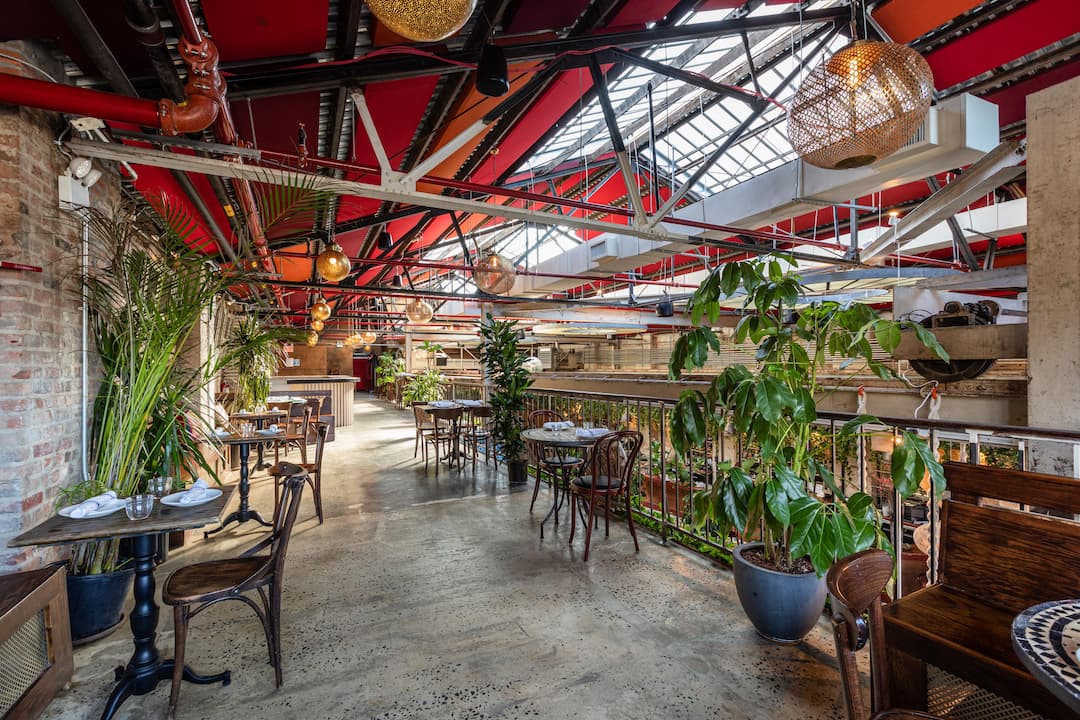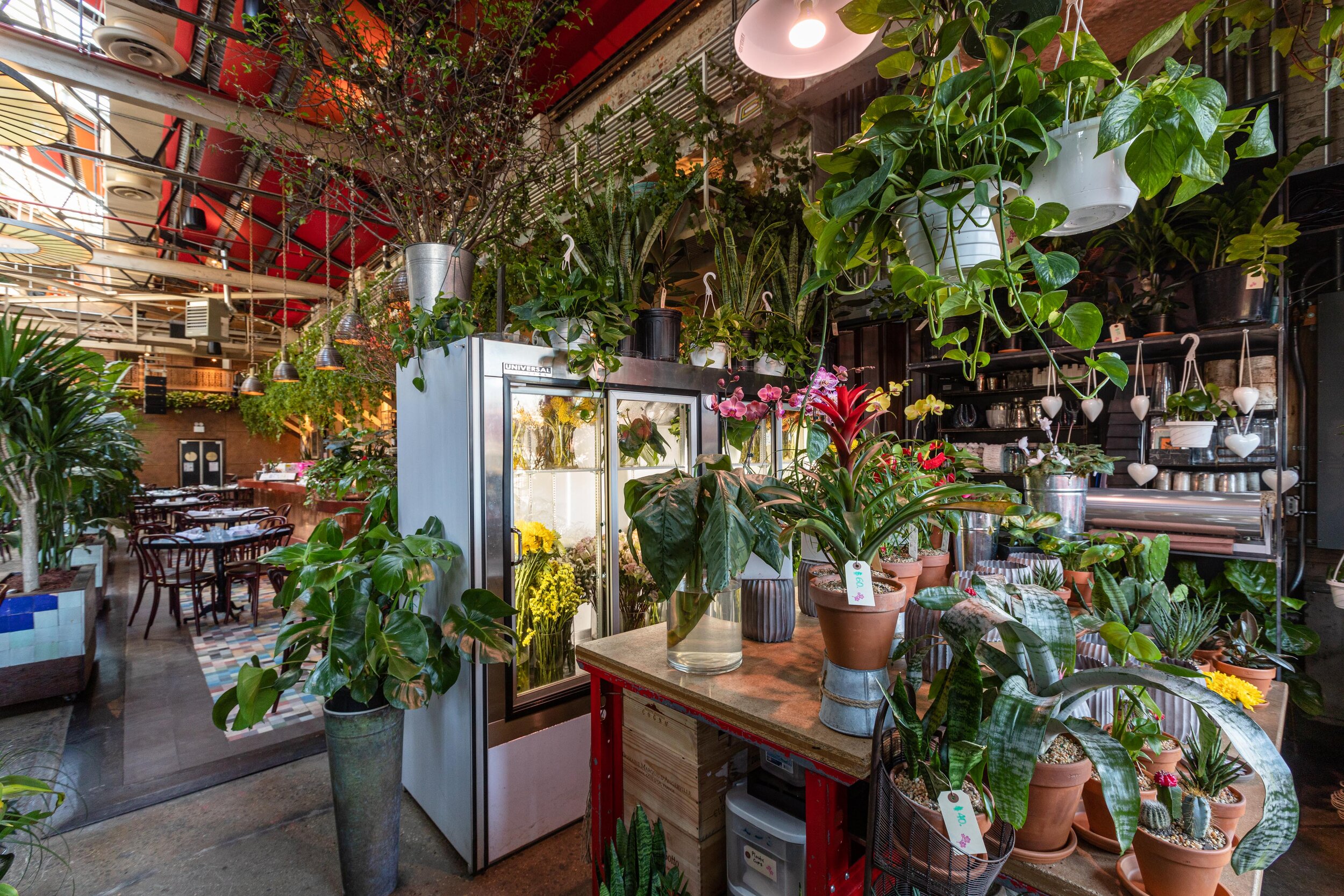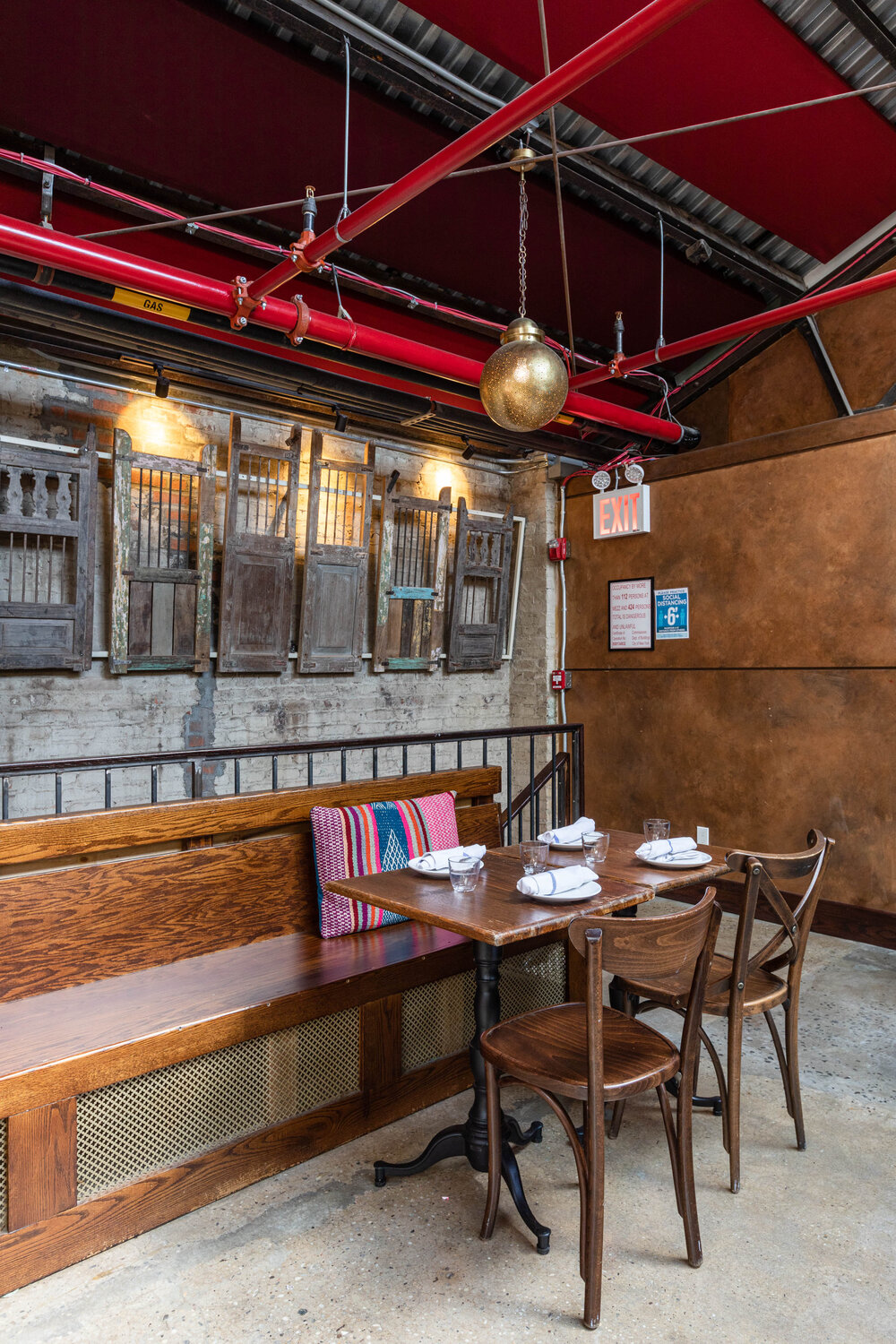 Casa FM
Williamsburg, Brooklyn
Lush Industrial Mediterranean
Casa FM is located in the heart of Williamsburg, Brooklyn. This 7,500 sq./ft. industrial commercial space boasts high ceilings, an open layout on two floors and plenty of natural light. Casa FM is a perfect combination of airy industrial design with impeccable touches of Mediterranean textiles, giving off a warm aesthetic. Perfect for film shoots that need a music hall, store, coffee shop, bar, or restaurant scene or a shoot that needs an urban Mediterranean look, a variety of backgrounds and textures and a highly flexible floor plan. Casa FM is the perfect venue for a pop-up event or yoga workshop or a meeting space to gather with the team. Like an FM radio signal, this space operates in a variety of frequencies— it can easily be used as a place to gather for a wedding reception one moment, and transform into a concert space in the next.
Starting price of each rental category
$565/hr+
MEDIA PRODUCTIONS
Monday to Sunday
6am to 12am
Minimum 6 hours for events
Minimum 8 hours for productions, meetings, & showrooms
*Contact us for late night bookings


Variety of Backgrounds + Textures

Executive Variety of Seating




Floor to Ceiling Garage Door Entrance




Open Fire Oven + Pizza Kitchen


Not finding what you are looking for?