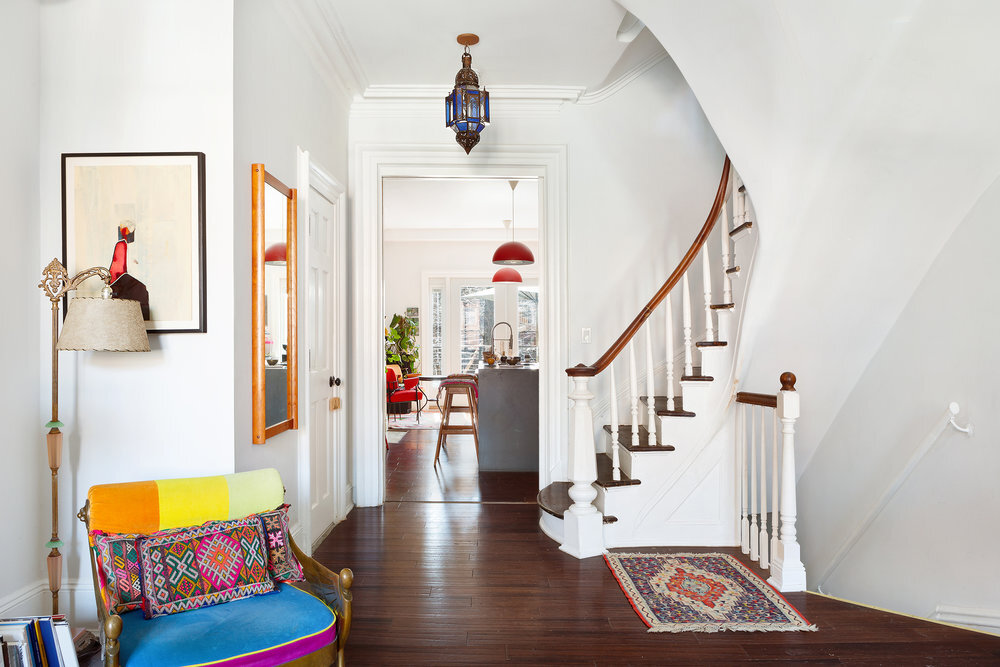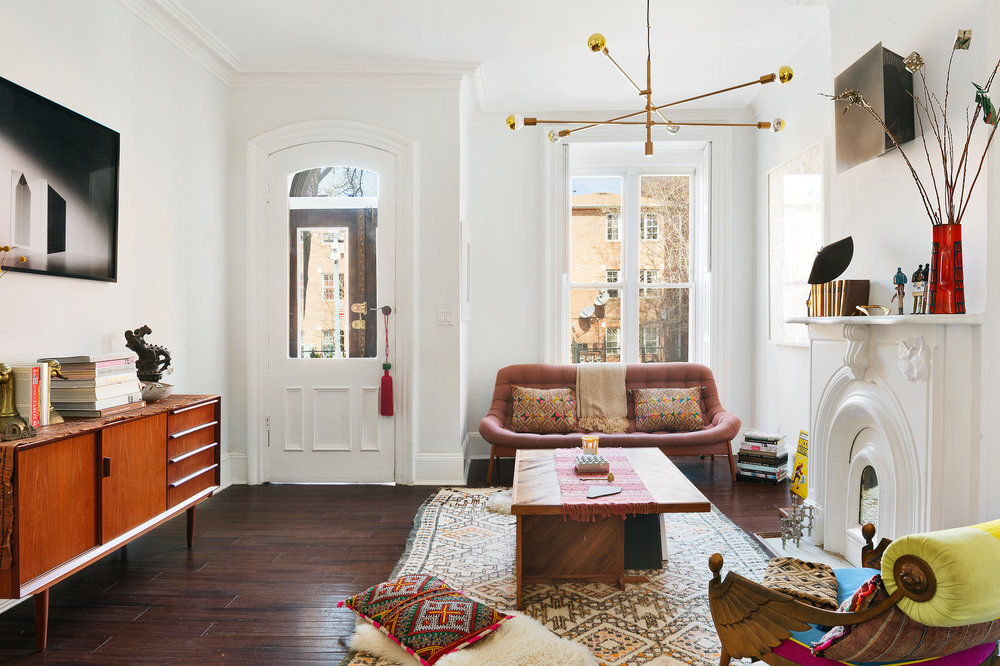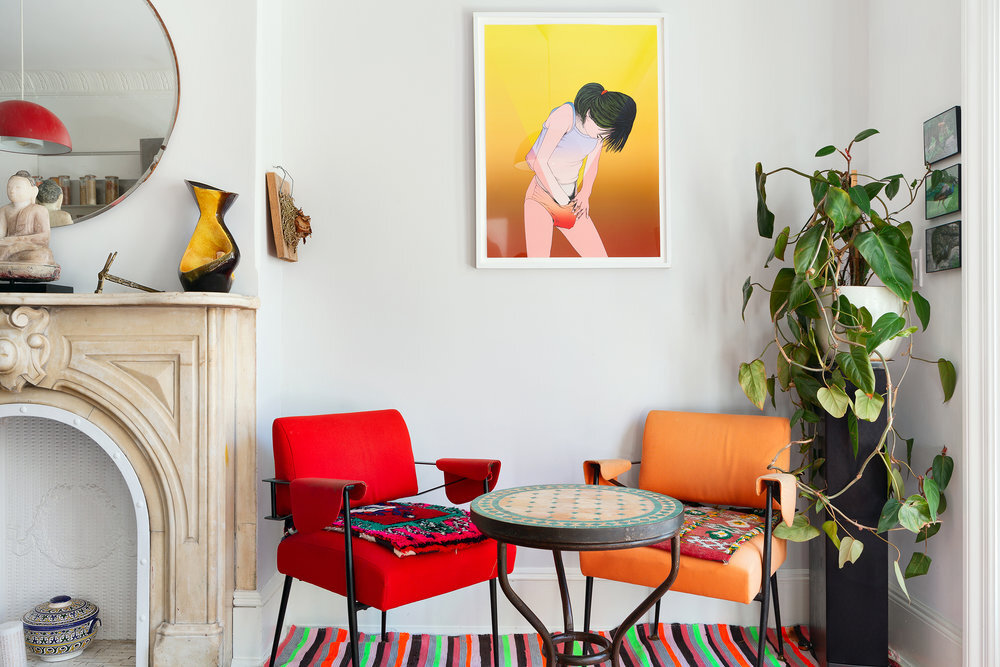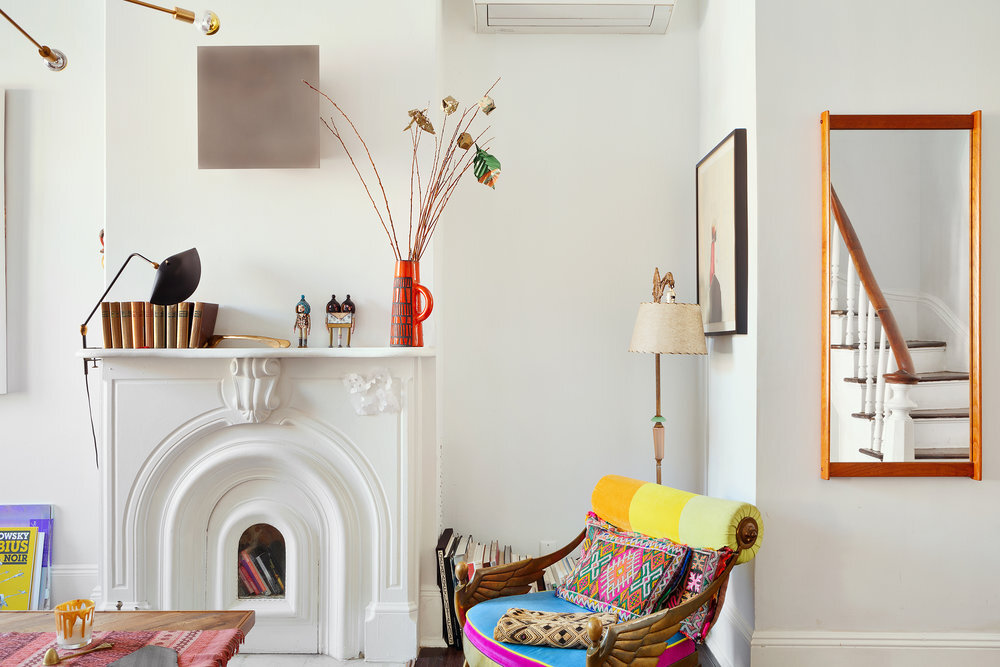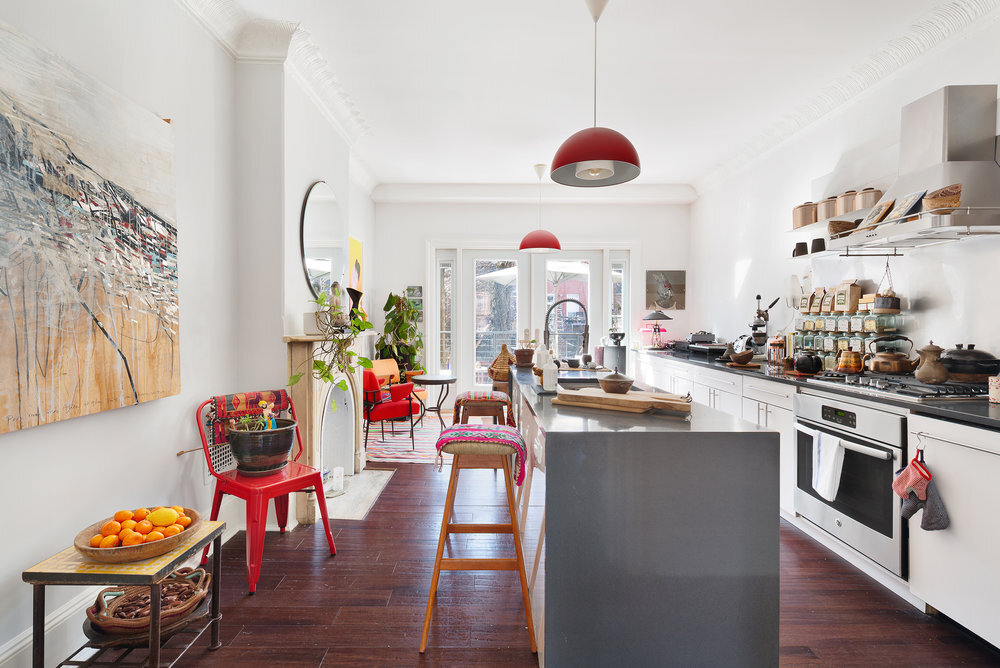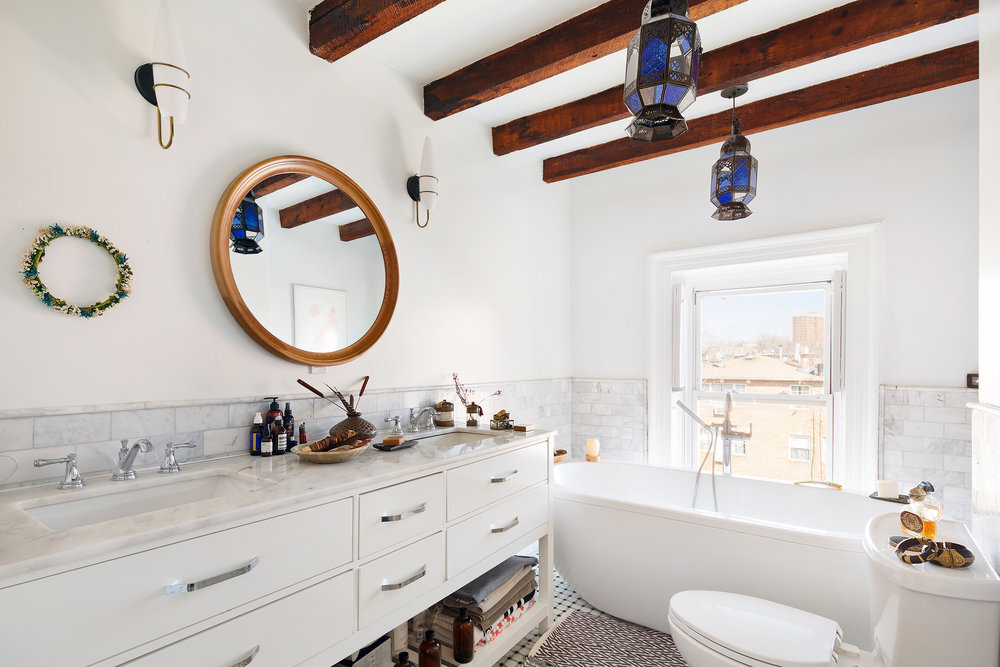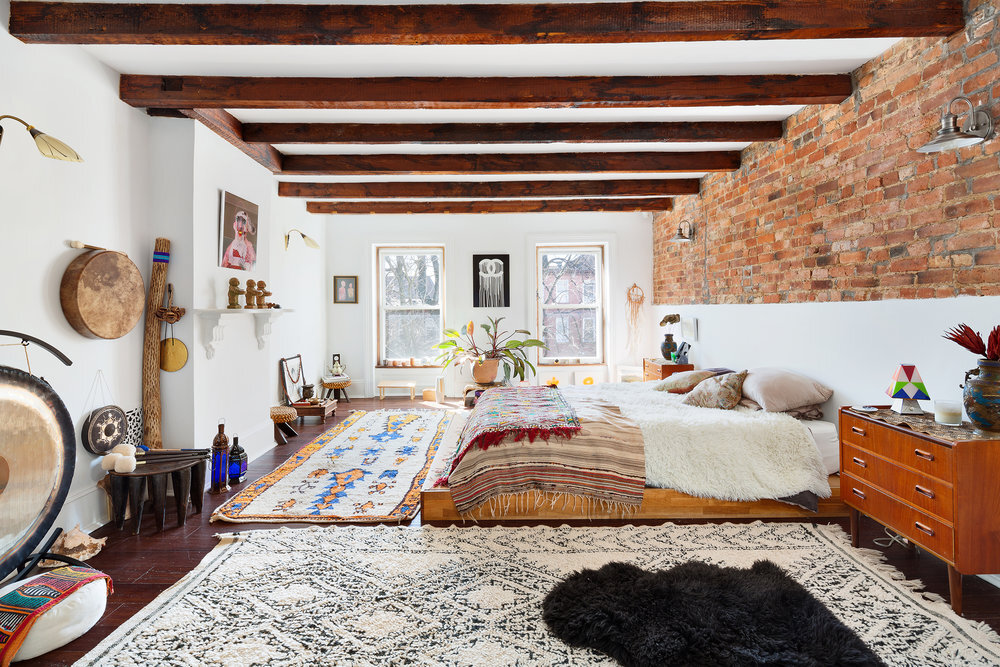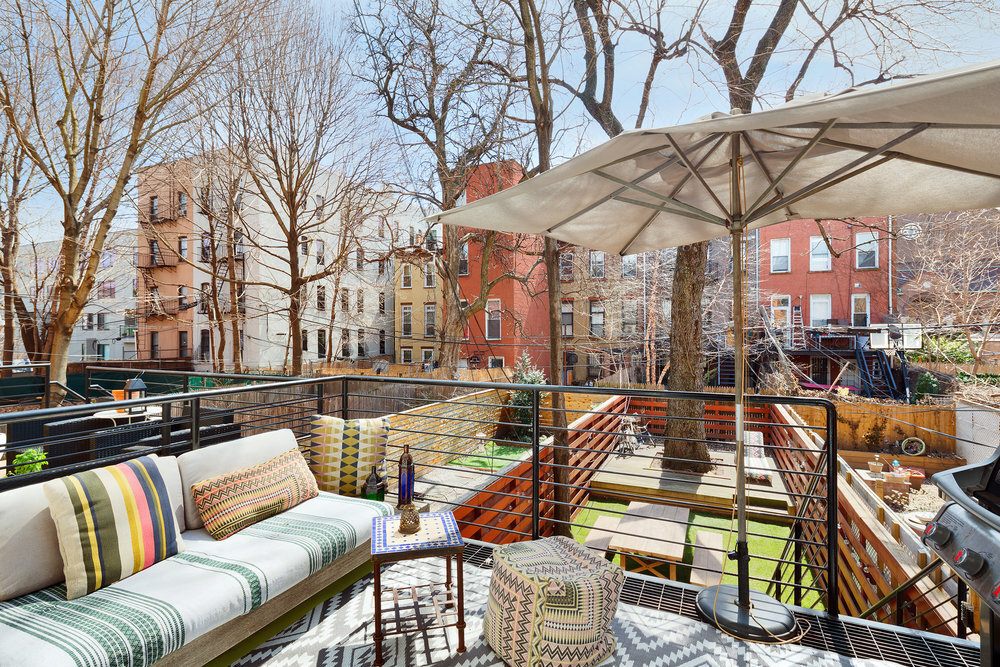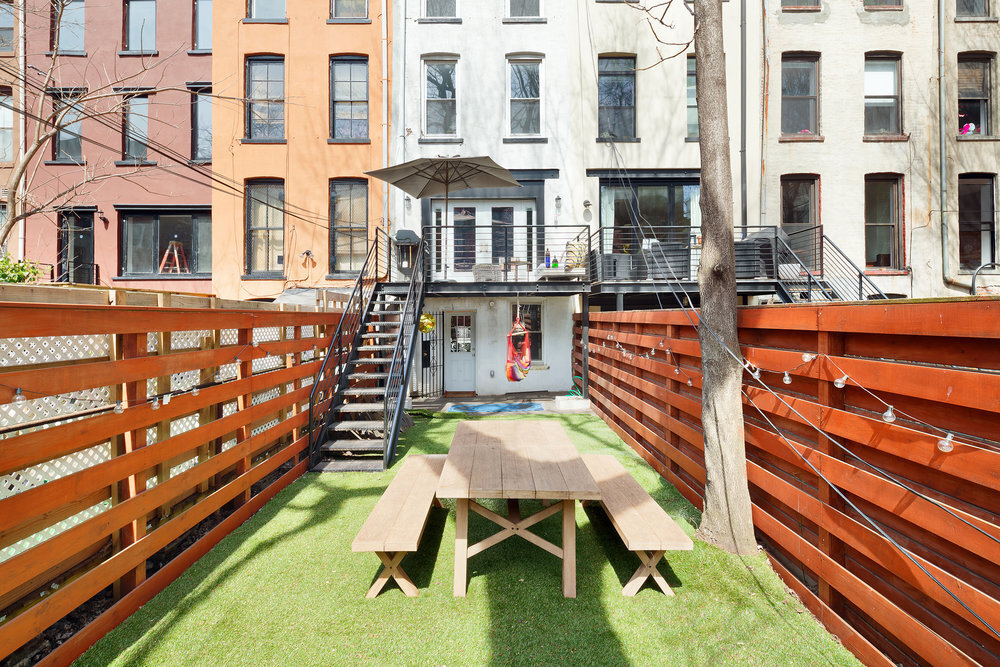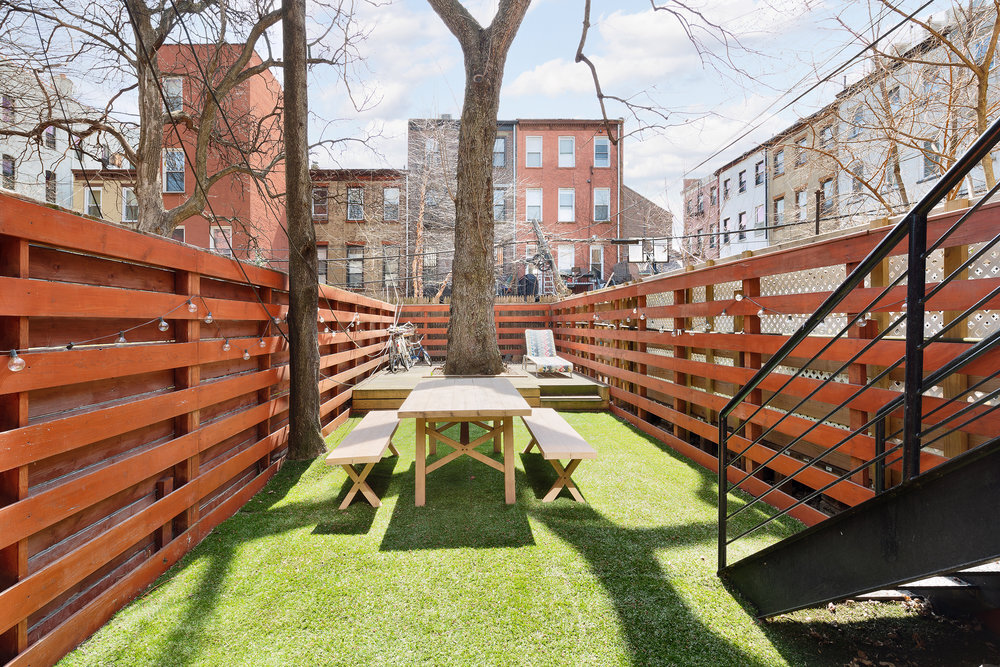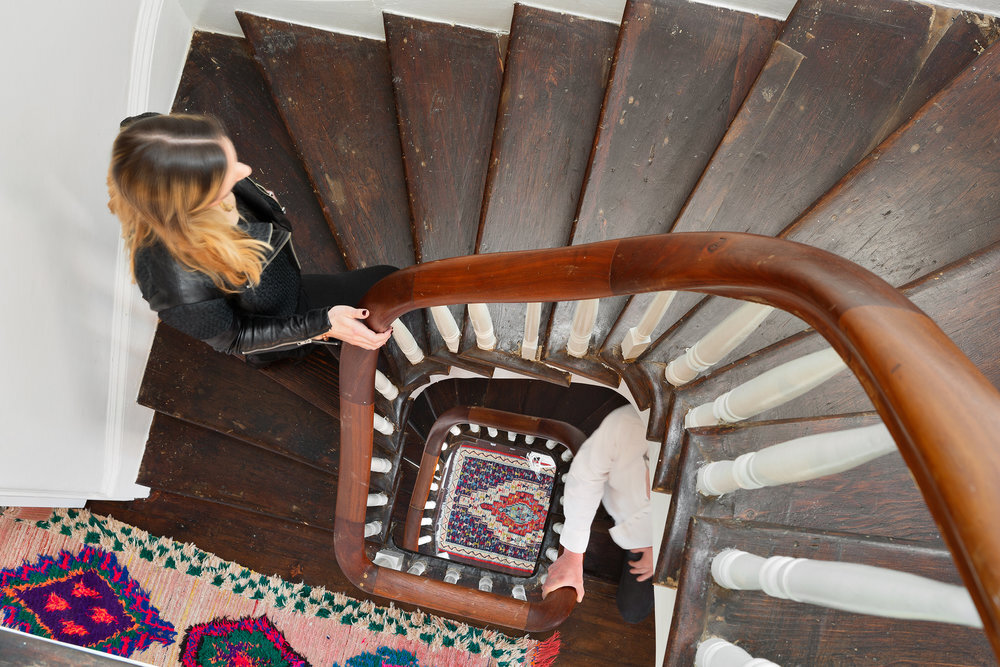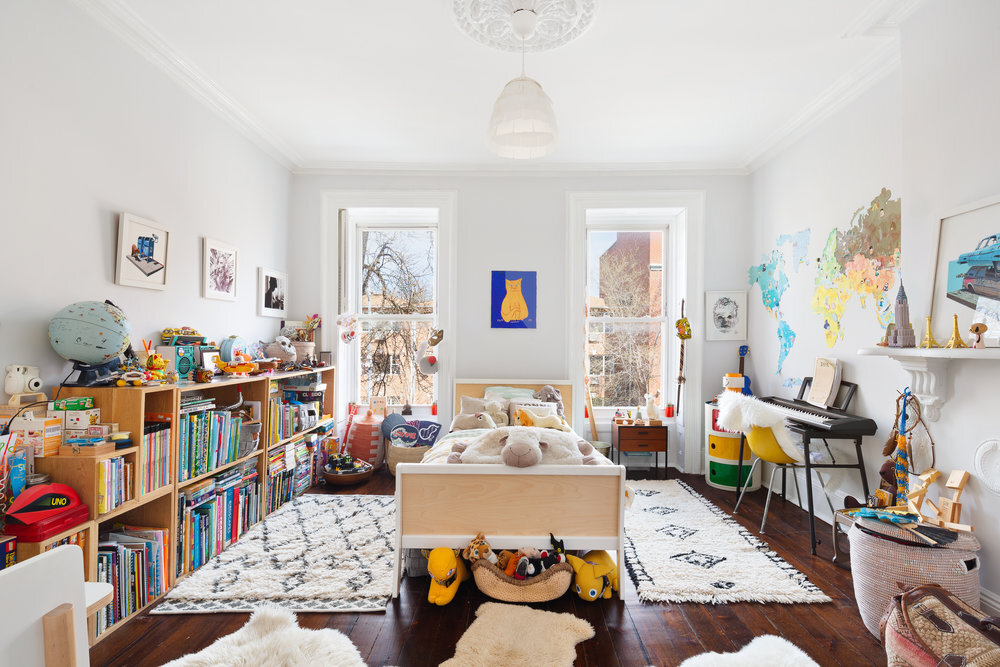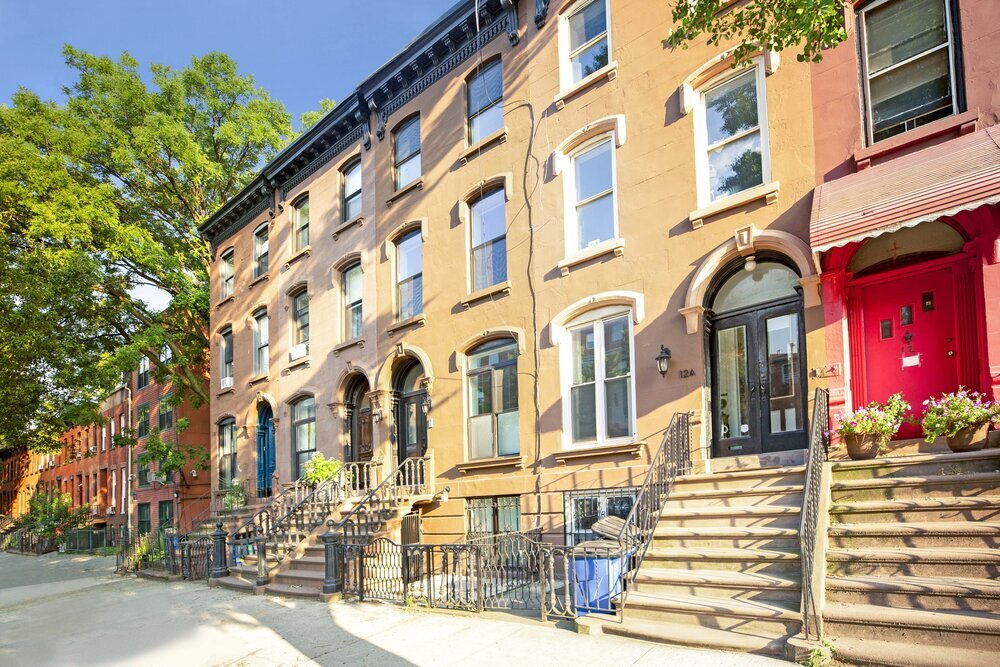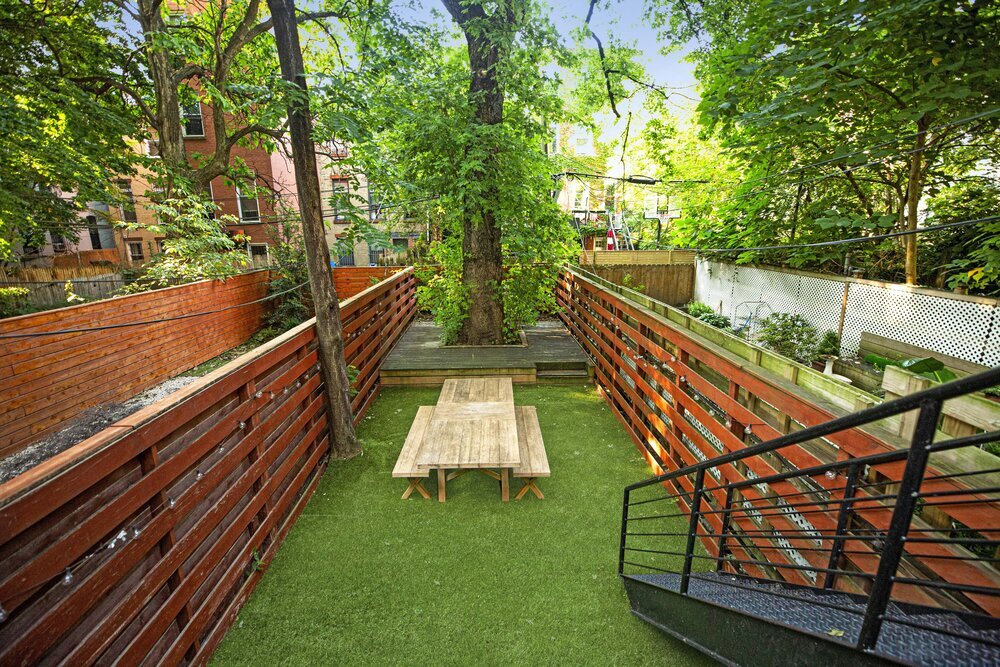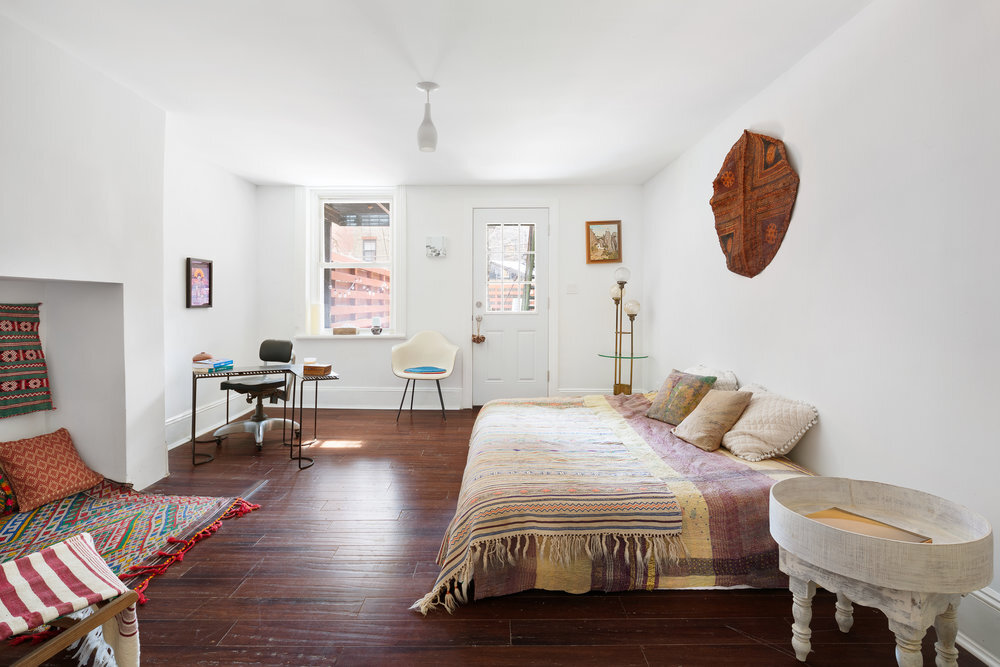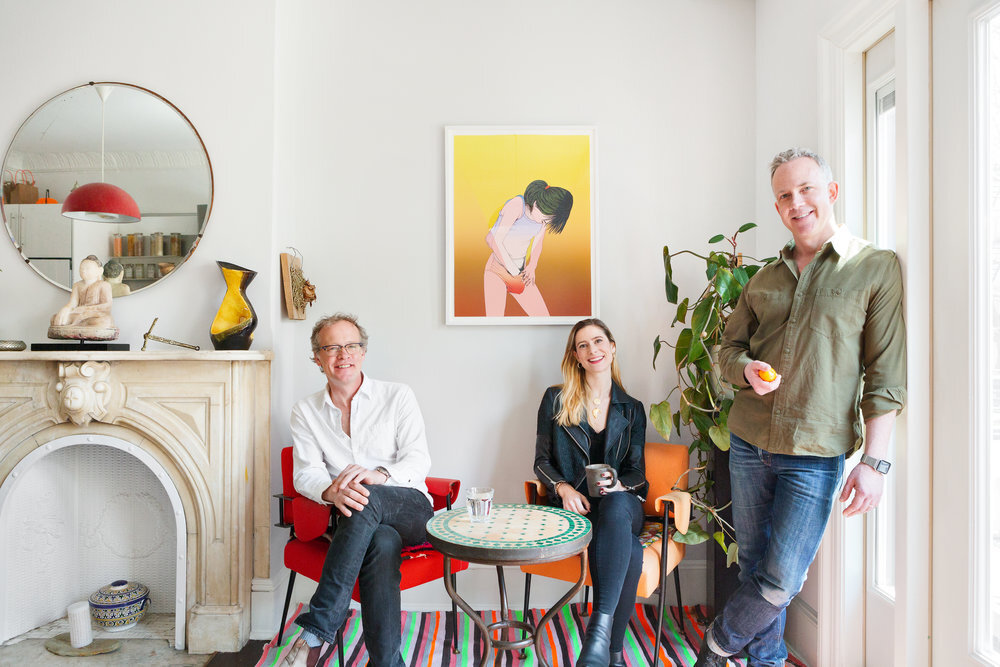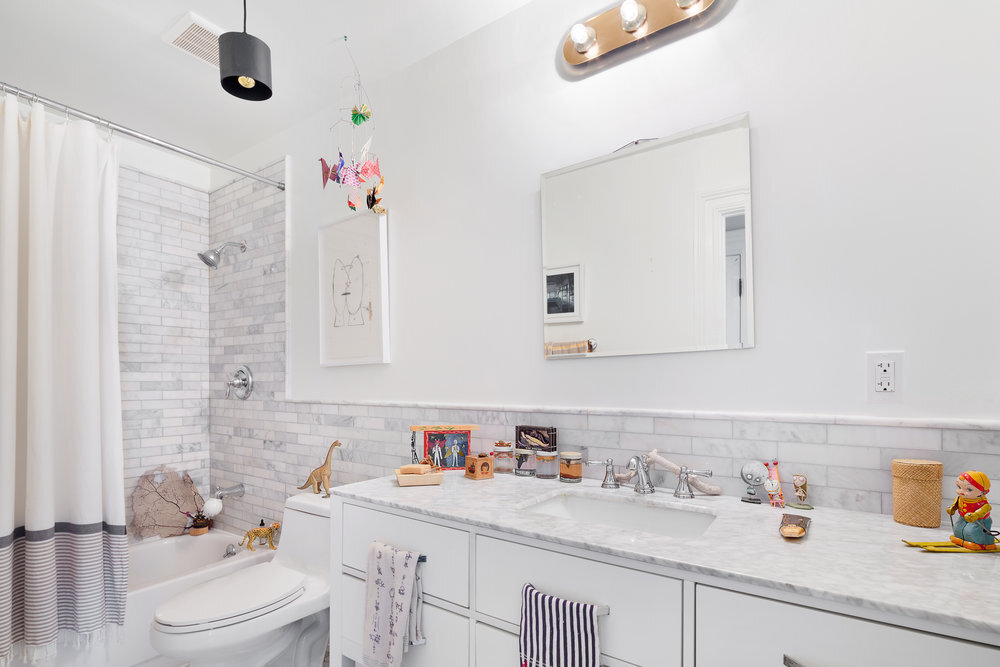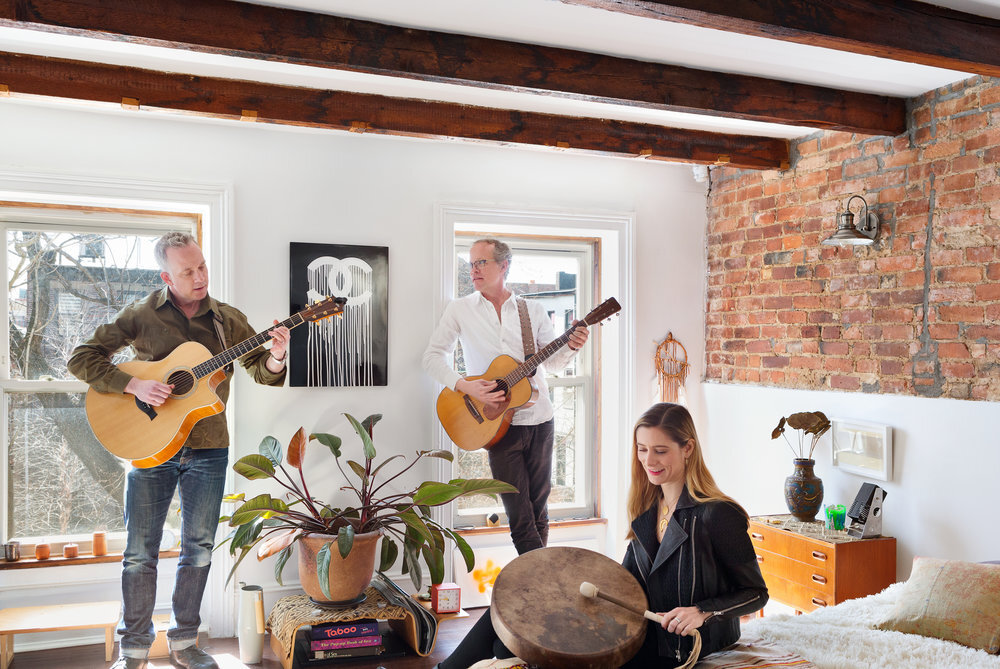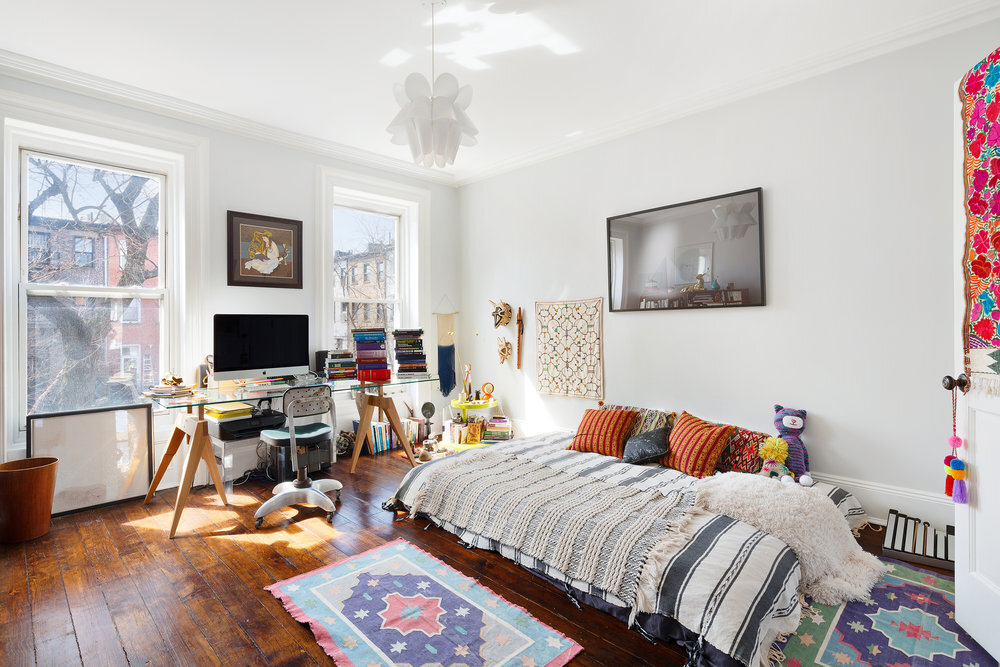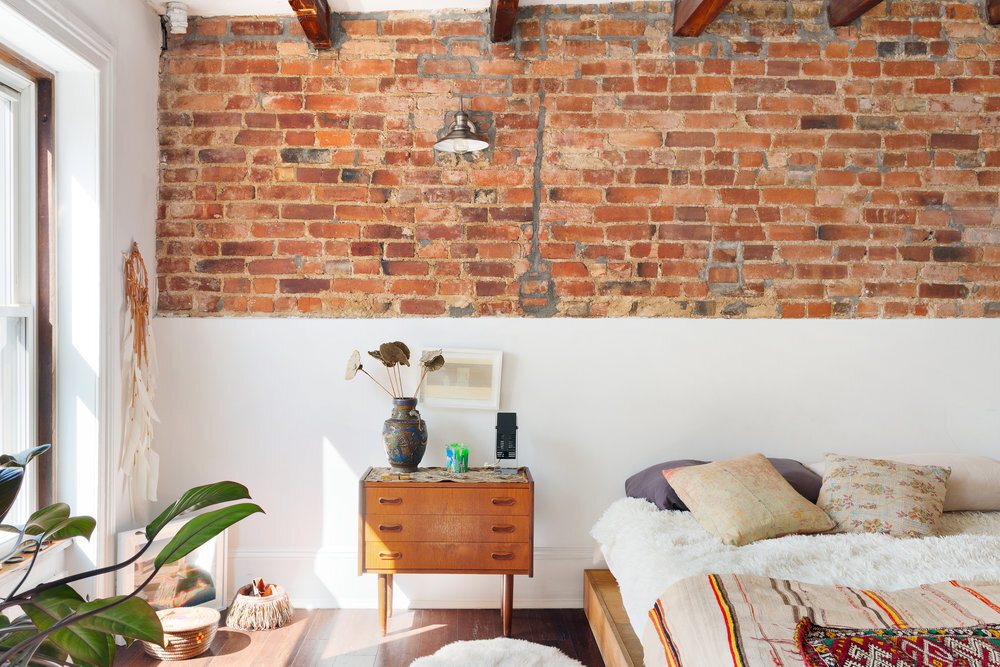 Casa Diamond
Clinton Hill, NY
Vivacious Bohême 4-story brownstone
A literal gem in Clinton Hill, Brooklyn. This effortlessly bold 2,800 sq. brownstone has a lively spirit offering a bright and clean design with pops of color and texture cleverly curated throughout the space. Not only does the location look good from the front with it's picturesque brownstone façade but it also has a beautiful 1,000 sq./ft area in the back. Flooded with natural light, this four story, three bedroom, 1 Master Bathroom, 2 full bathroom, 1 powder room, office space, living space and spacious open kitchen layout, is the perfect spot to realize anything you can dream up.
Starting price of each rental category
$260/hr+
MEDIA PRODUCTIONS
$275/hour
FASHION SHOWROOMS
Monday to Sunday
6am to 12am
Minimum 6 hours for events
Minimum 8 hours for productions, meetings, & showrooms
*Contact us for late night bookings
Inquire about Casa Diamond





Diverse Moveable Decor Objects



1,000 sq/ft Outdoor Space


Not finding what you are looking for?